Of all the cool Freebooter minis I have, this is probably my least fav to be honest. I think the mask is weird. Happy with the paint job though.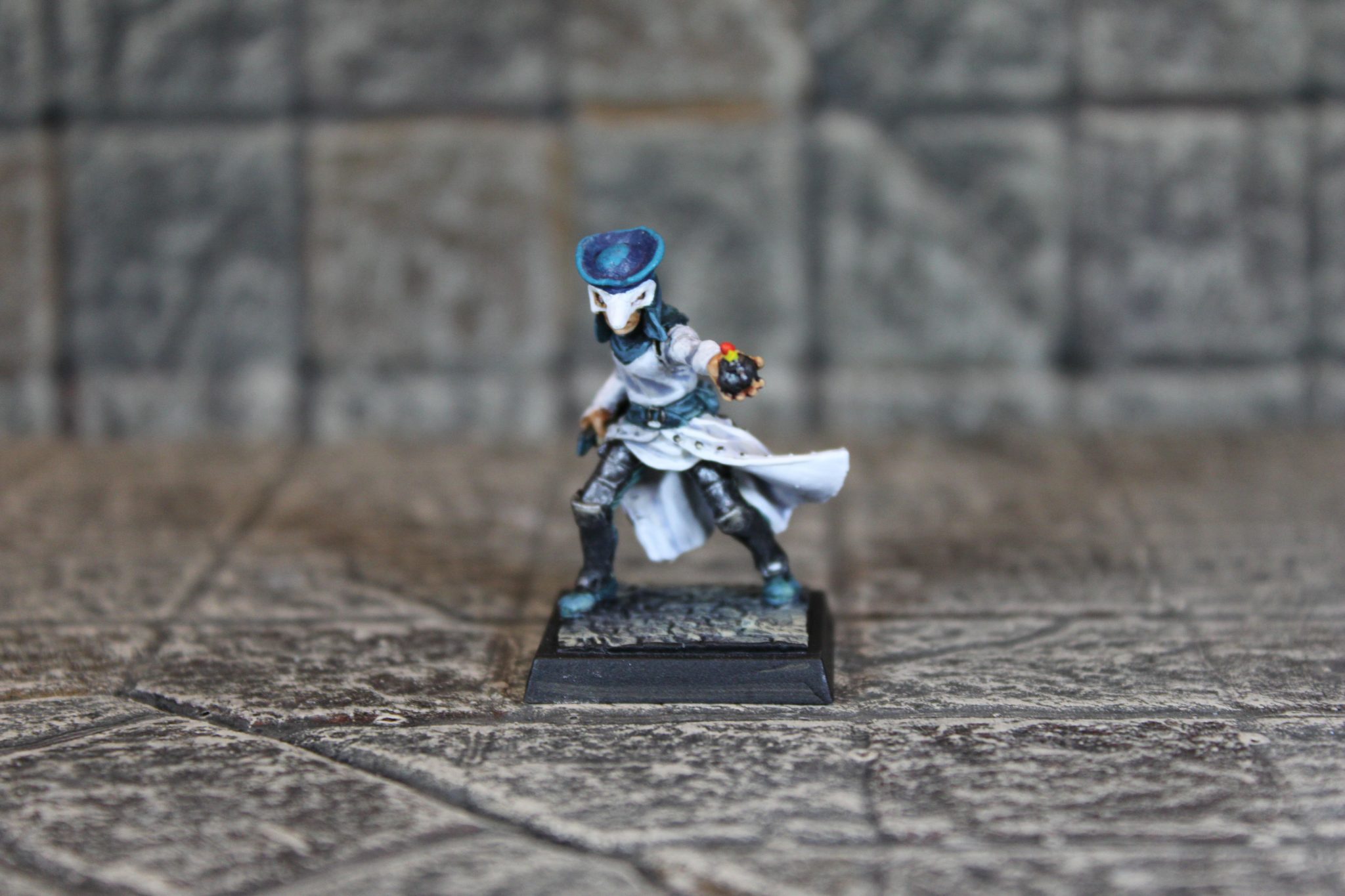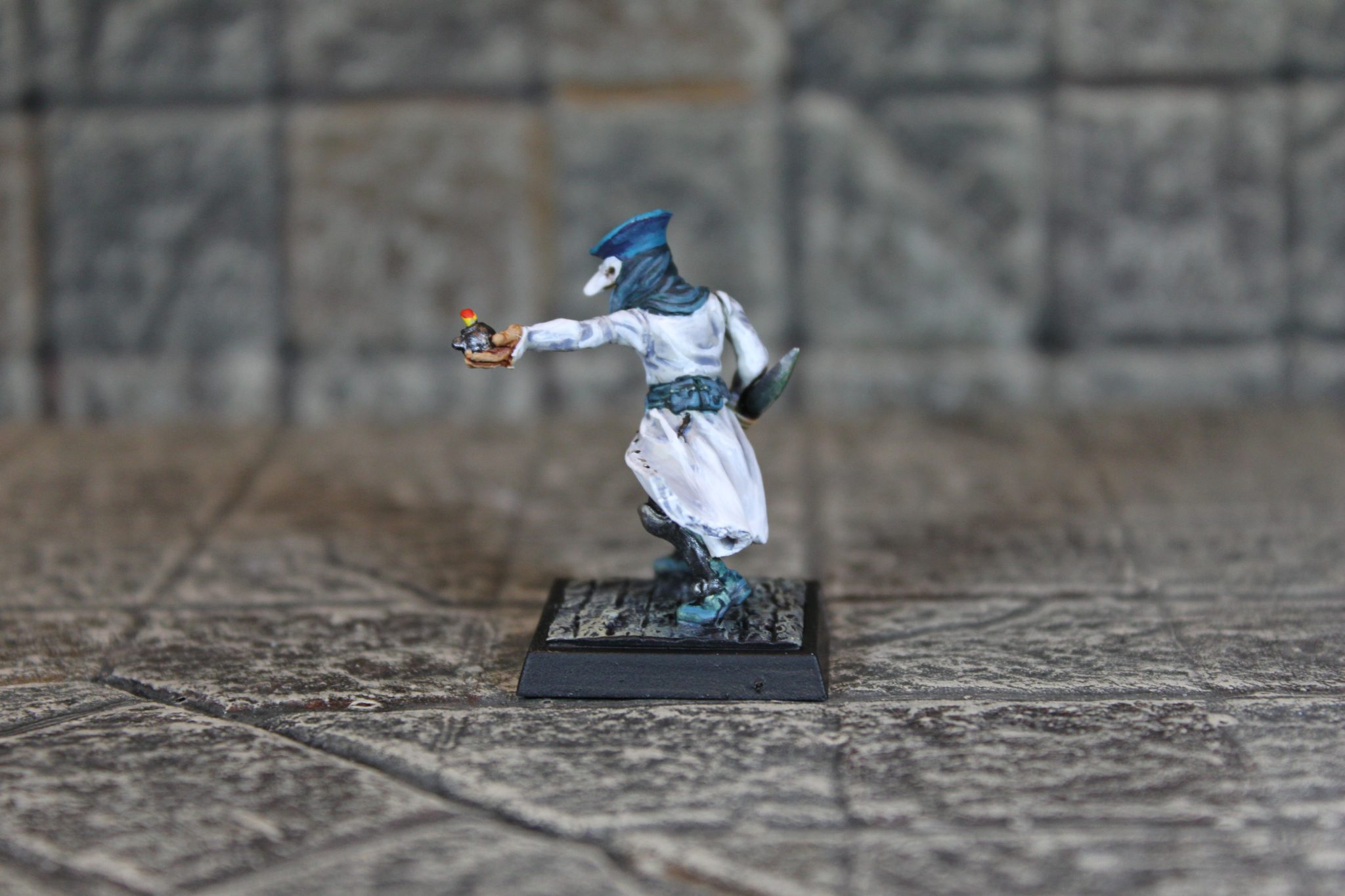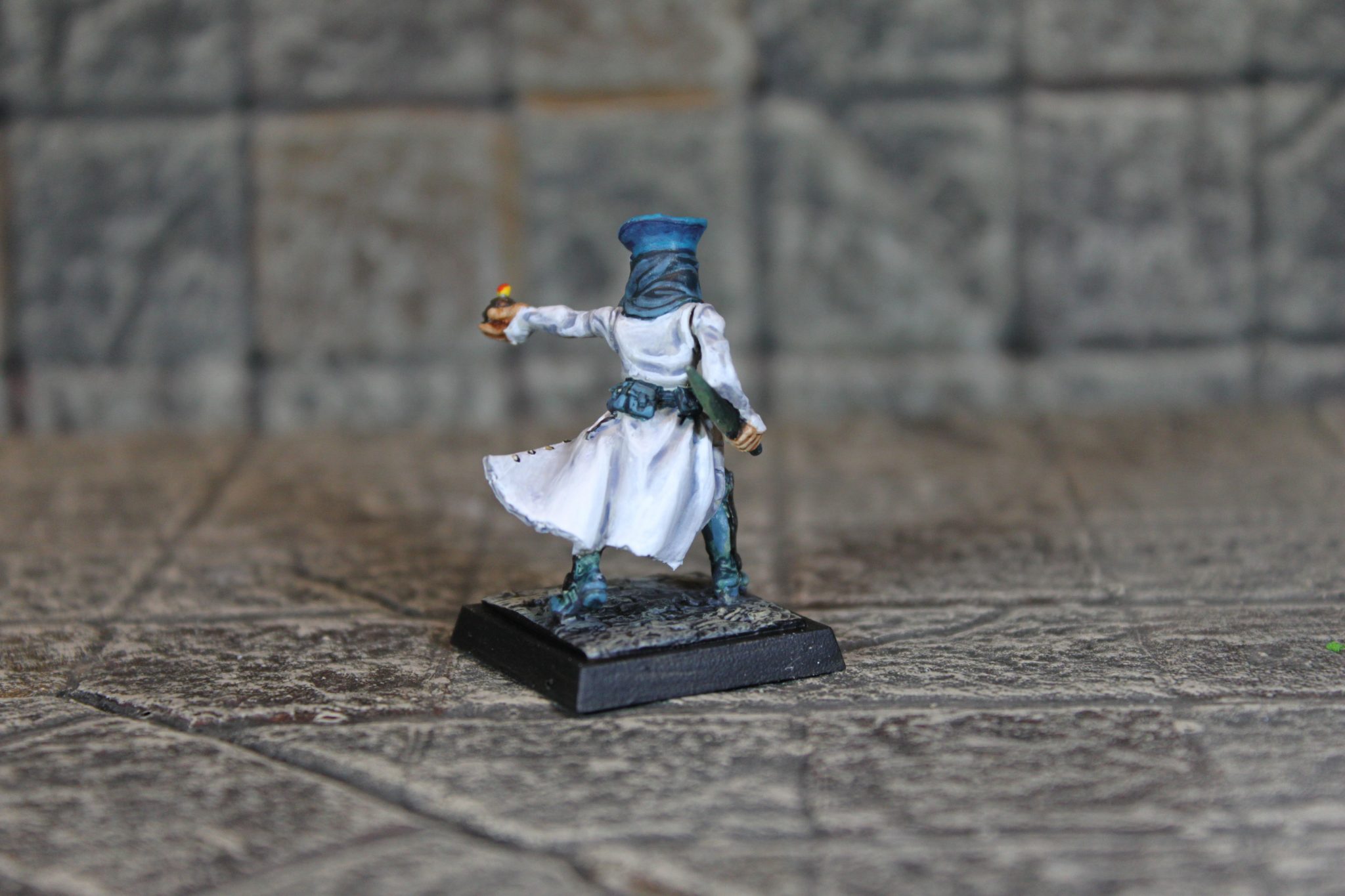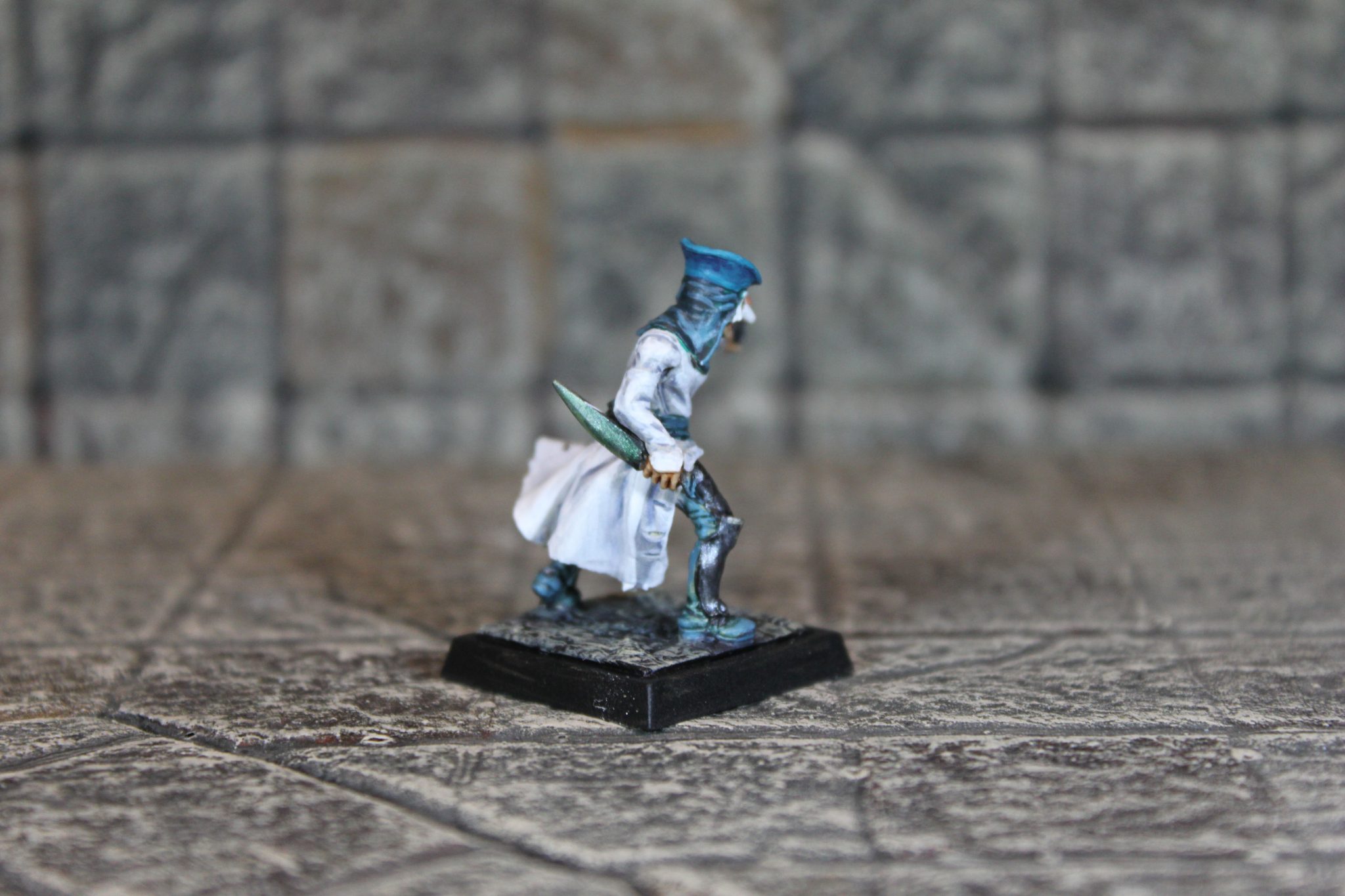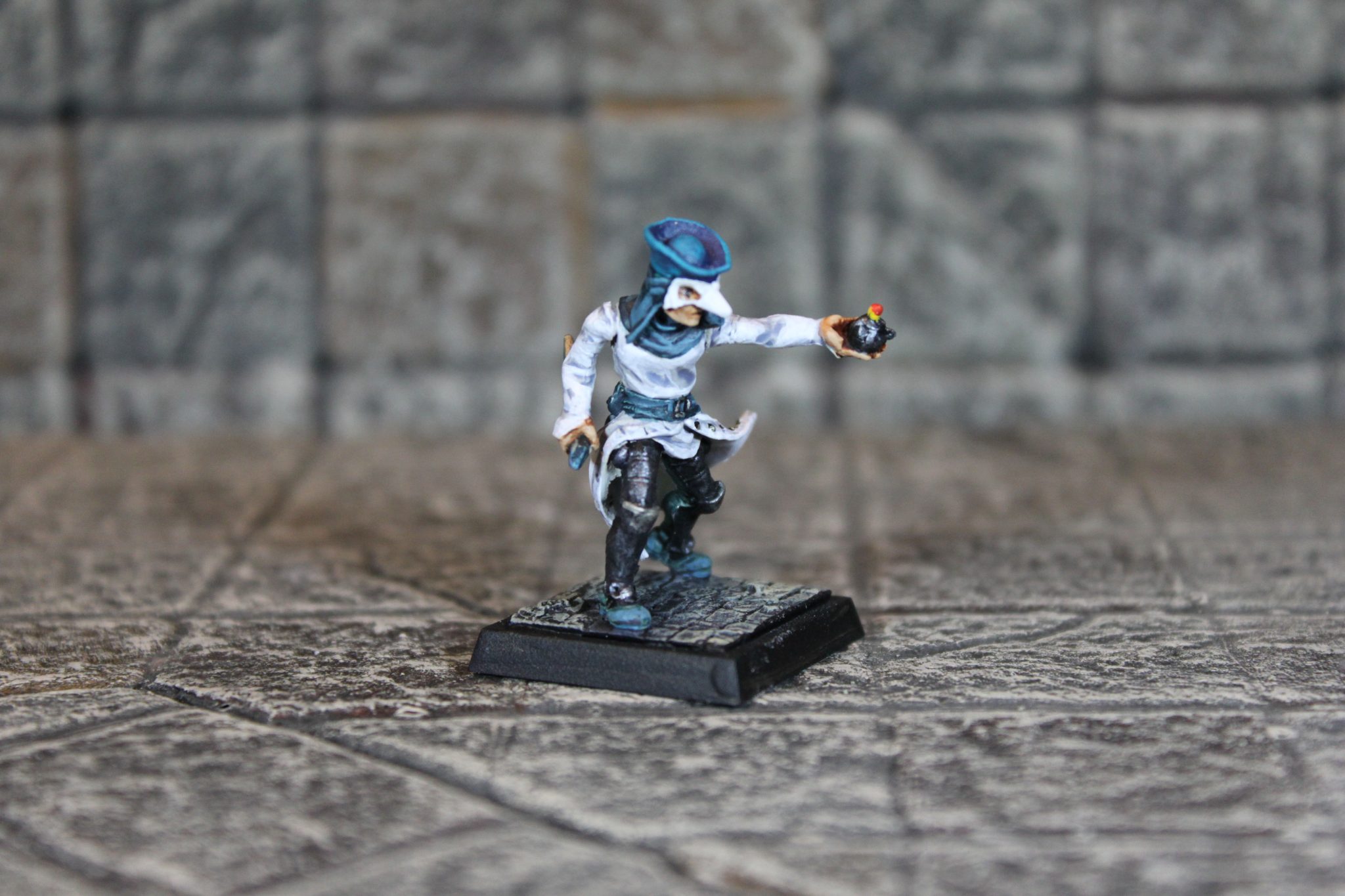 The Masquerade complete
The Masquerade is the most ancient, secretive and powerful crime organisation in Heden Rei, the world our campaign "The War of the Triplets" is set in.

Dungeons & Dragons – Coscritti & Harlequin (Freebooter Miniatures)
Dungeons & Dragons – Master Harlequina (Freebooter Miniatures)
Dungeons & Dragons – Queen of Shadows (Freebooter Miniatures)
Dungeons & Dragons – Imperial Fool Jester (Freebooter Miniatures)