My aim is to keep my LEGO Classic Castle in one bookshelf.
And with the addition on the 6073 Knight's Castle, the shelf is getting a bit cramped.
Previously, I already reduced the castle wall area of the Guarded Inn with one castle wall panel to give it more space in front.
But while the castle wall area makes sense it you want to connect all the classic castle sets, it doesn't make sense to me if you use the Guarded Inn as a display piece.
So with that in mind, I've removed the castle wall area and replaced it with a small Blacksmith area.
Original 6067 with the wall section intact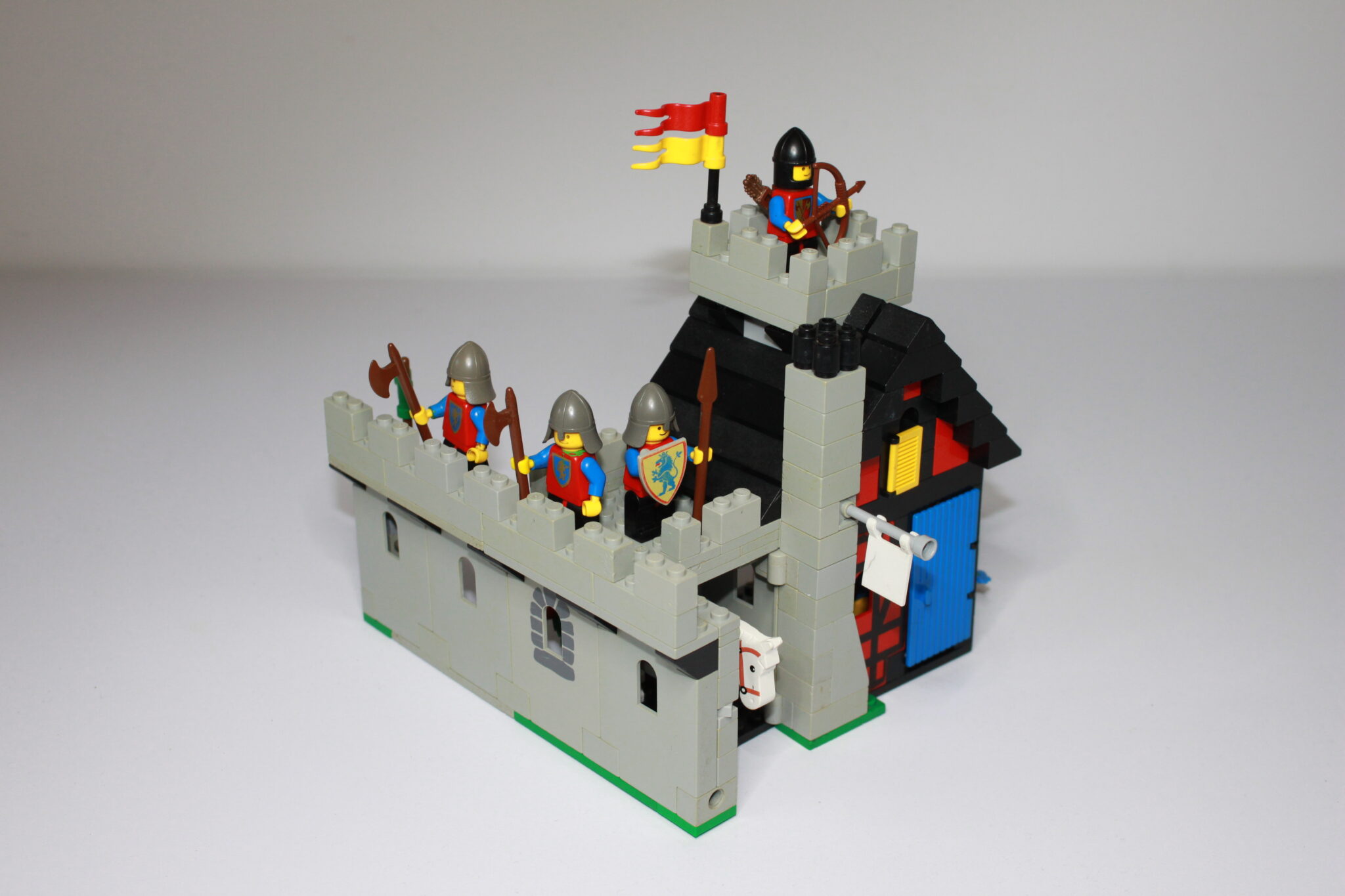 Modified 6067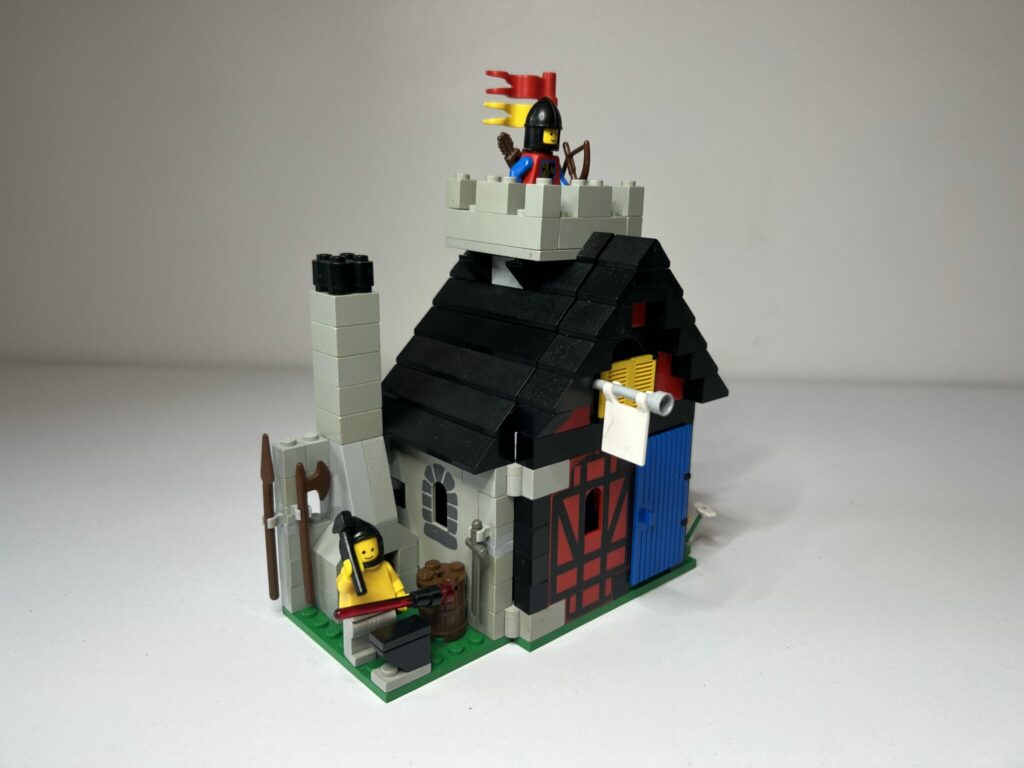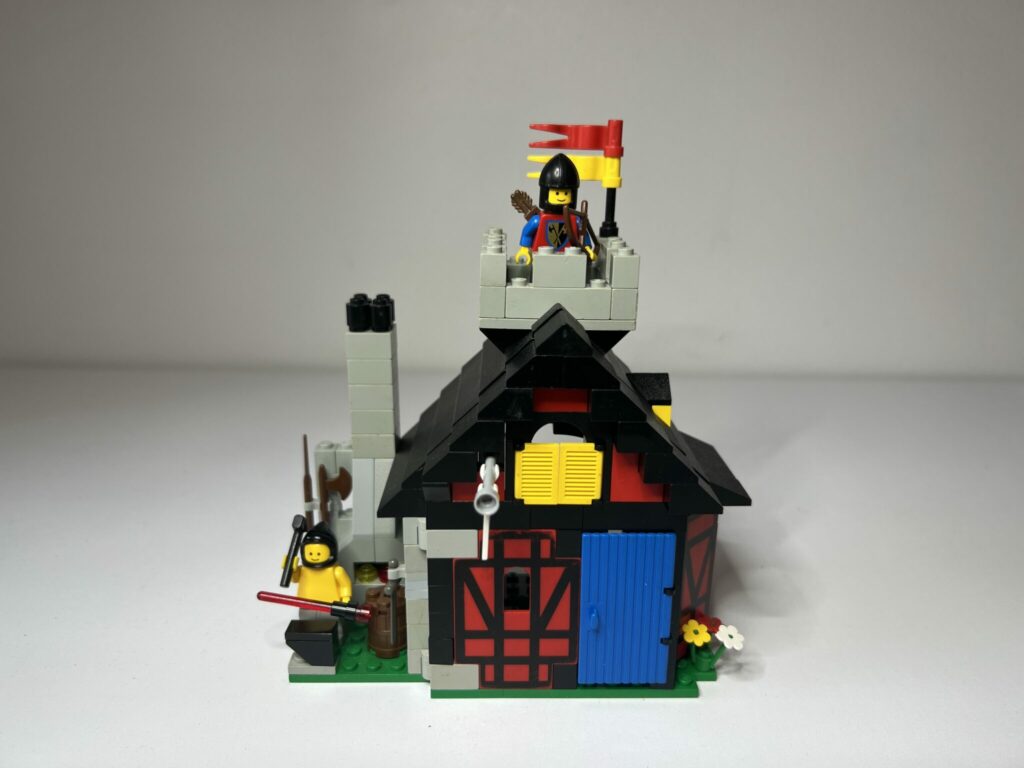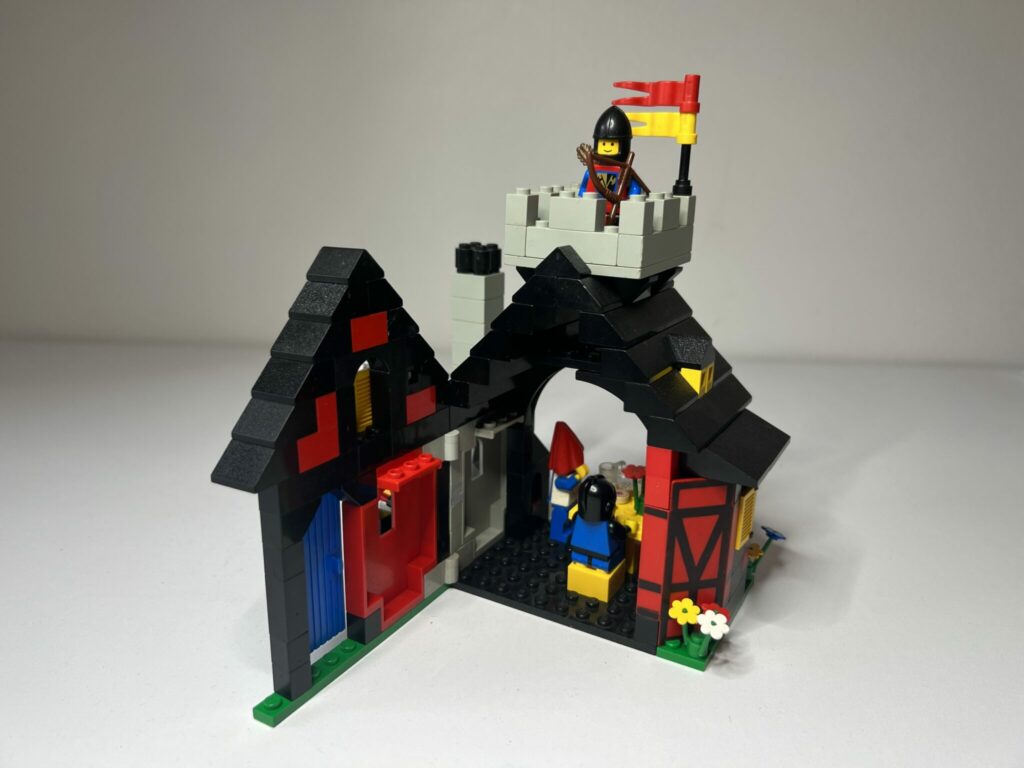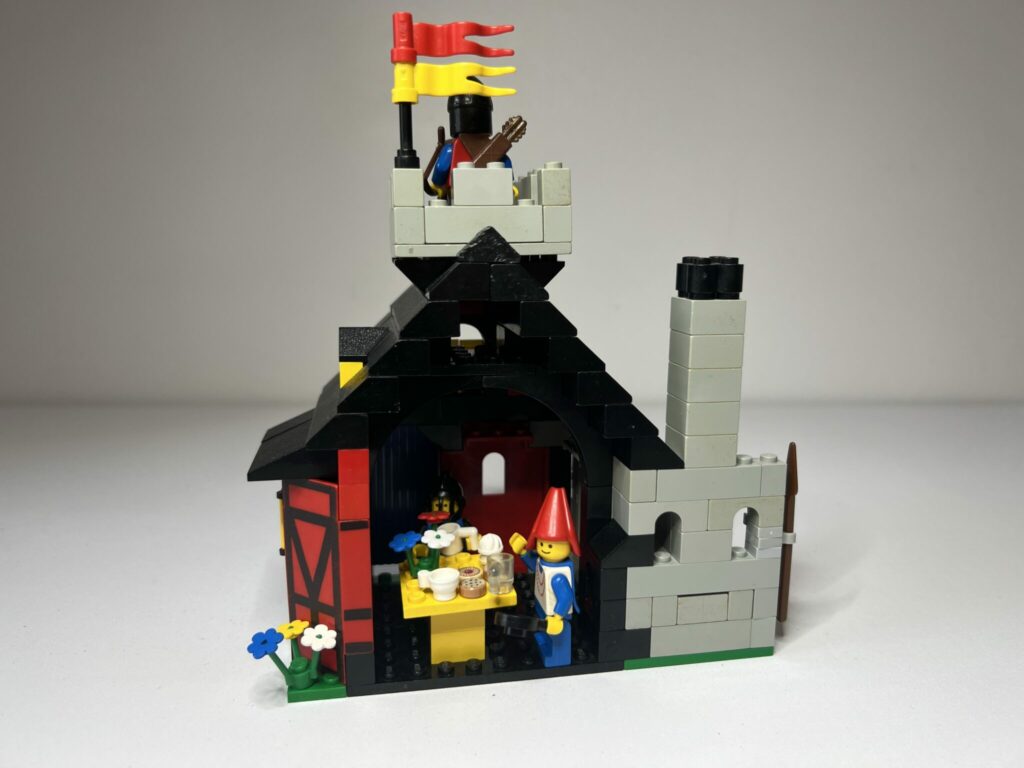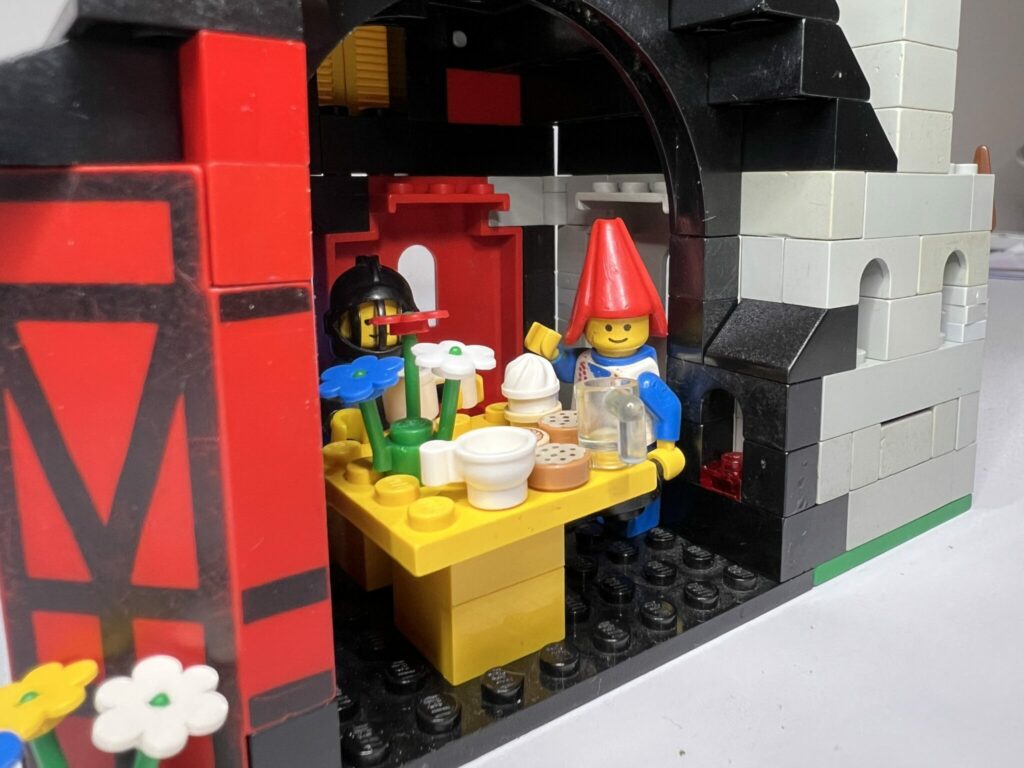 Close up of Blake the Blacksmith