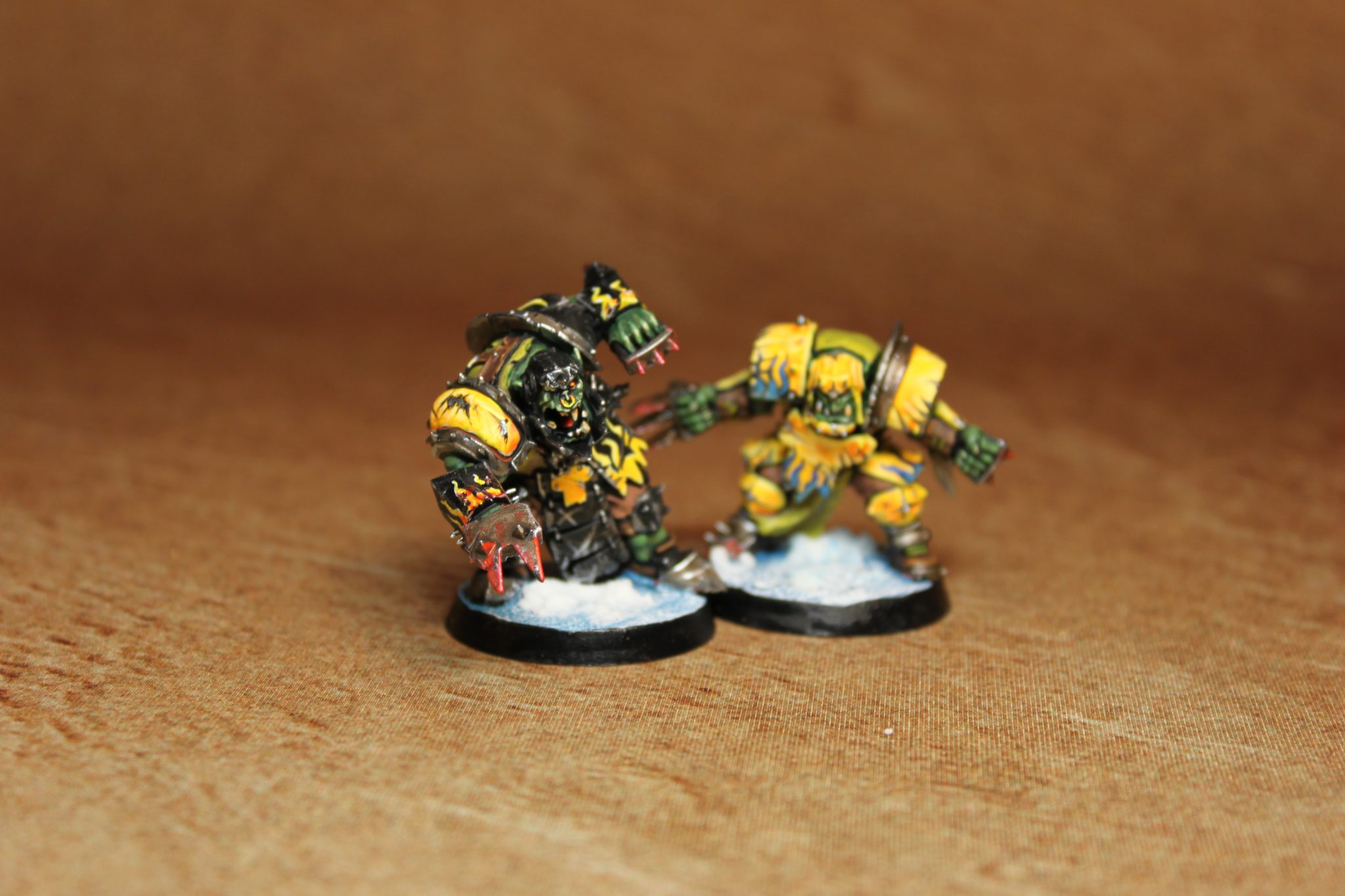 Photos and 360 videos of my first two Blood Bowl players.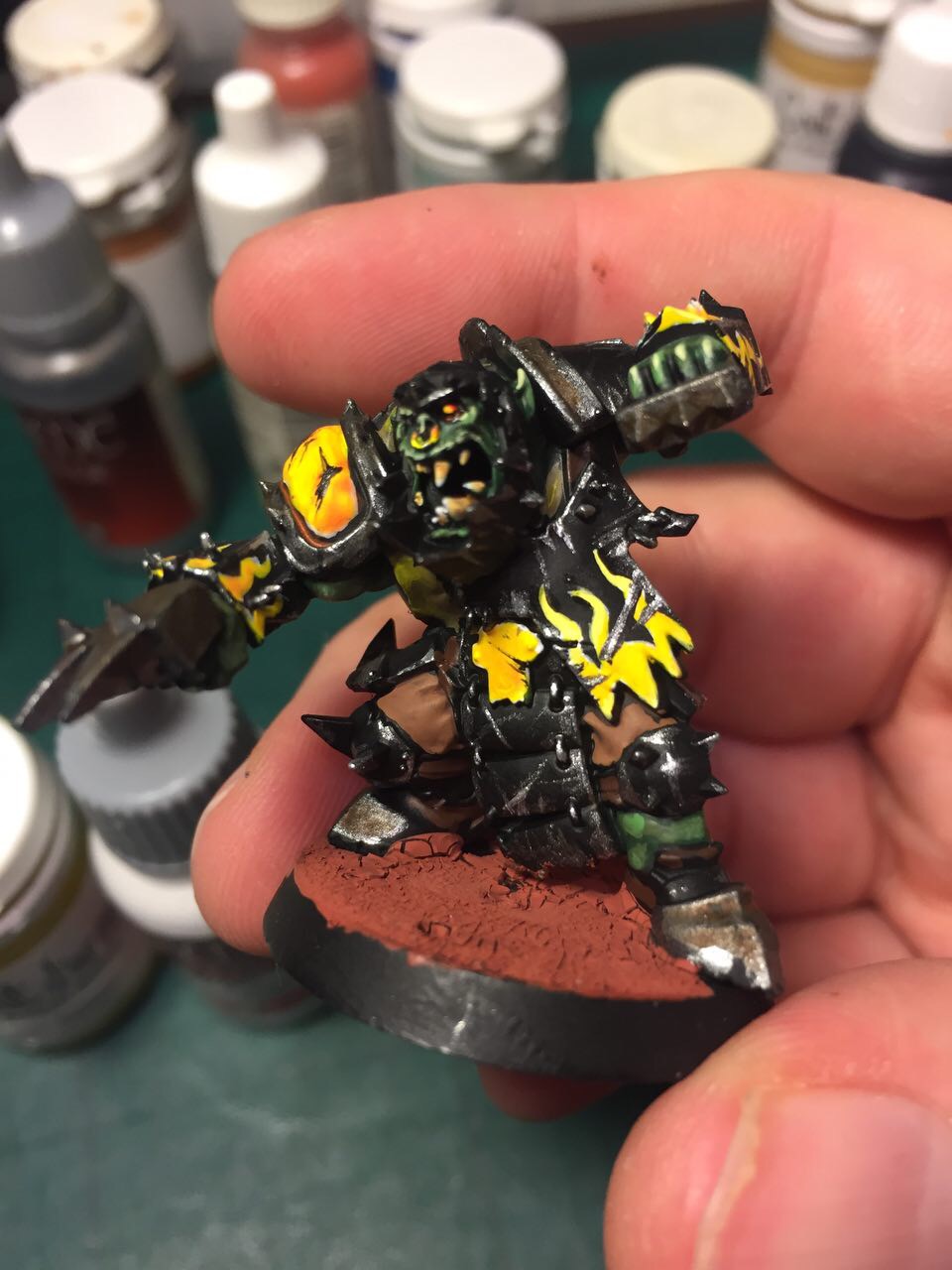 Fun painting these new Blood Bowl minis. They are quite different from what I used to paint a decade ago. Some minor modification swapping heads of a Black Ork and a Blitzer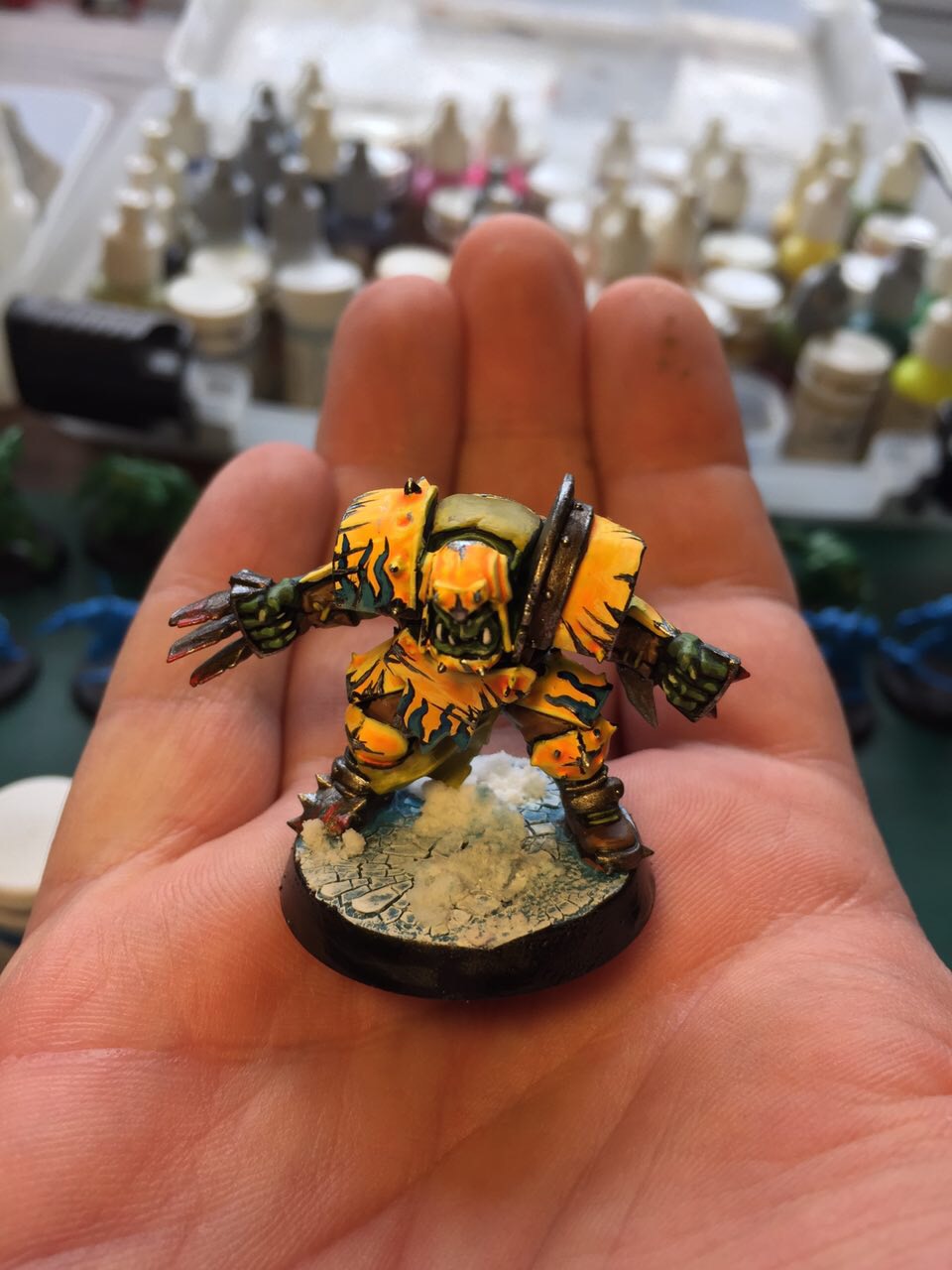 Yes, one of my all time fav games, Blood Bowl, is back in print and the new minis are awesome. Here's my first "line ork" done.