Going through our old LEGO, I remember my brother had a ghost, b ut couldn't find it. So for my reassembled LEGO Classic Castle project I bought one online to complete the set.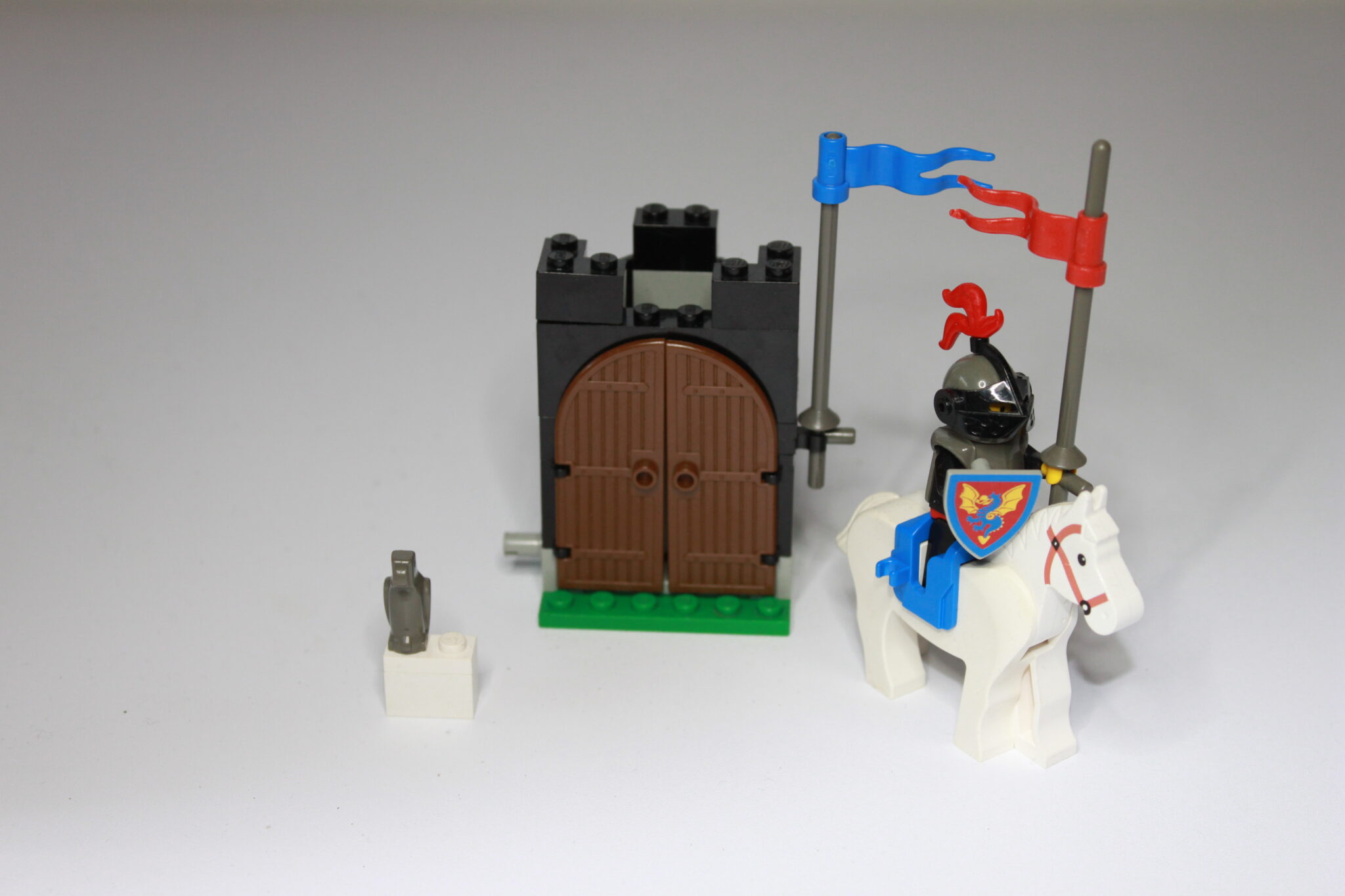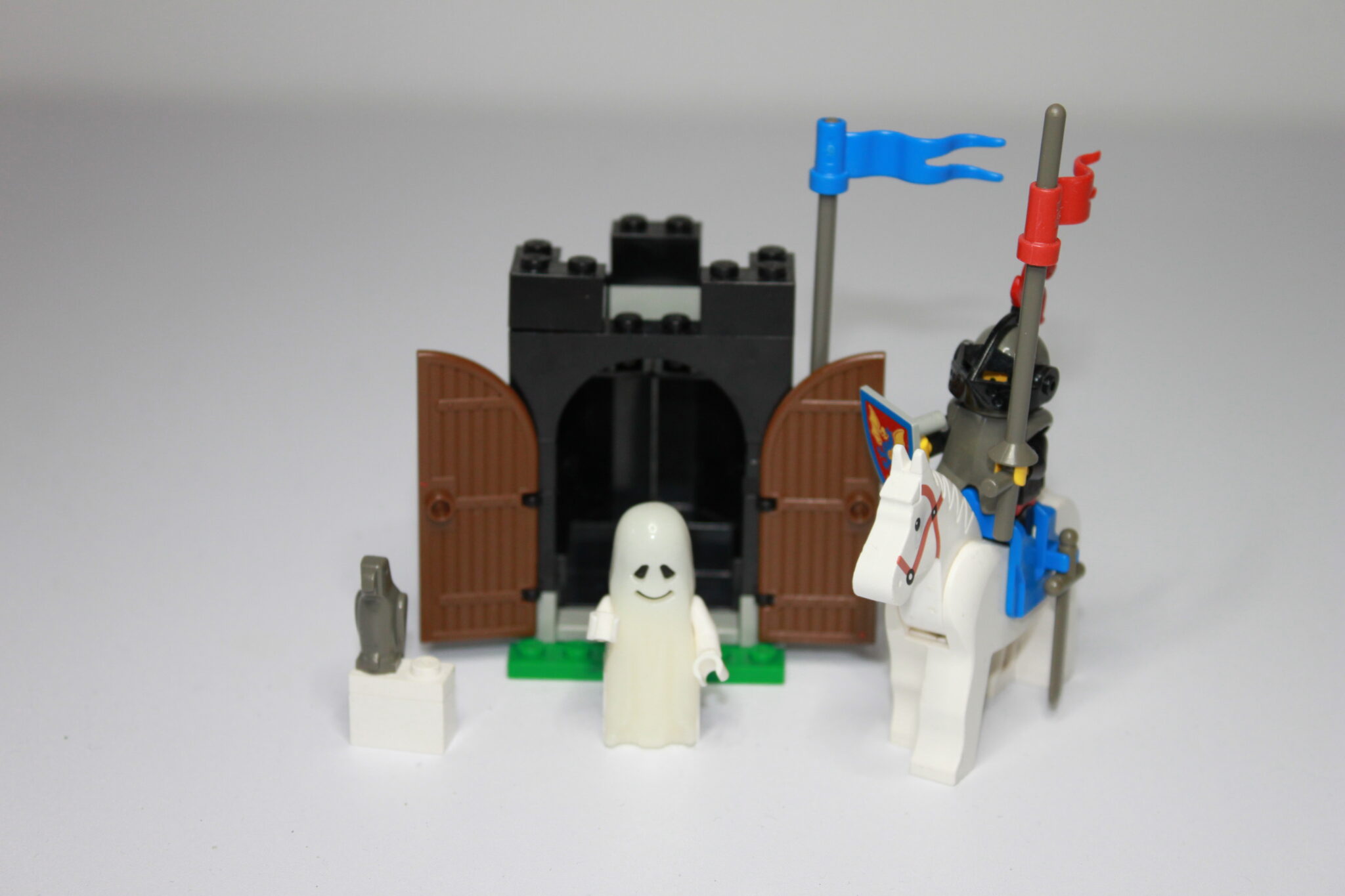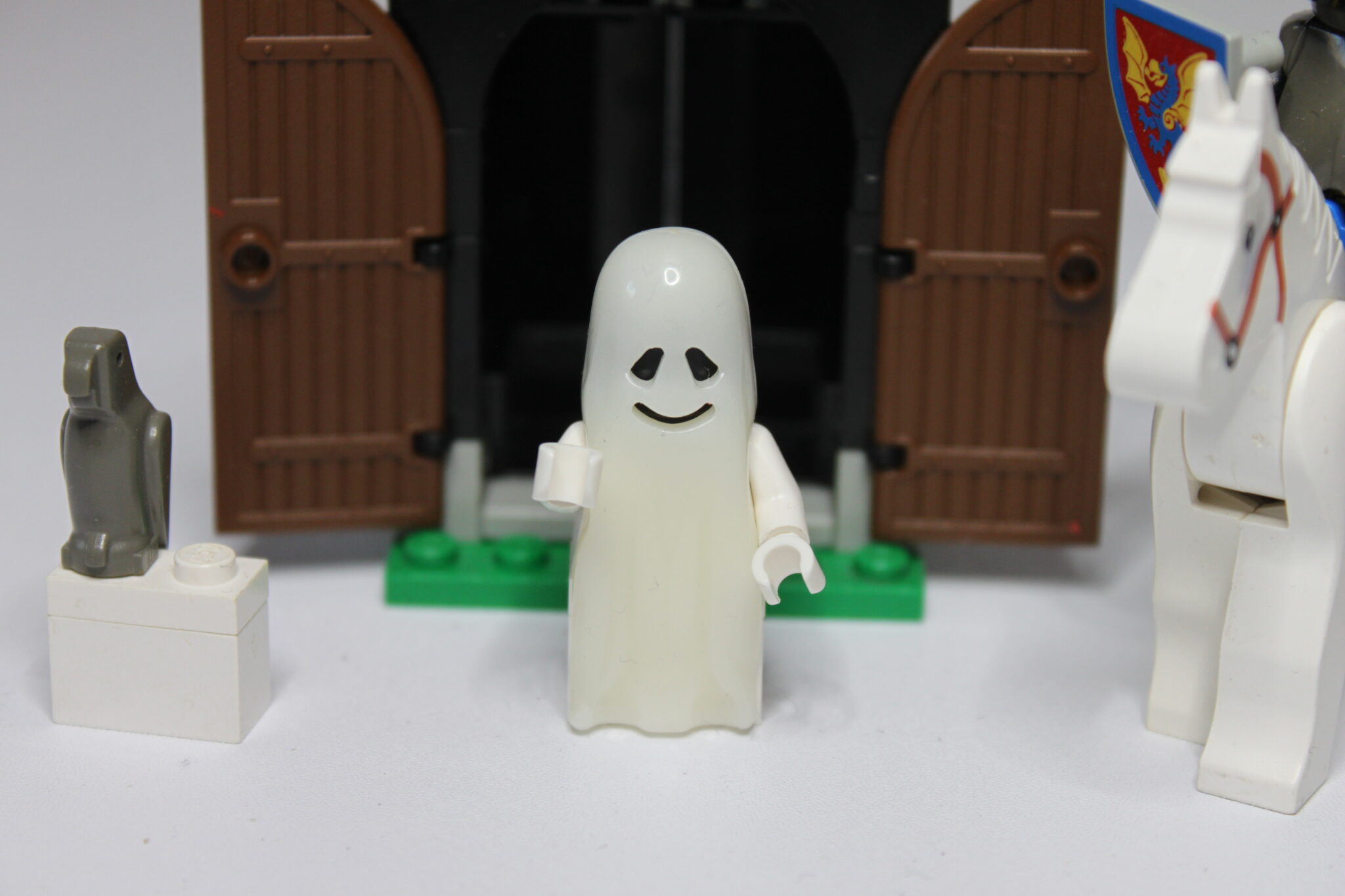 Combining Black Falcon's Fortress with the Guarded Inn and with Black Monarch's Ghost
The Castle sets came with studs so they were meant to be linked together in the same way as the modern LEGO Creator Expert / LEGO Icons buildings.