When I started digging through my old LEGO, I had hoped to be able to build the two sets I remember the most: The 924 Space Cruiser and 6970 Beta-1 Command Base.
Unfortunately, it quickly became clear I was missing too many pieces and I gave up on the space LEGO in the first instance and moved on to the Castle sets where I had more success.
But when we looked through a video of all LEGO space sets, my wife pointed out to the chubby funny wheels on the 6928 Uranium Search Vehicle and I realised then that I might have the parts to build this instead of the Space Cruiser and I was right!
Update 9 Apr 2023
I have found most of the missing bits so here are updated photos.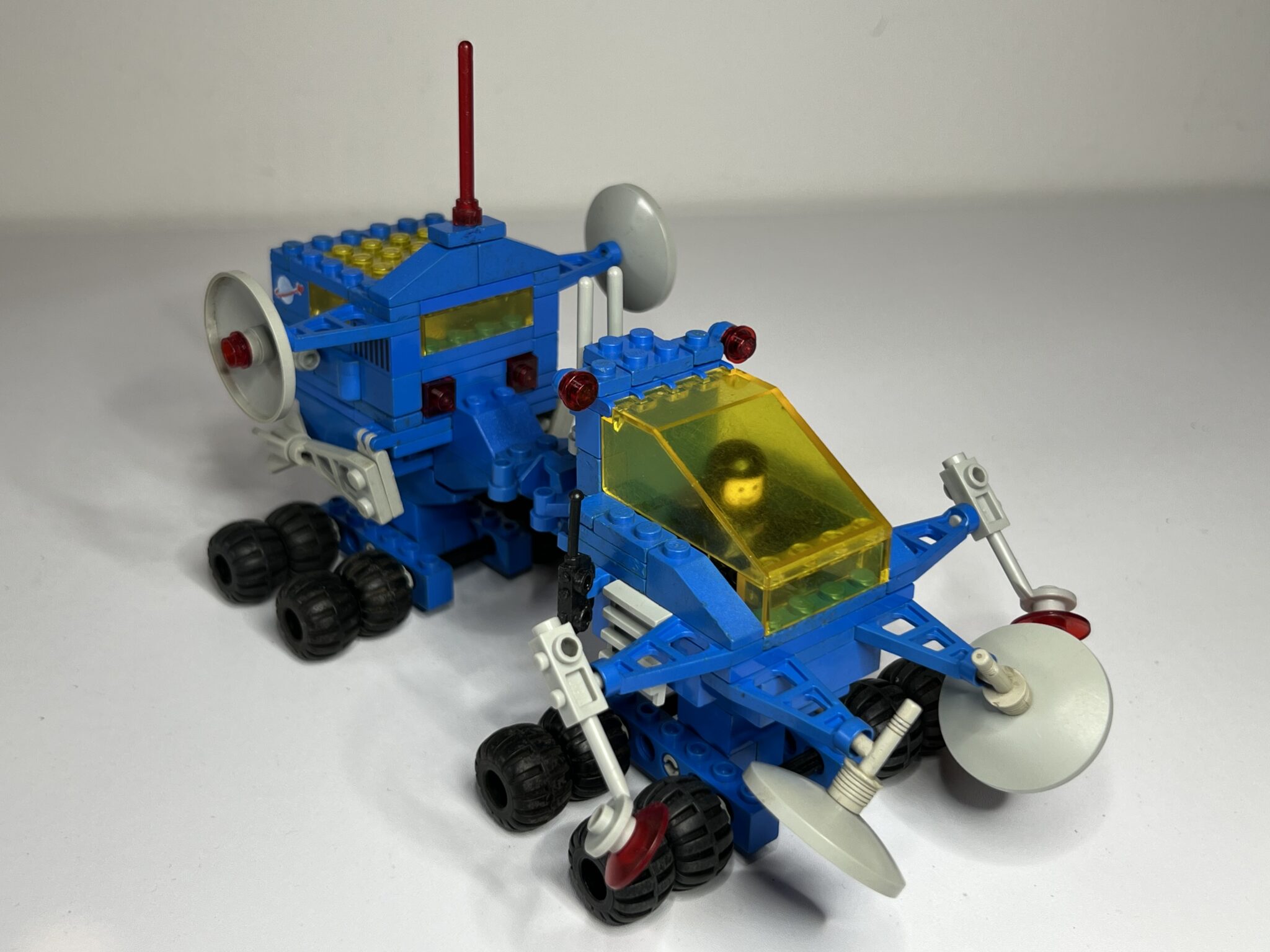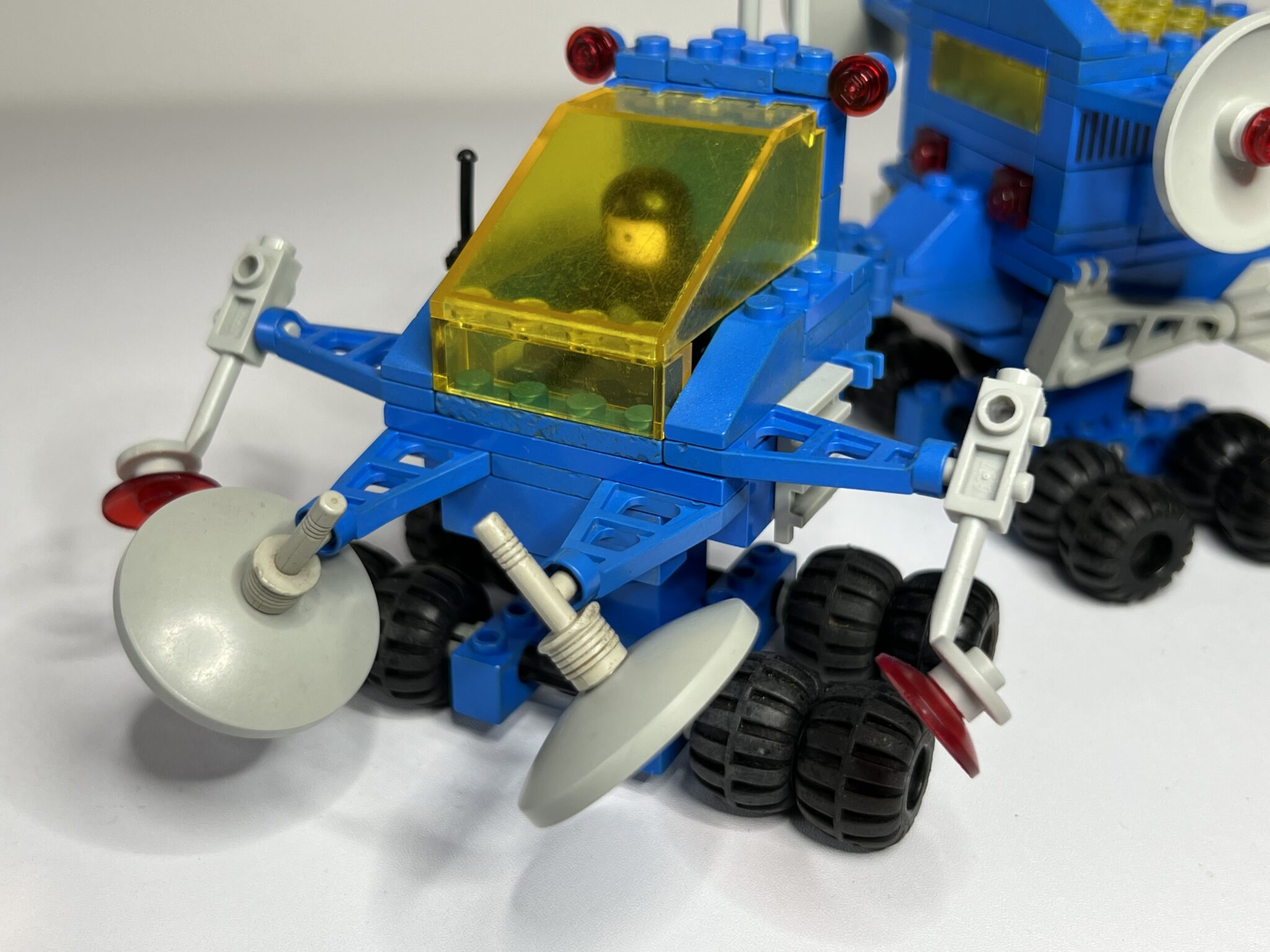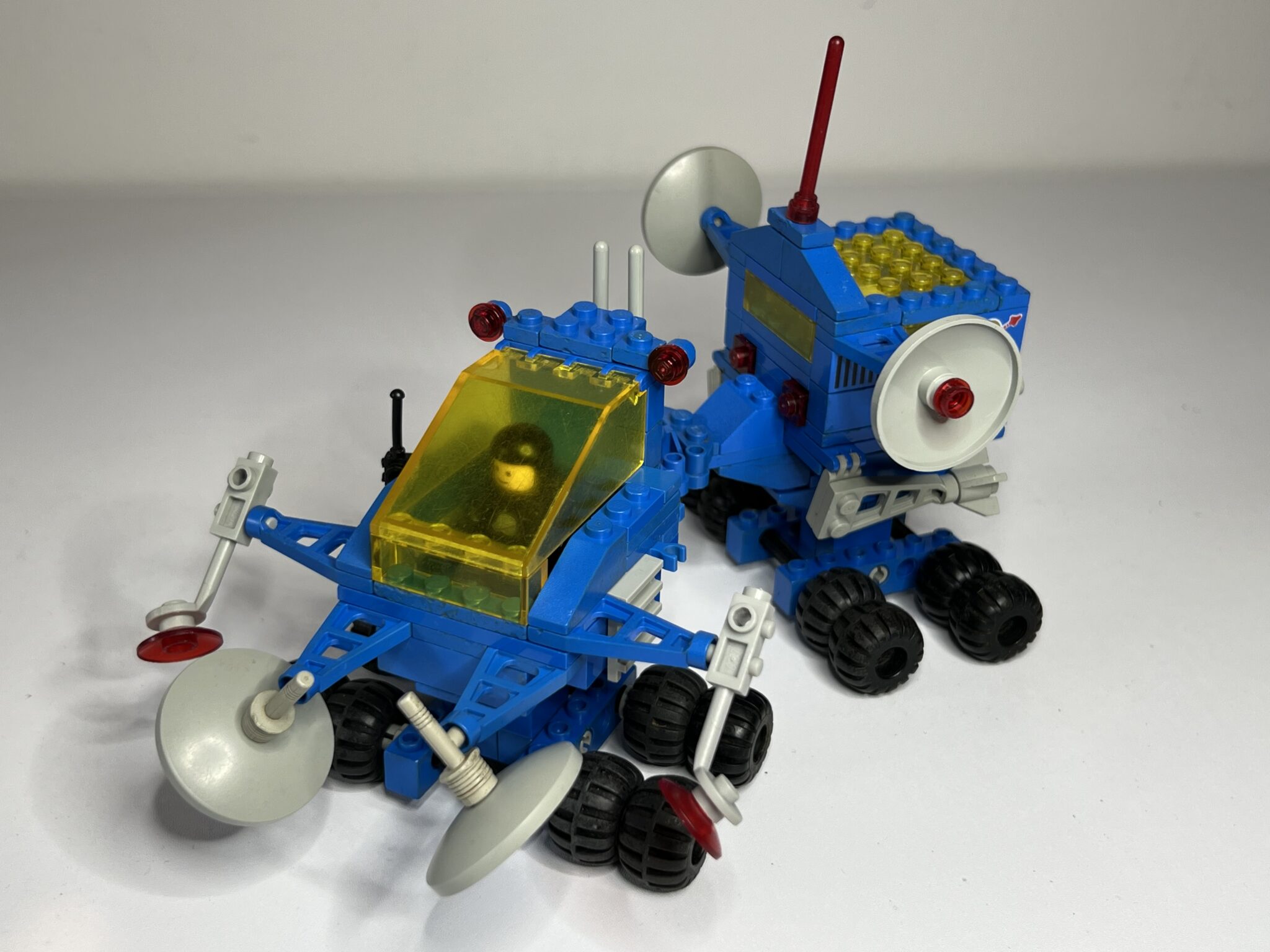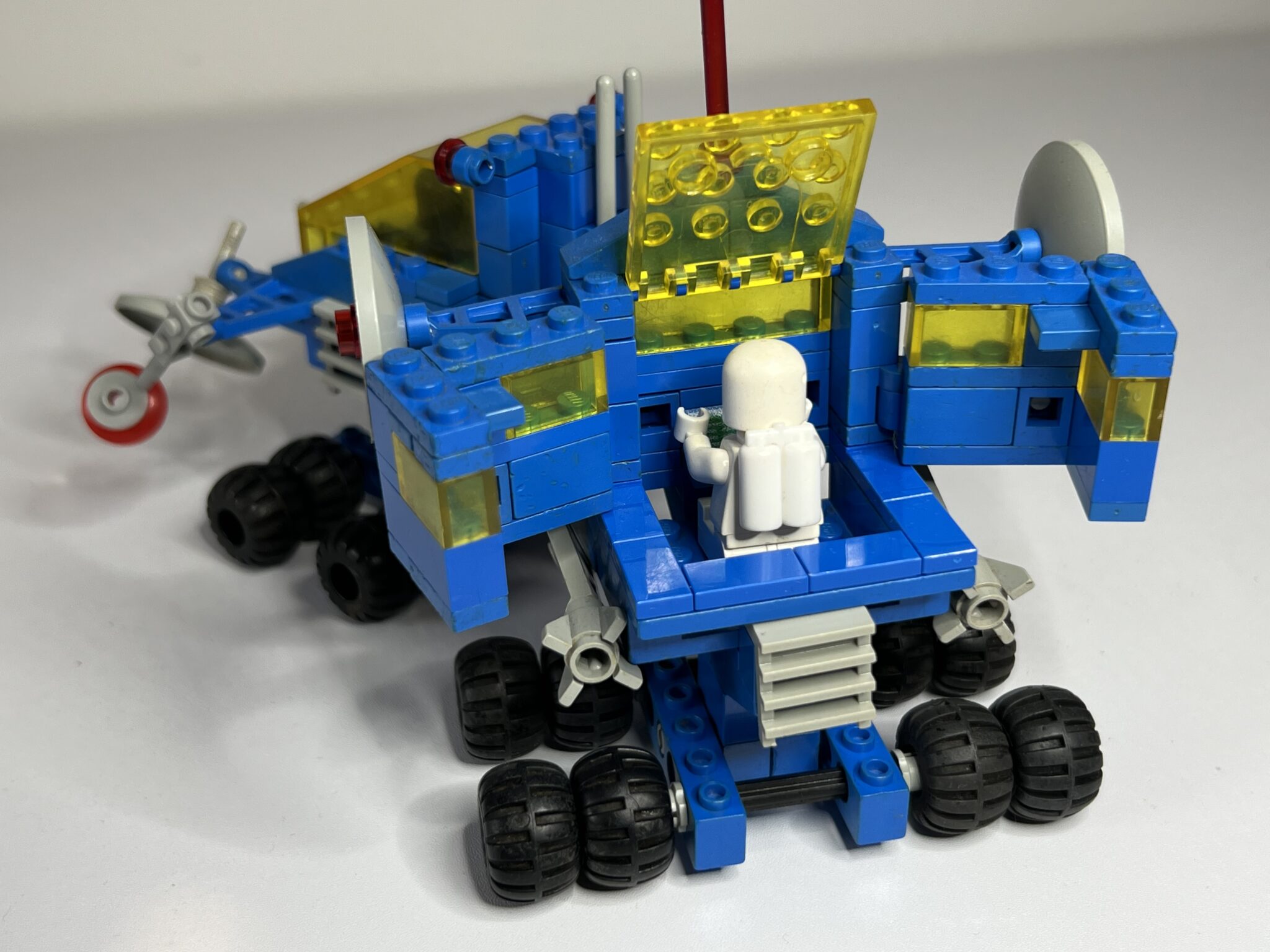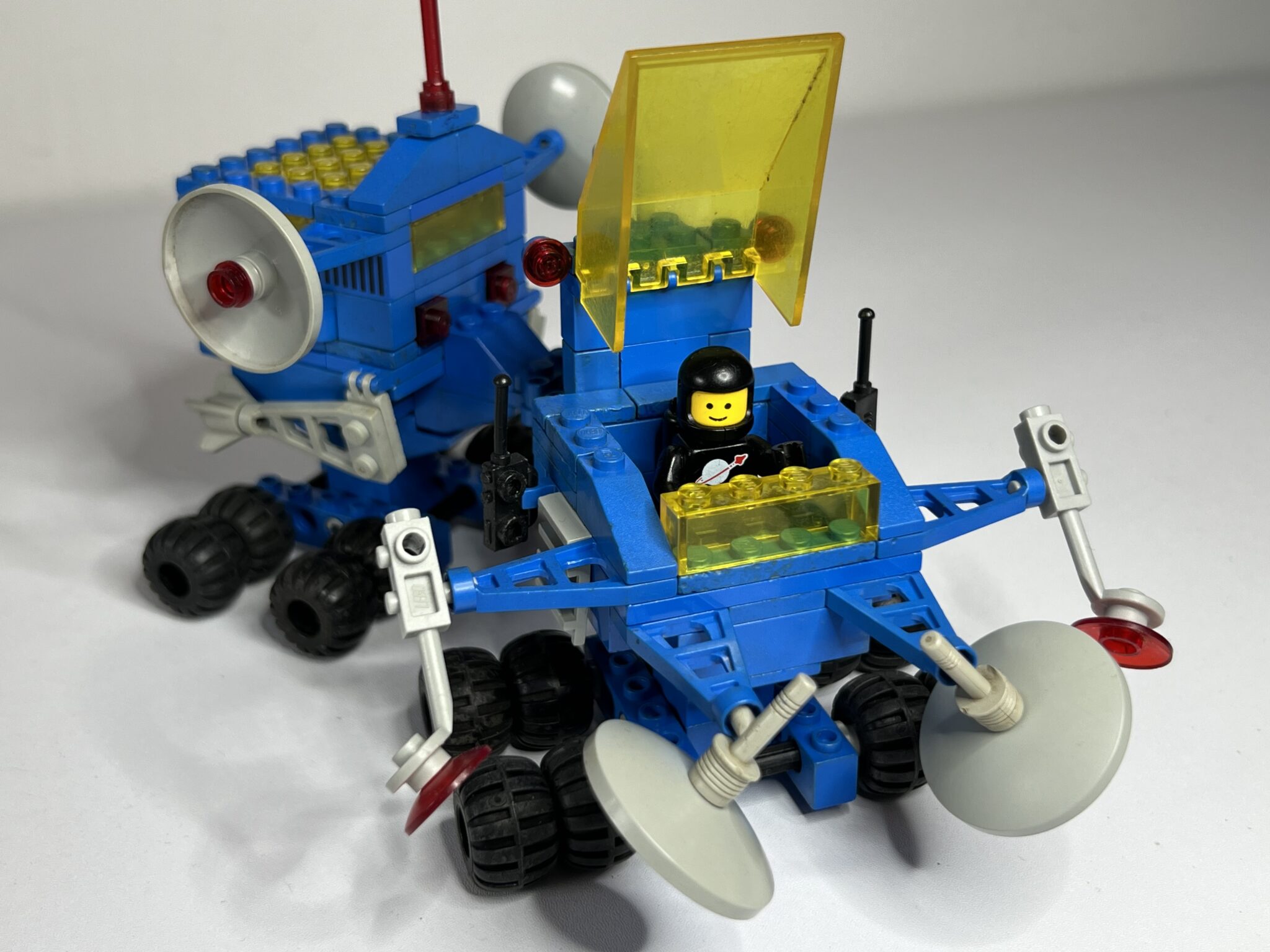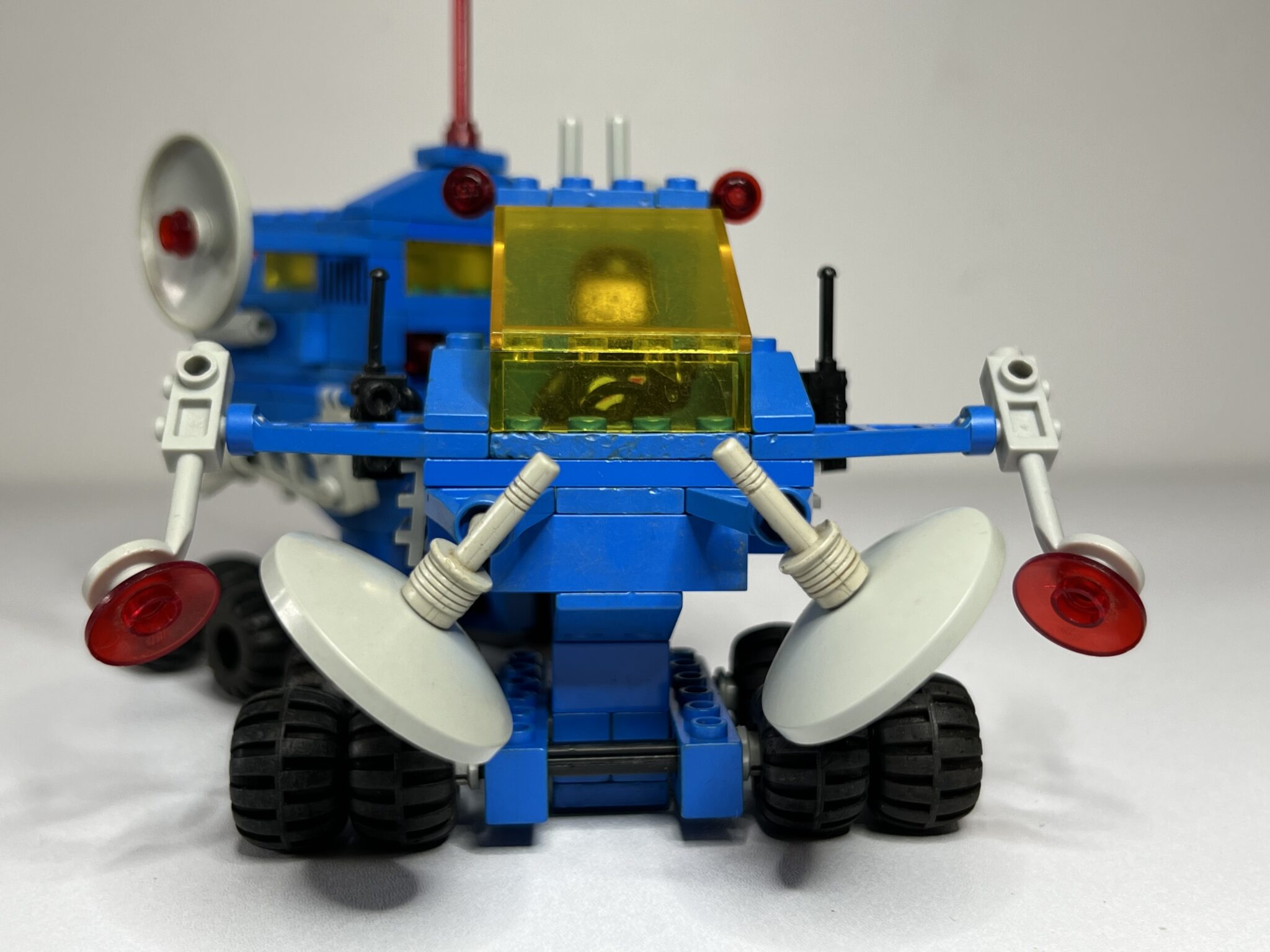 Original photos with missing bits
Some bits are missing so I've had to improvise here and there most notably I've had to use one black radar disc (I only have 3 of the 4 needed), I've had to use a lot of white smooth 2x1s instead of the required blue ones and I've had to use a black base on the wagon as I only had one blue left.