My plan was to rebuilt what I could from my siblings' and my old LEGO. And I focused on the themes I knew each of us played with as kids:
But it left me with extra bricks that I wasn't sure was for, so I started looking for key bricks with prints or shapes that are not often used in LEGO sets, and to my surprise, I ended up with a small Lego Town Classic set as well.
Was super fun to build I have to say.
Here's a video of the whole town and there are photos of the individual pieces below.
Sets in order of build
6650: Fire and Rescue Van (1981)
This one is actually not from our original LEGO bricks. I found this in a charity shop last year long before I started recreating sets from our childhood.
Nevertheless, it belongs in town.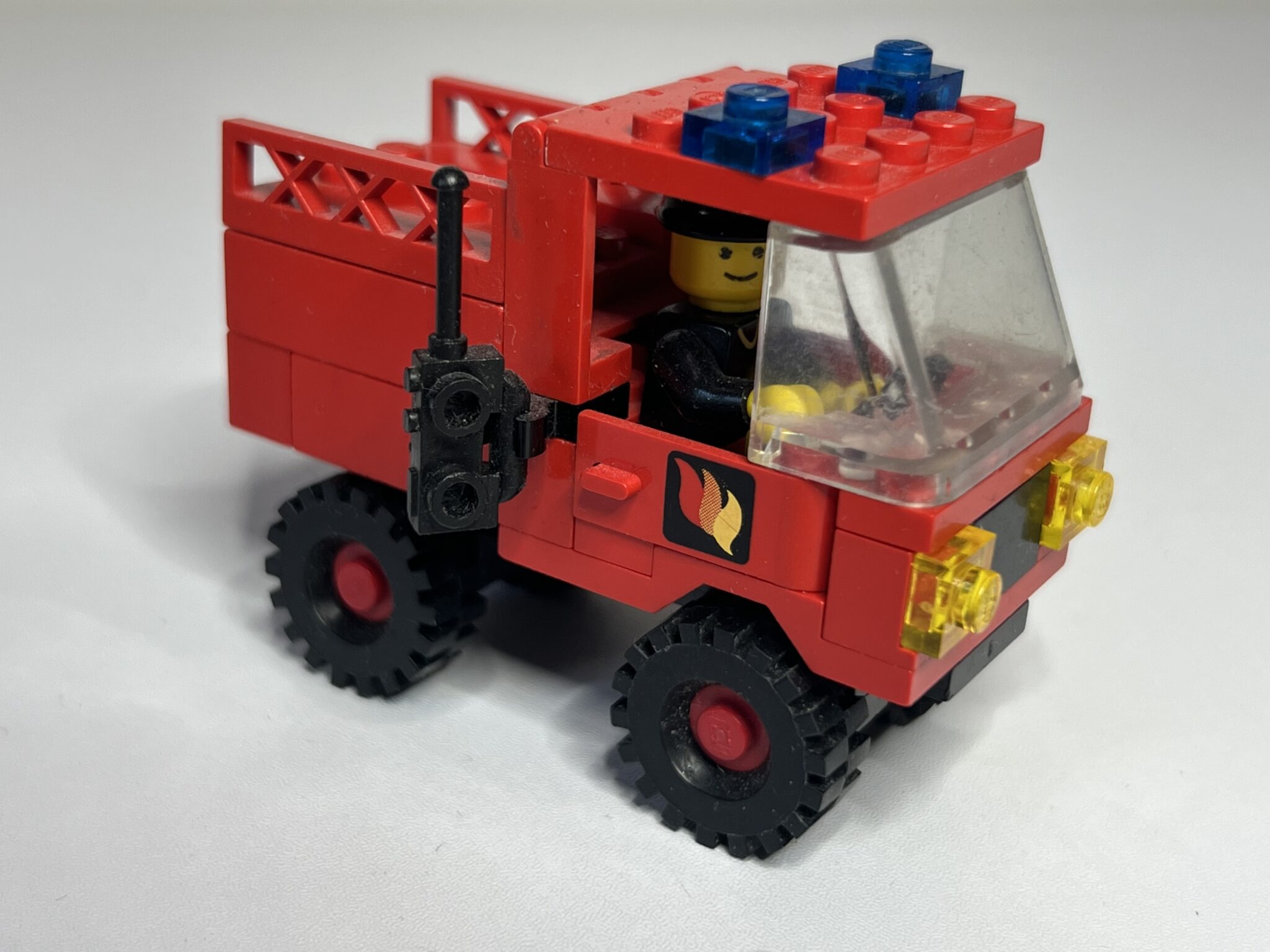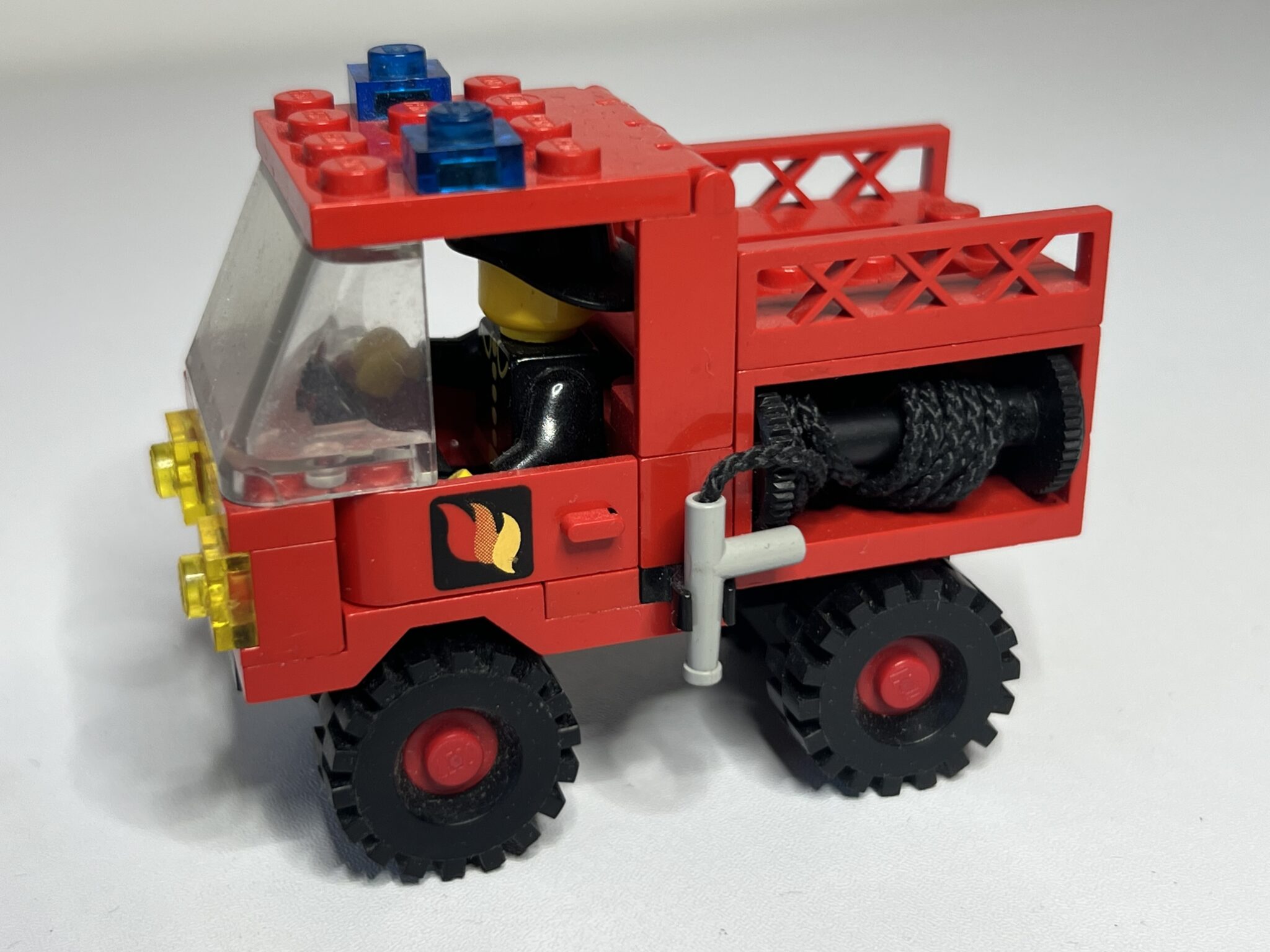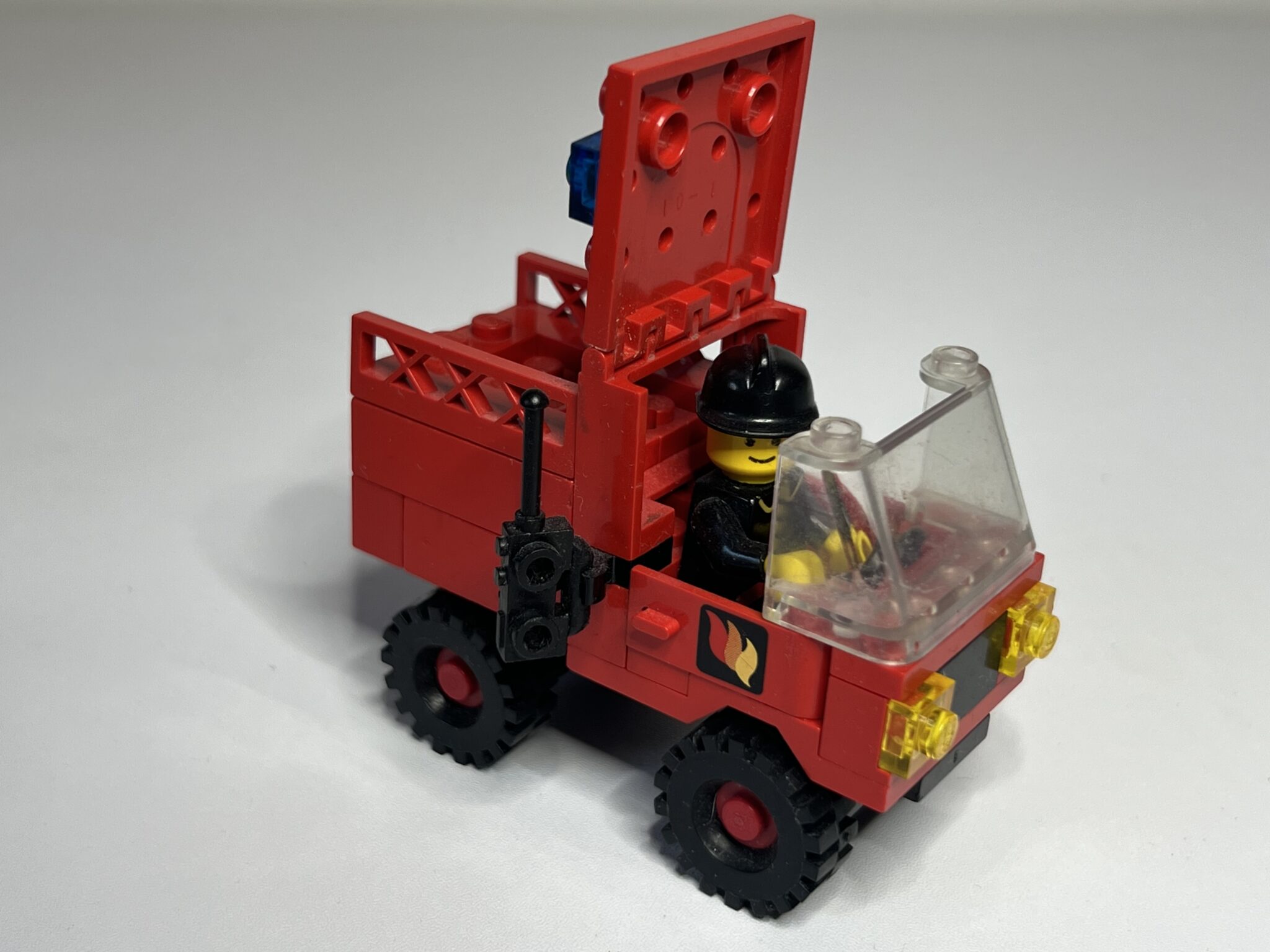 6592: Vacation Hideaway (1990)
The set that got me started was this lovely little cottage. It started with me wondering what all the coloured slopes were for.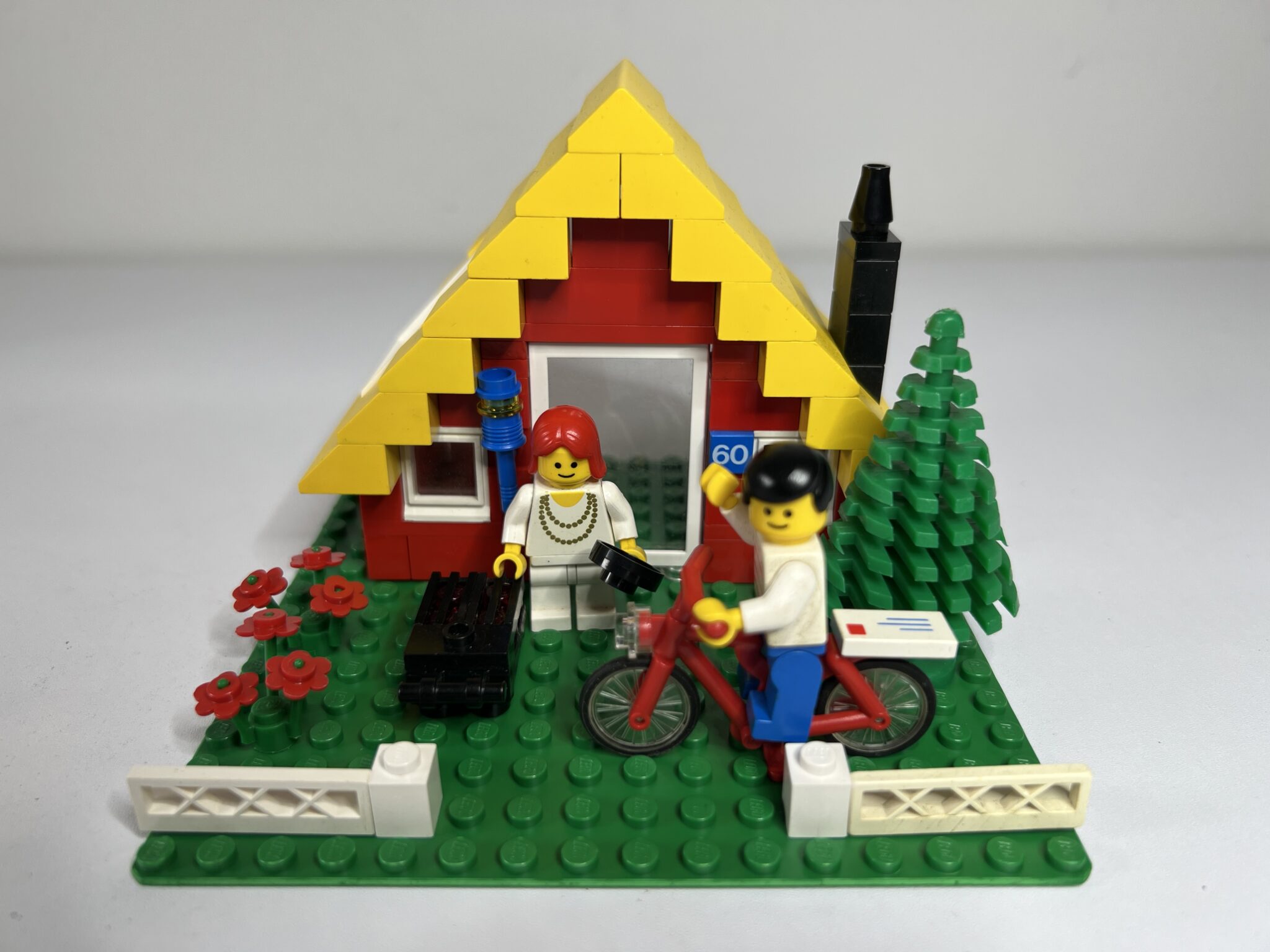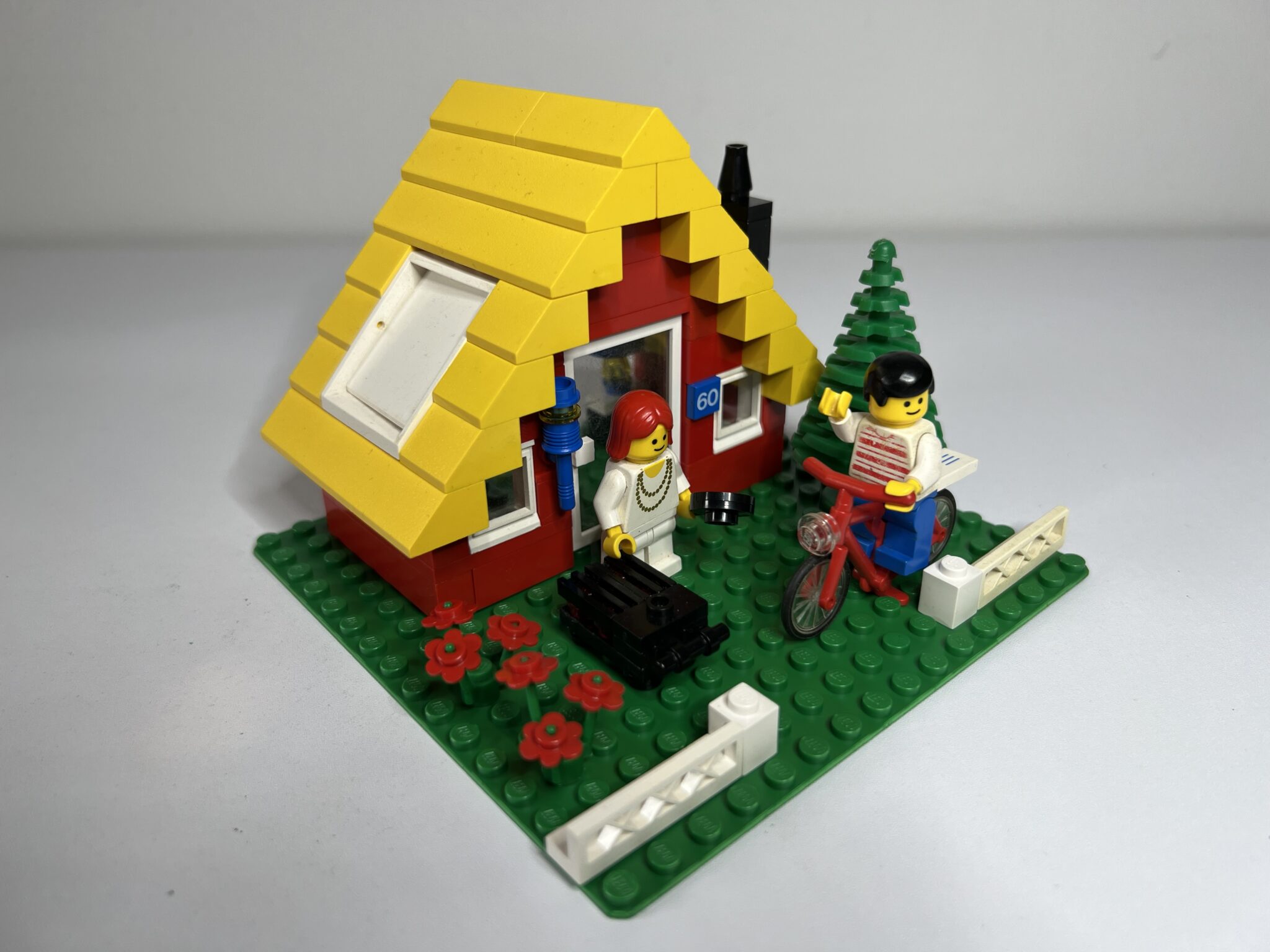 Missing the glass for the roof window unfortunately.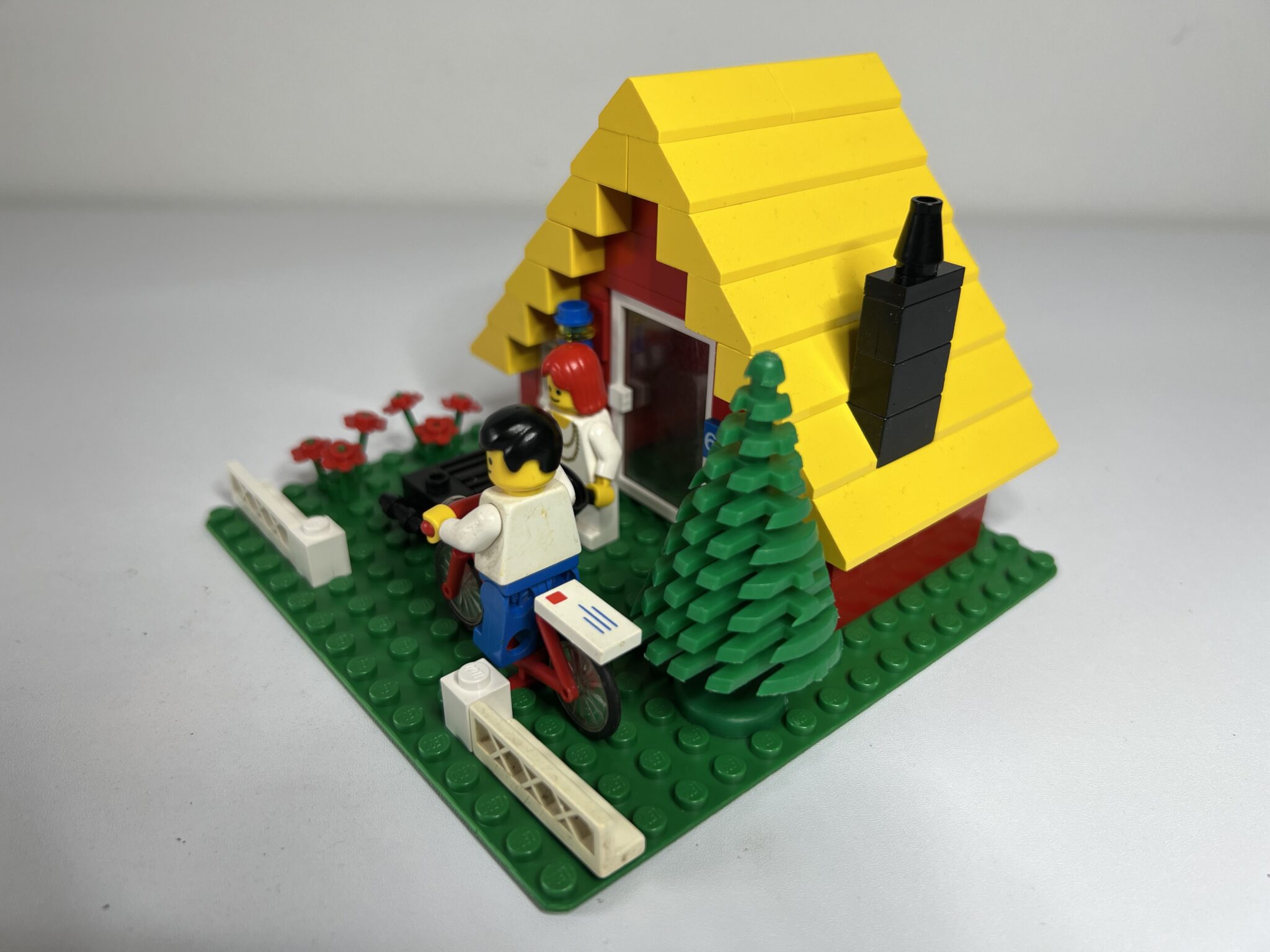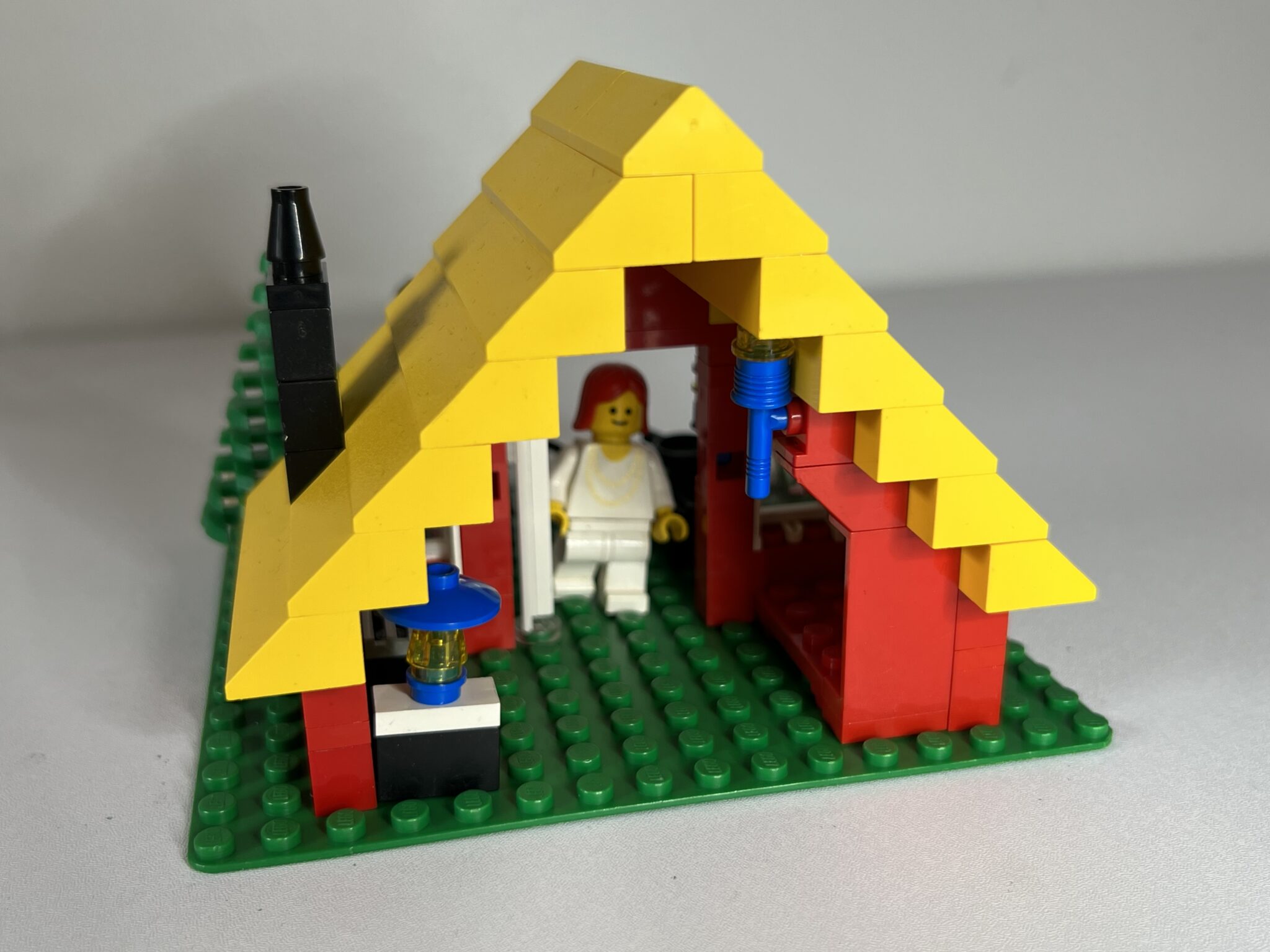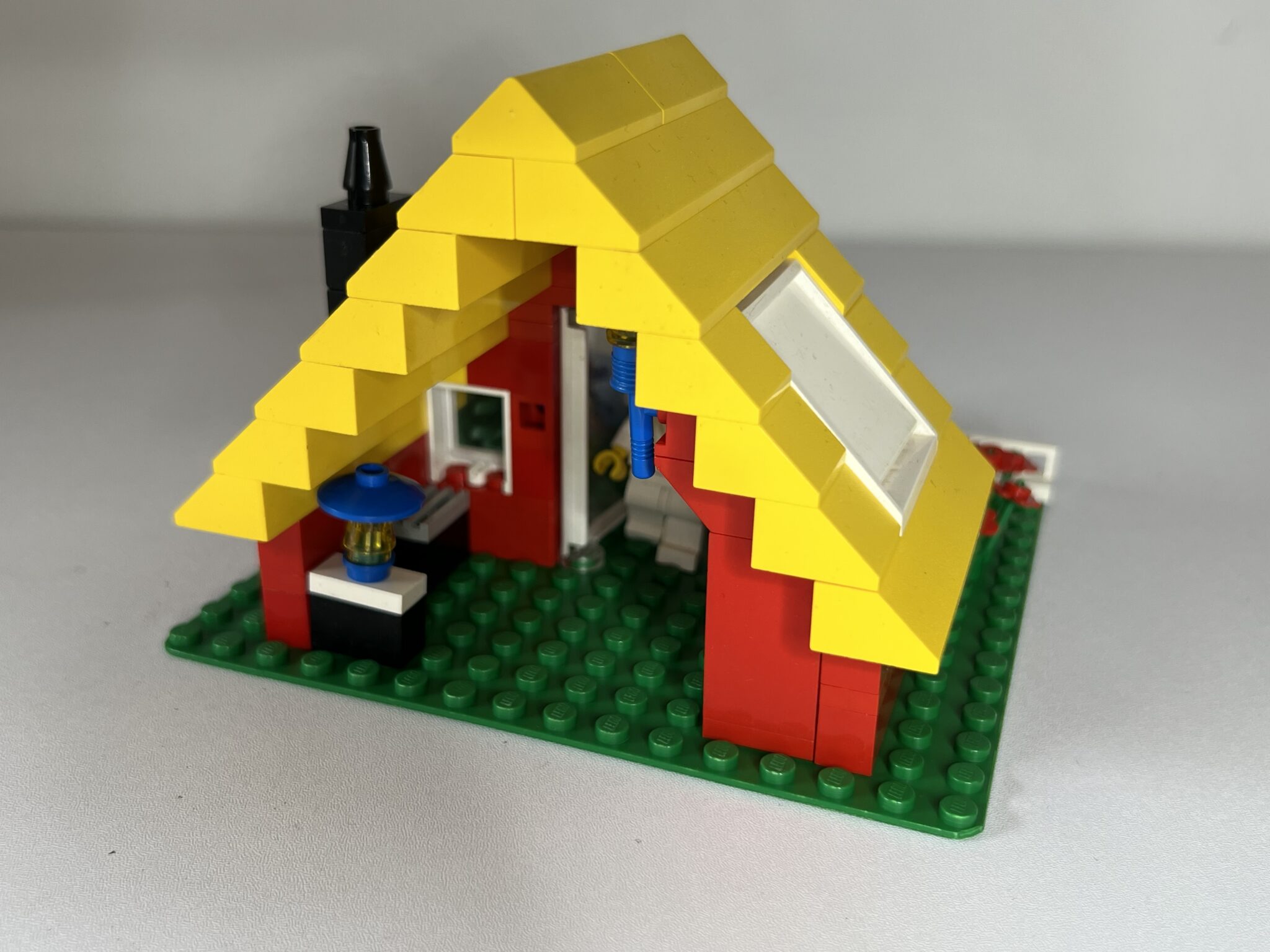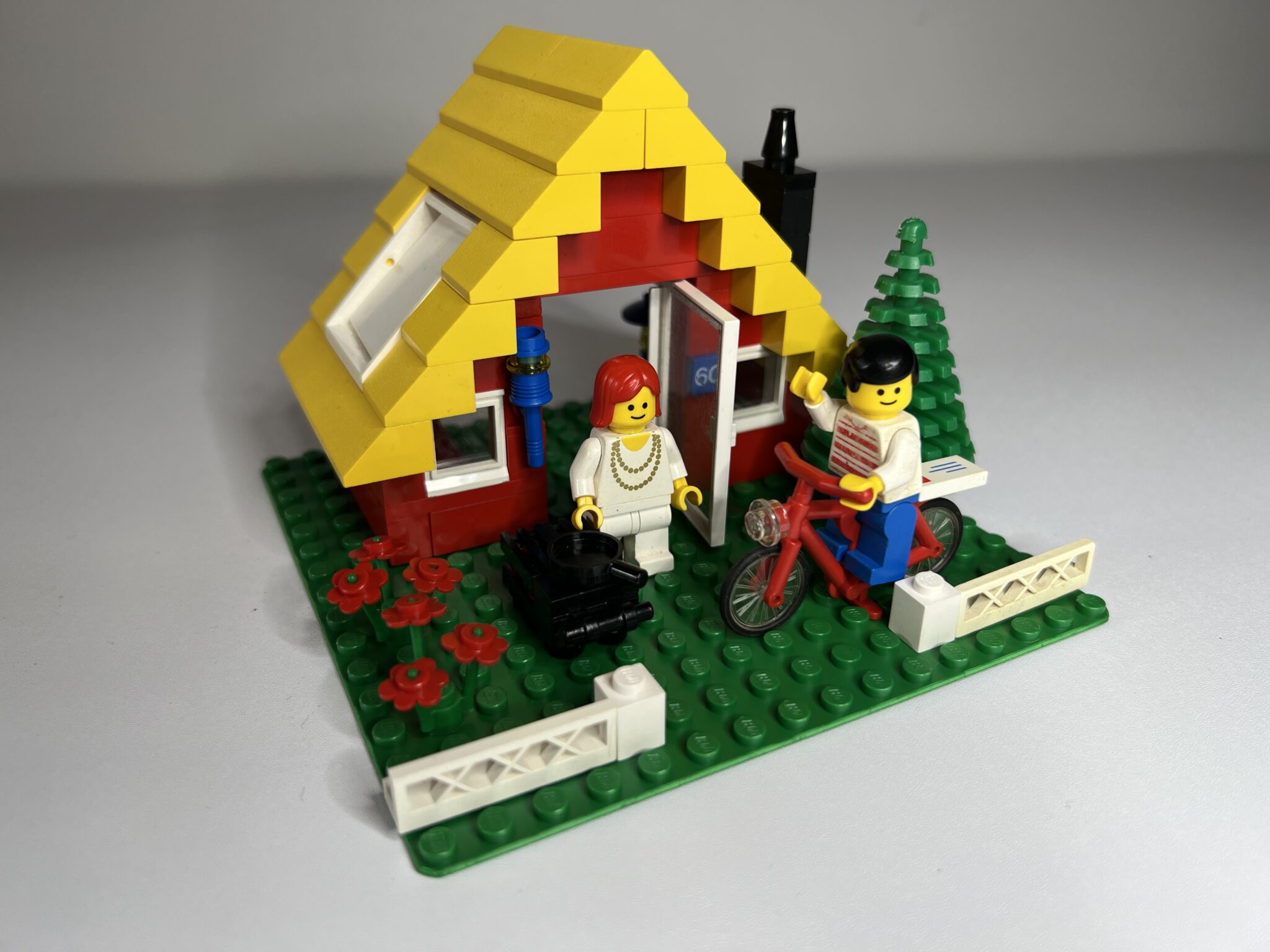 6521: Emergency Repair Truck (1987)
With two scratched, but complete highway printed bricks, the Emergency Repair Truck was next to arrive.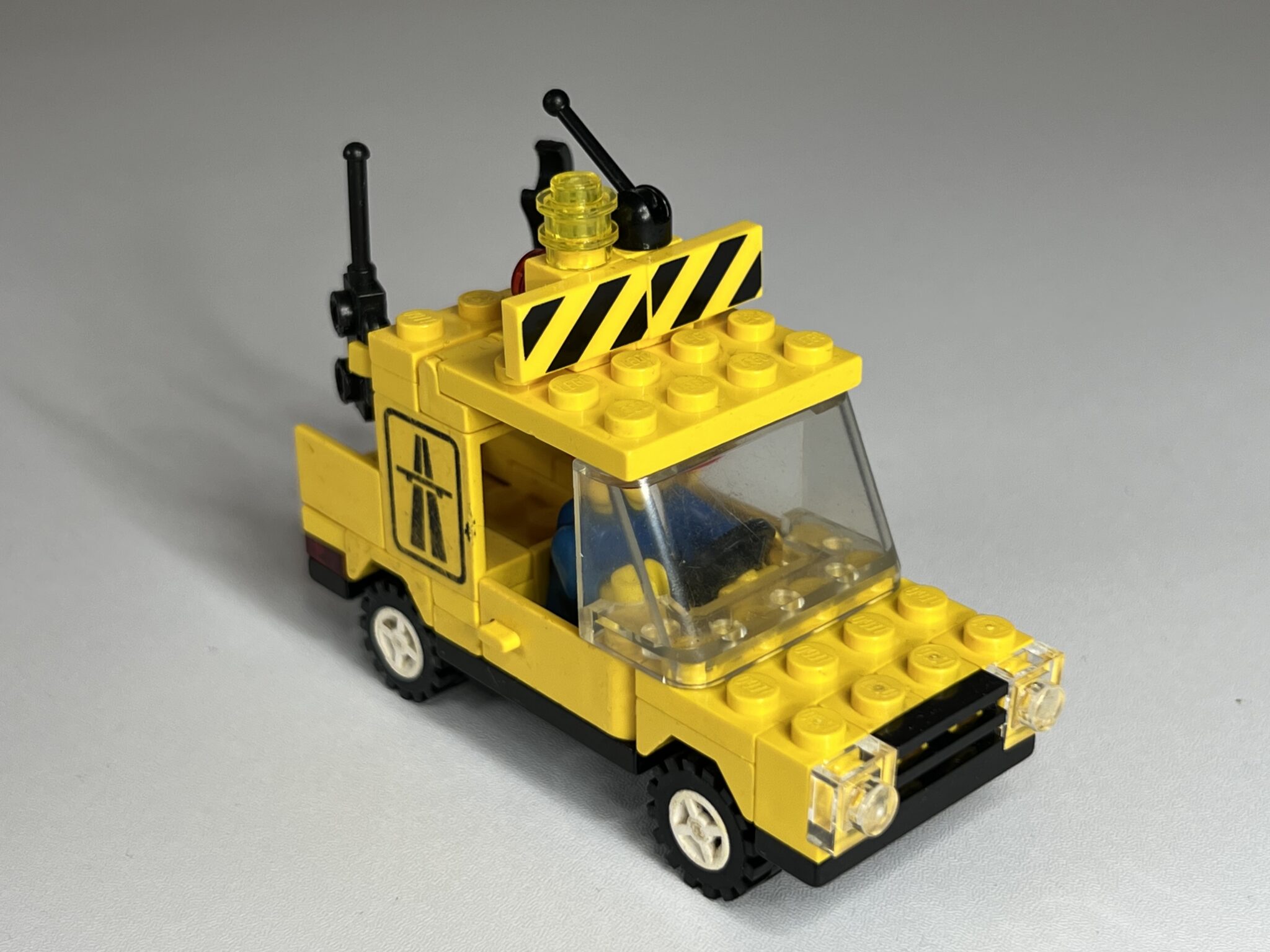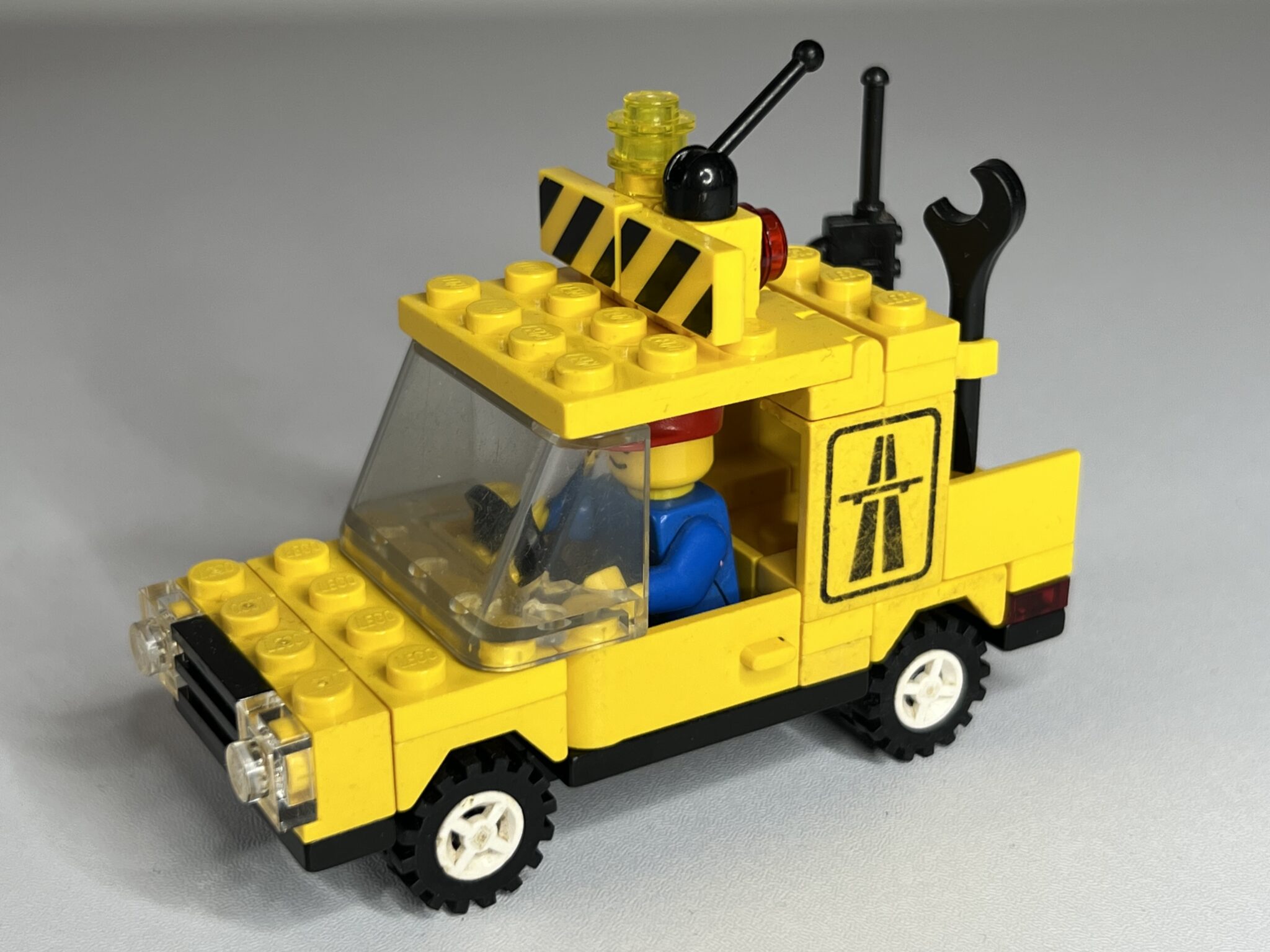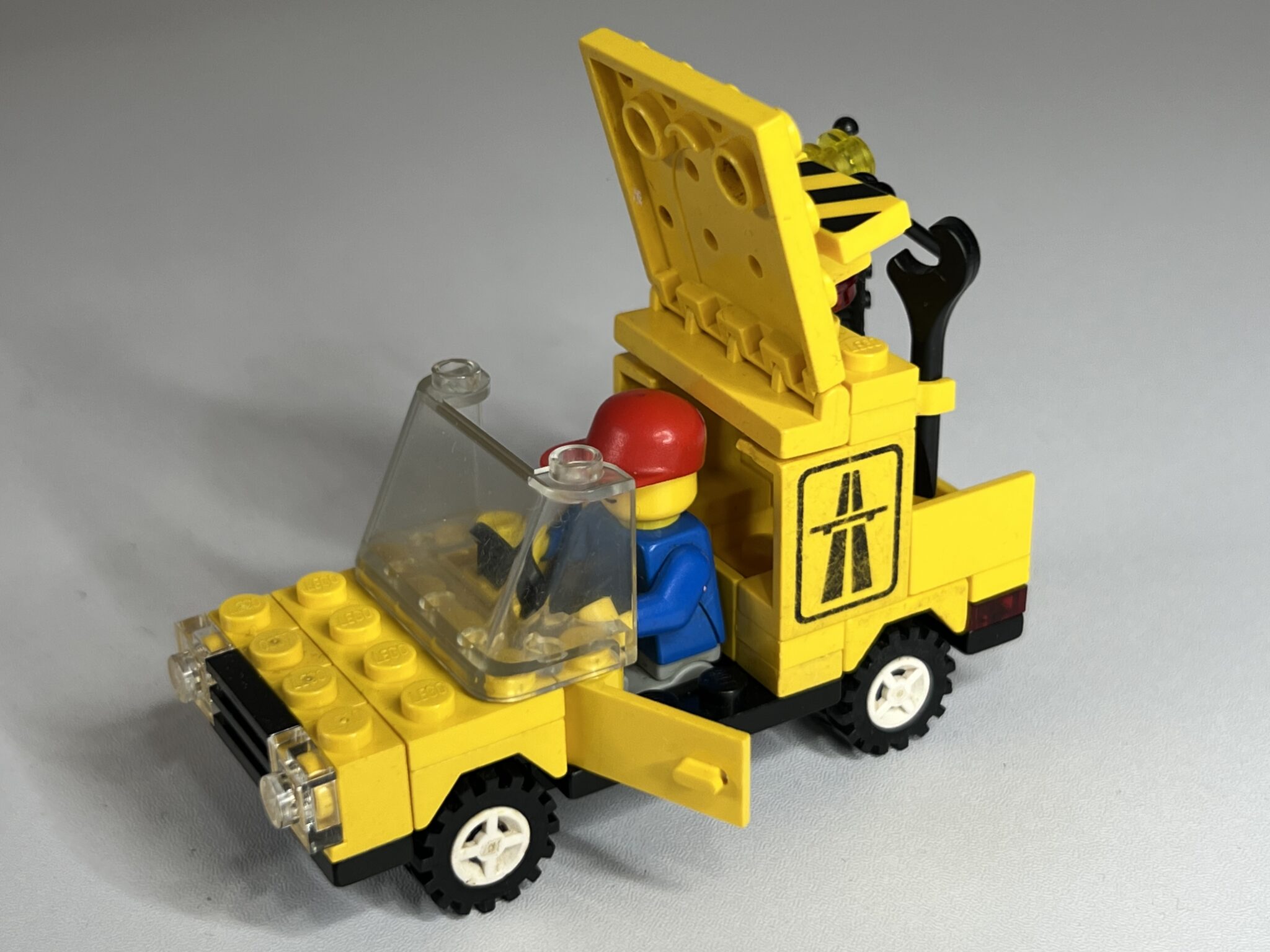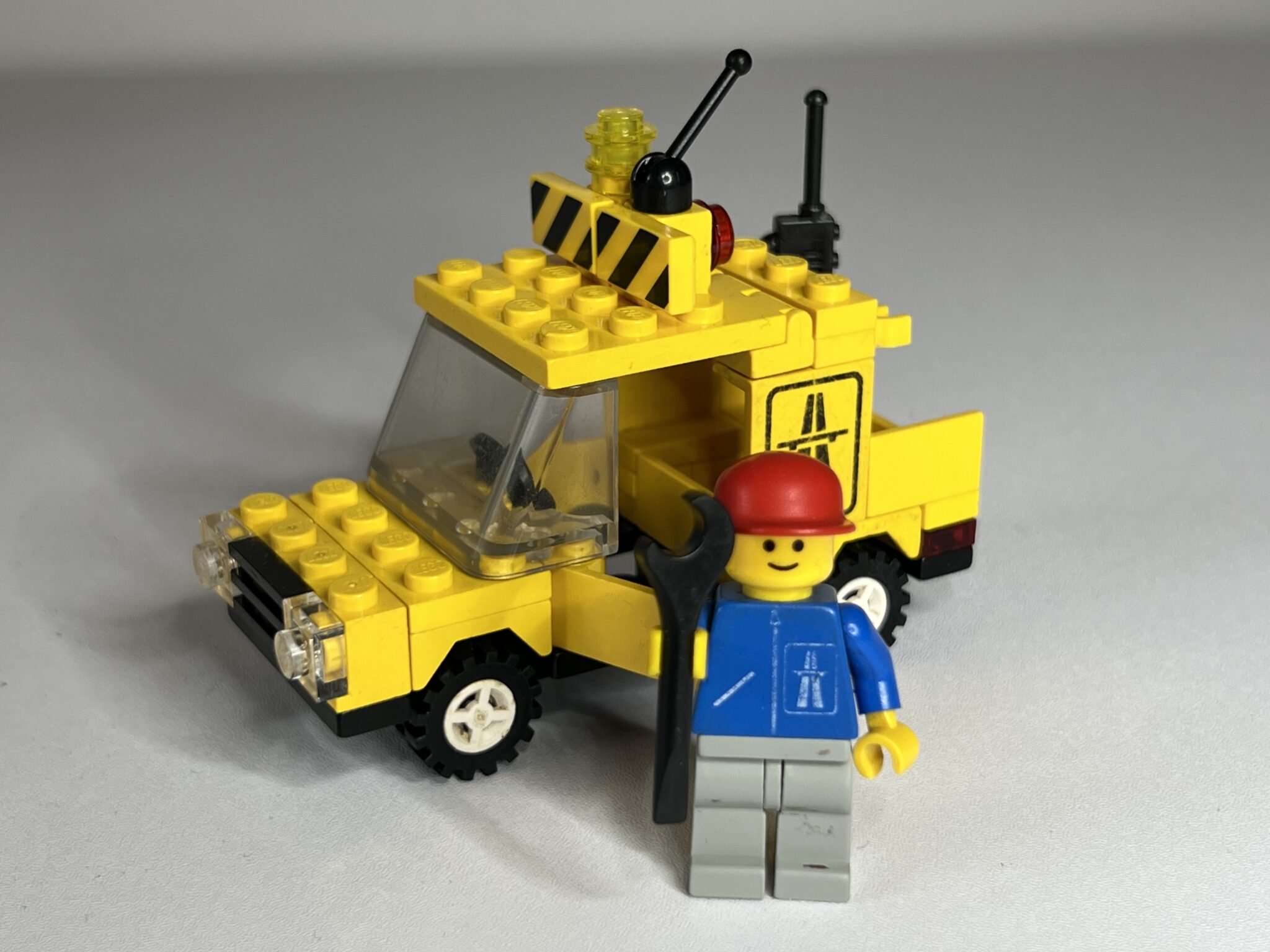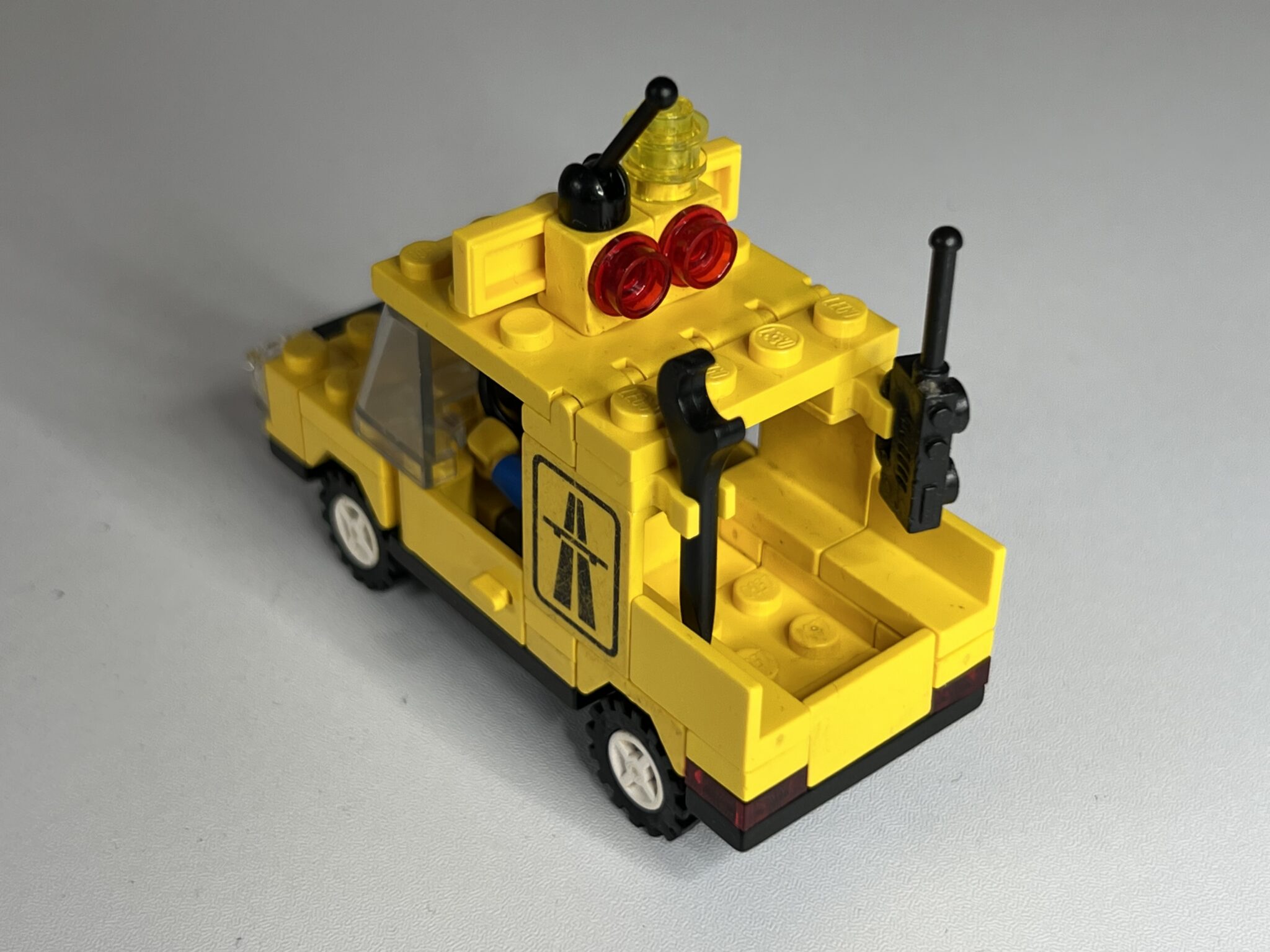 6613 Telephone Booth (1986)
I found a picture of this phone booth by chance and recognised the black printed 1×2 slope. I actually thought it was for the LEGO Space line, but I quickly built this little Telephone Booth.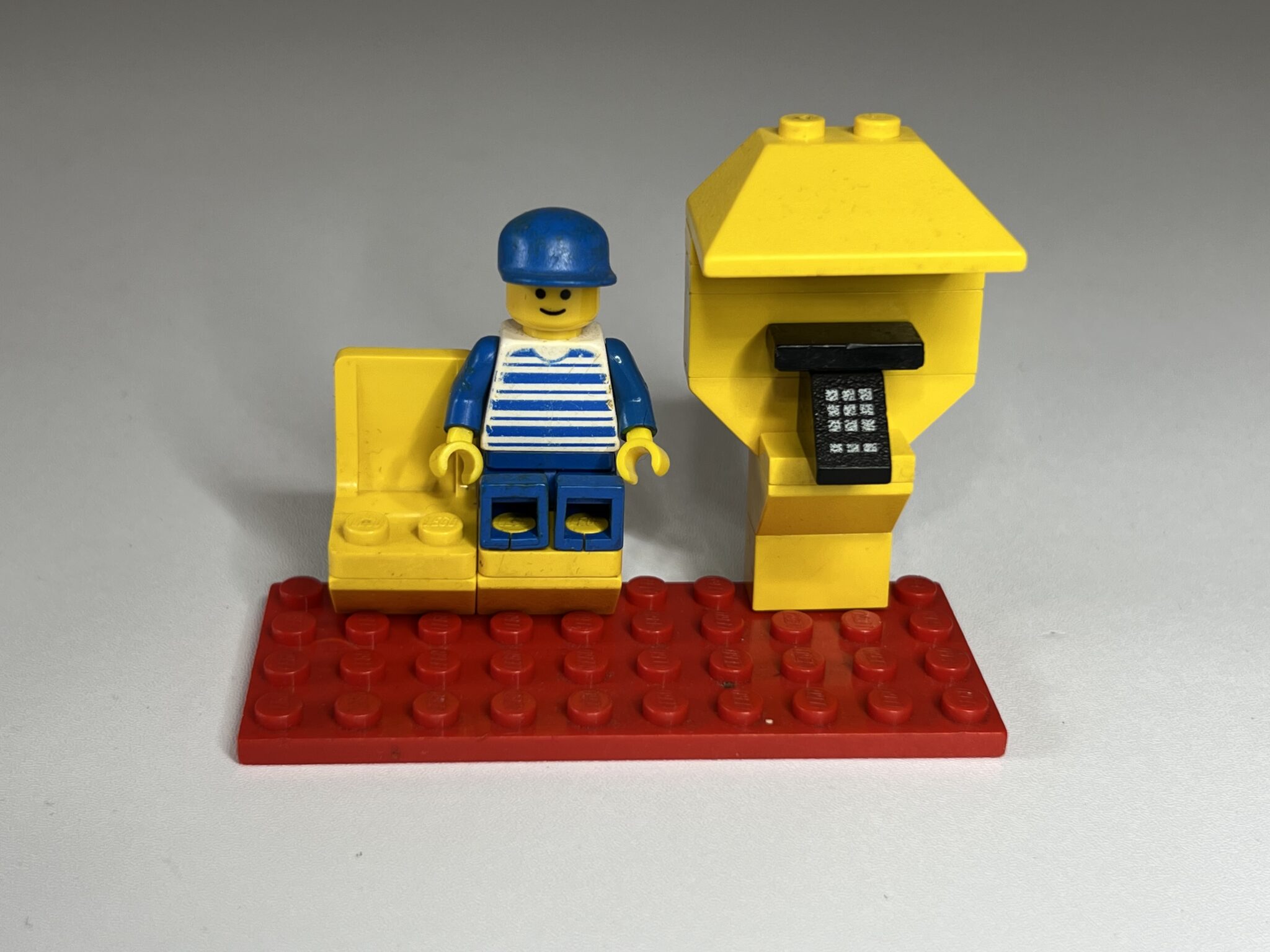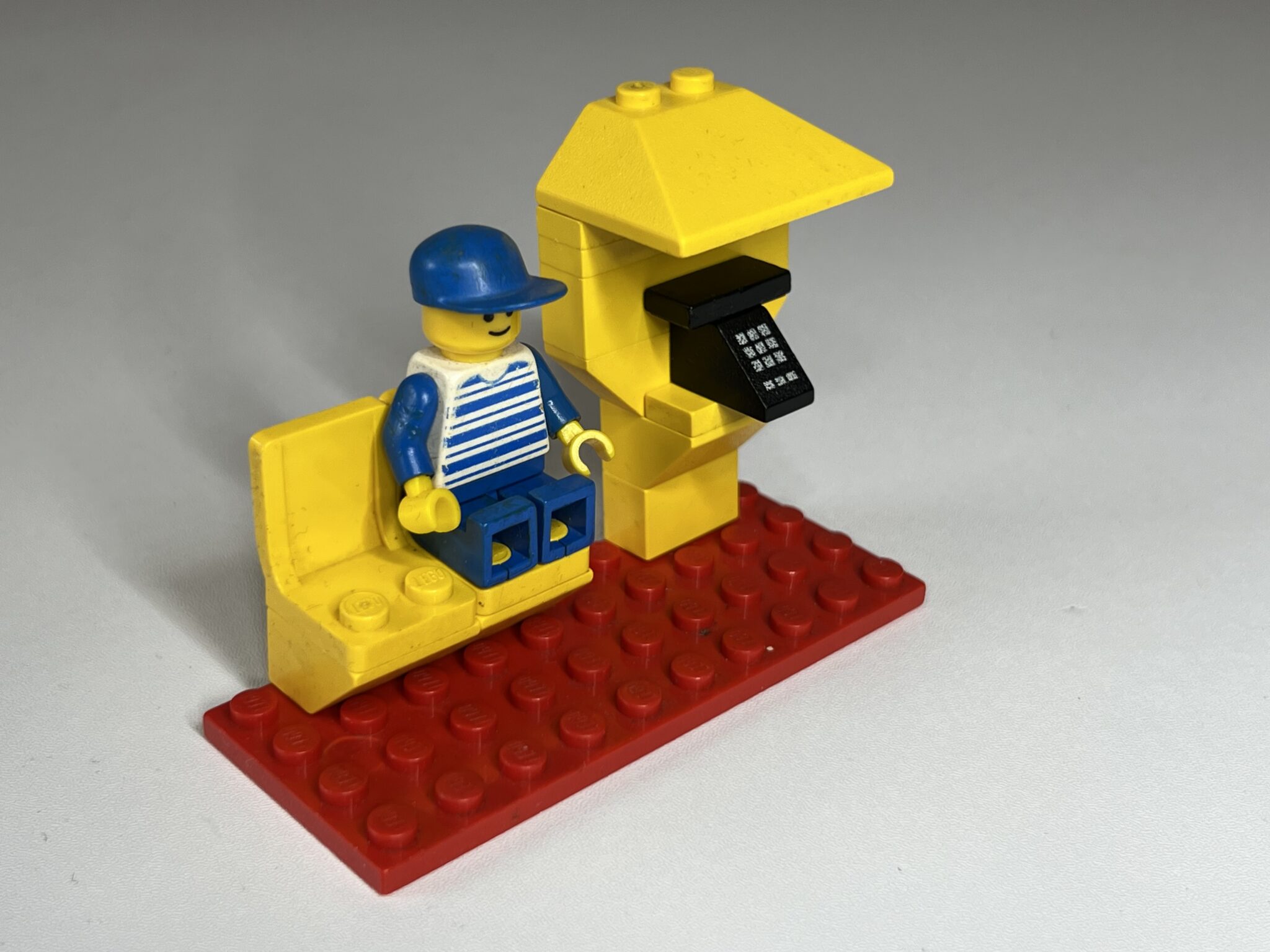 6604 Formula-I Racer (1985)
Following the trail of printed bricks led to this Formula 1 Racer.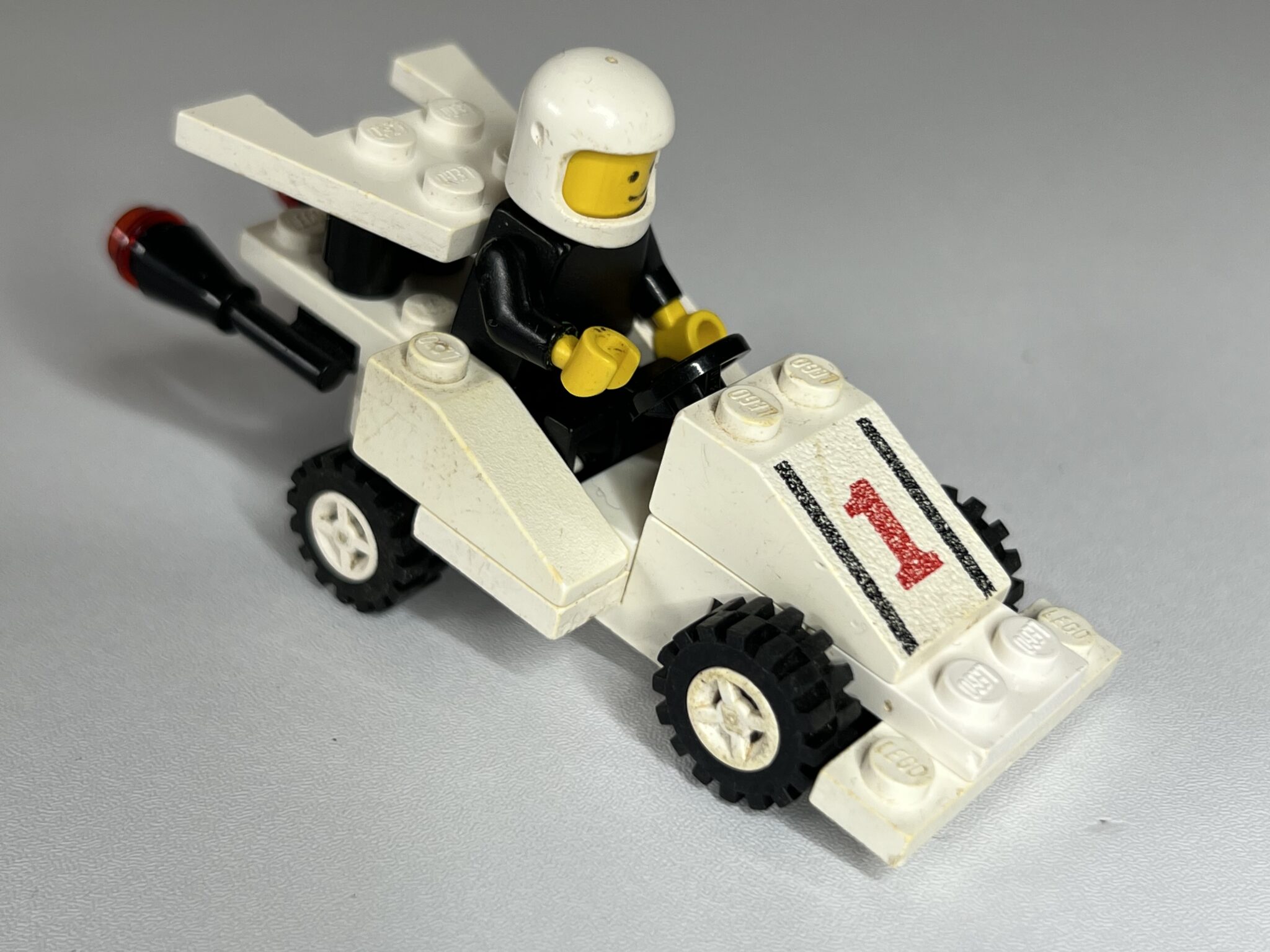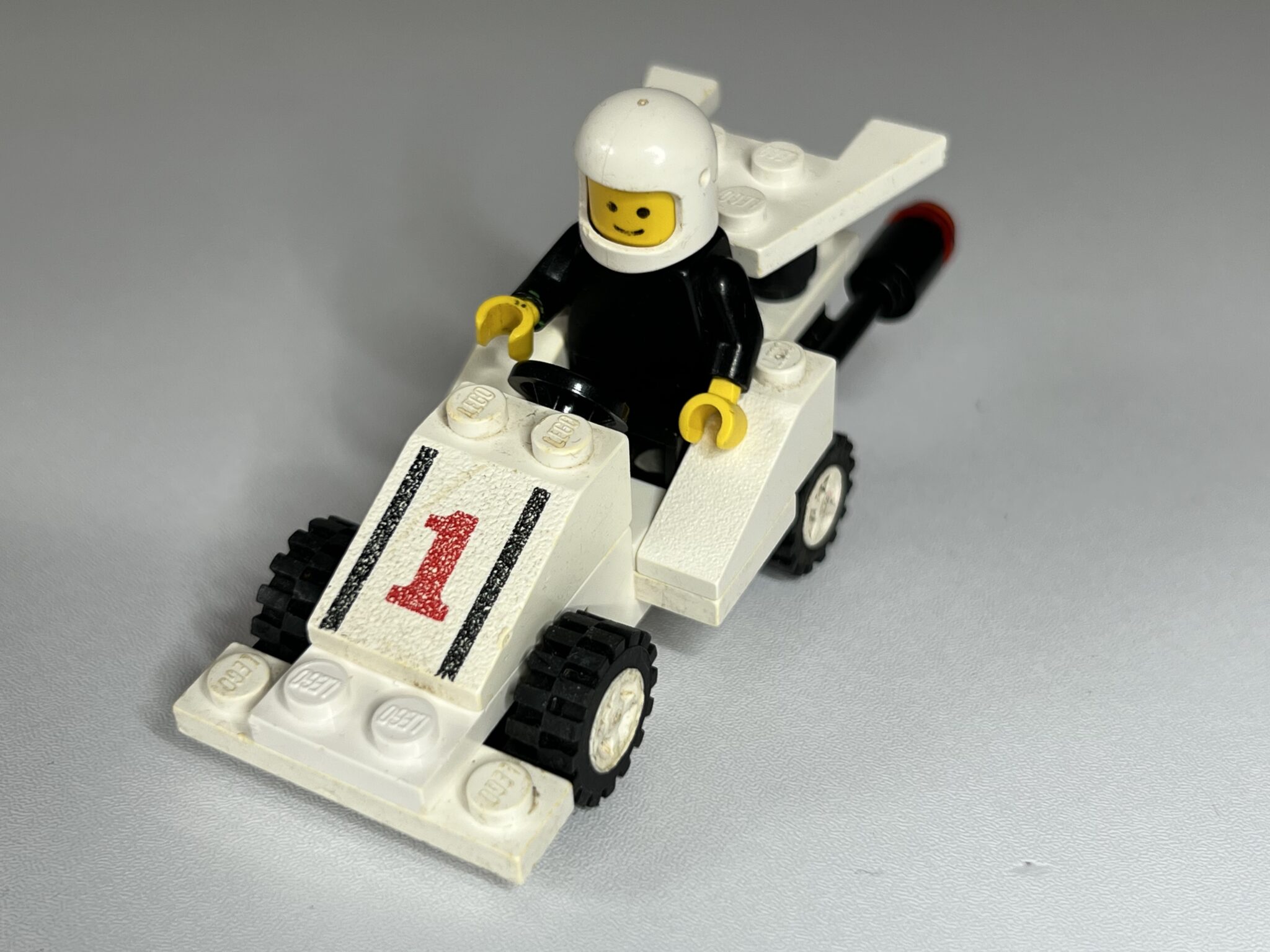 6609: Race Car (1980)
And ofcourse the Racer needs competition. Enter the Race Car.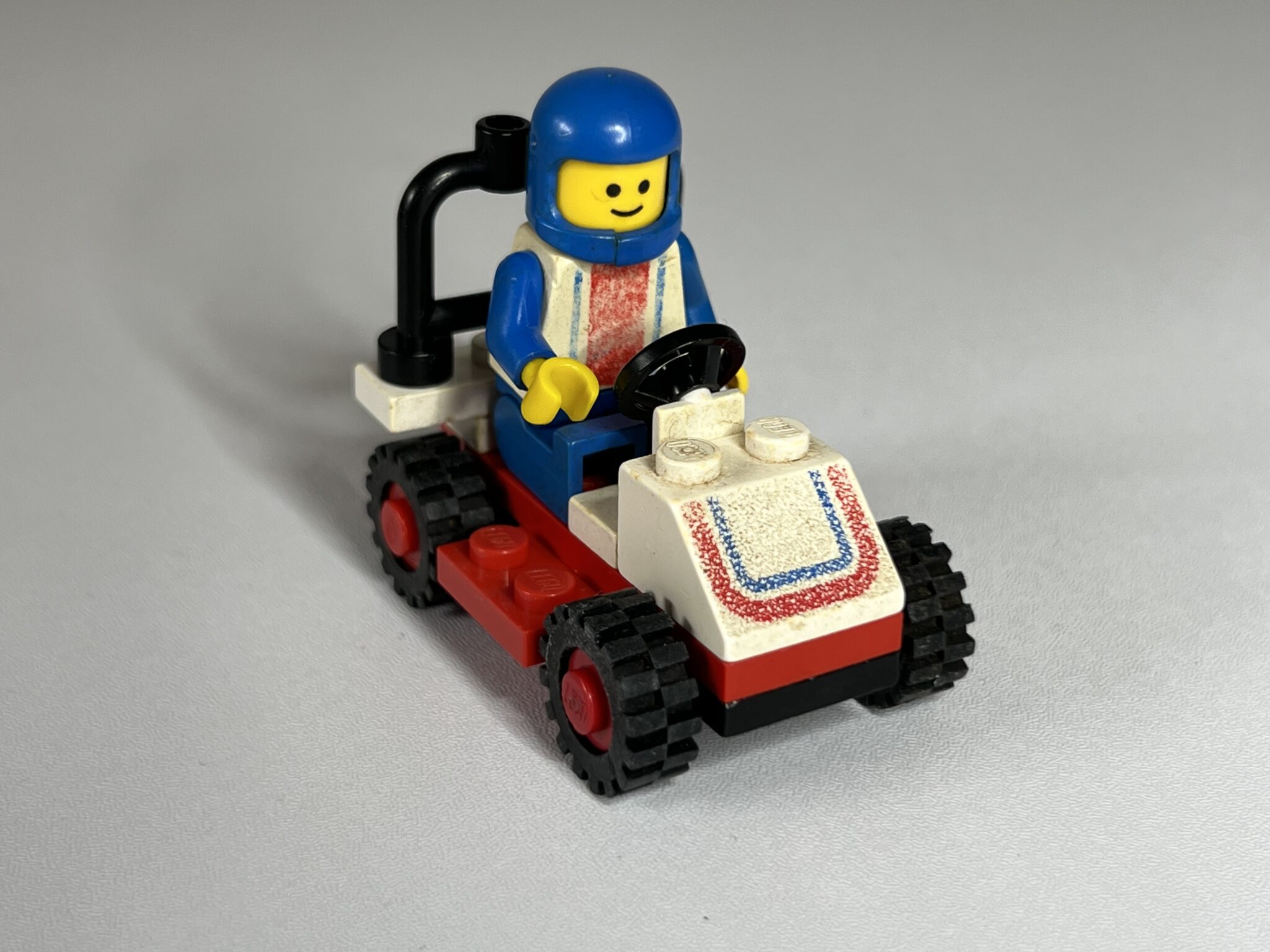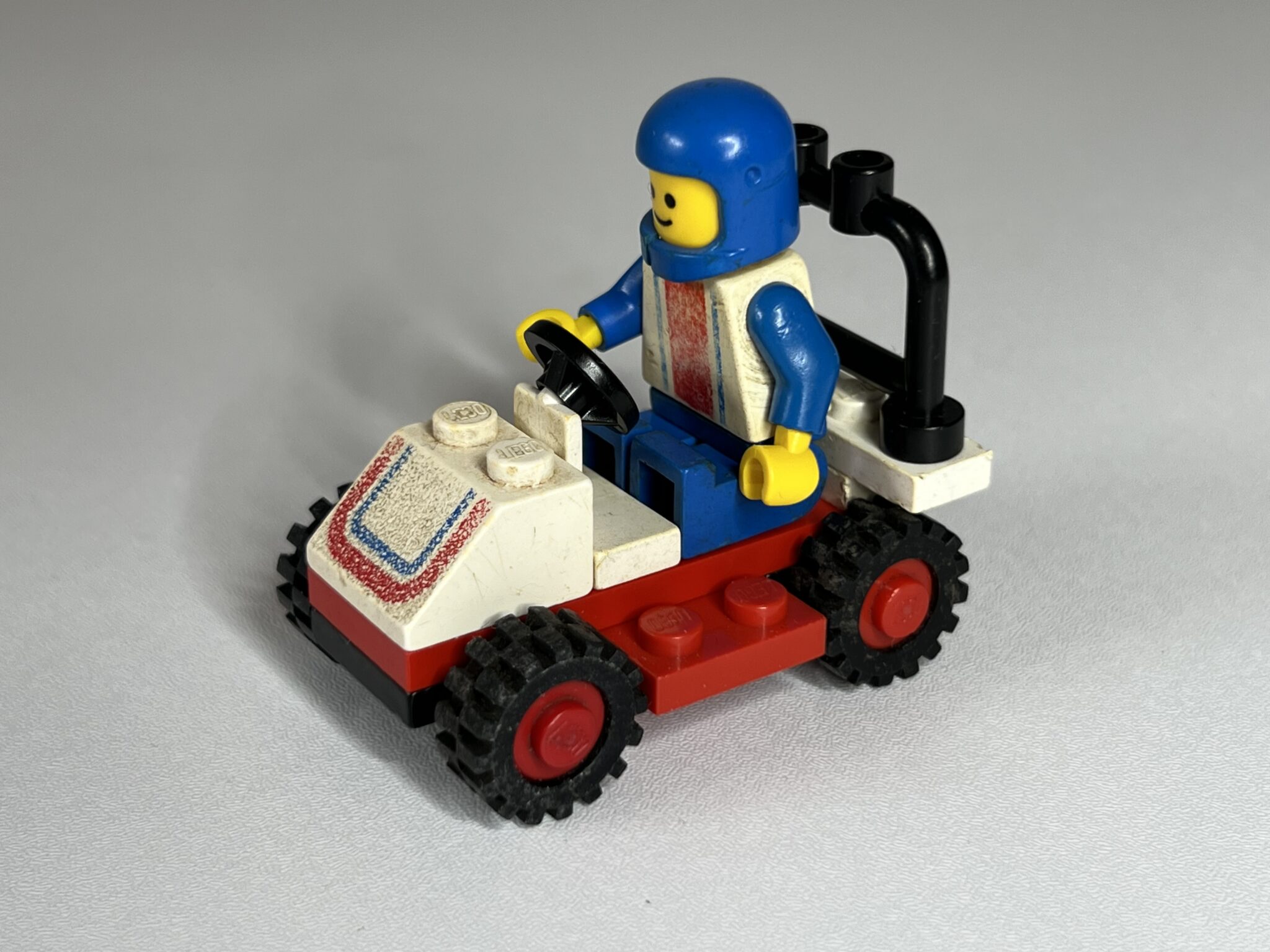 376: Town House with Garden (1978)
Having built a few vehicles, I returned to the original question: Where does these slops fit? And then came this Town House.
It is 12 years older than the Vacation Hideaway and somehow it shows in the details and finish, making it a cool addition to the town.
I really like it can open and close like the Black Falcon Fortress.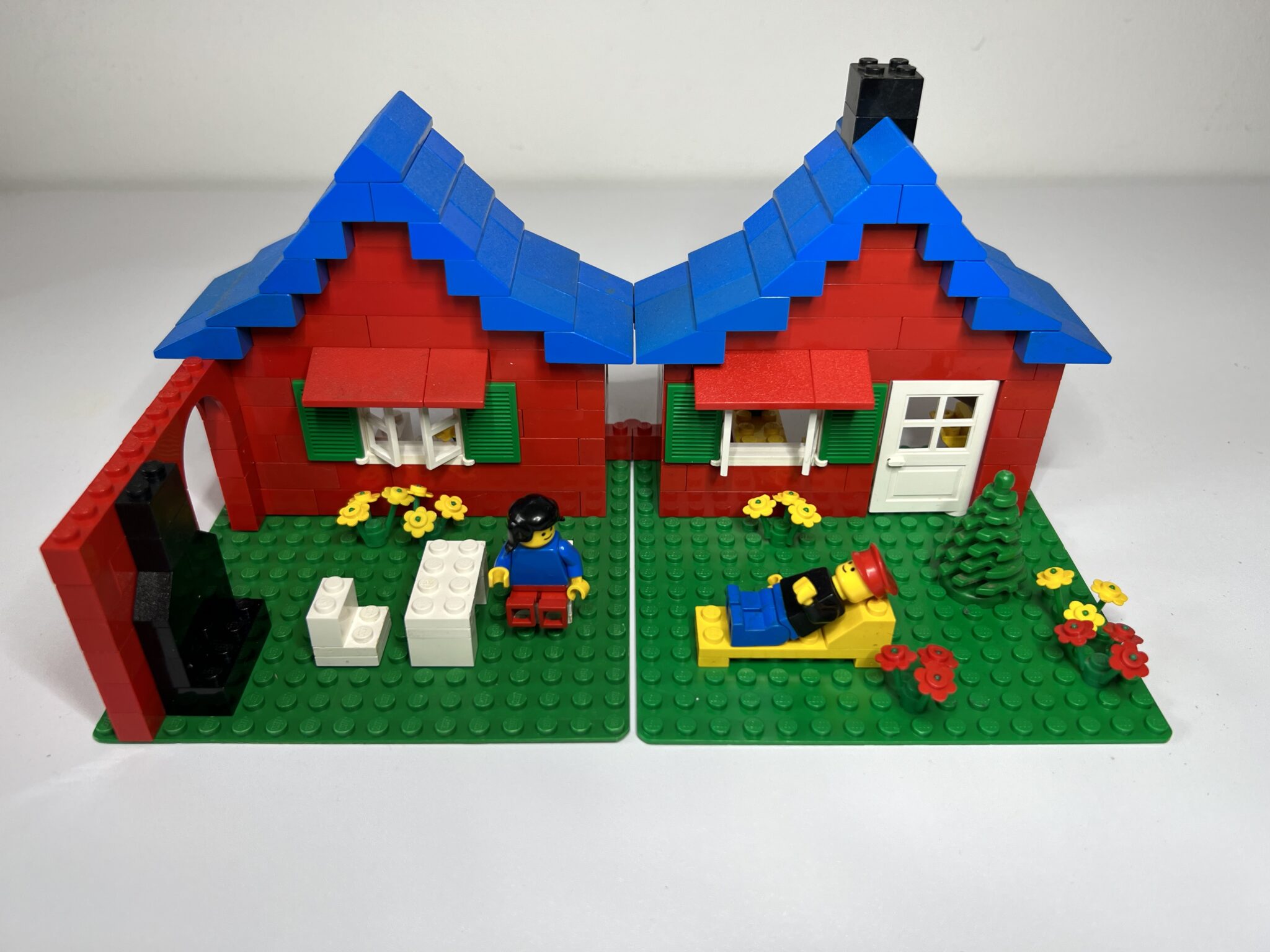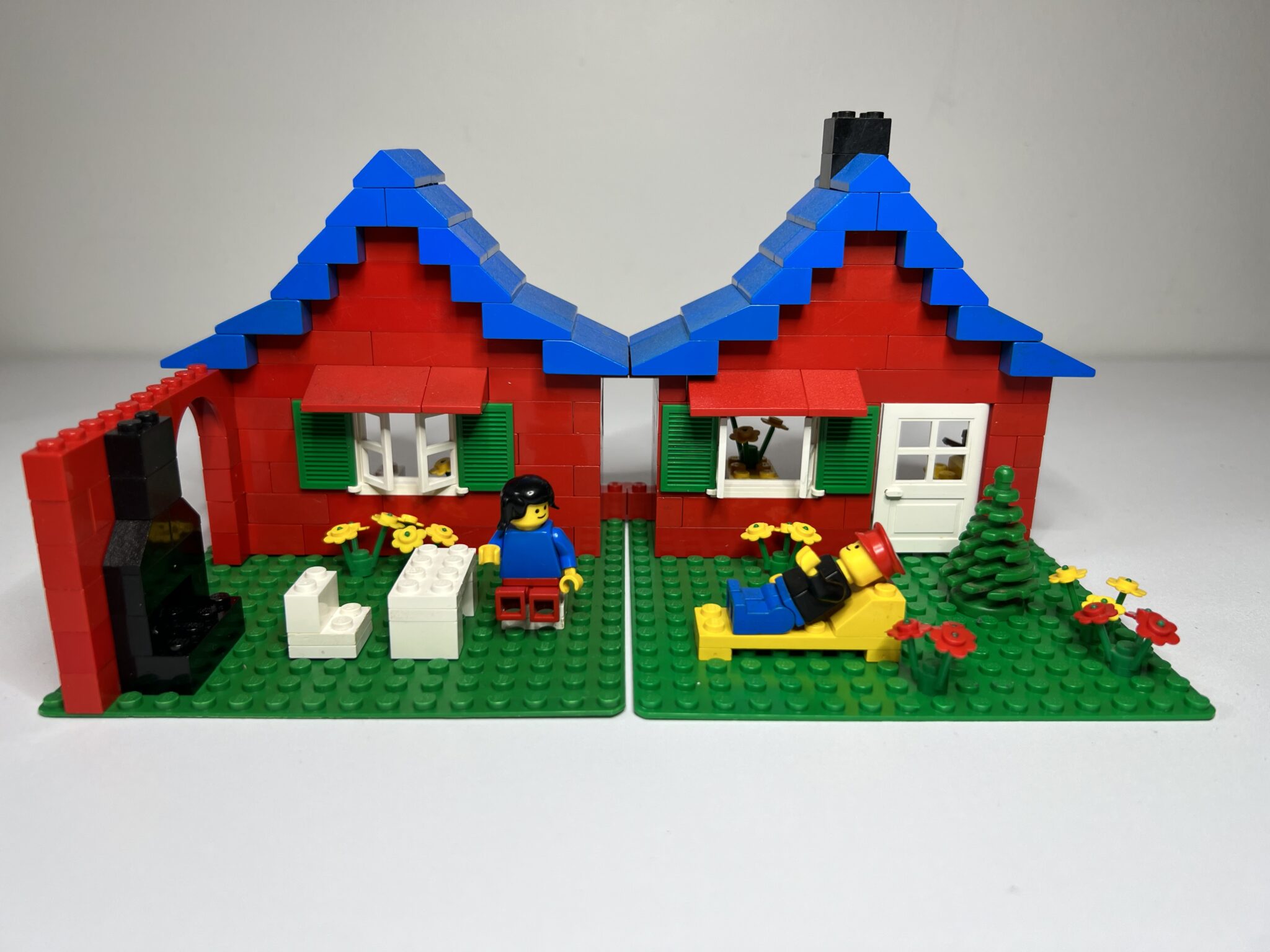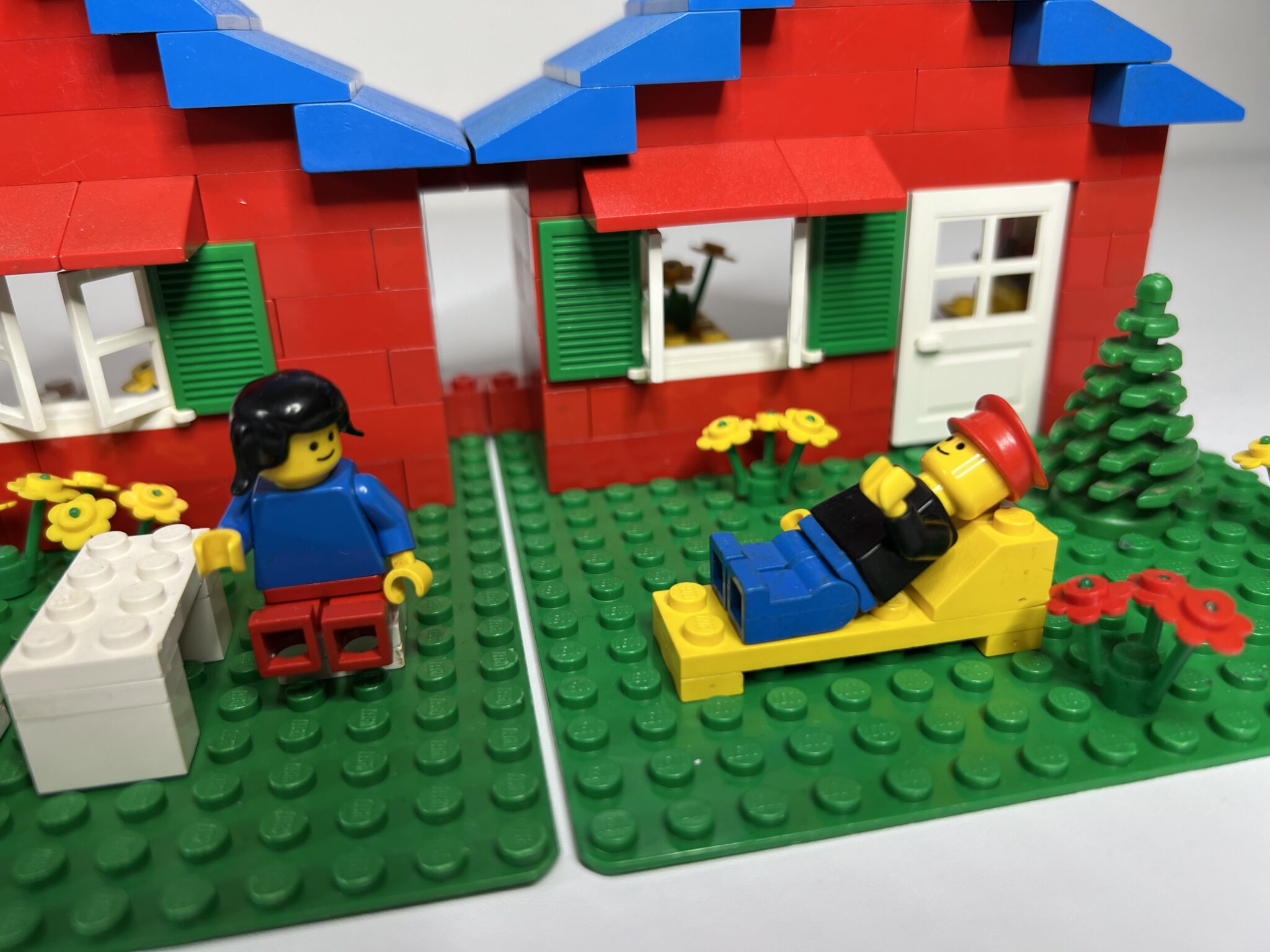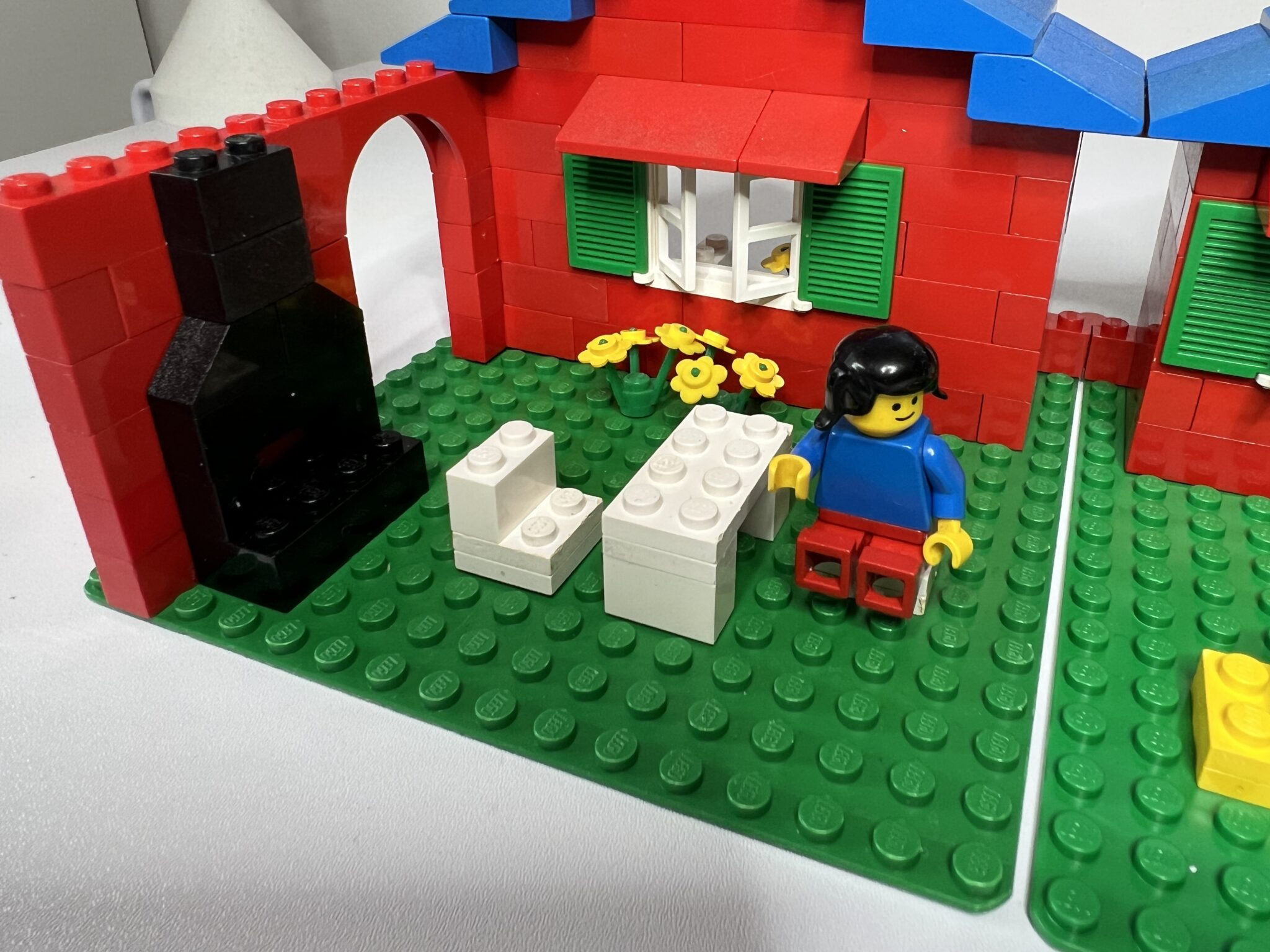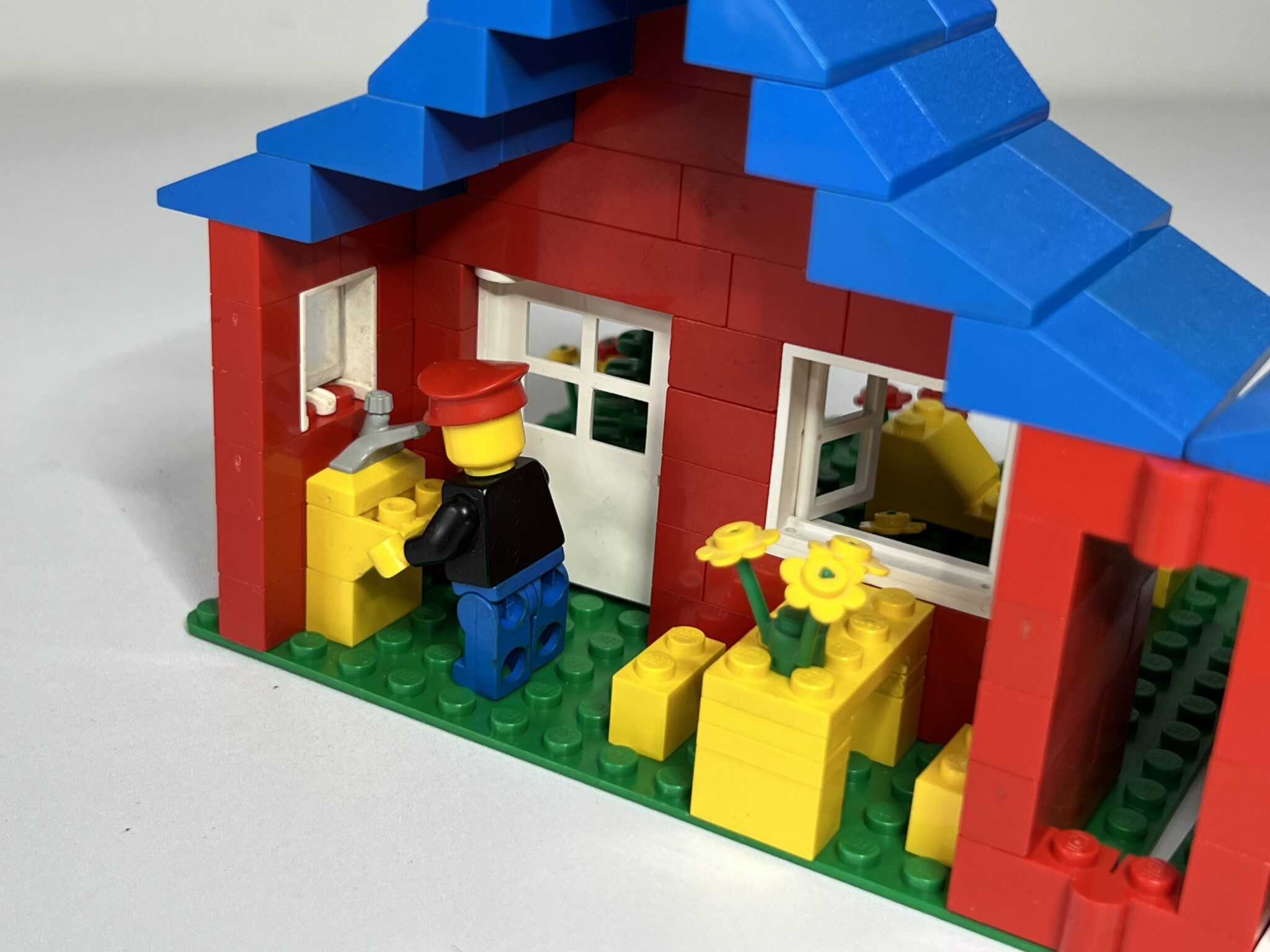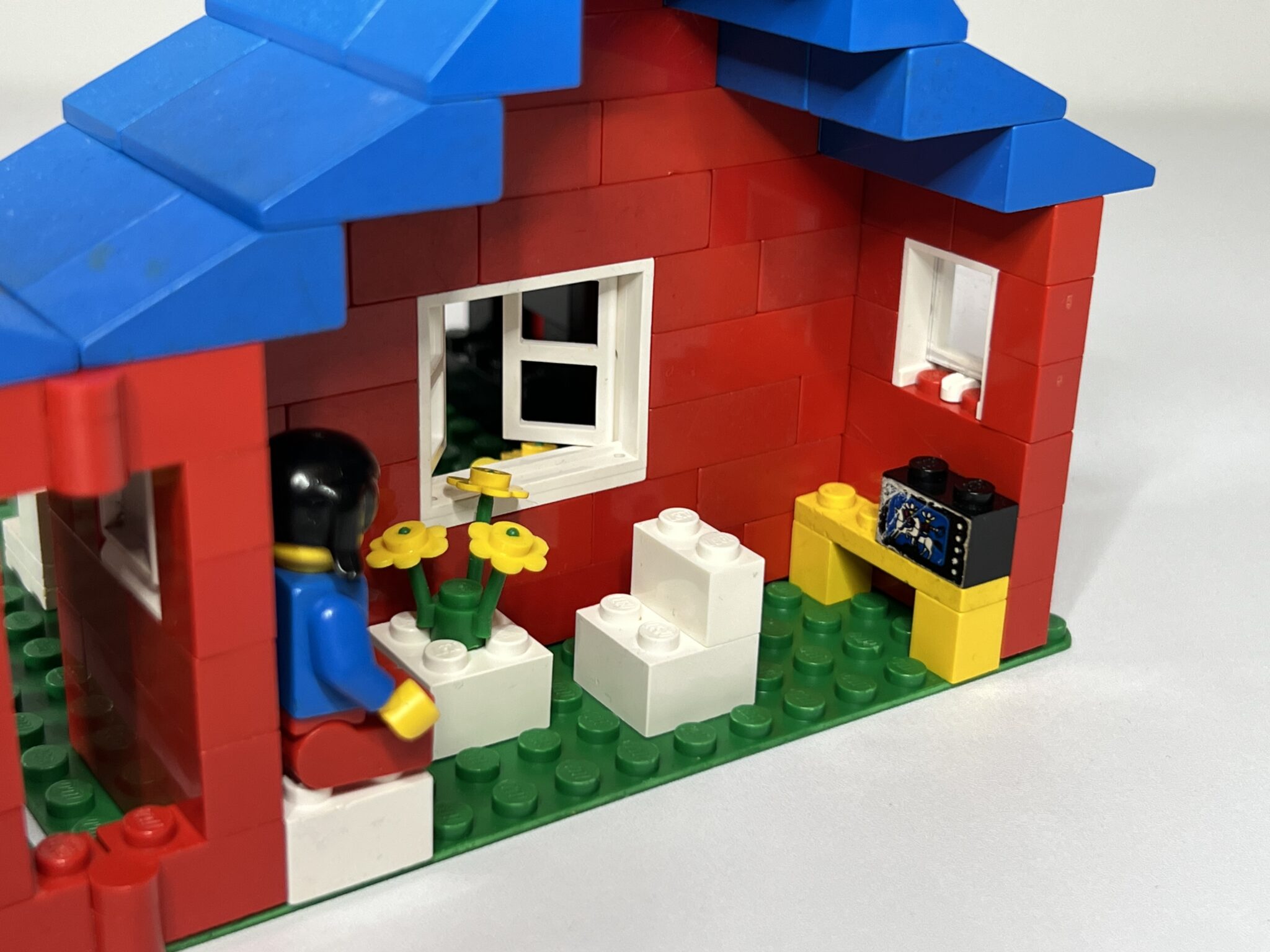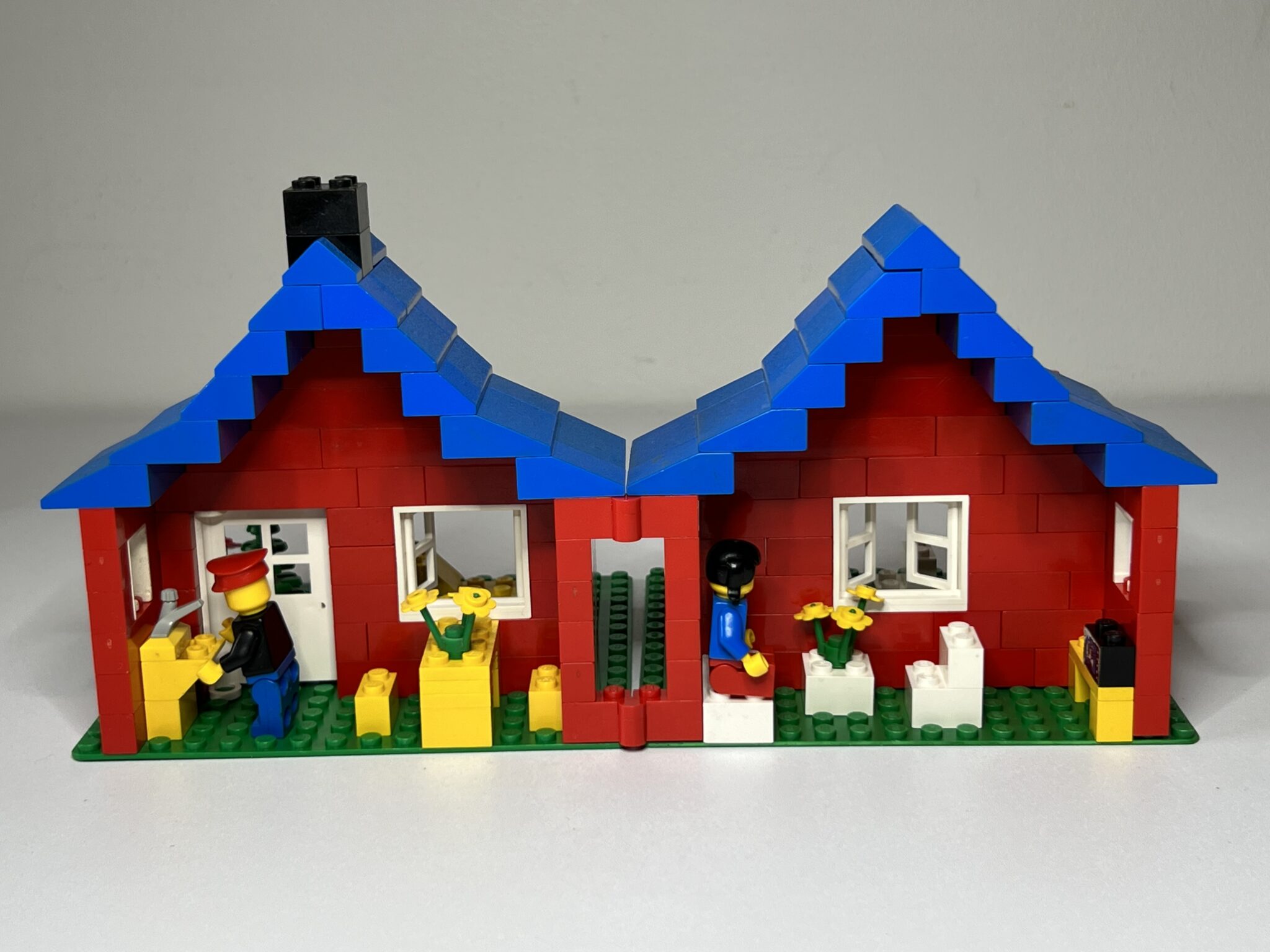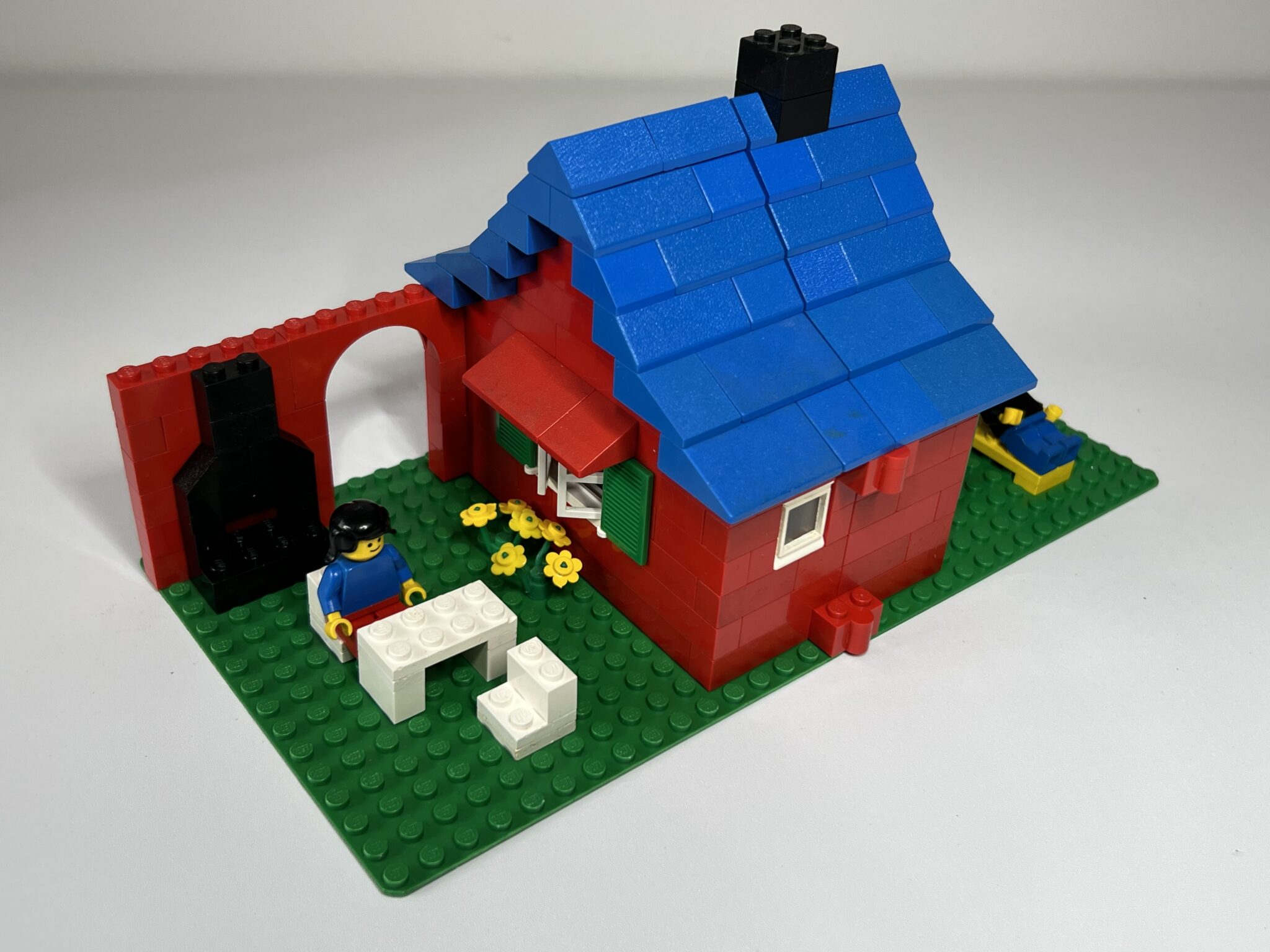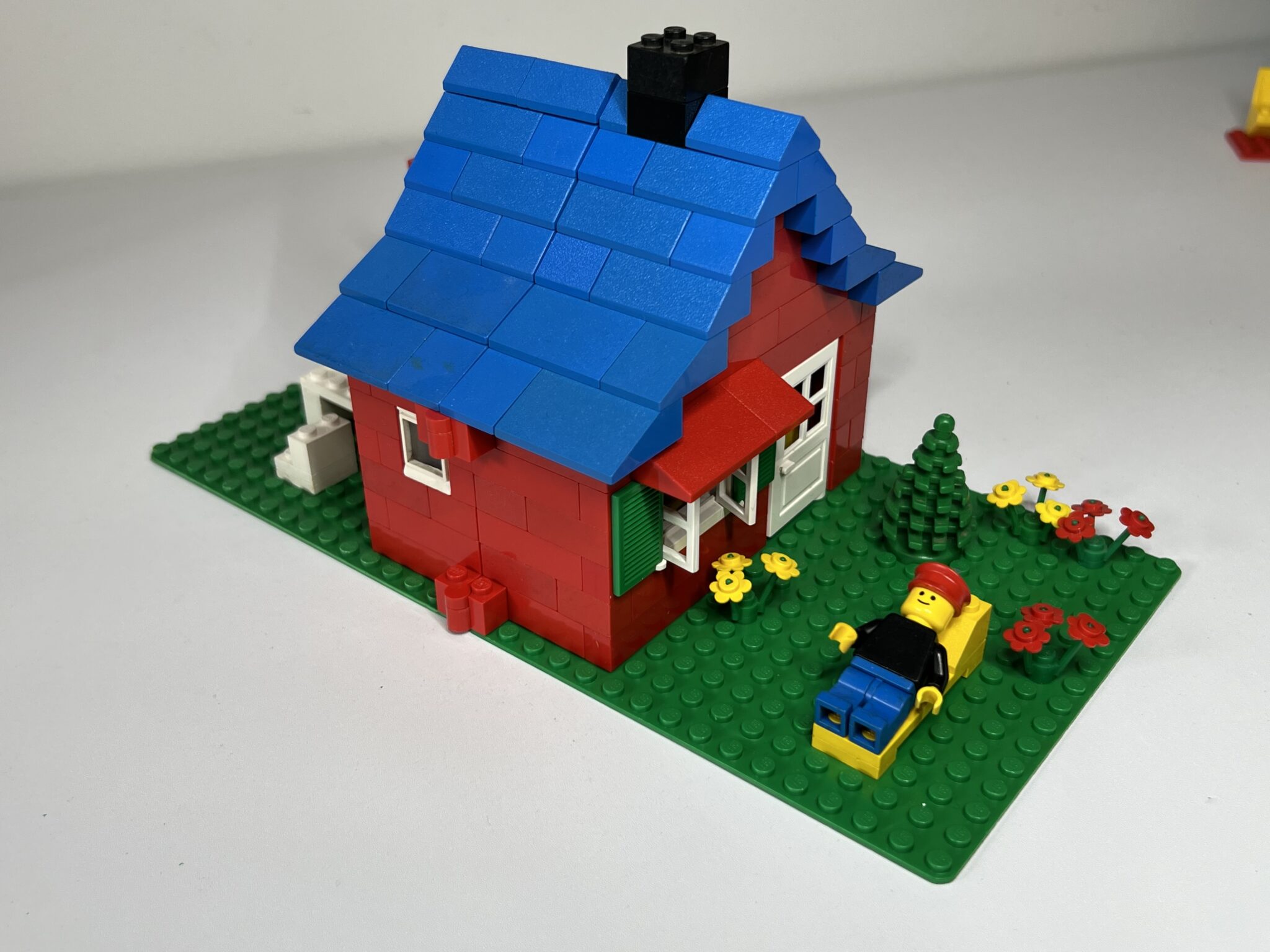 6641 4-Wheelin' Truck (1987)
I actually gave up on building this, but then found most of the bits by chance. It is missing the rooftop window.
I think the fact the print is worn on his torso really works. Proper Trucker!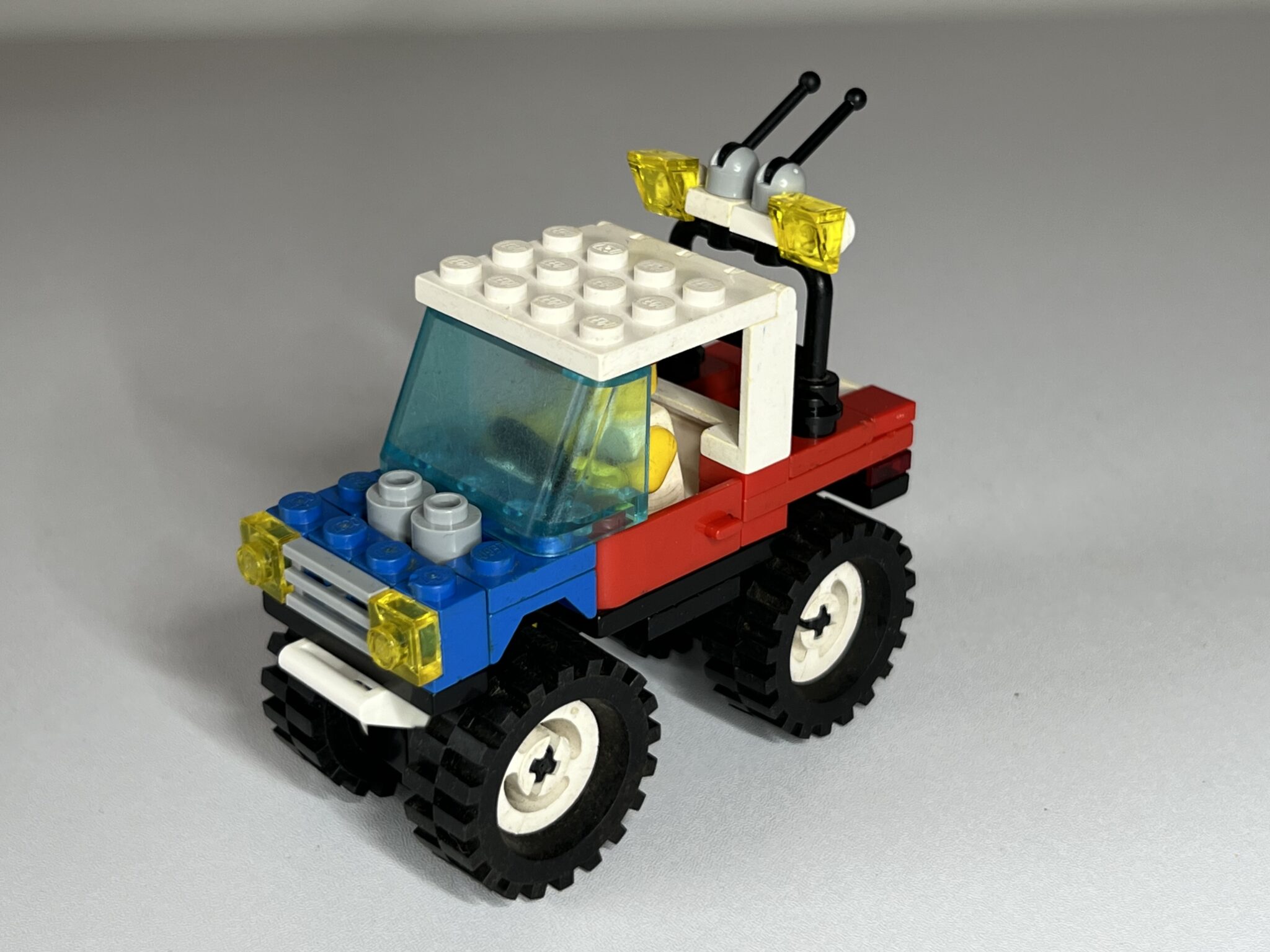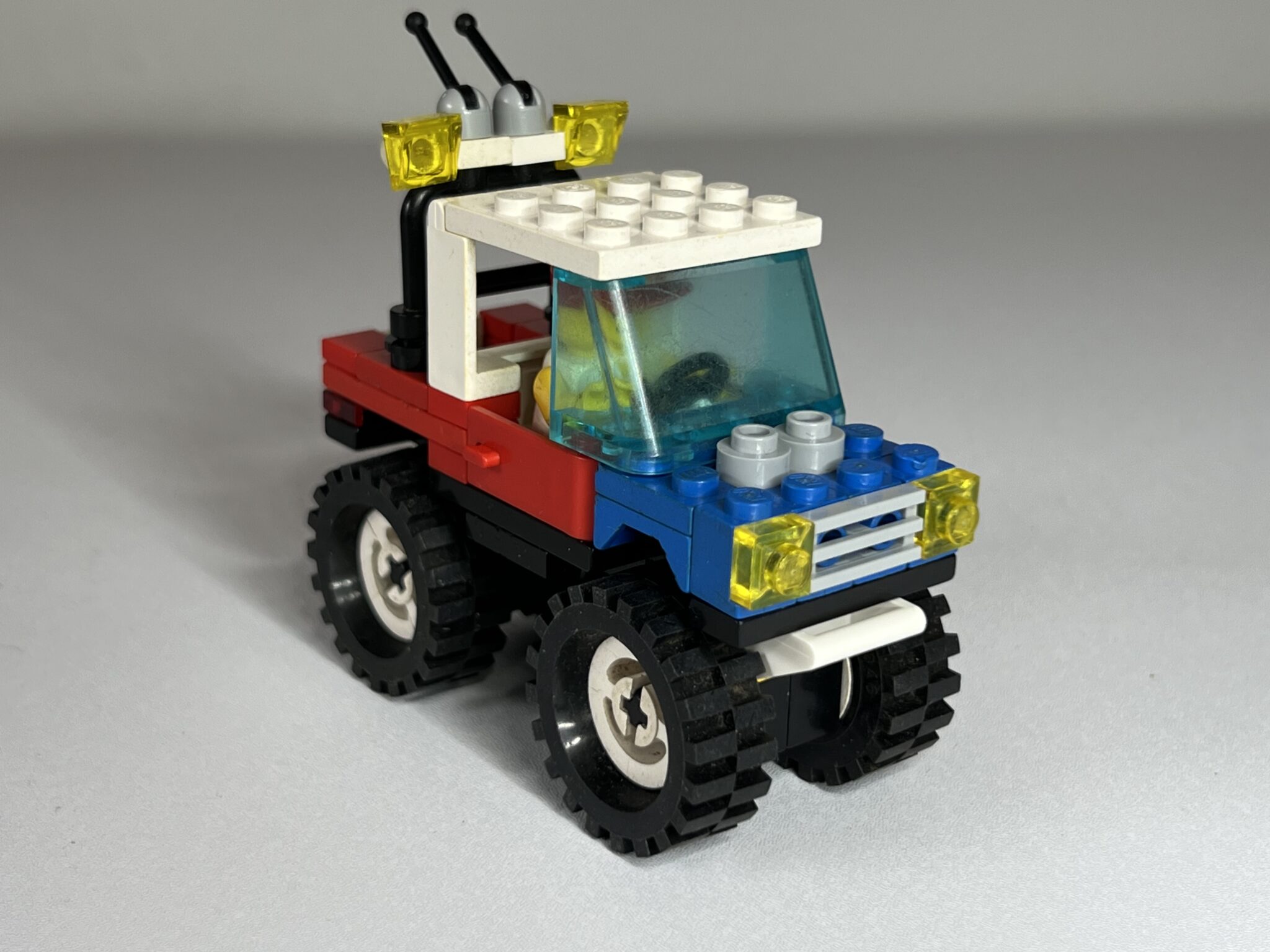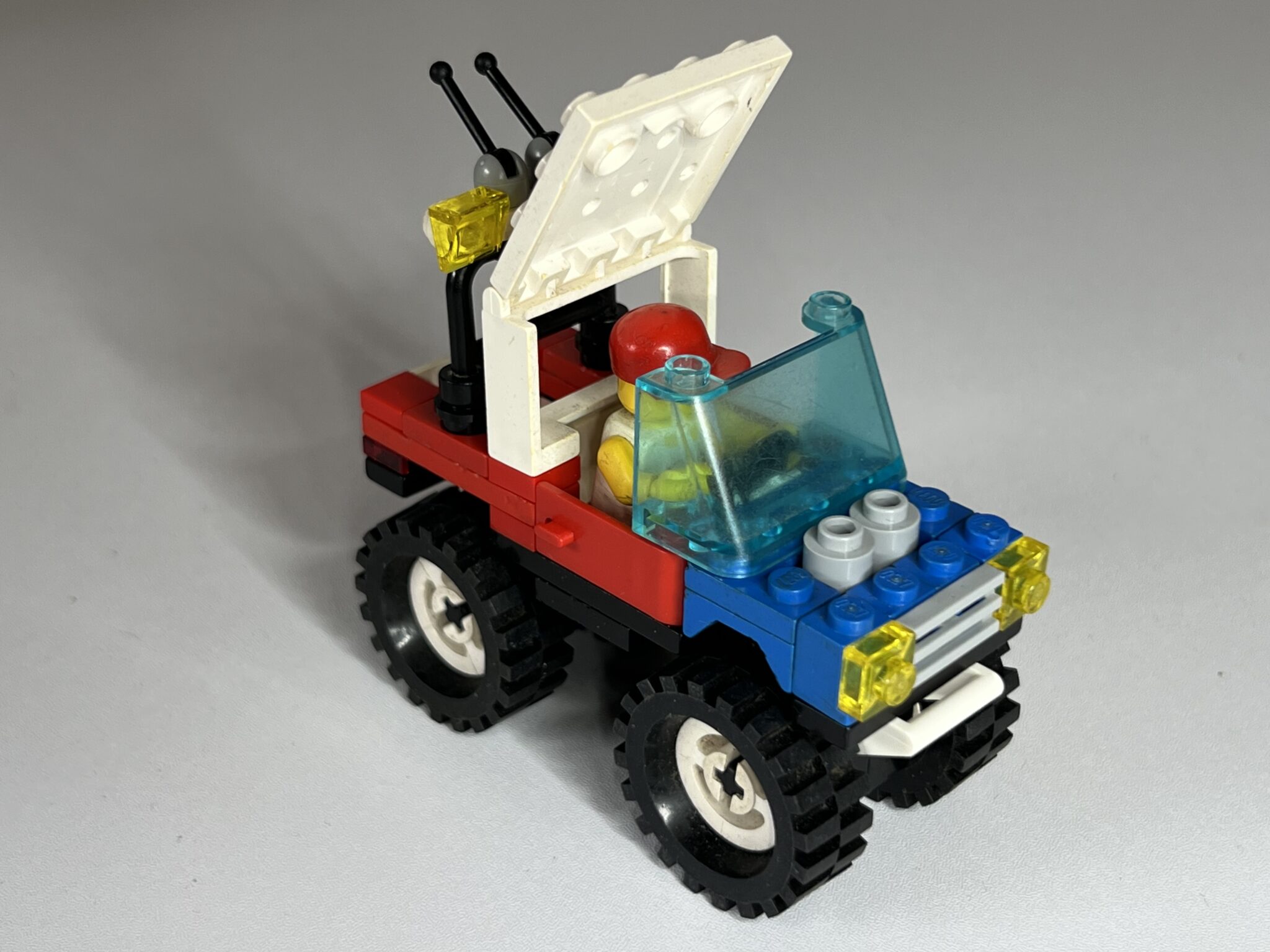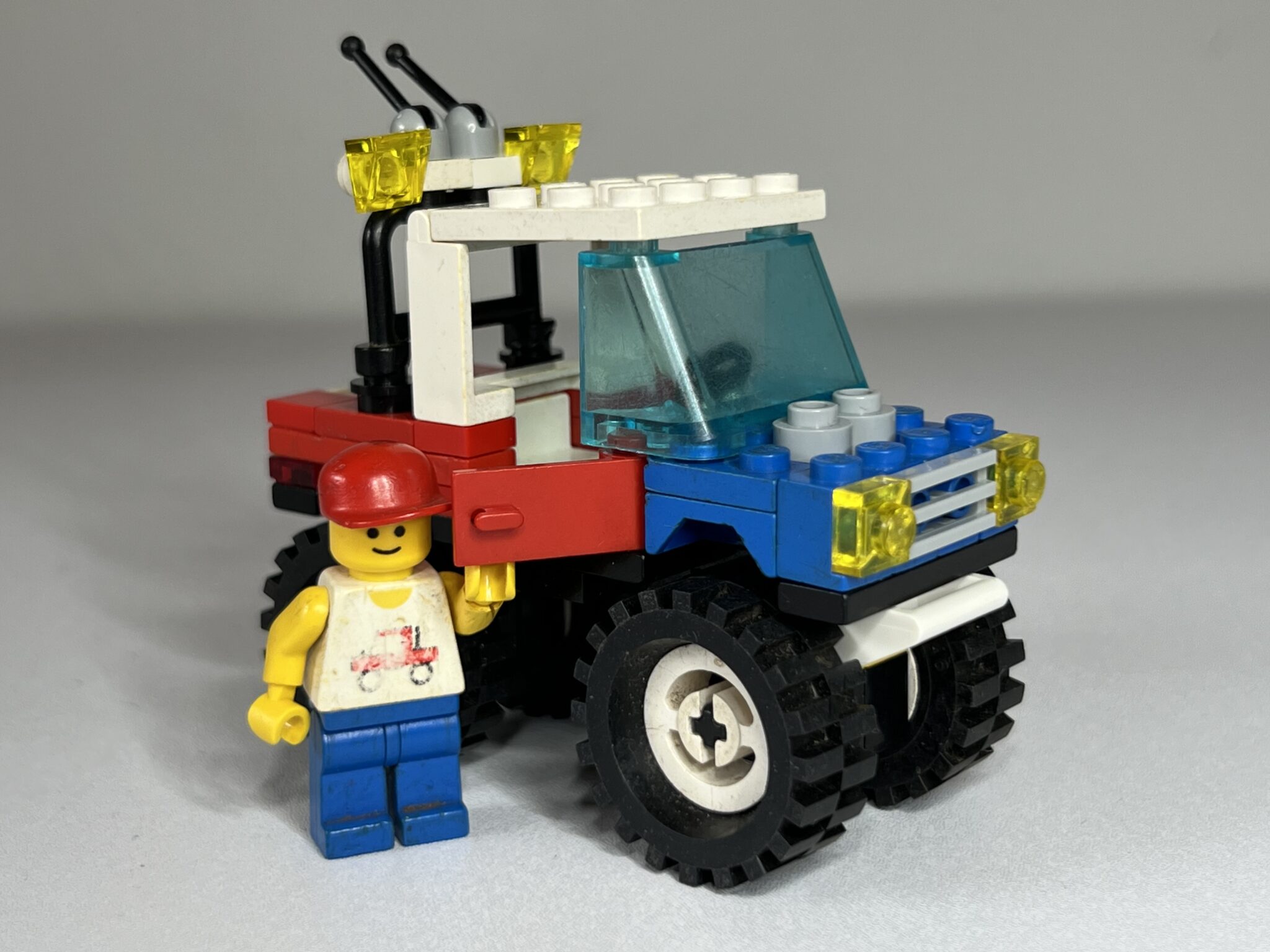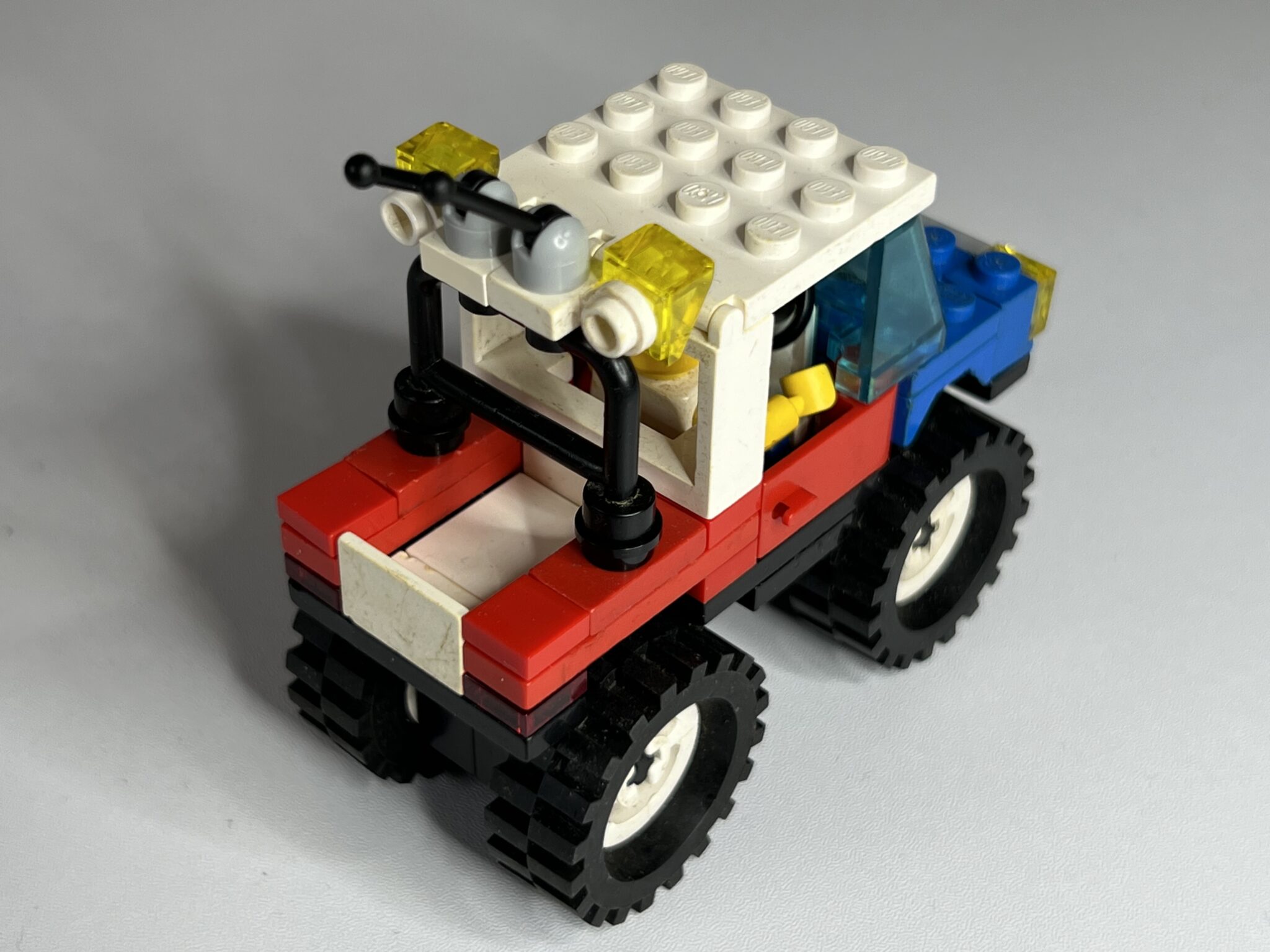 607 Mini Loader (1979)
This might be might favourite vehicle.
Although I had the yellow shovel, this was not on my radar at all, but I bought a box of mixed used bricks and in the box was yellow safety vest with print still on!
I built two small sets where the vest is used. The Mini Loader and the 605: Street Sweeper (1978).
While the Street Sweeper was fun, I lacked the right coloured hat and the tree and I really liked the Mini Loader.
605: Street Sweeper (1978).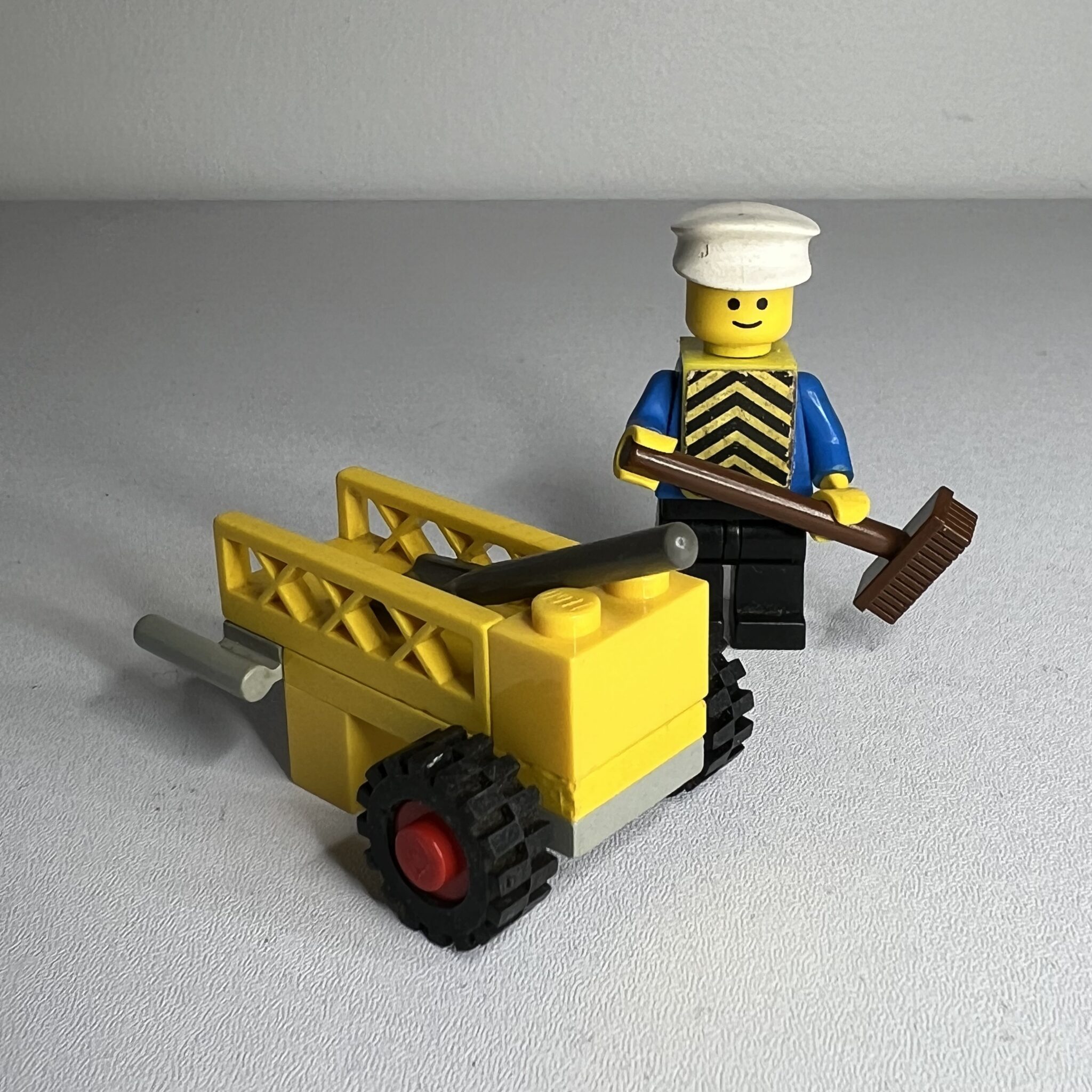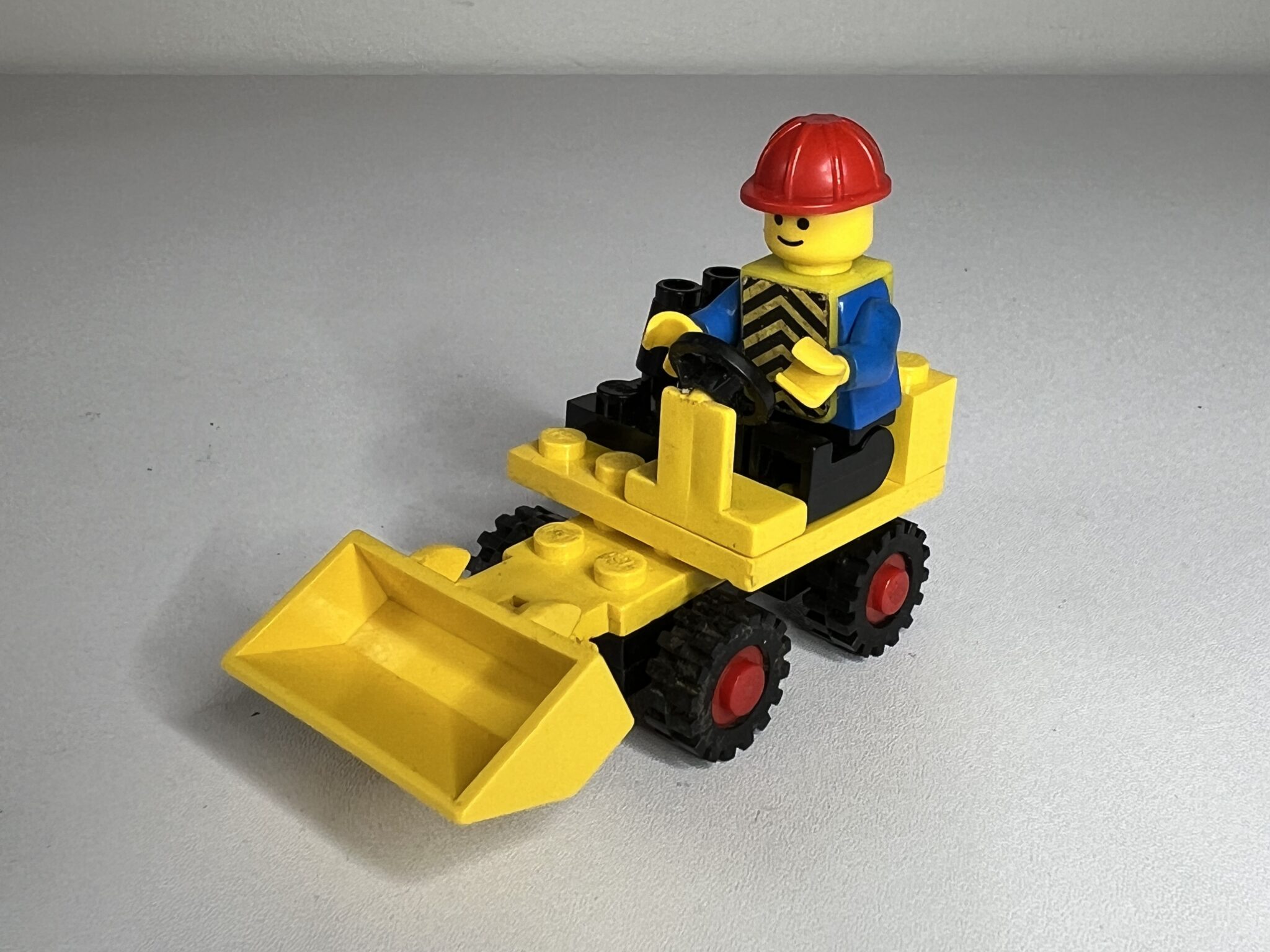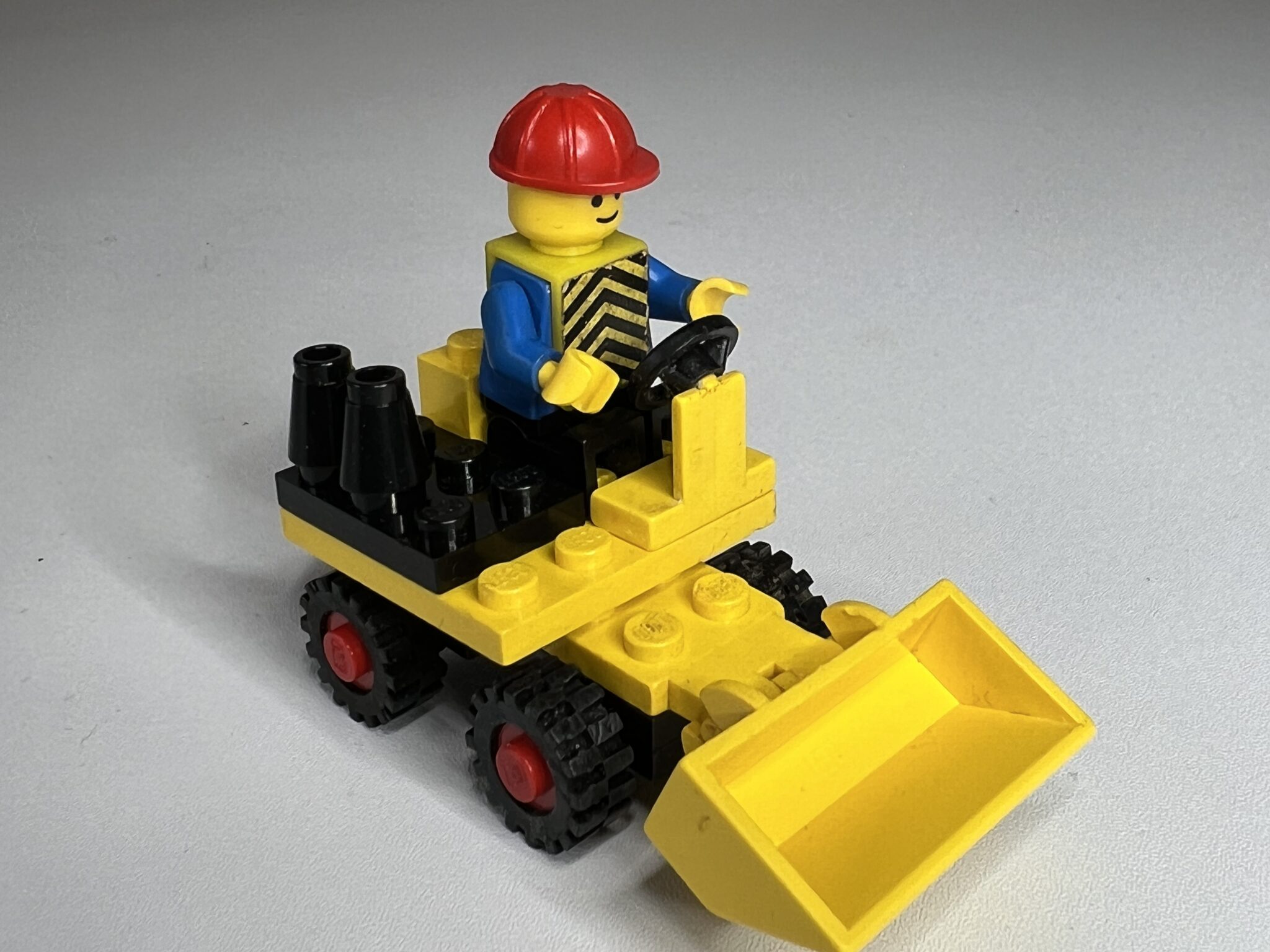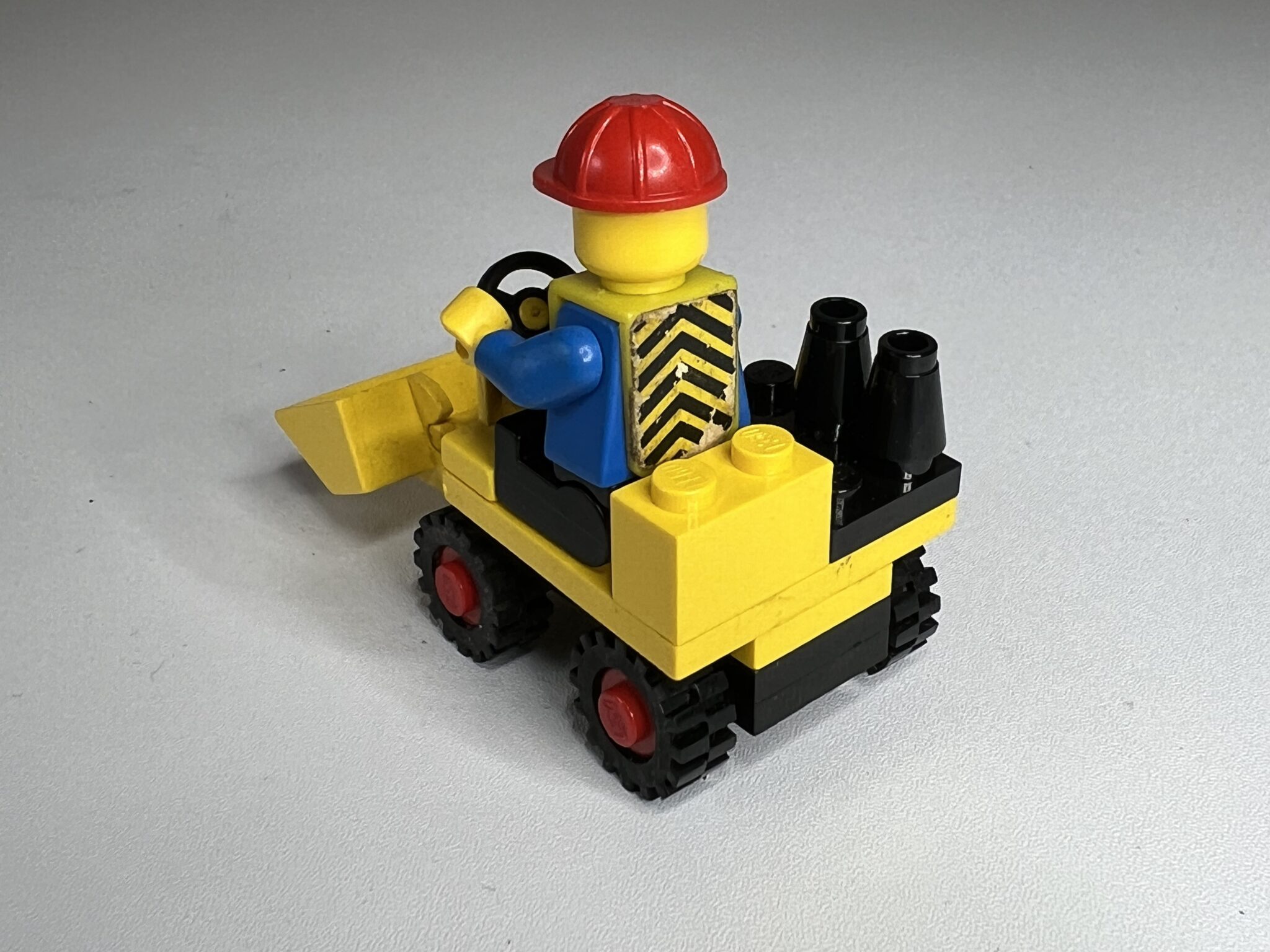 Emmet Brickowski and working crew.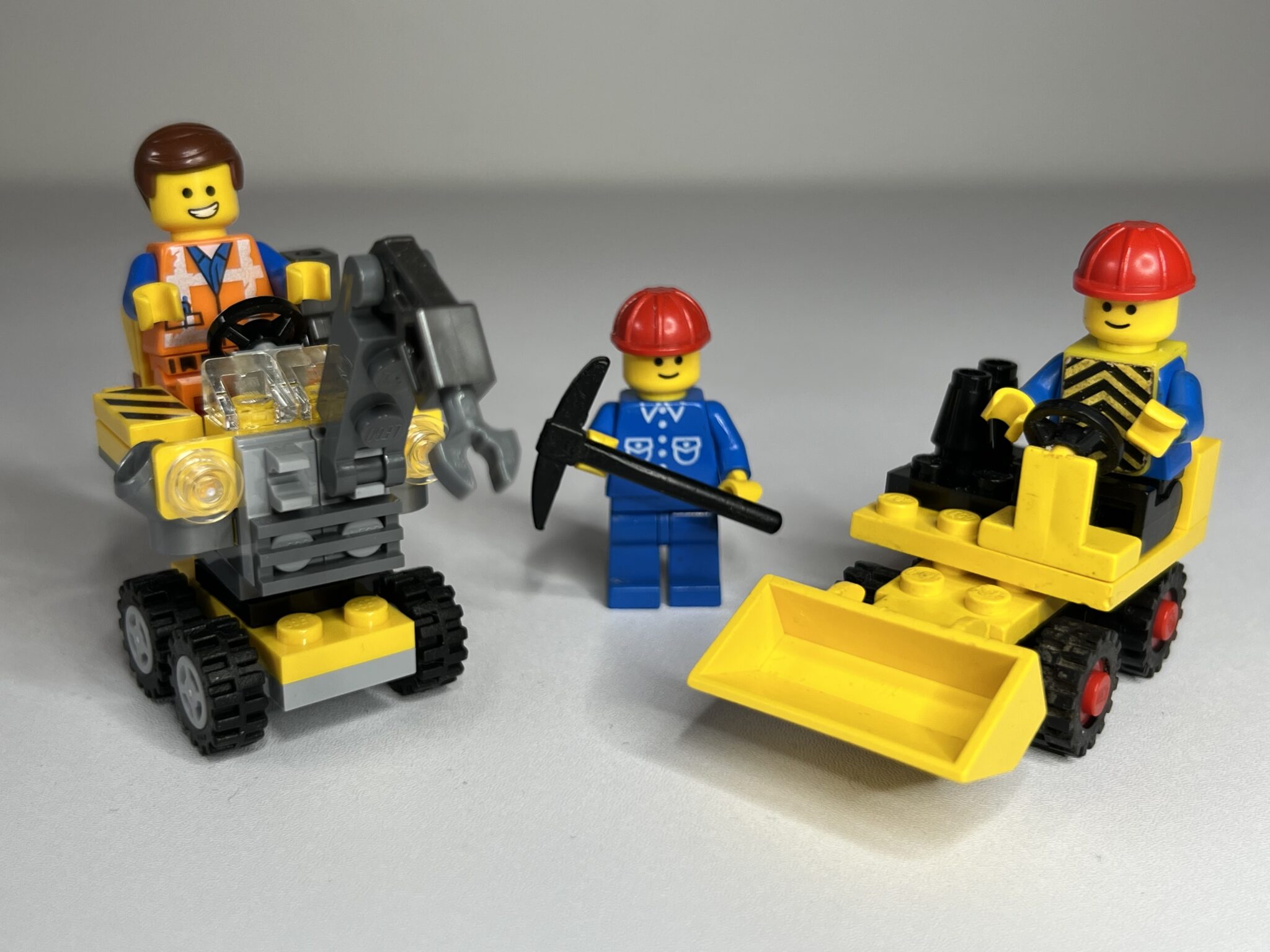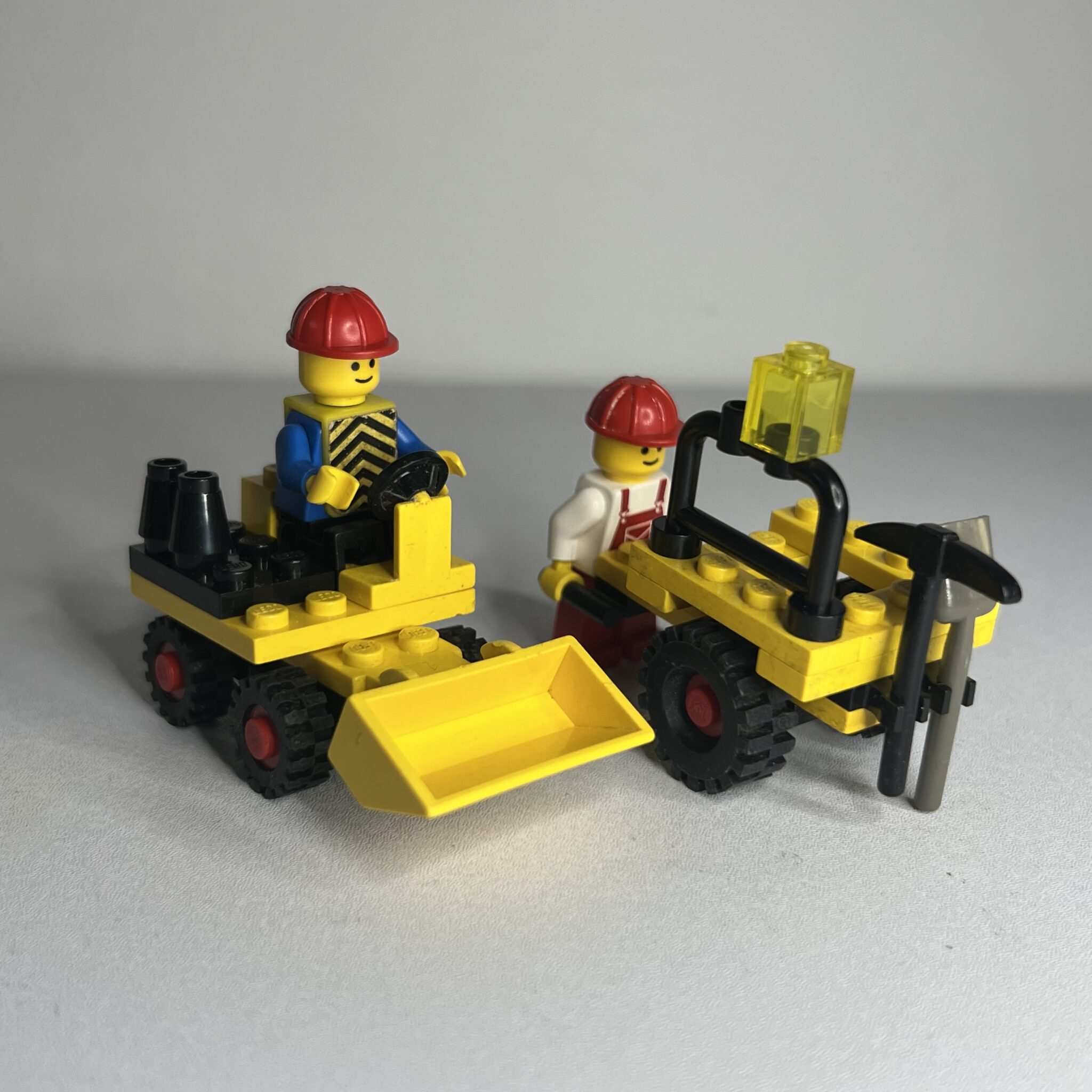 Crane Truck from 6363: Auto Repair Shop (1980)
Final build for the little town is this crane truck. I had the hook but not the red crane part, but I got it in the box of mixed bricks mentioned above.

Town photos