This is the biggest retro LEGO set I have completed to date. I am sure this was my brothers originally.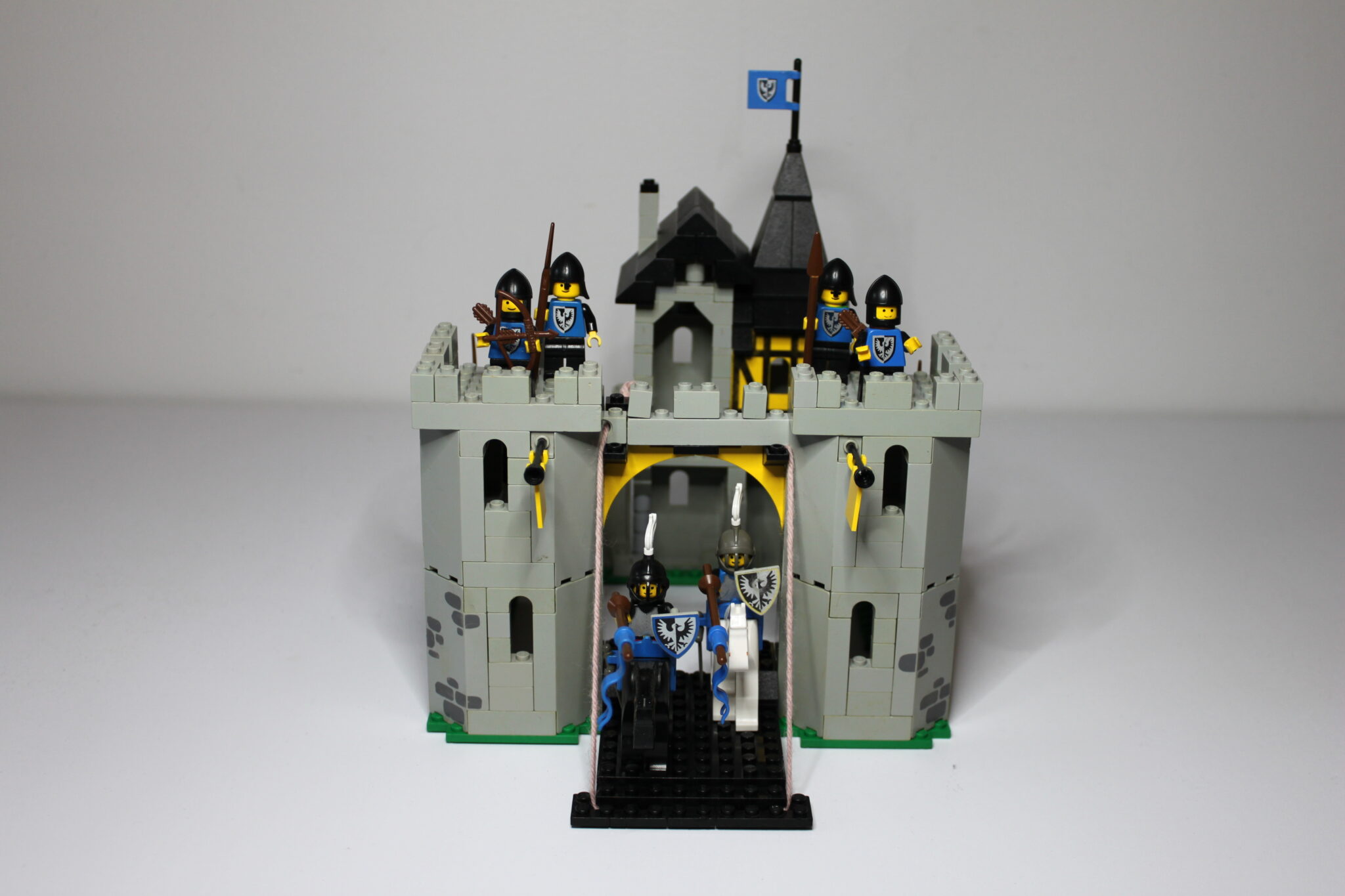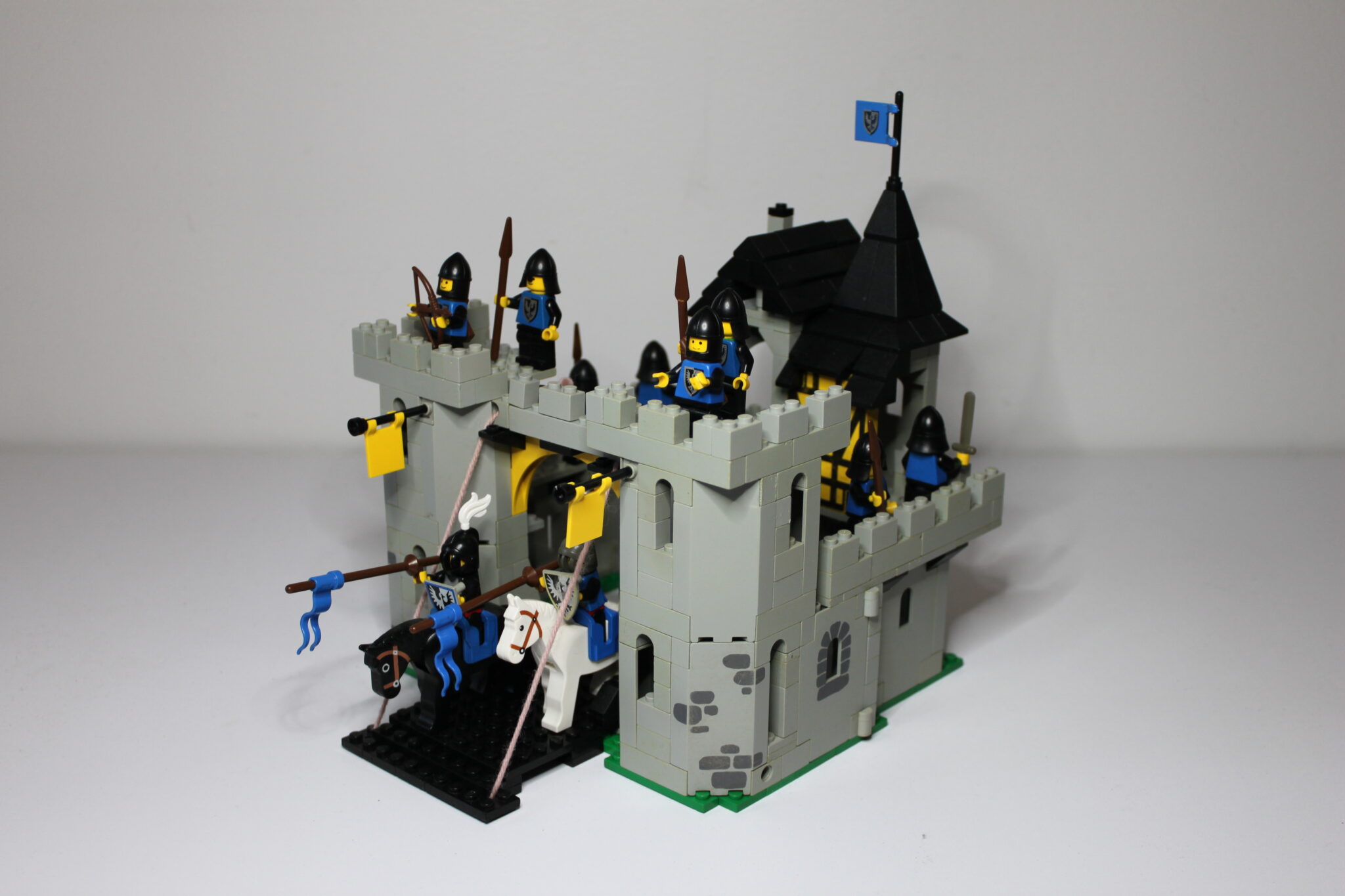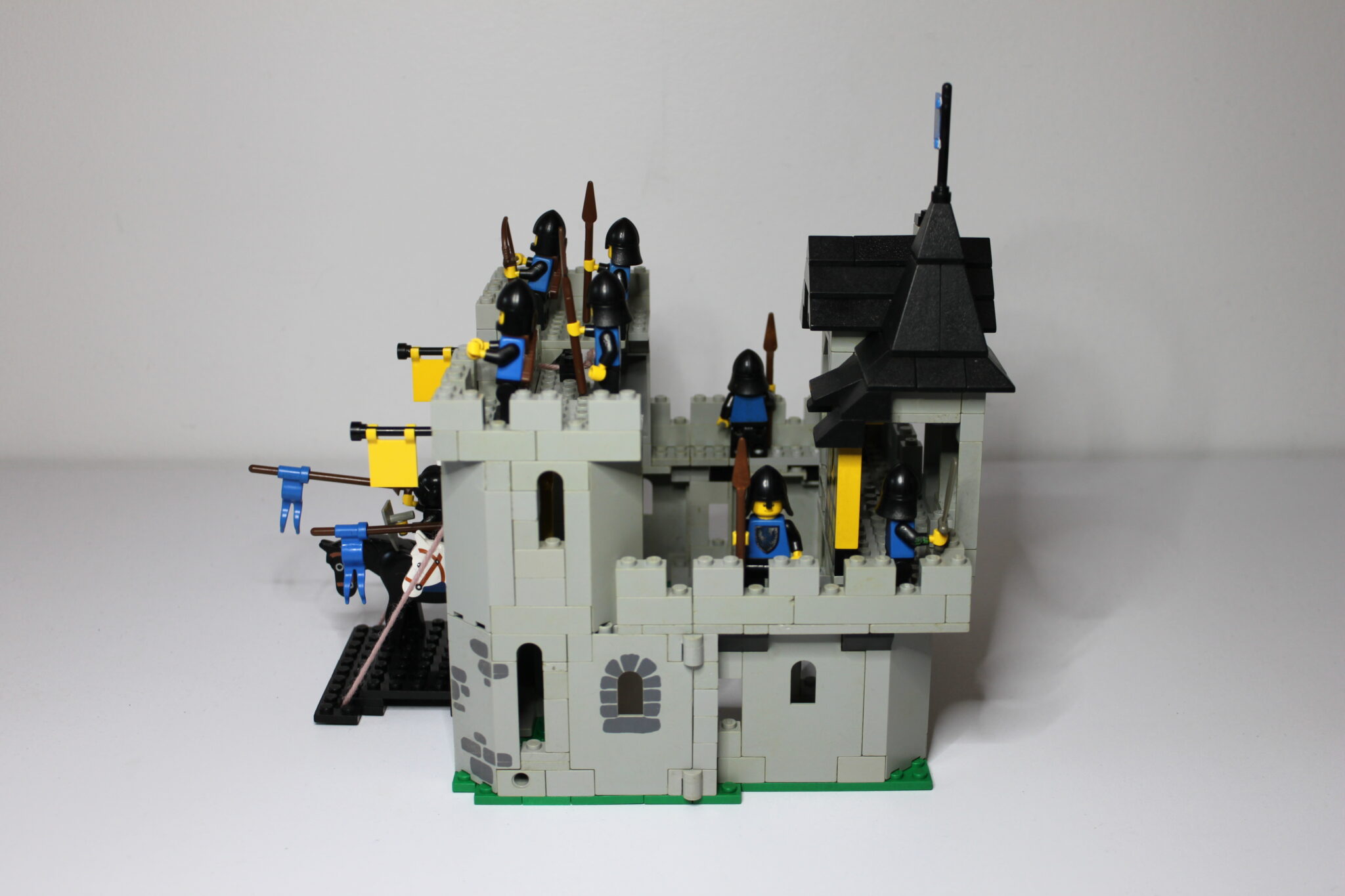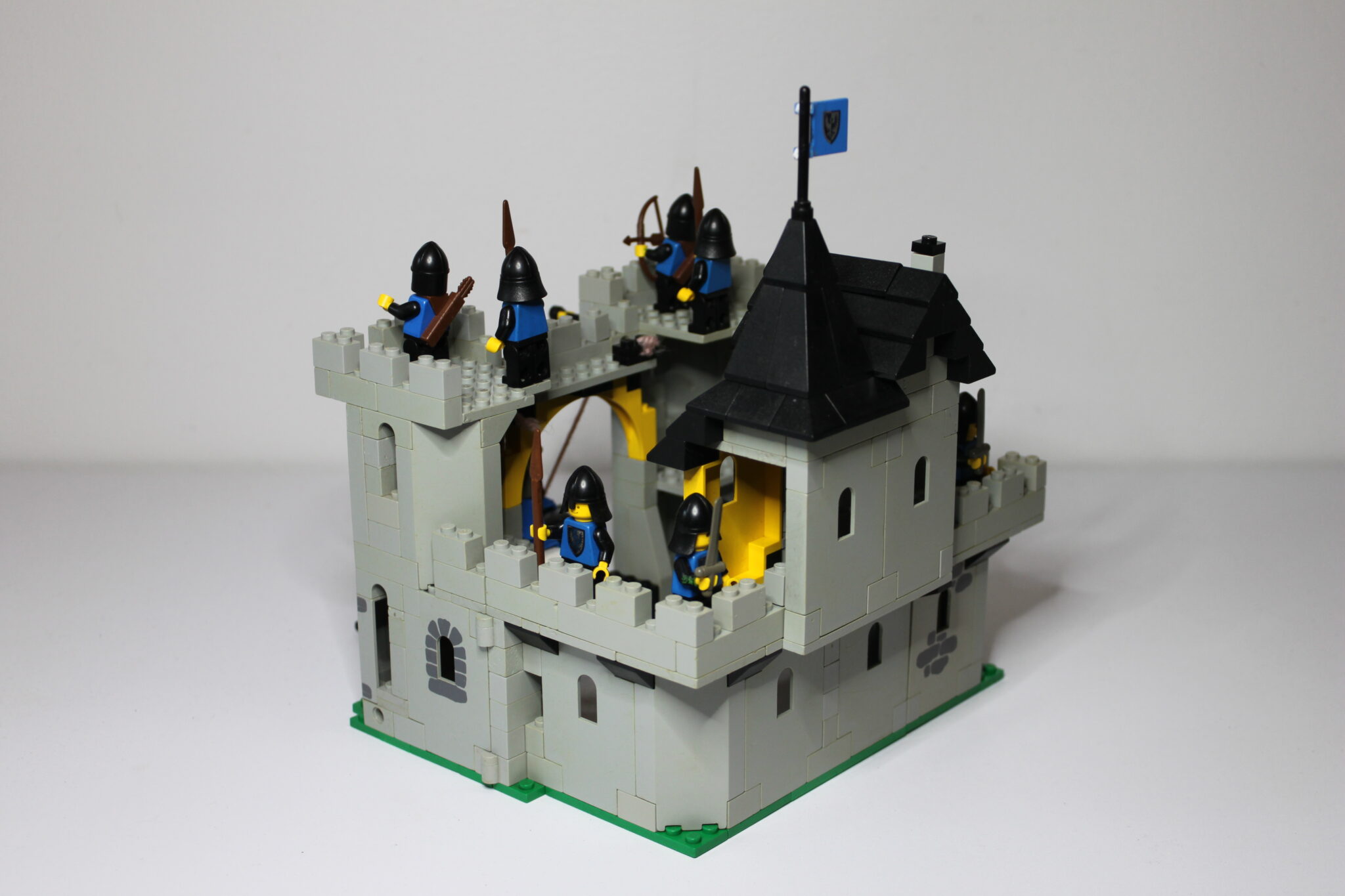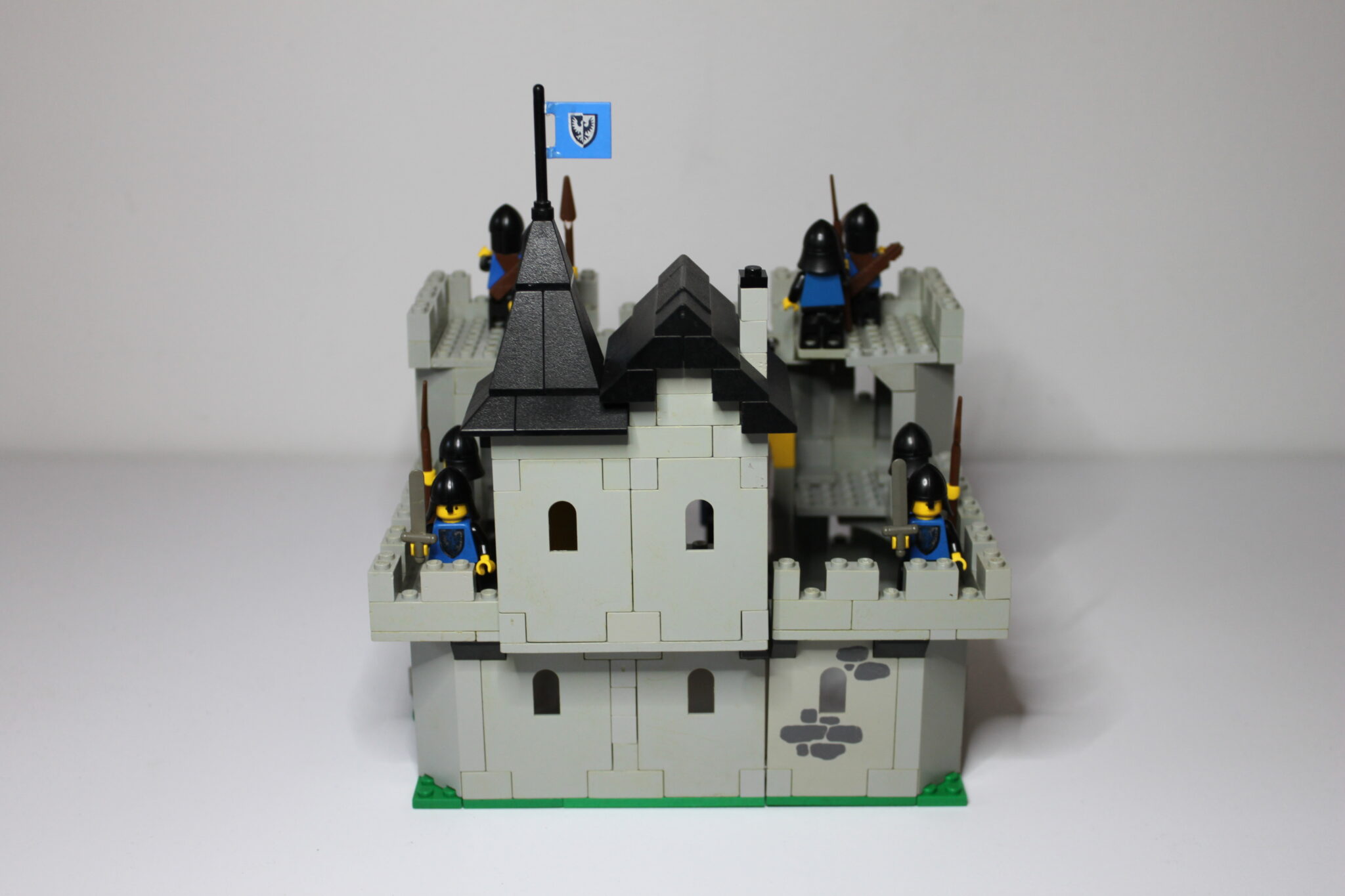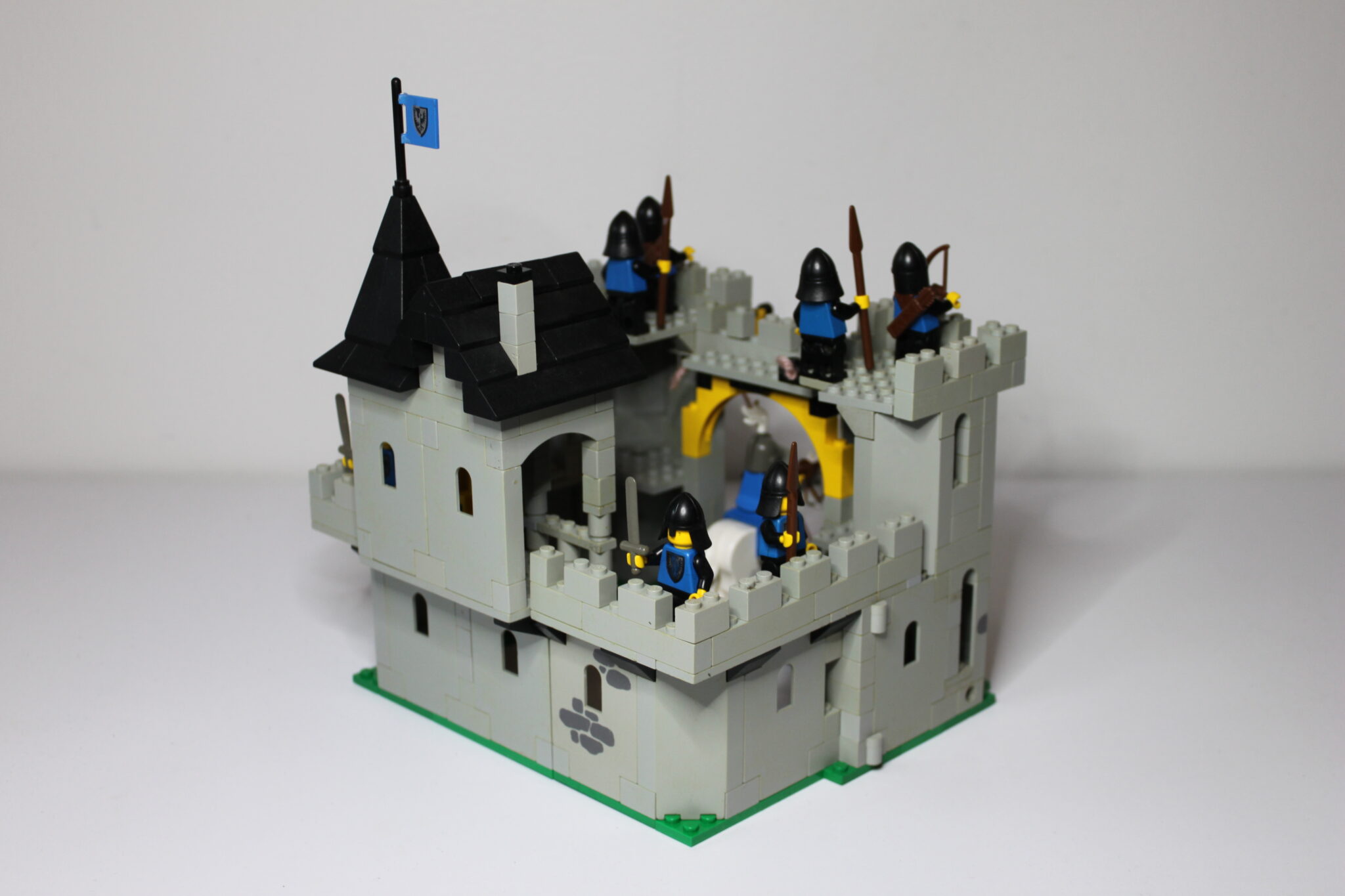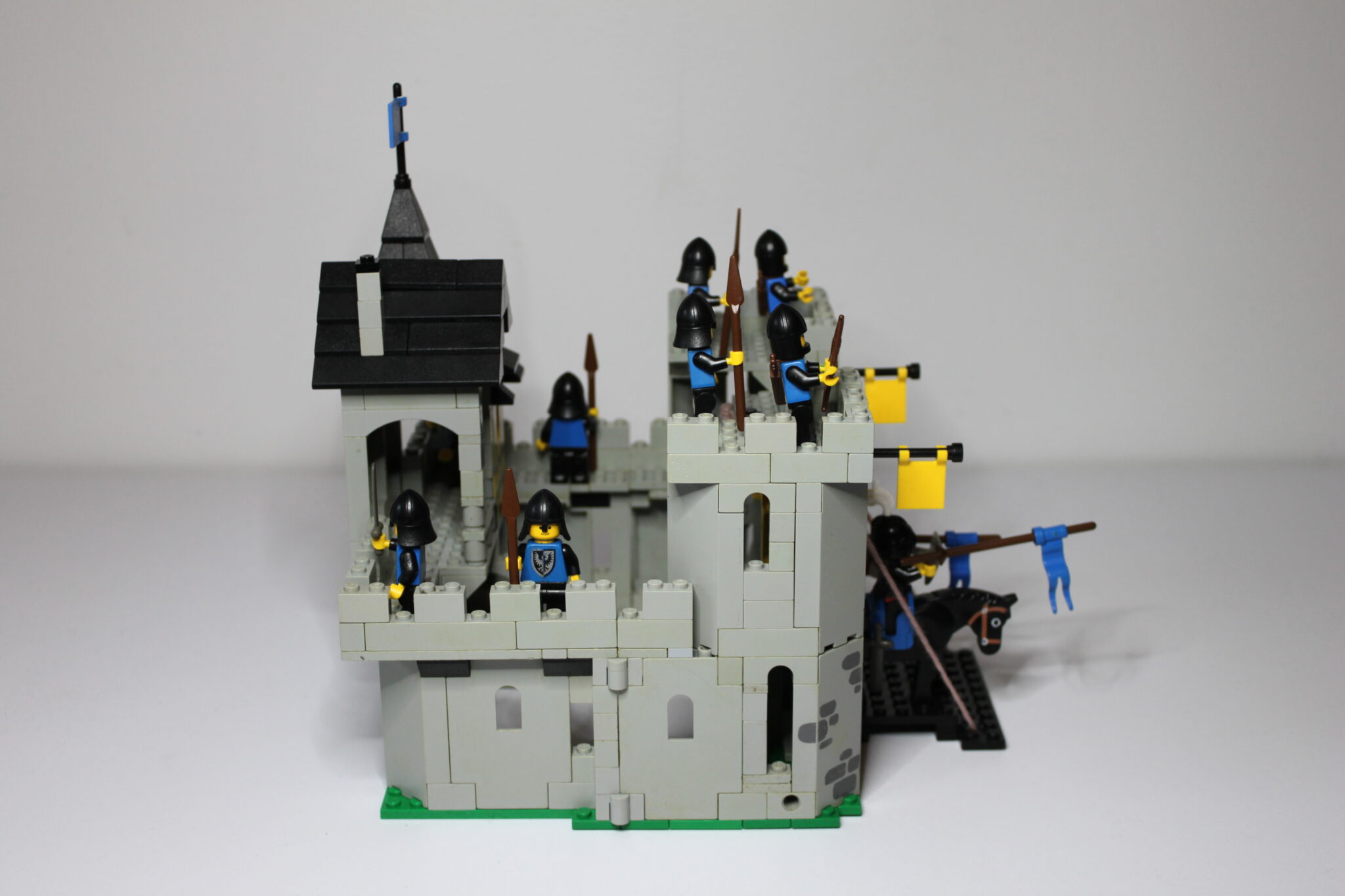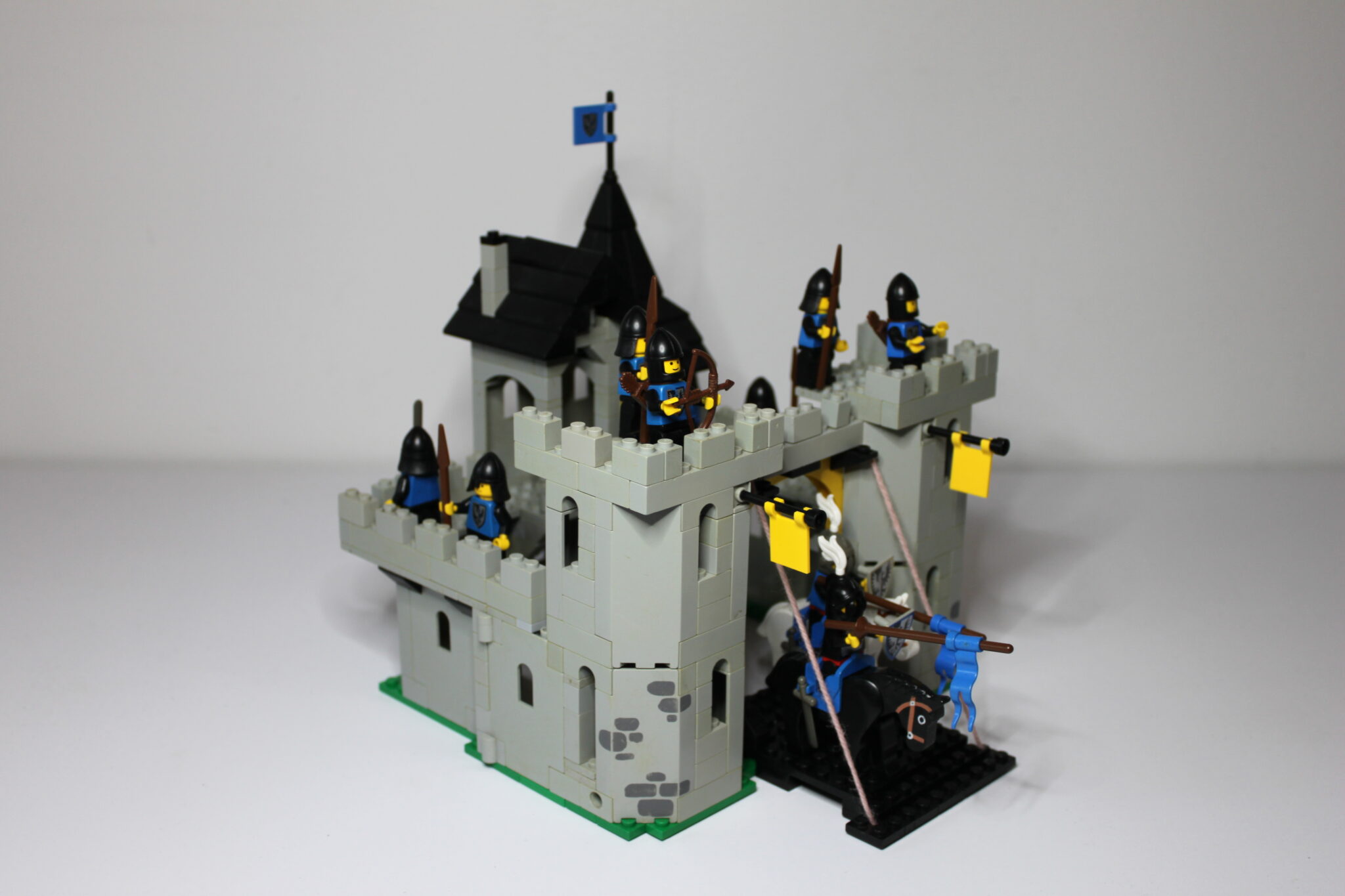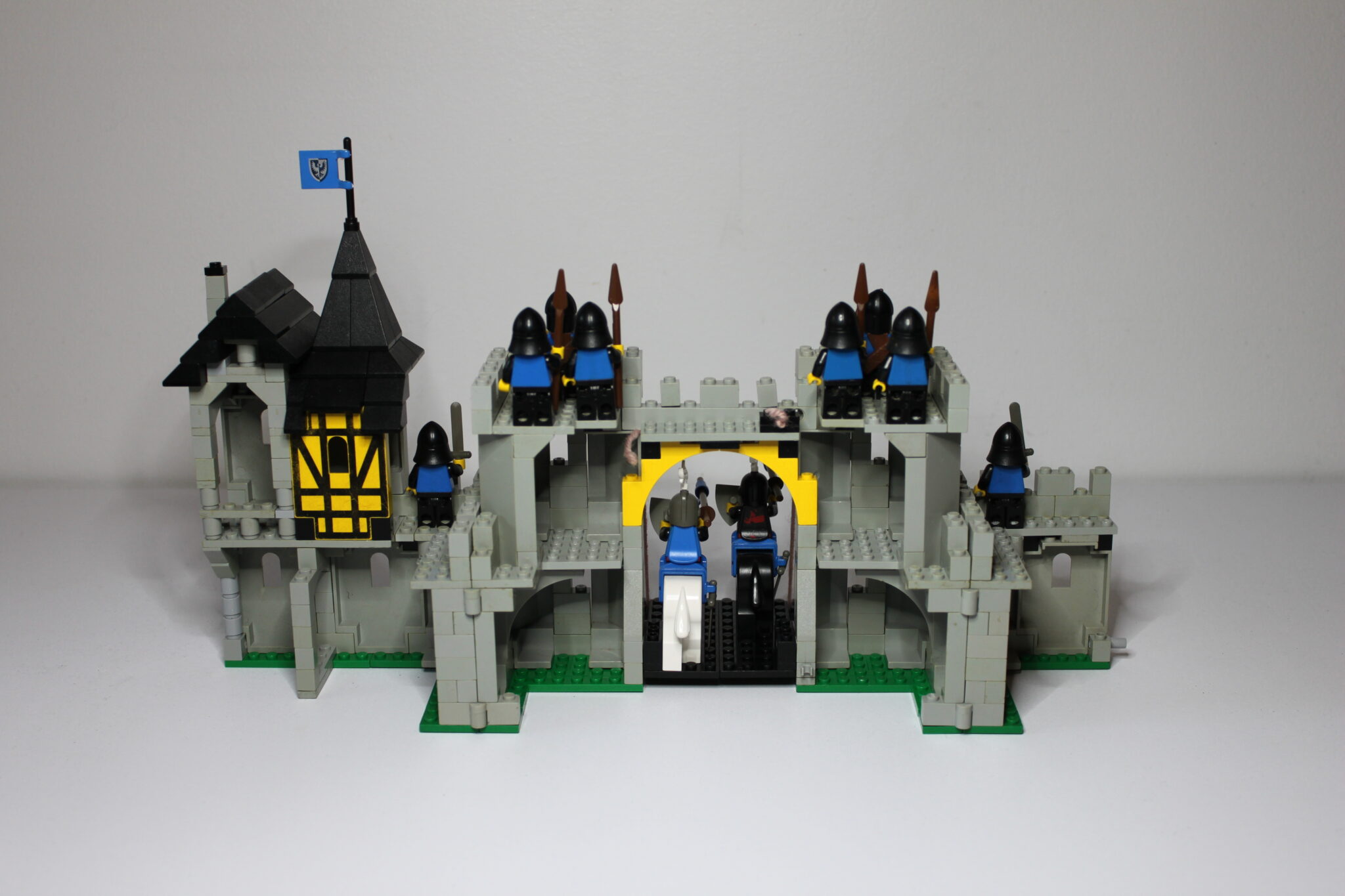 Even more troops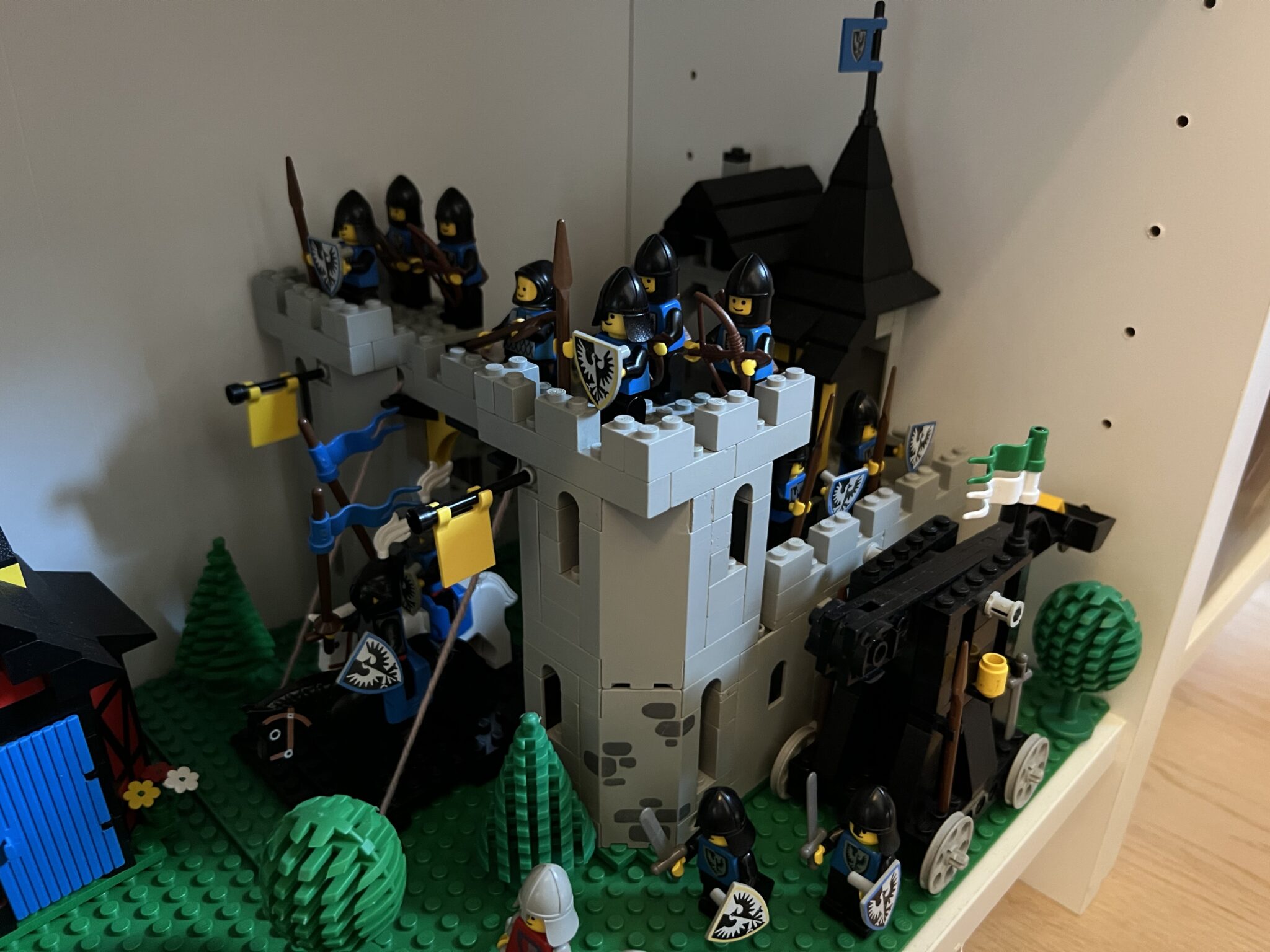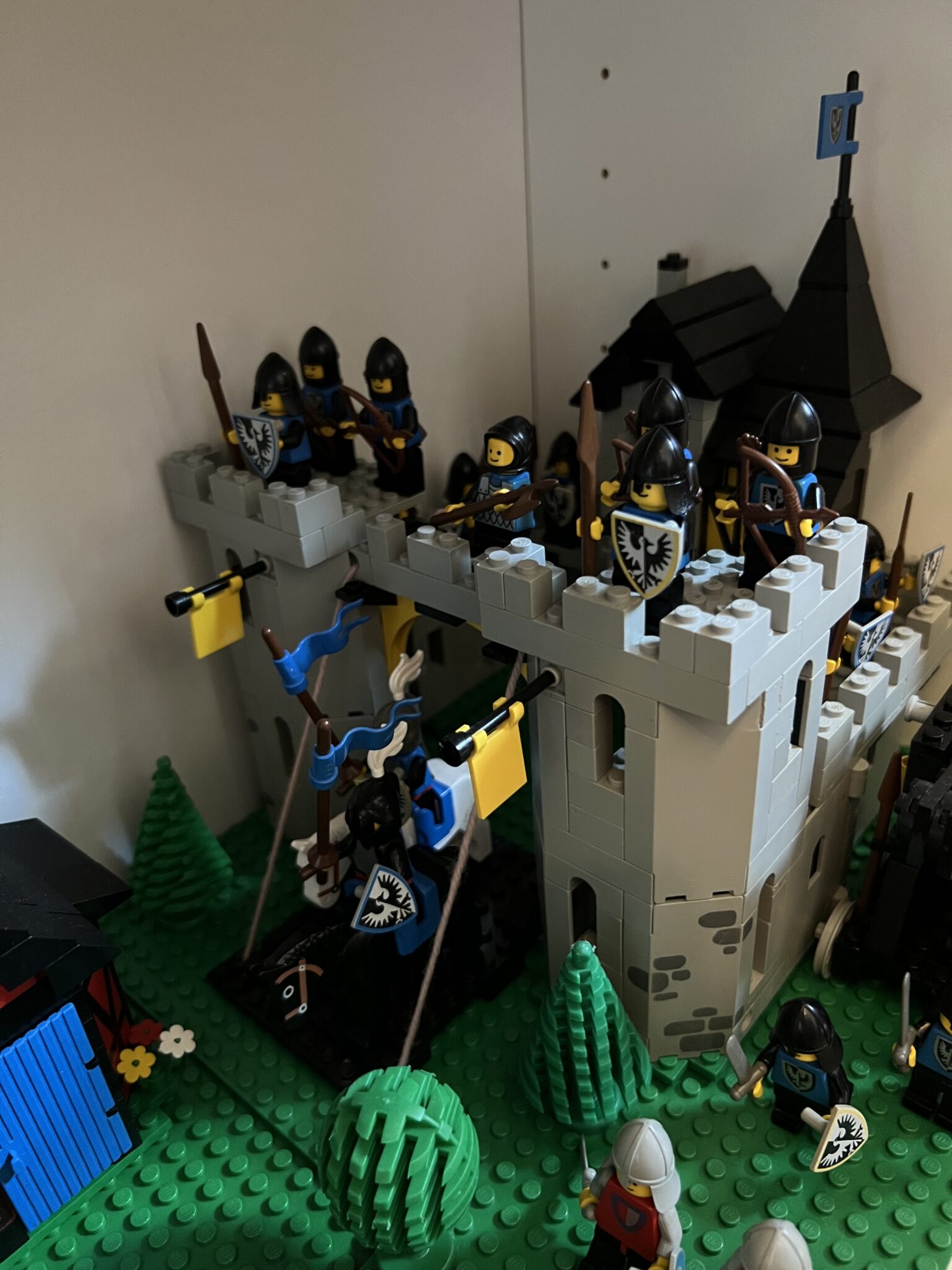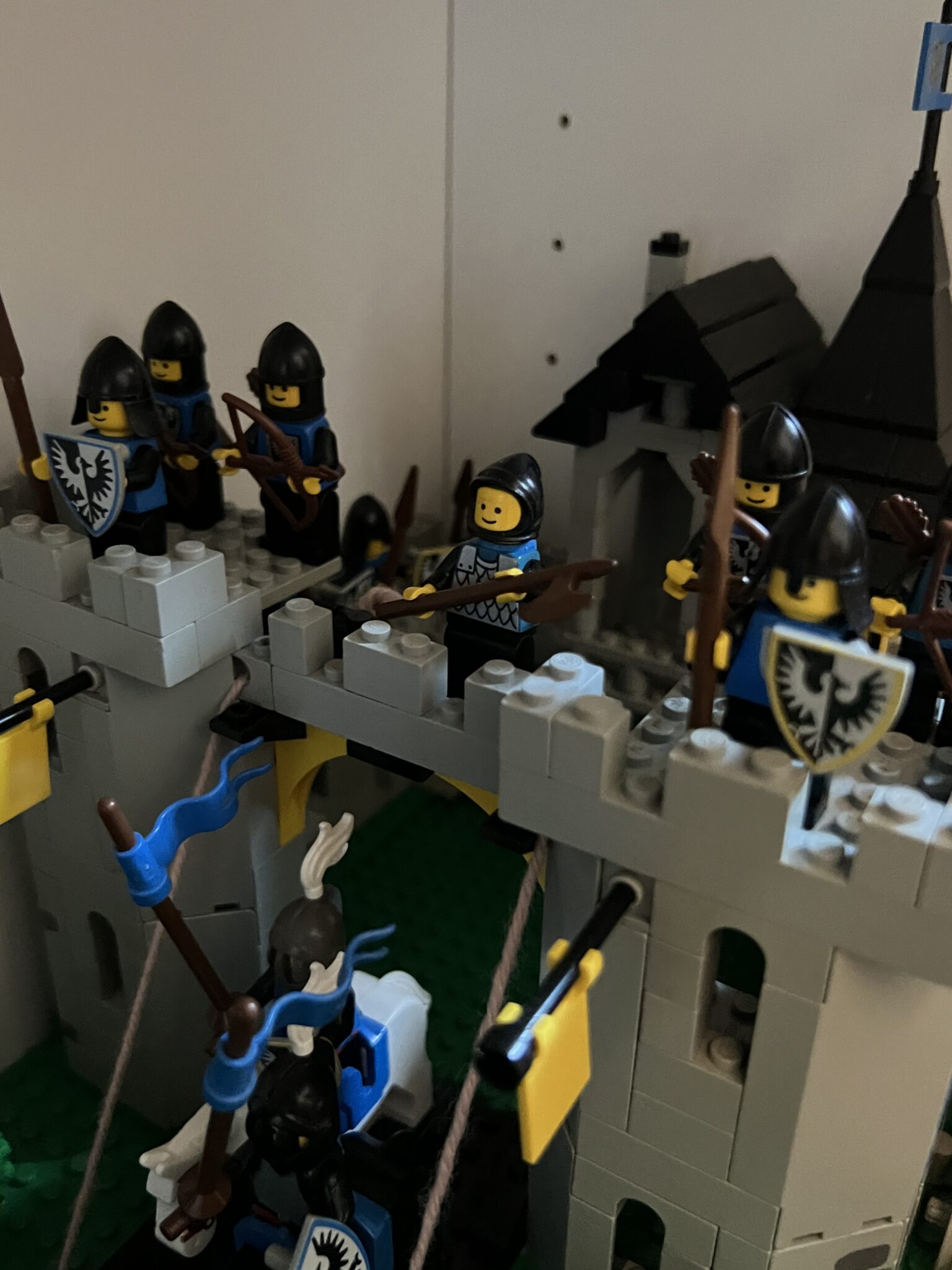 Before the set was washed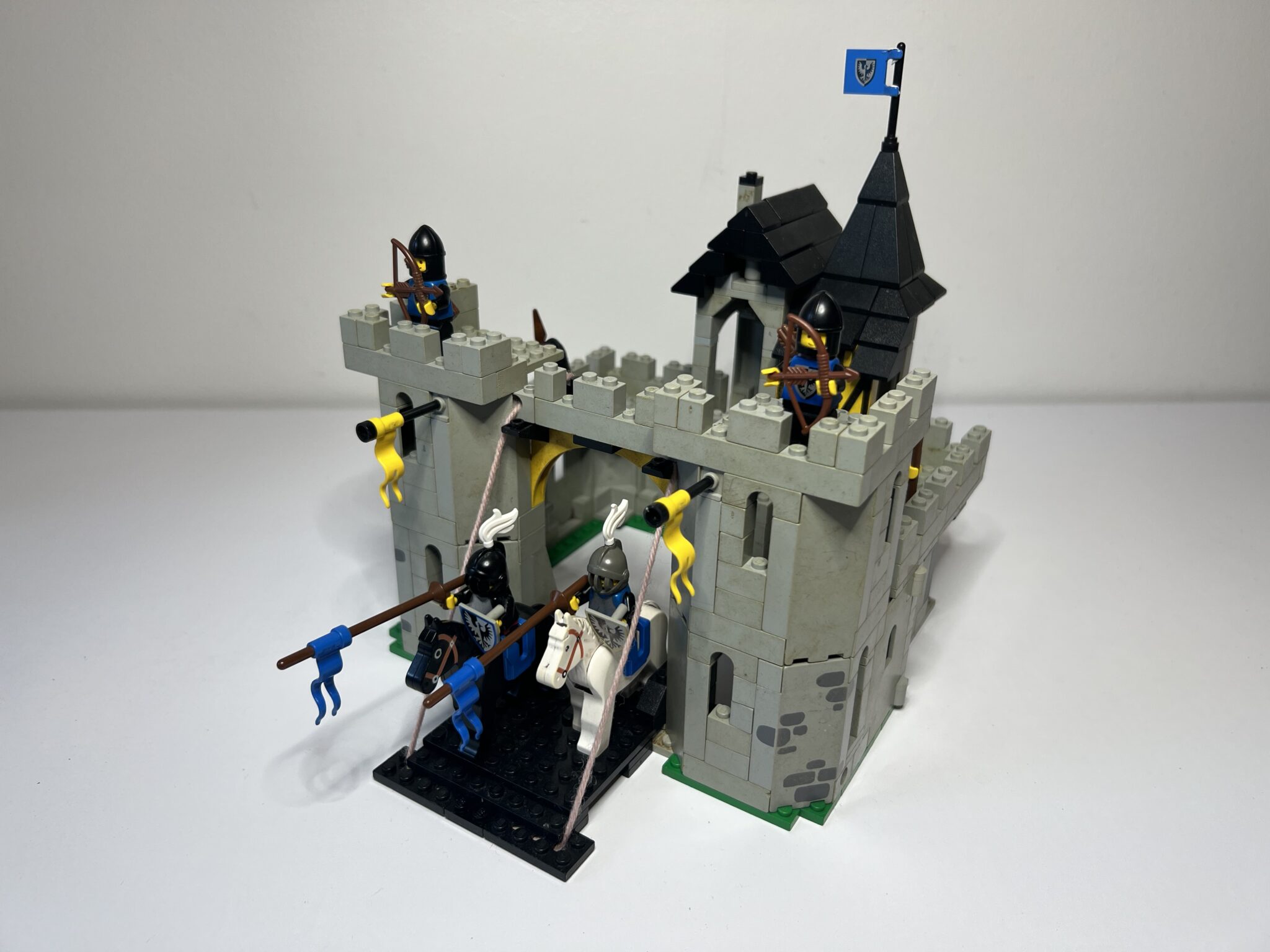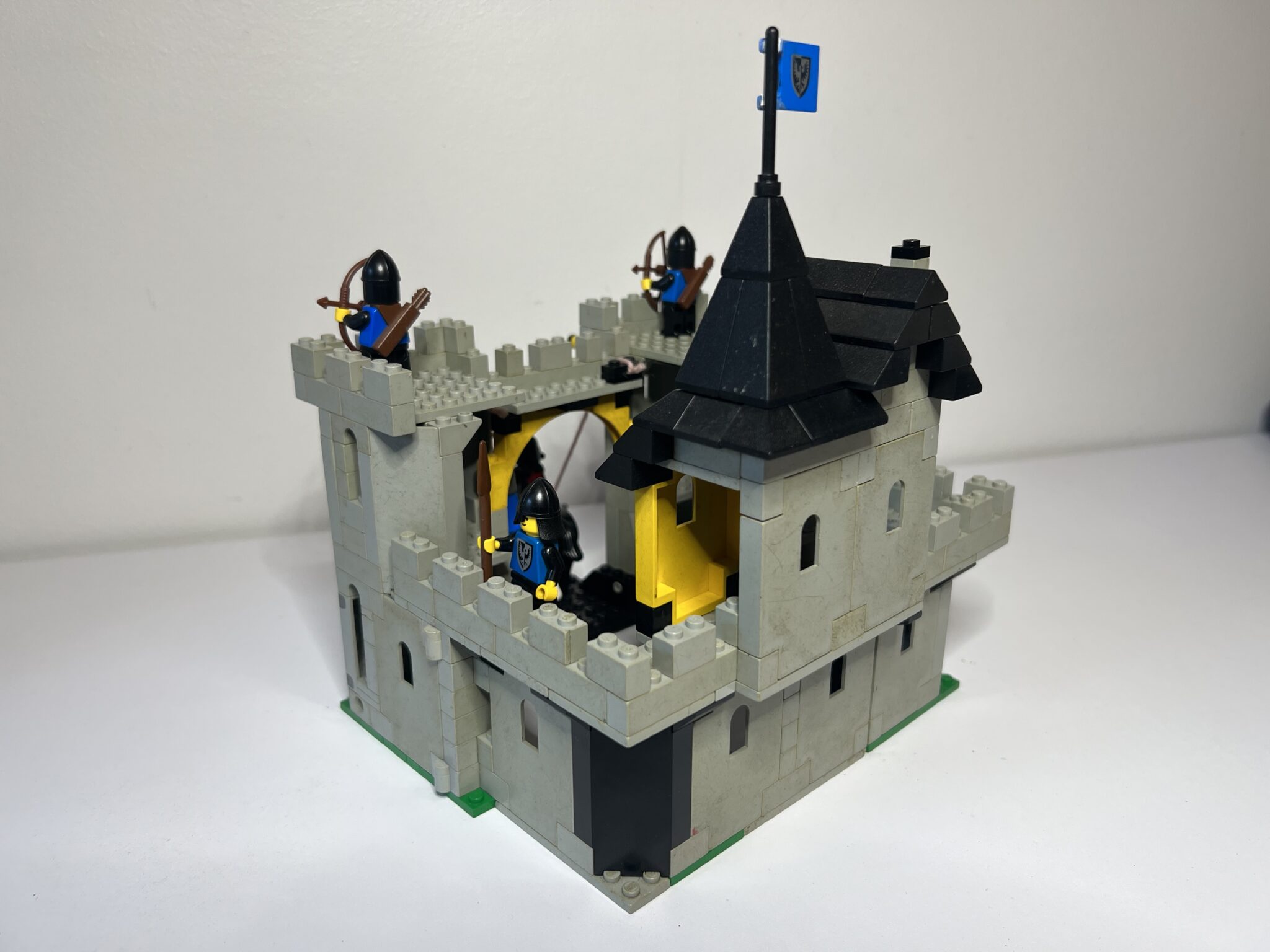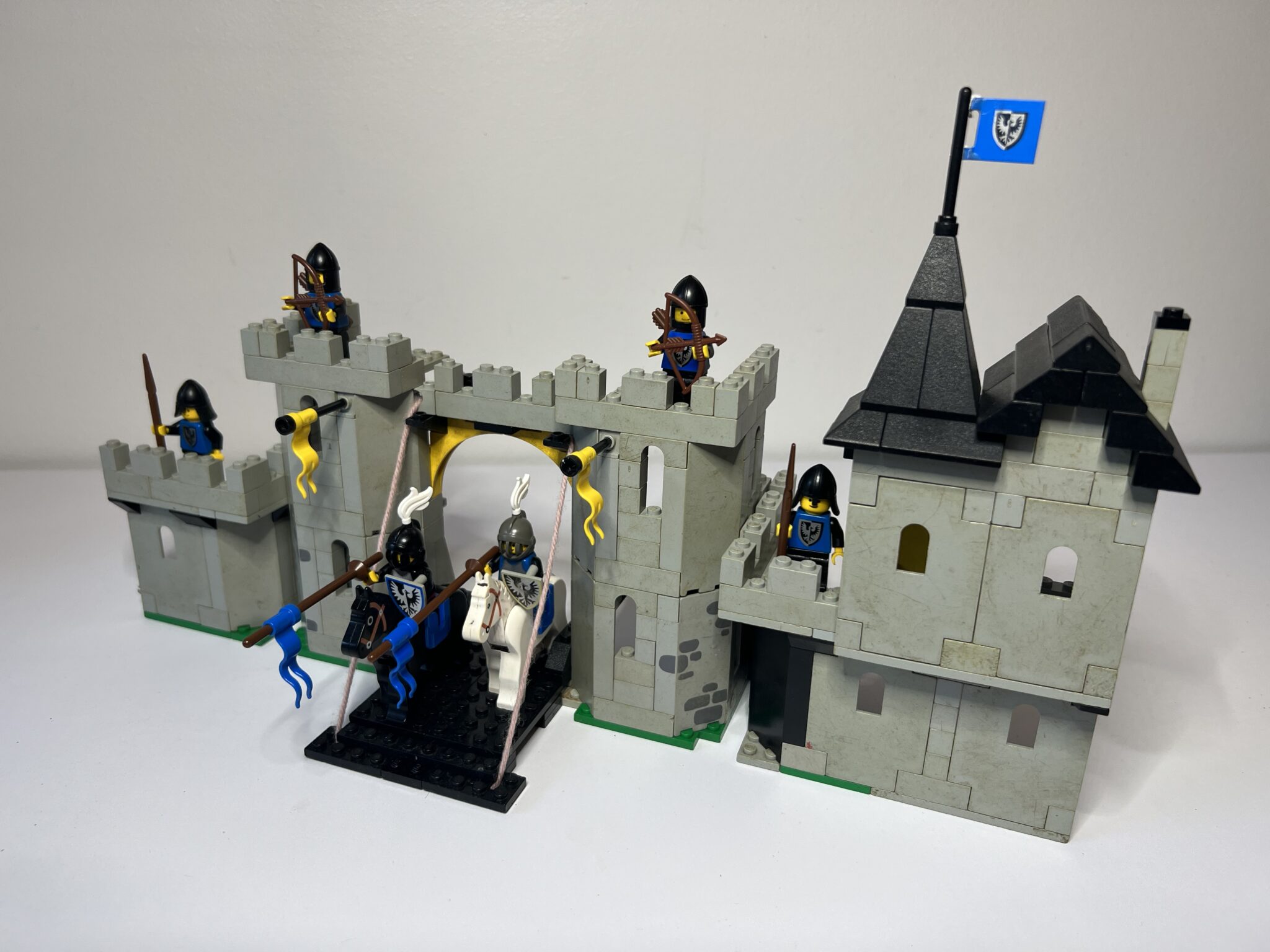 Combining Black Falcon's Fortress with the Guarded Inn and with Black Monarch's Ghost
The Castle sets came with studs so they were meant to be linked together in the same way as the modern LEGO Creator Expert / LEGO Icons buildings.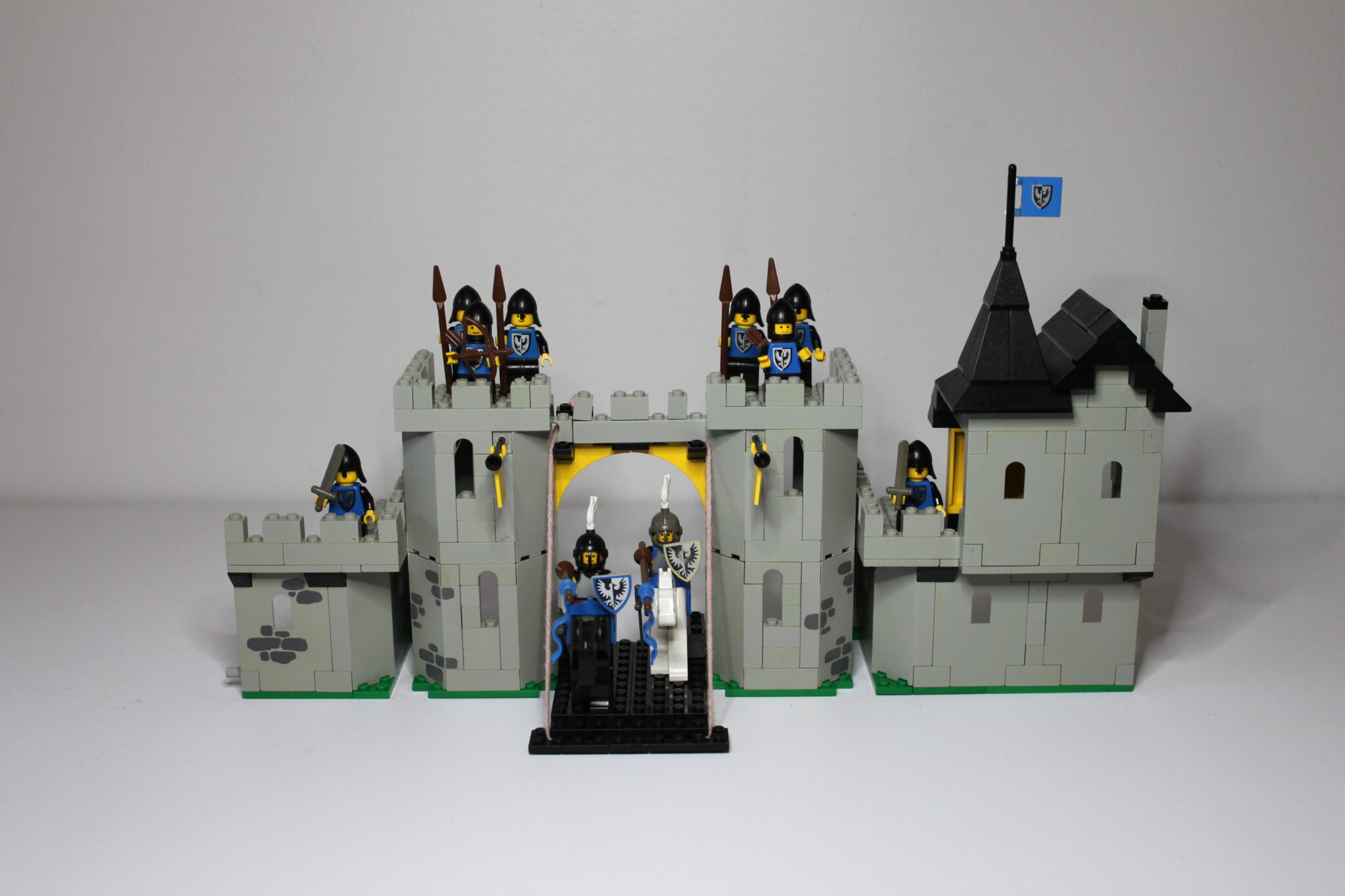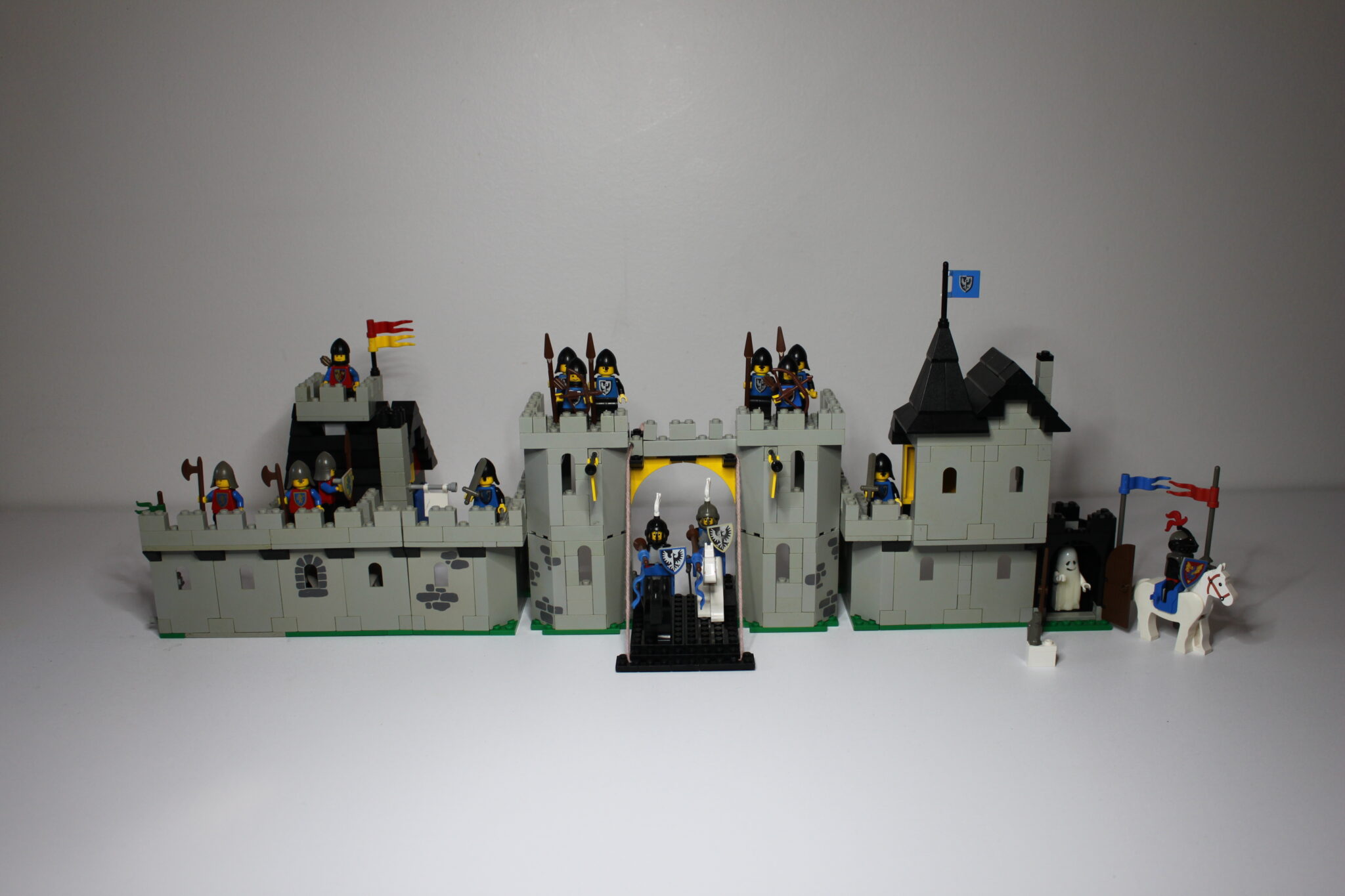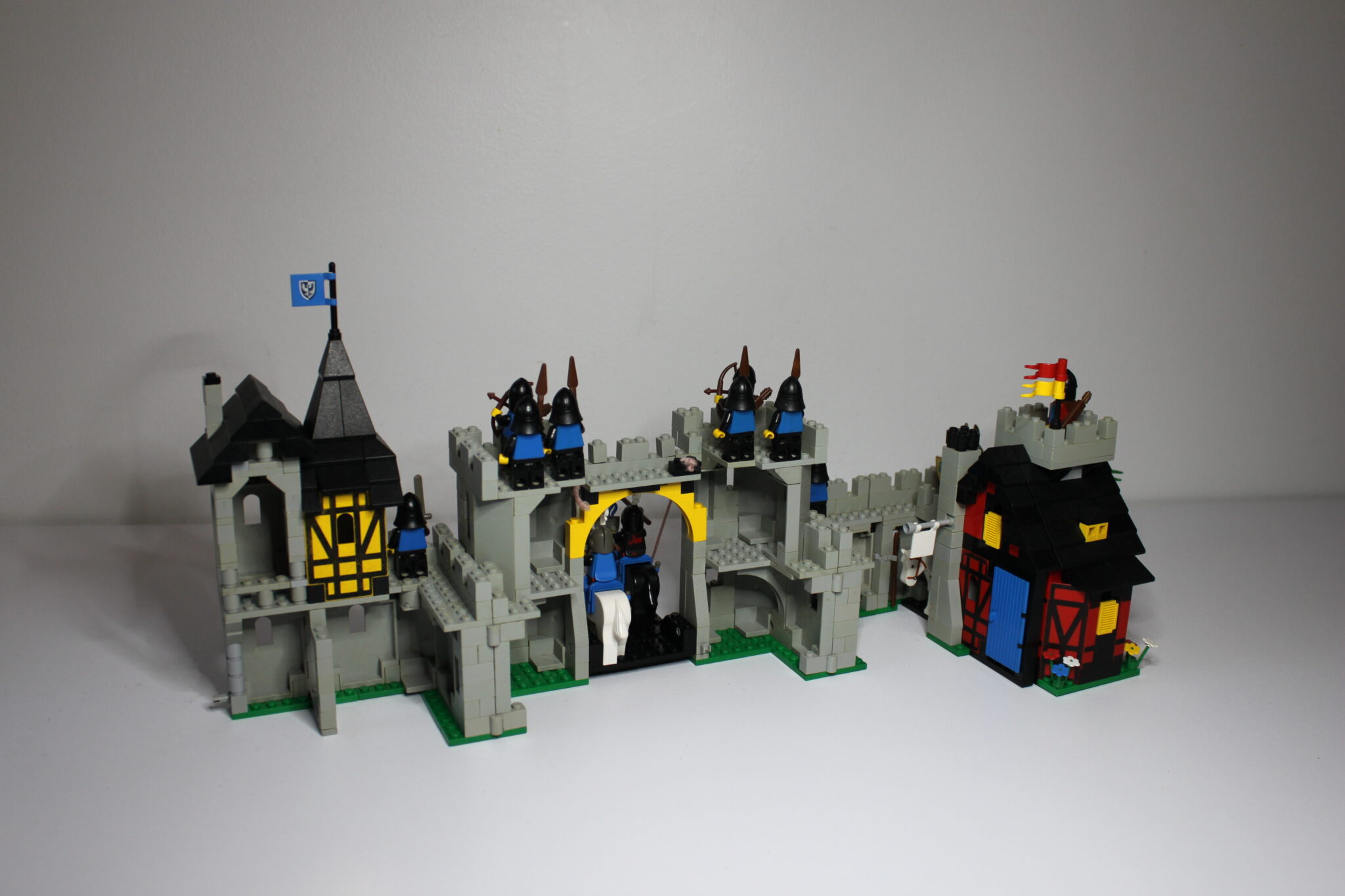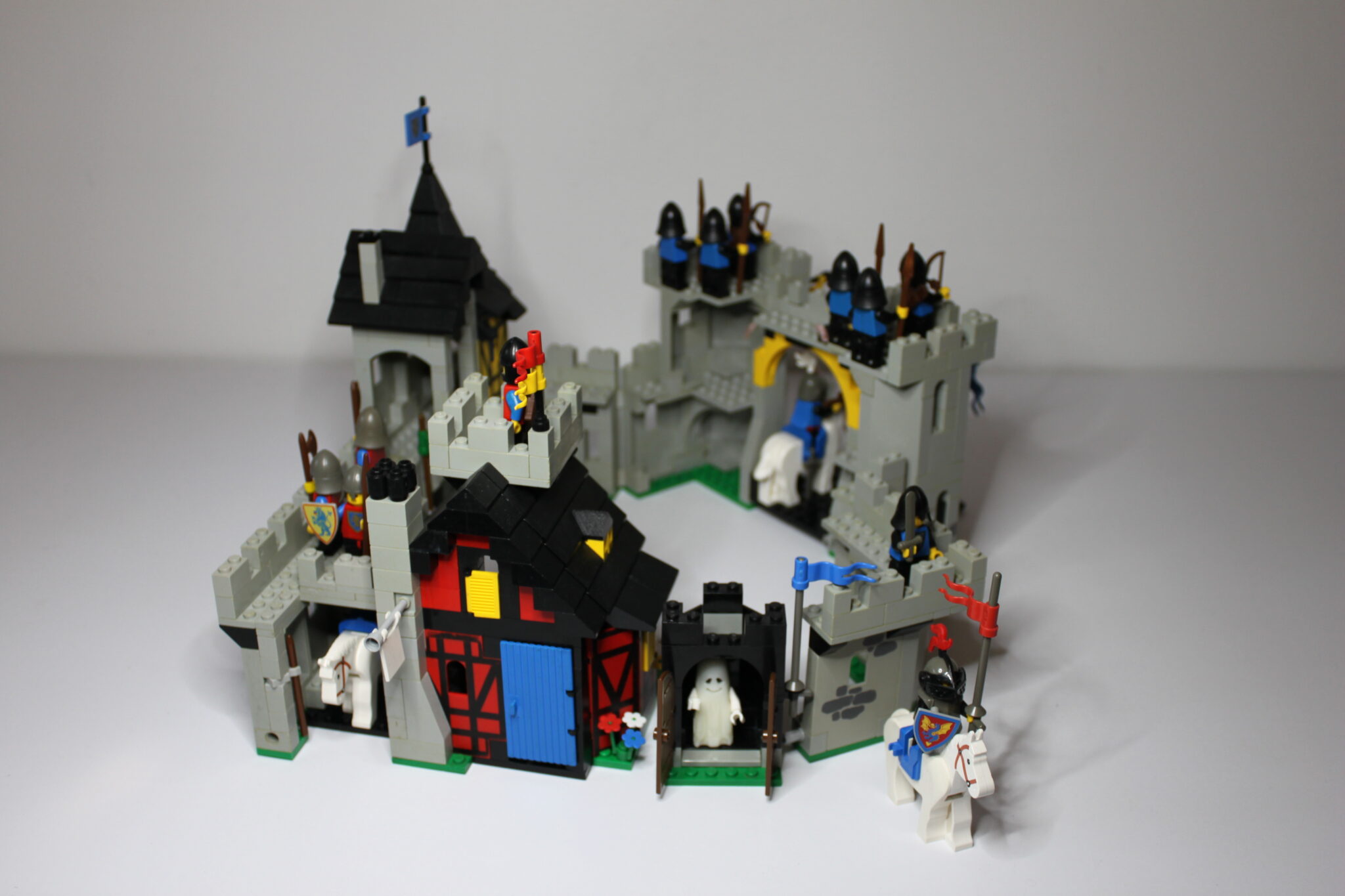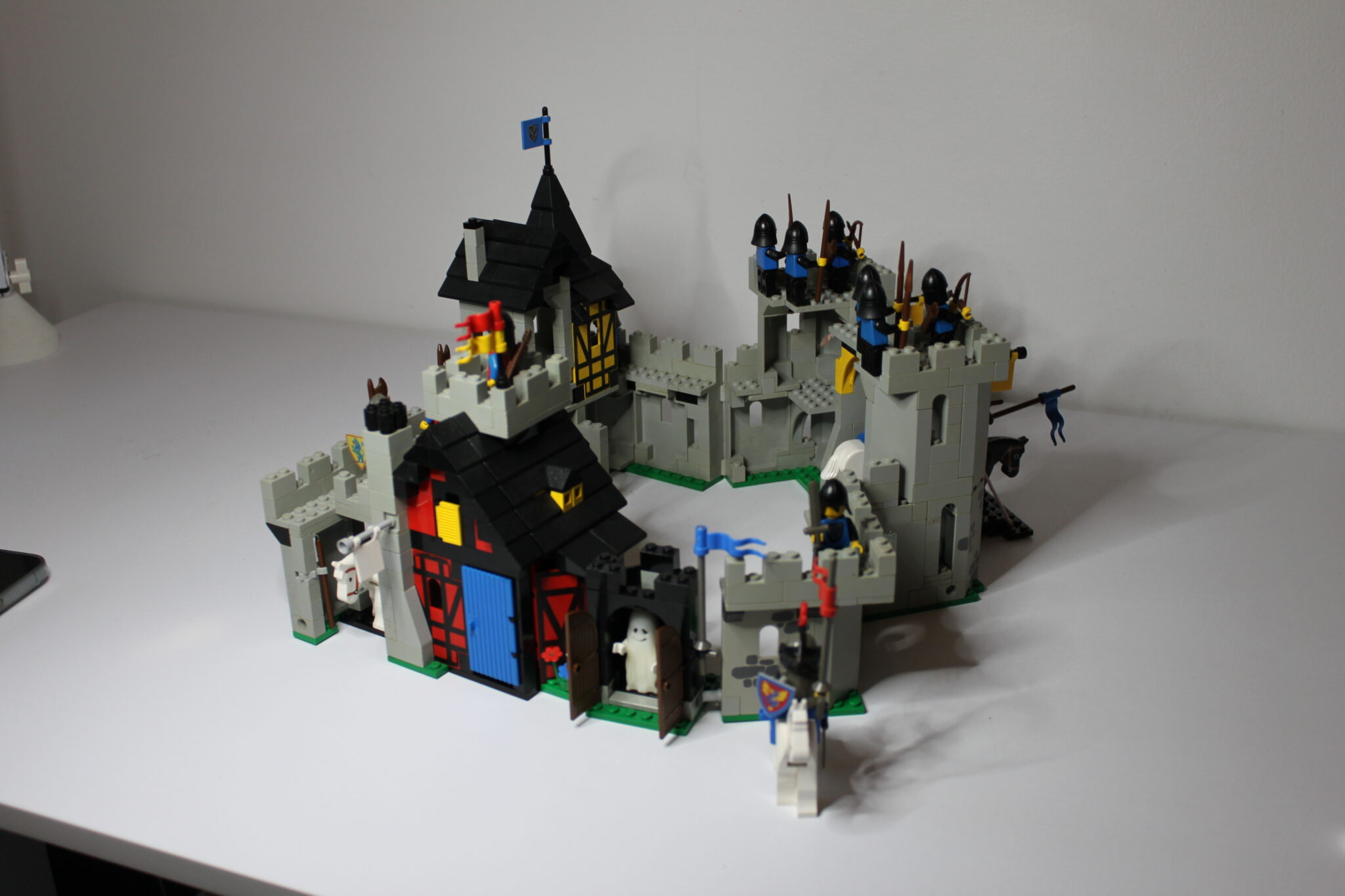 Fighting the Crusaders