Mice and Mystics is a great board game. period.
I love the rules, I love the immersive story and I love the difficulty of the game (no, it is not on the easy side).
I finally got around to paint the minis. It has been a quick speed paint with a lot of drybrushing for the baddies, but I'm pleased with the result!
The baddies!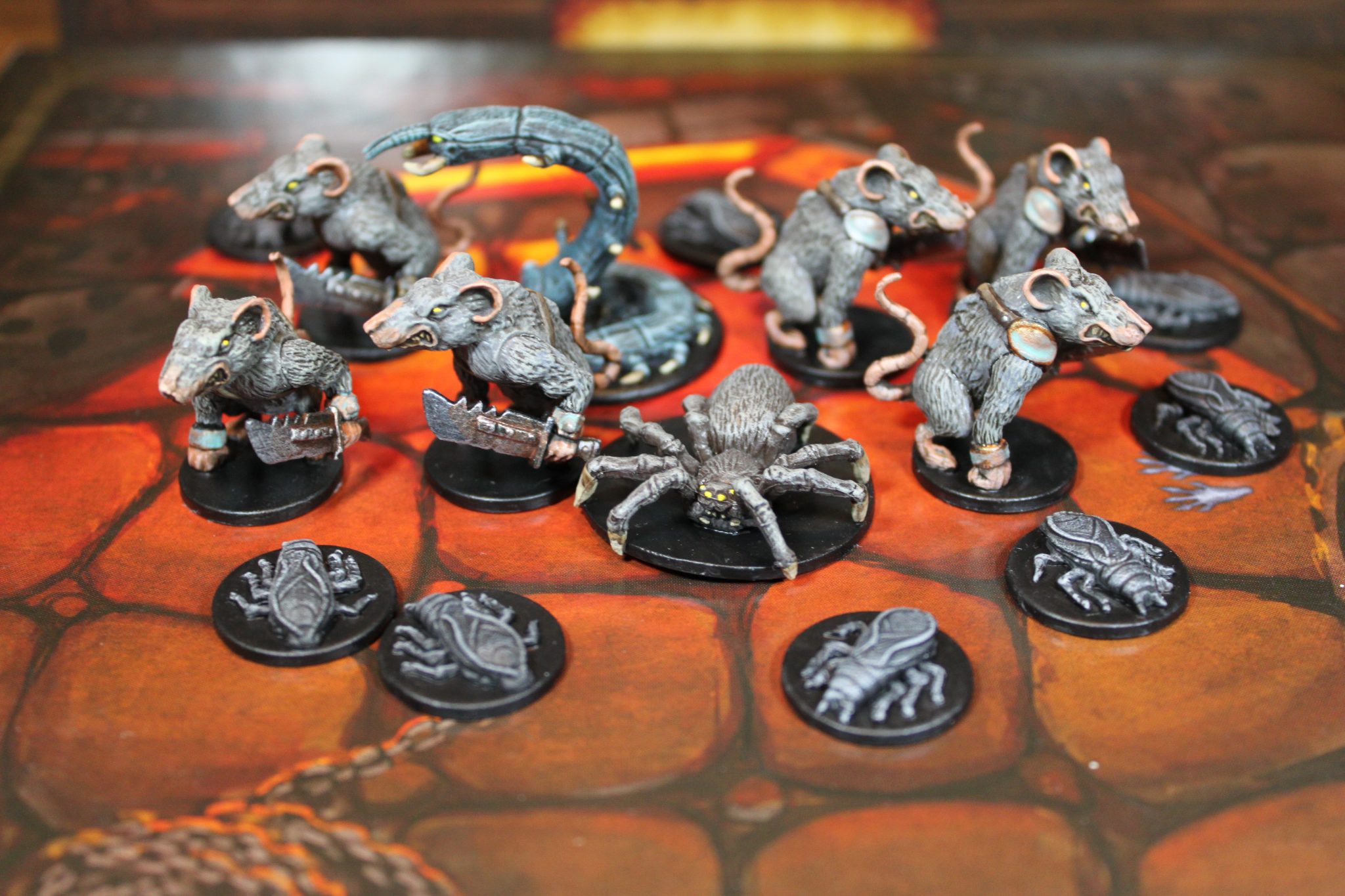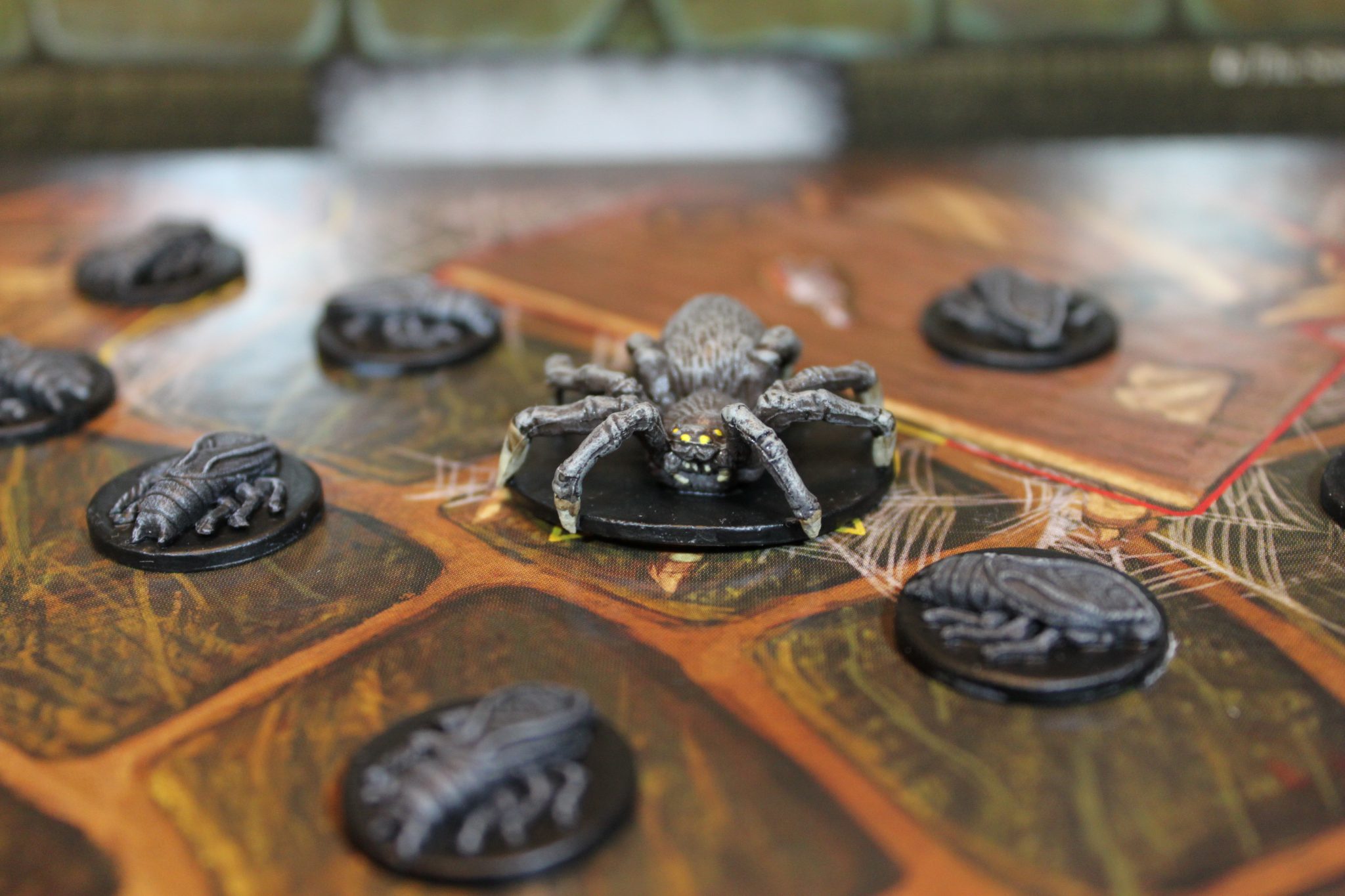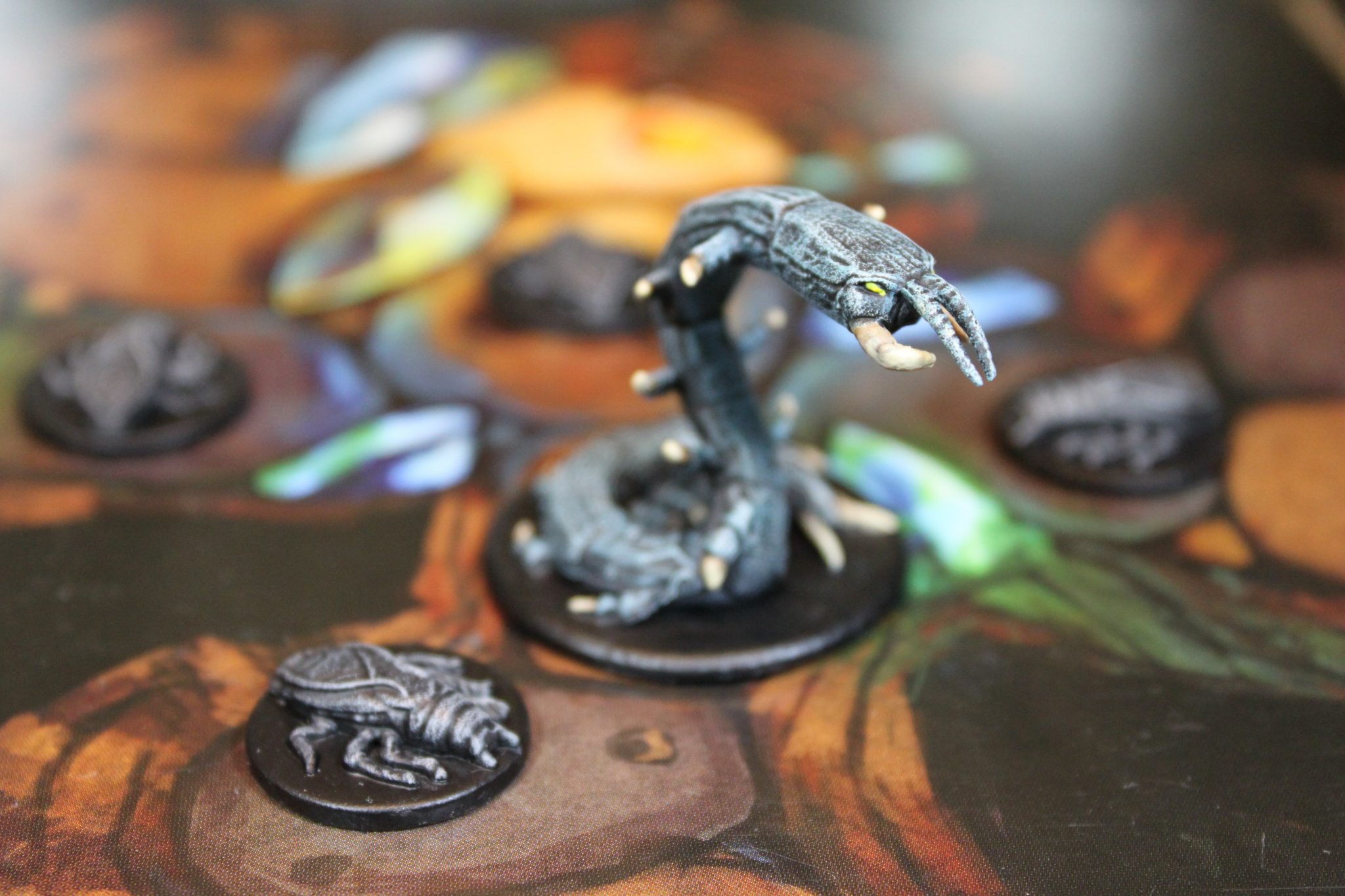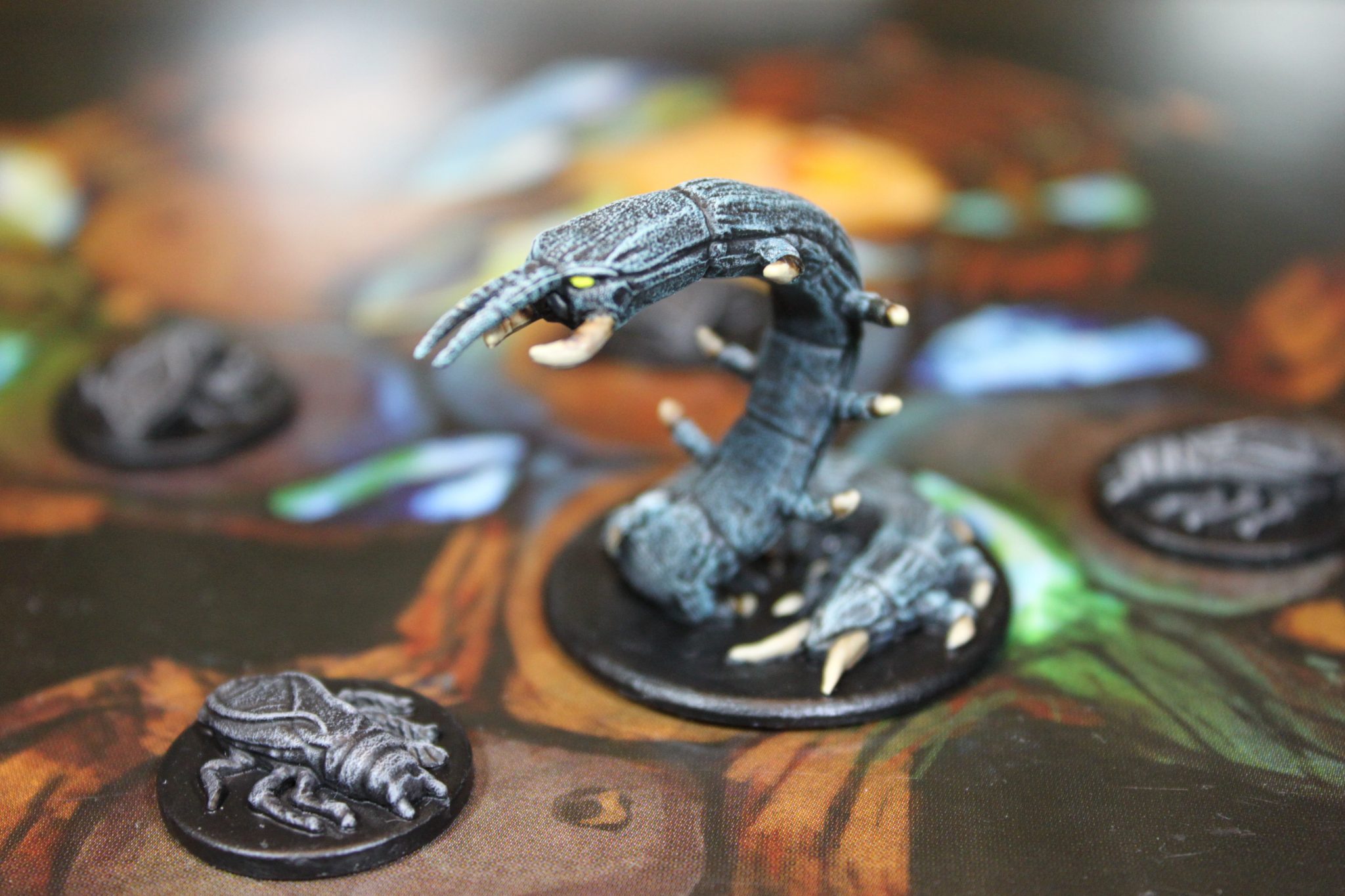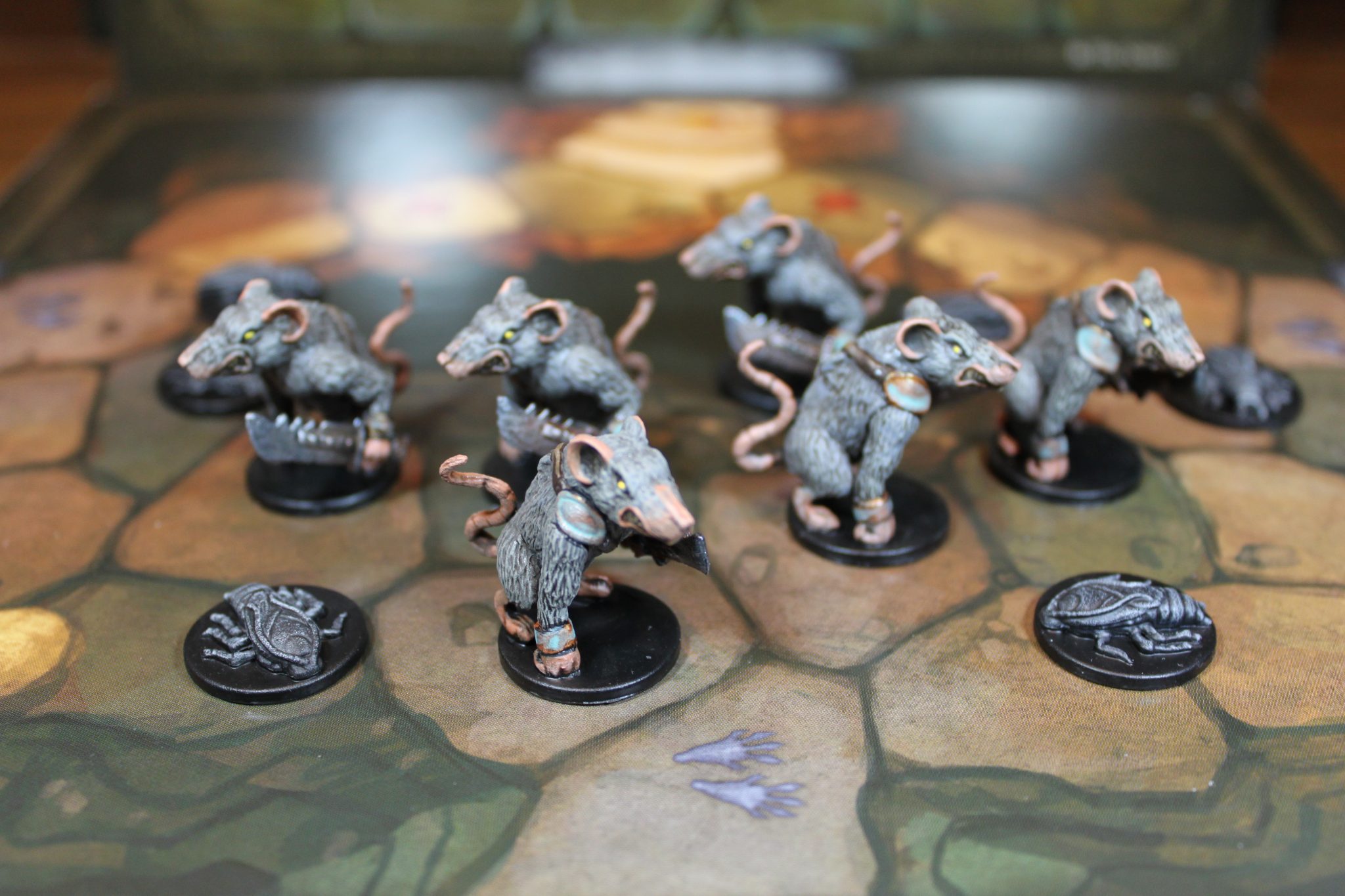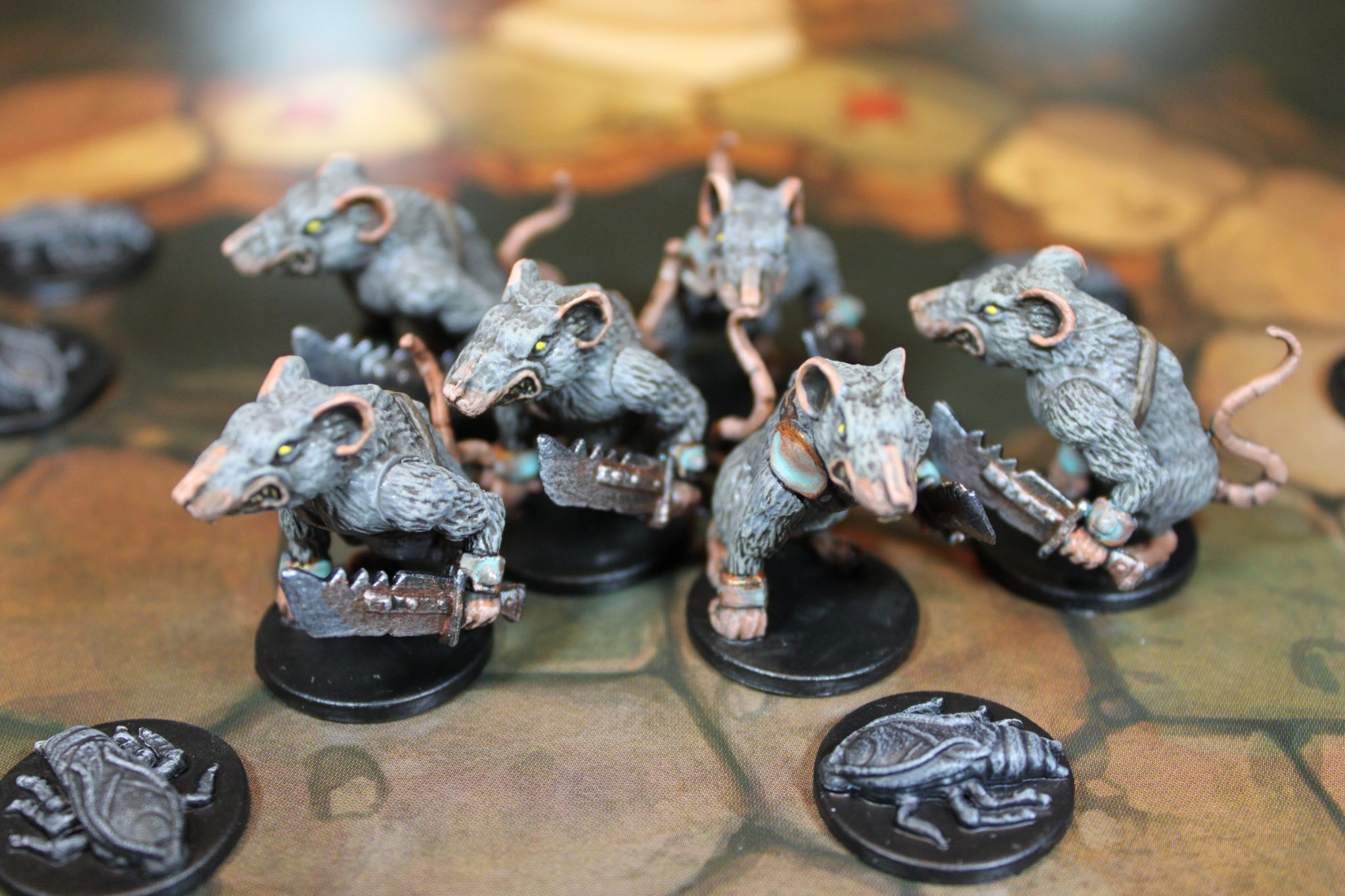 Our Mighty Mini Heroes!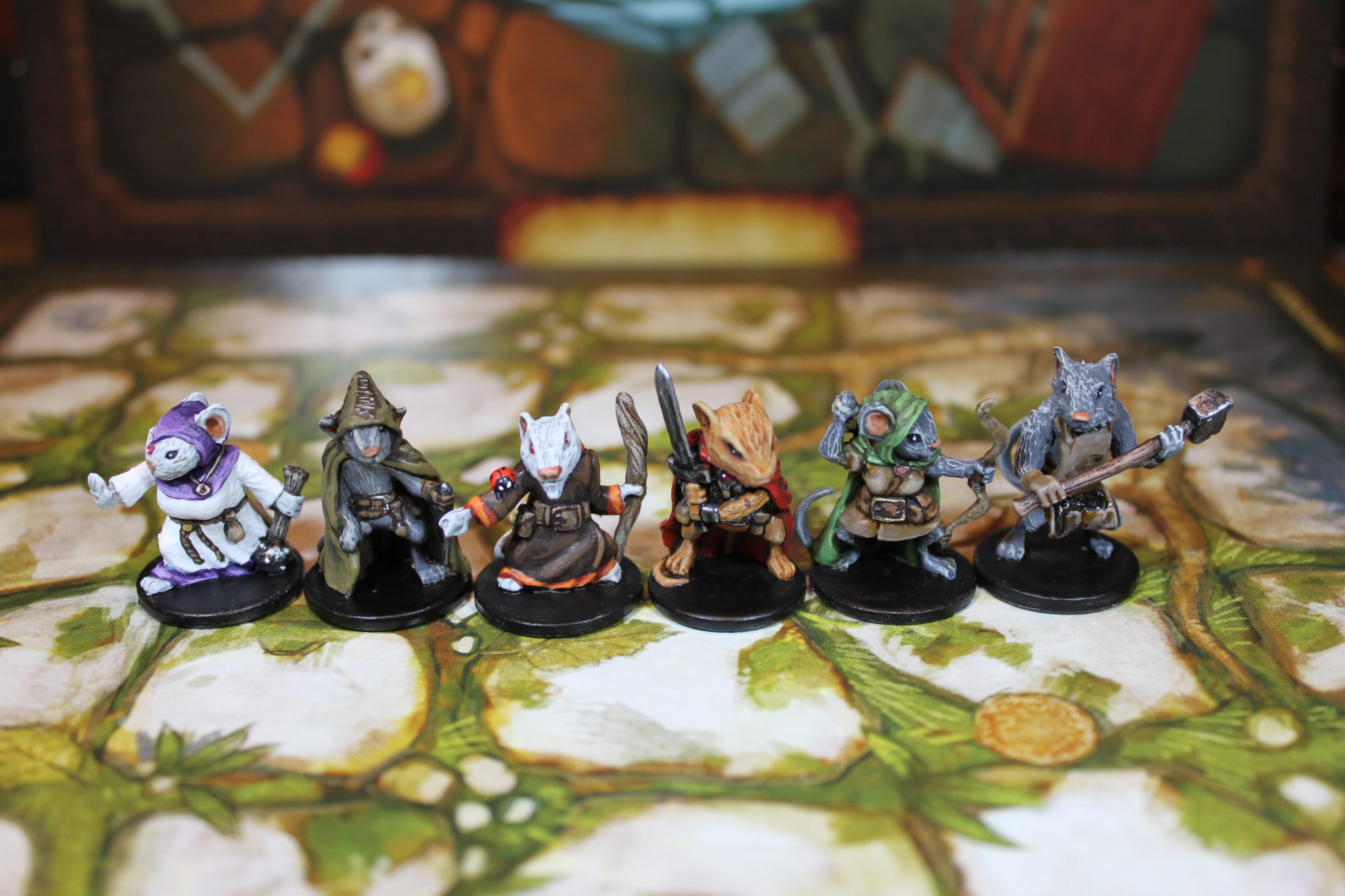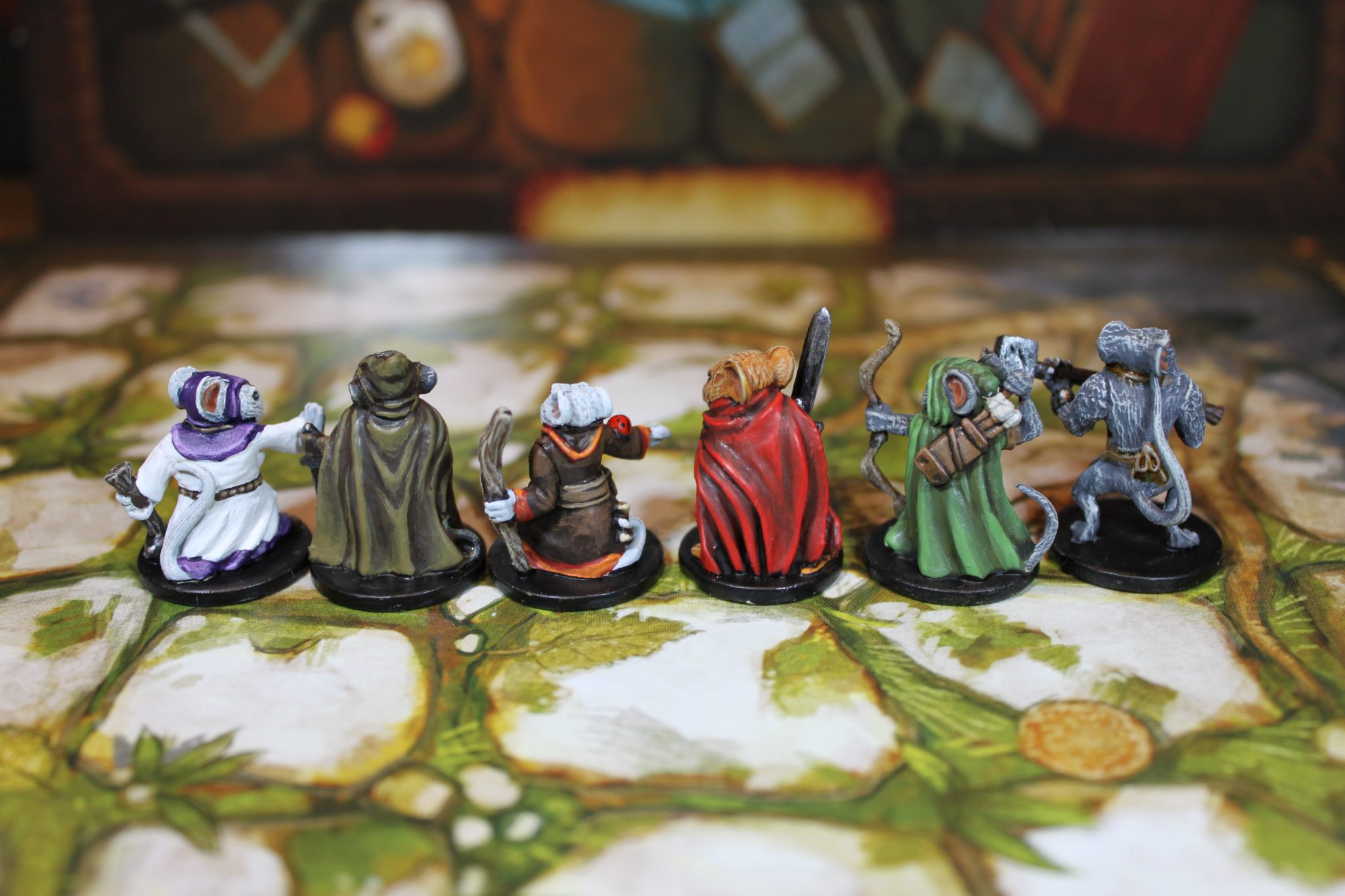 Prince Collin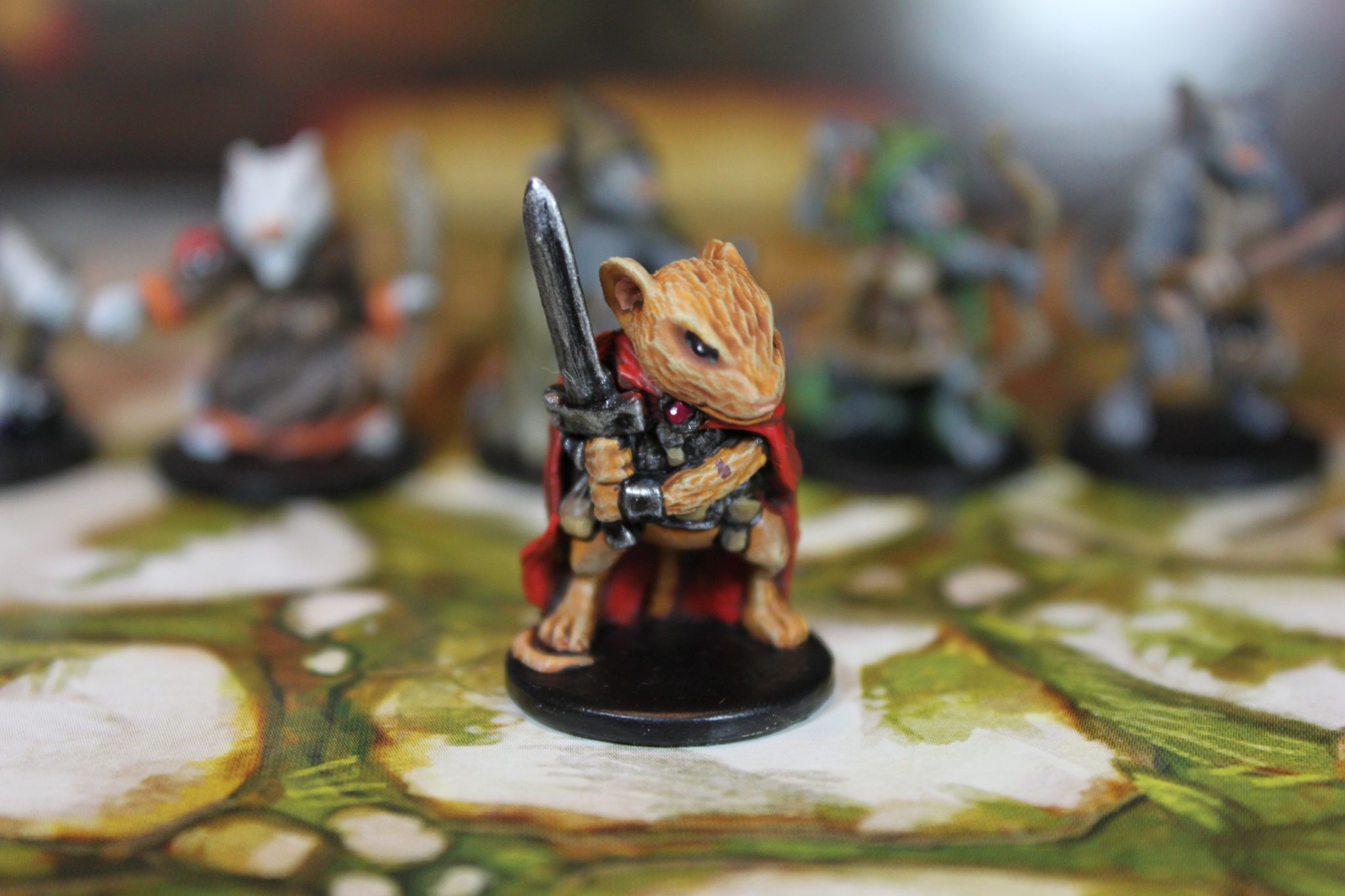 Tilda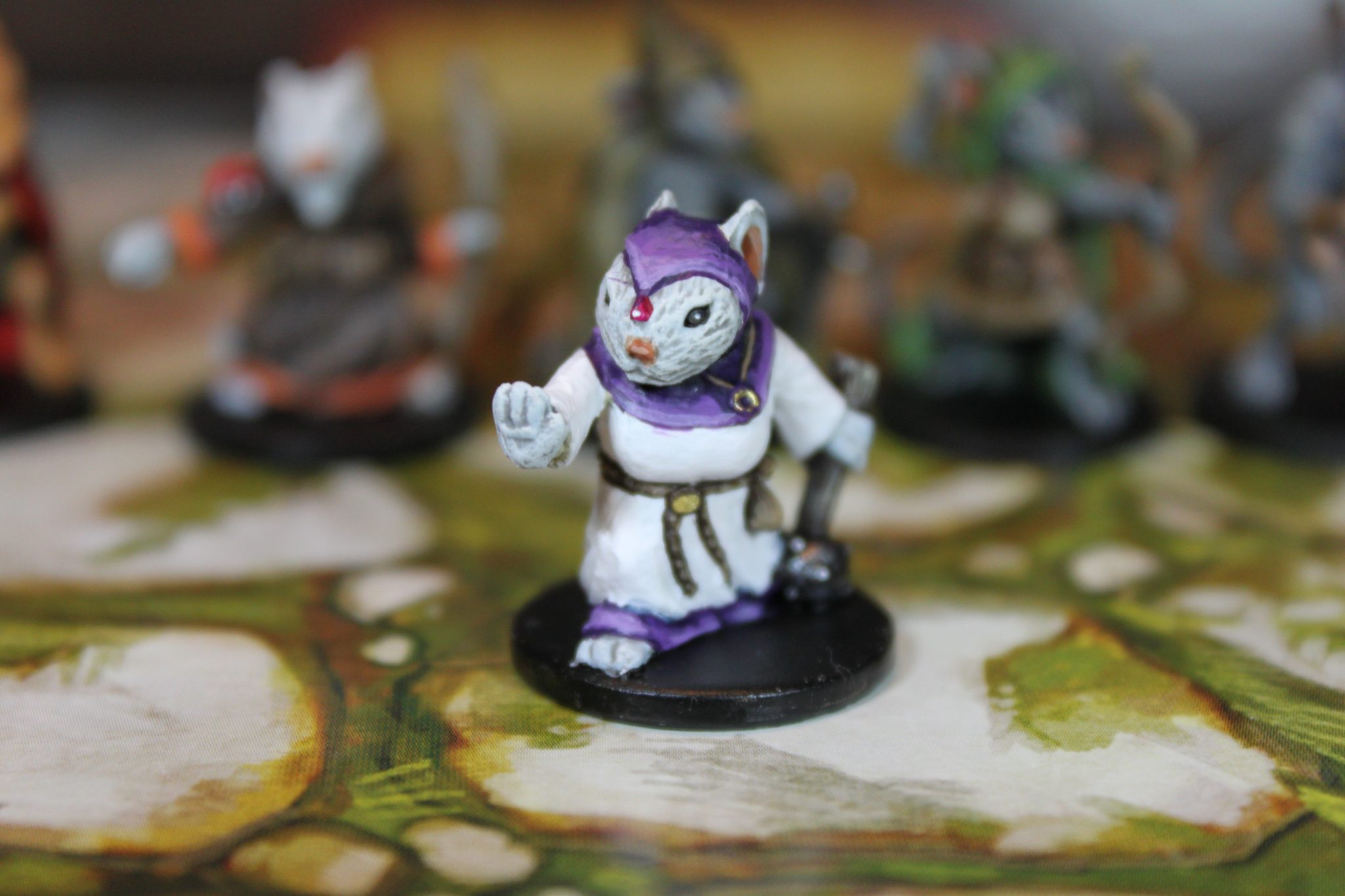 Maginos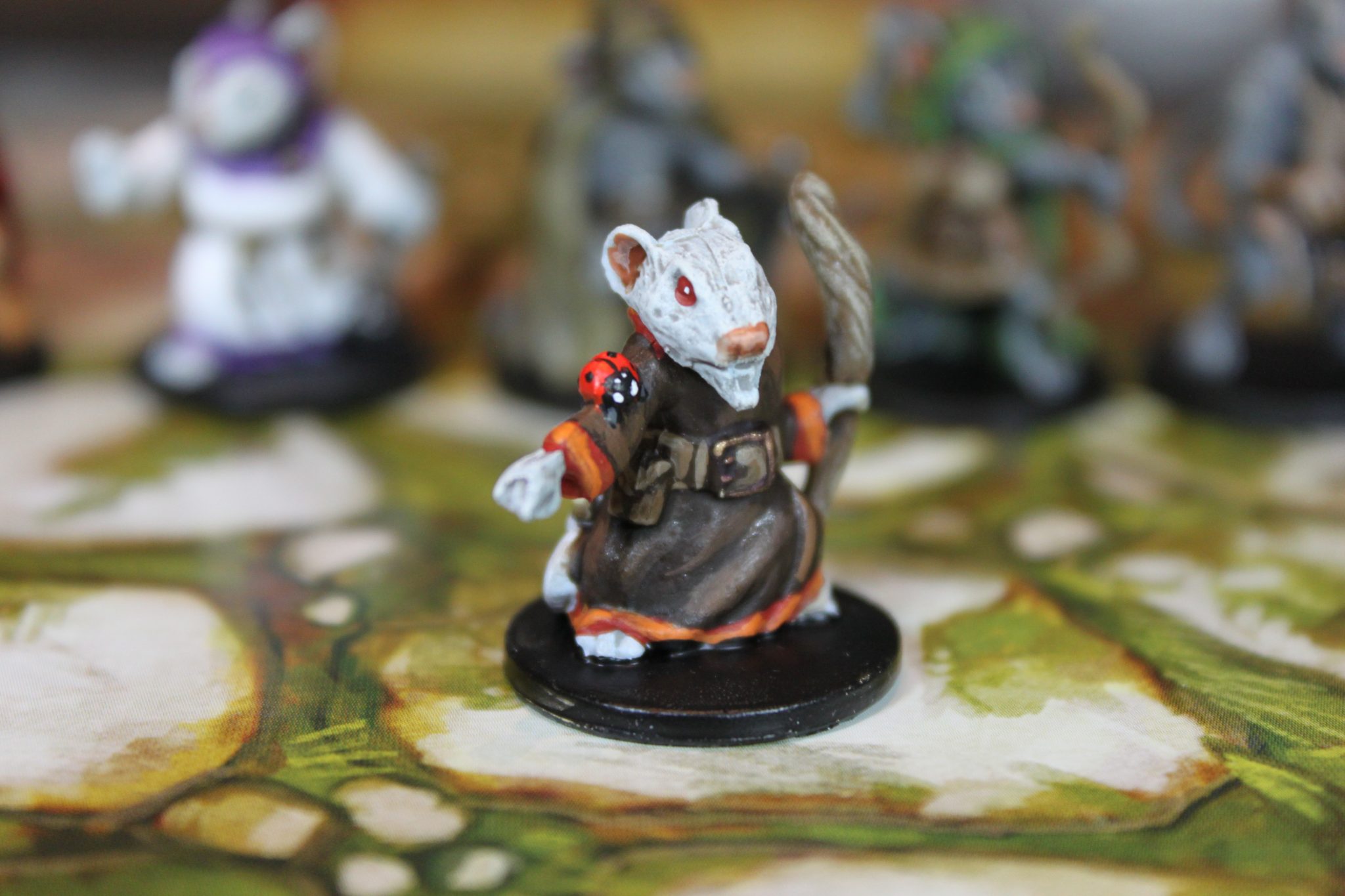 Filch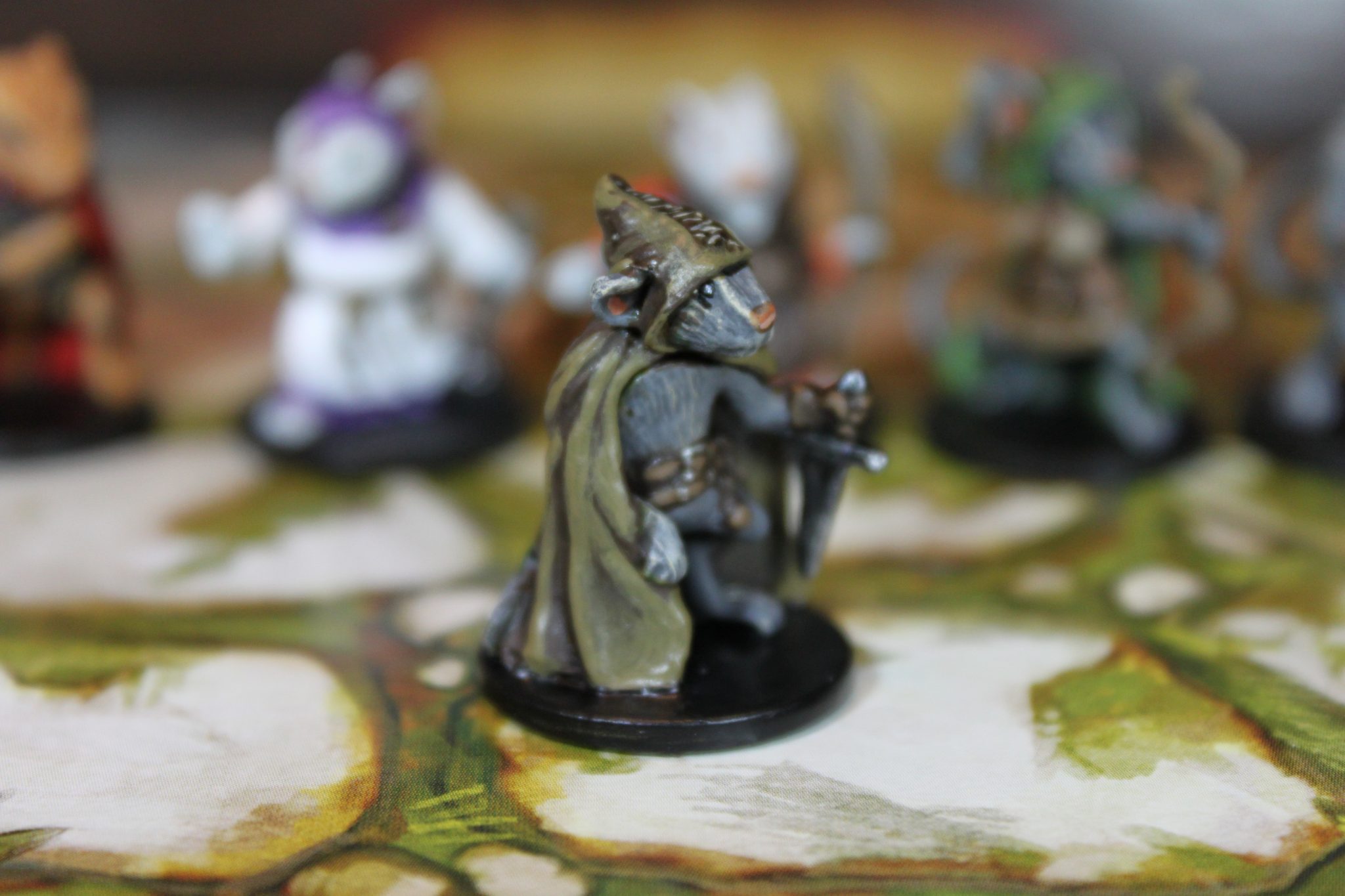 Lily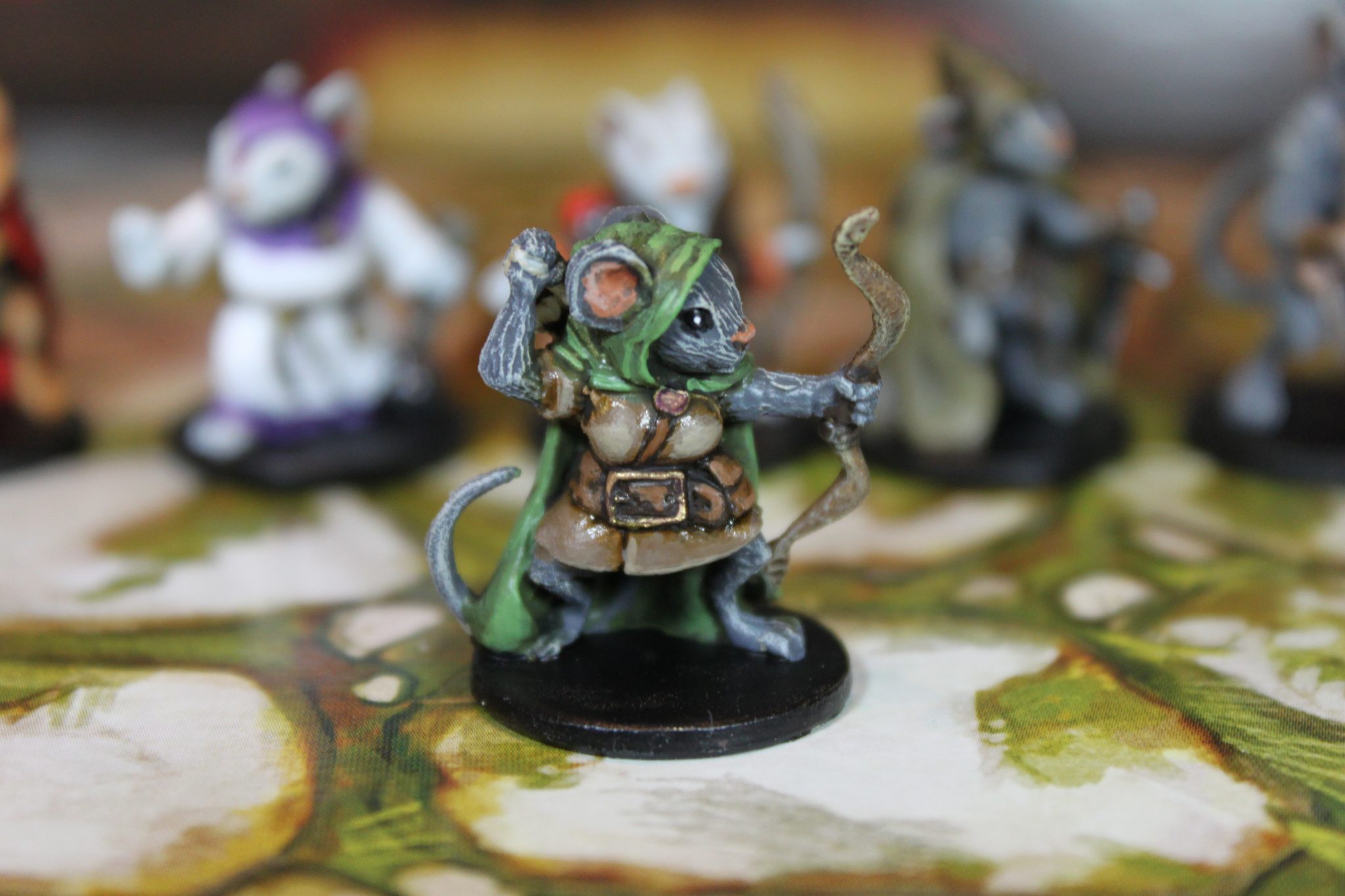 Nez