After playing for roughly two years, and 21 games, with "The Hellbenders", we had our first character death as Seipora, our Tiefling Sorcerer, was assassinated by Hammelthal, a Bounty Hunter from Hell that the party had crossed several games before.
Fortunately Anna-Maria, the player who had been playing Seipora (her first D&D character btw) had a great idea of how to introduce a new character to the game.
Furthermore, she wanted to DM the introduction of the new character herself! Epic way to try out DMing for the first time.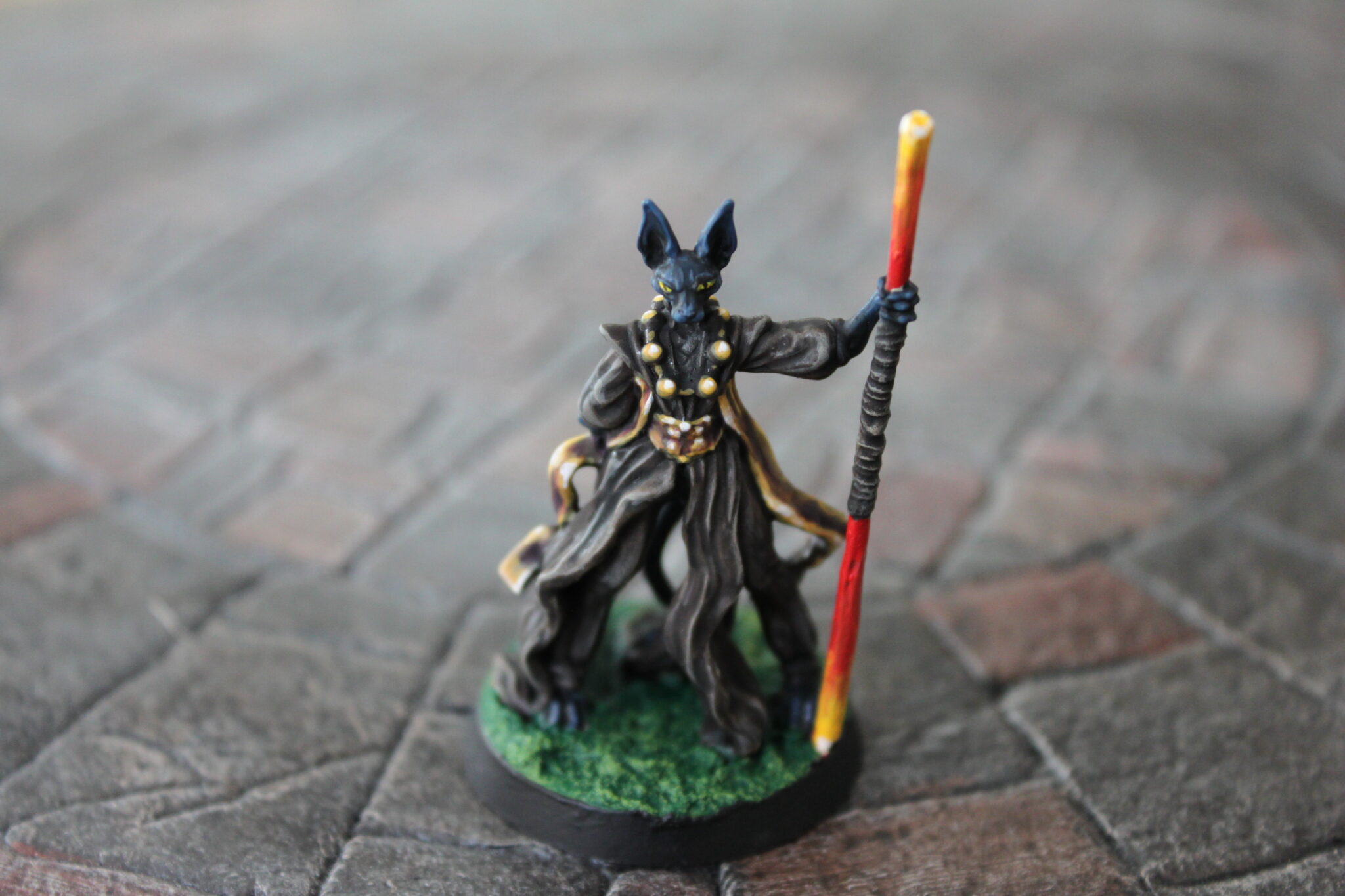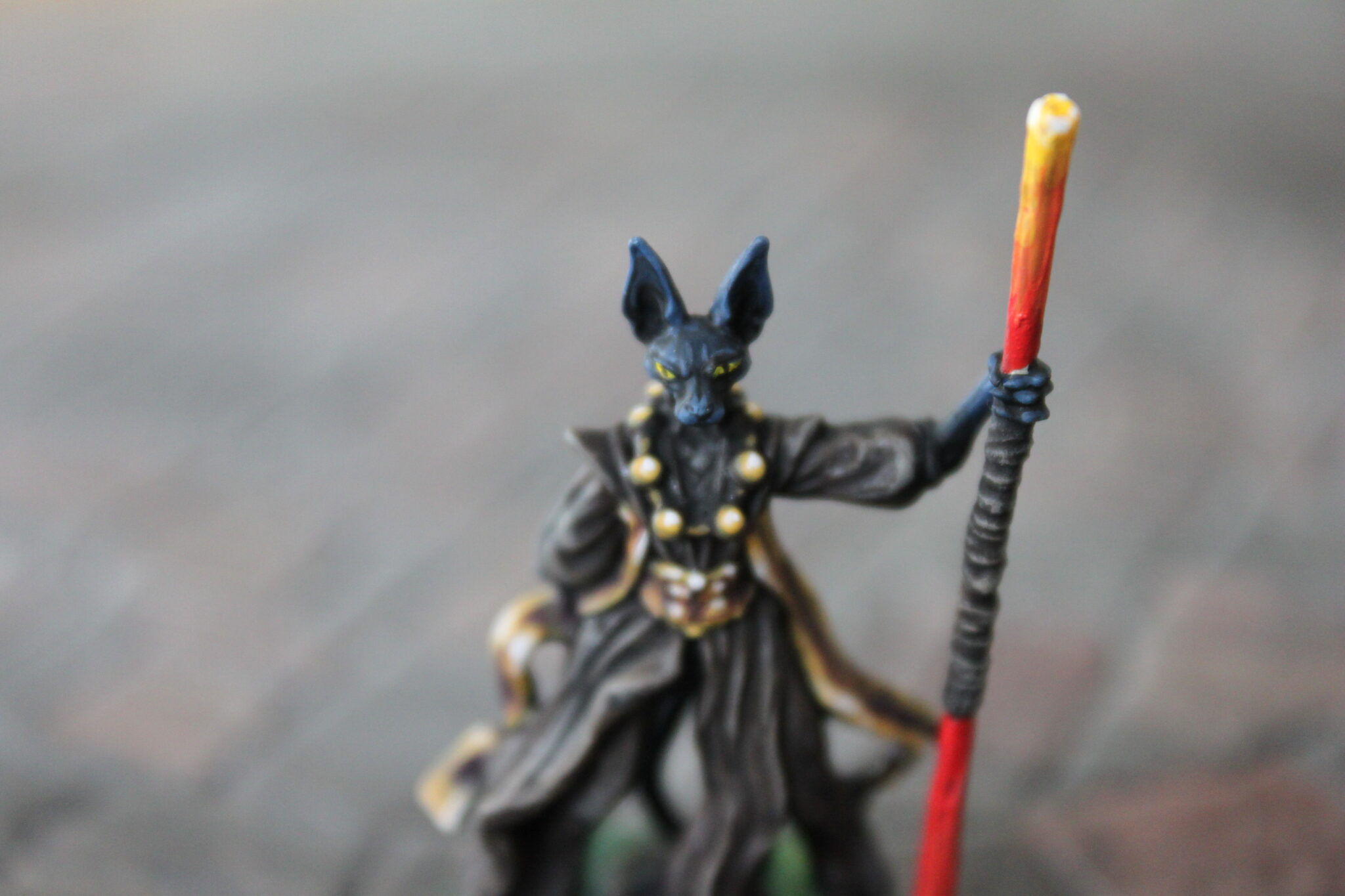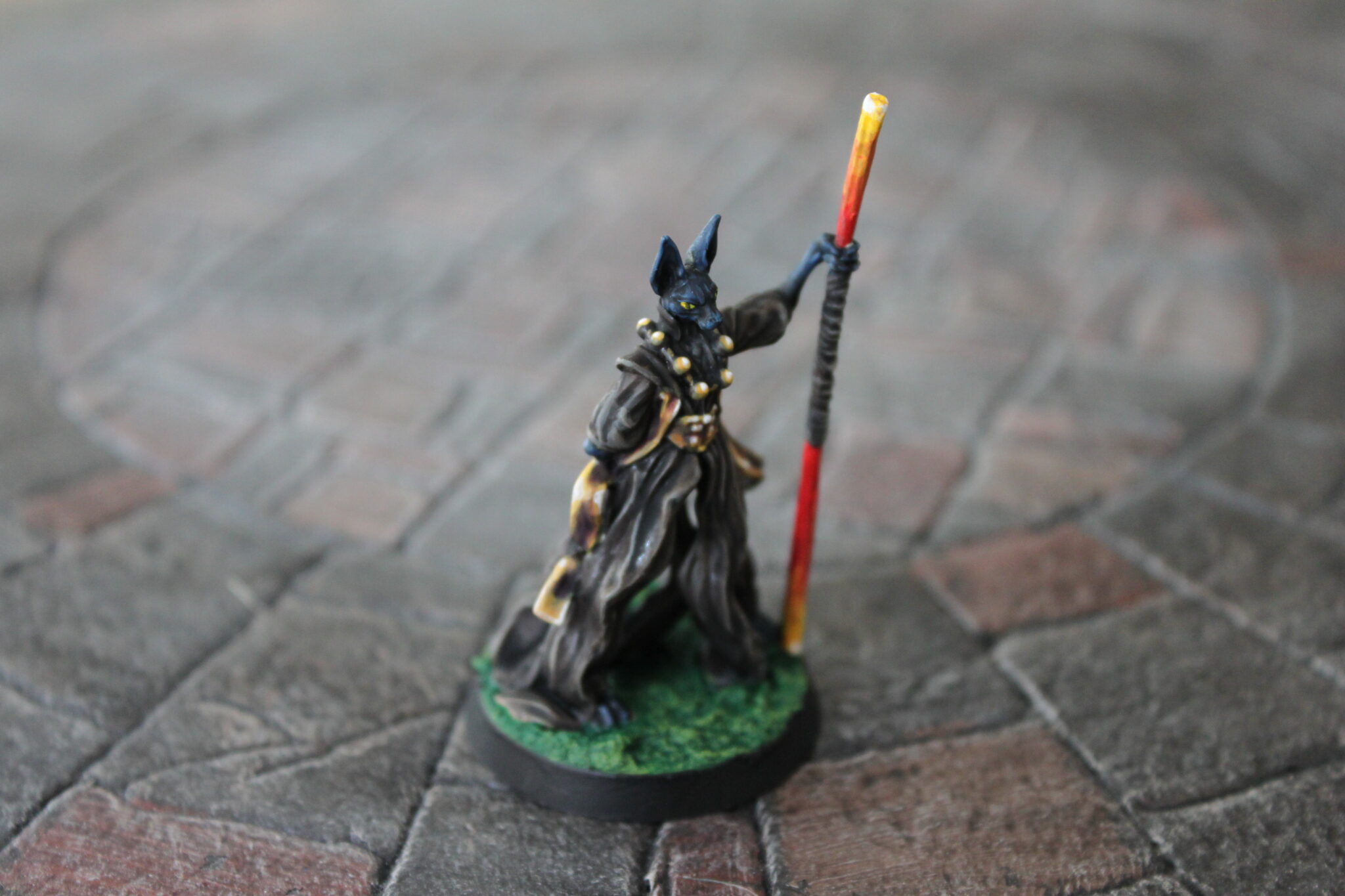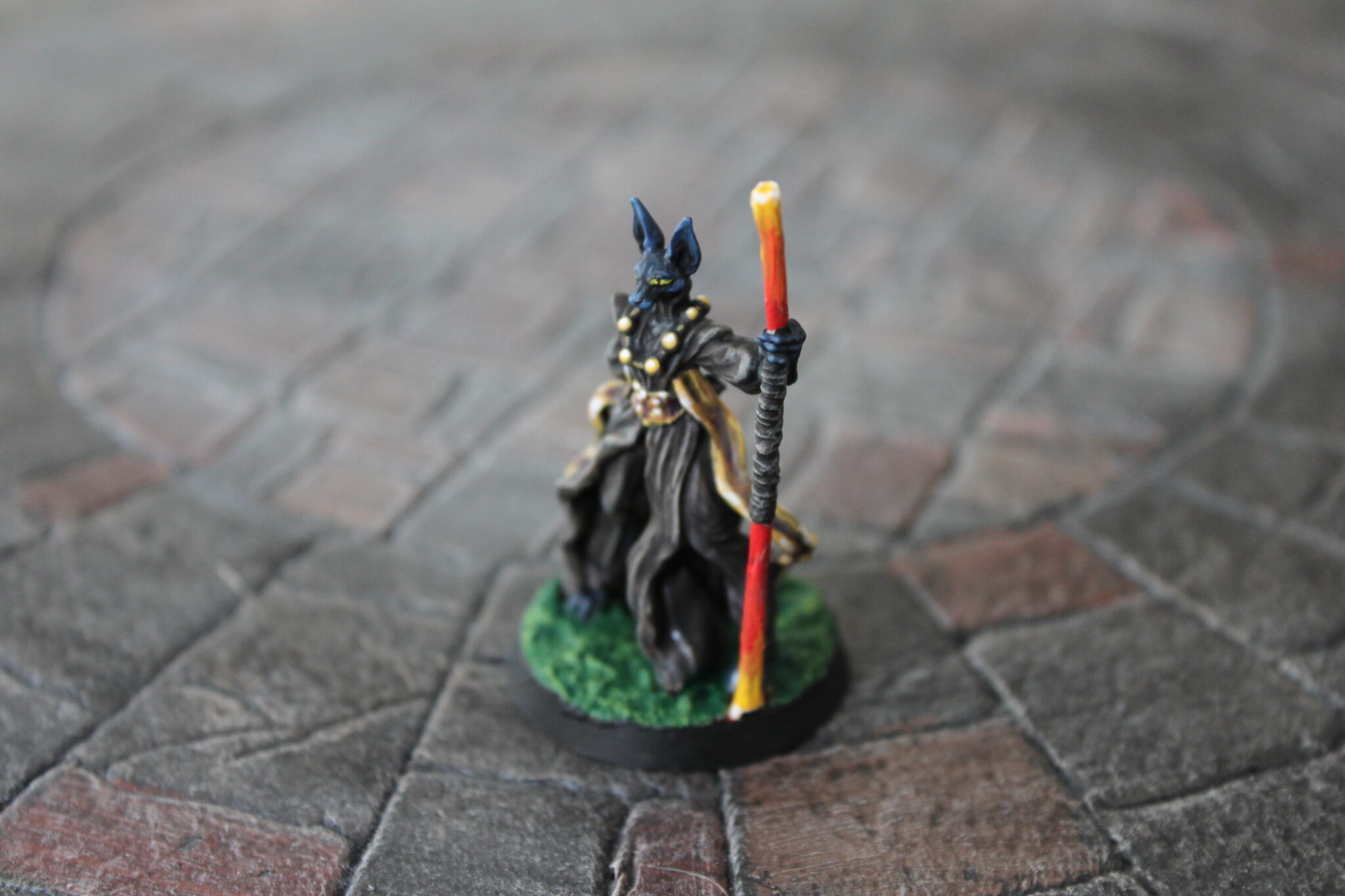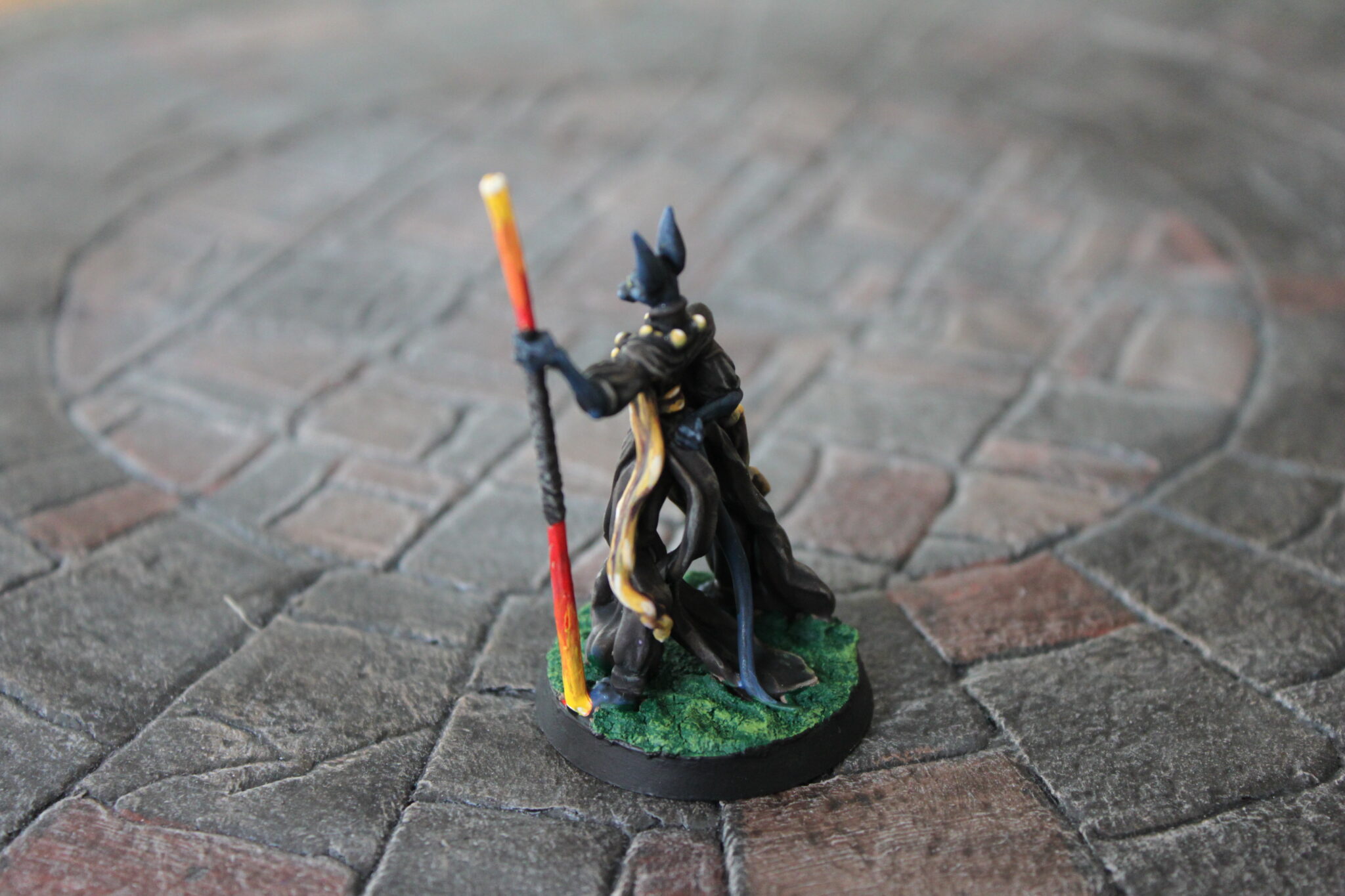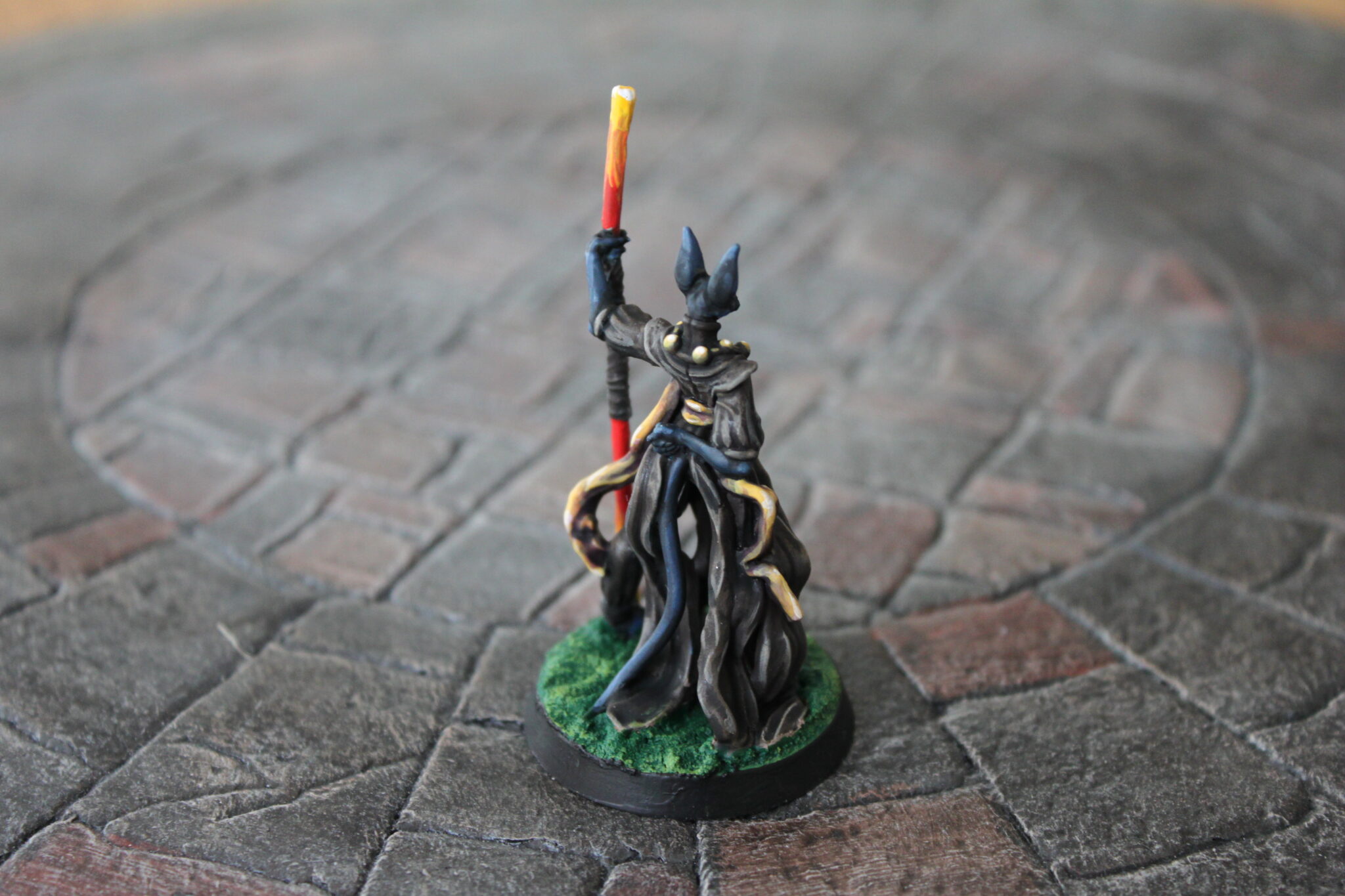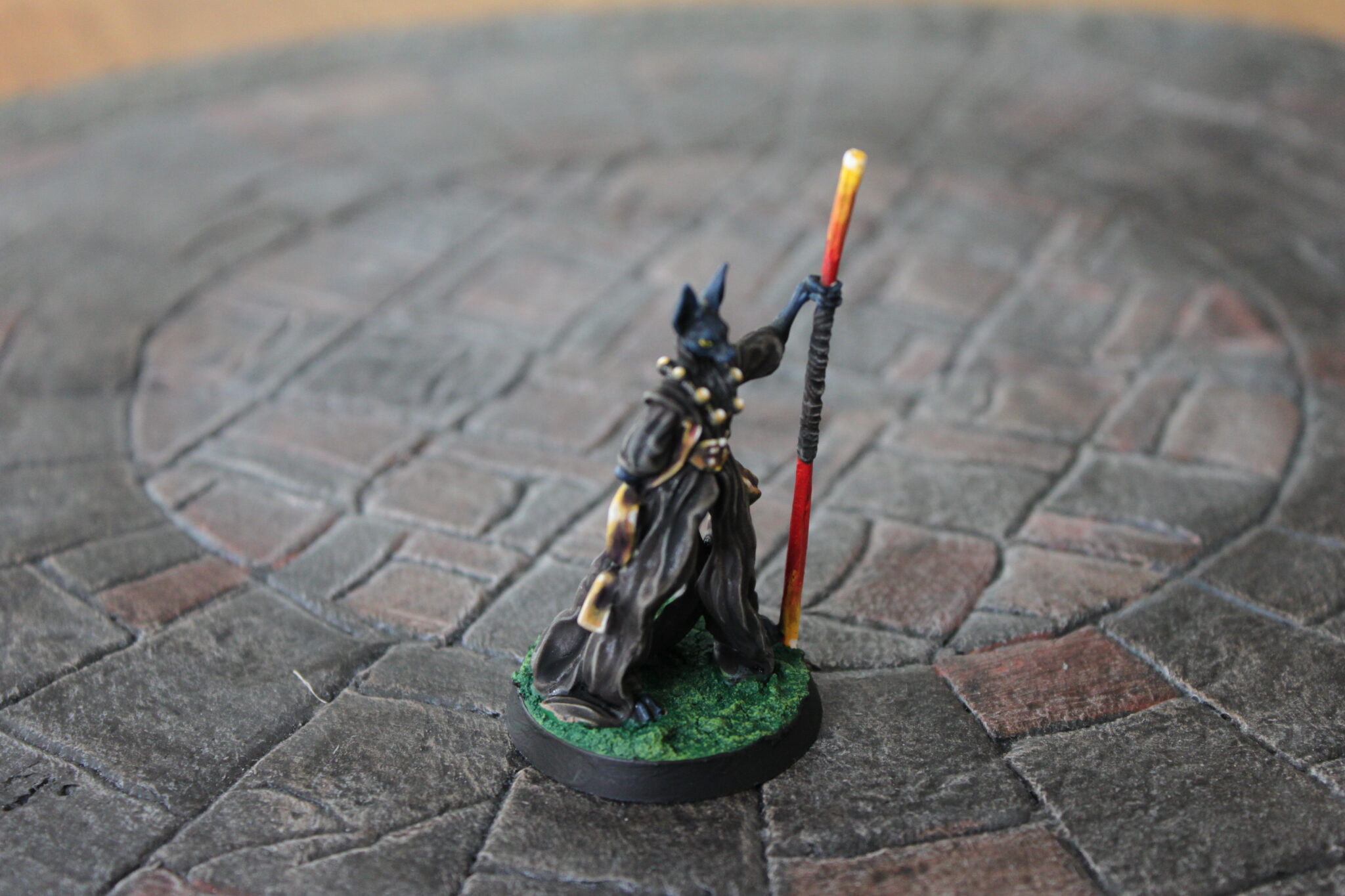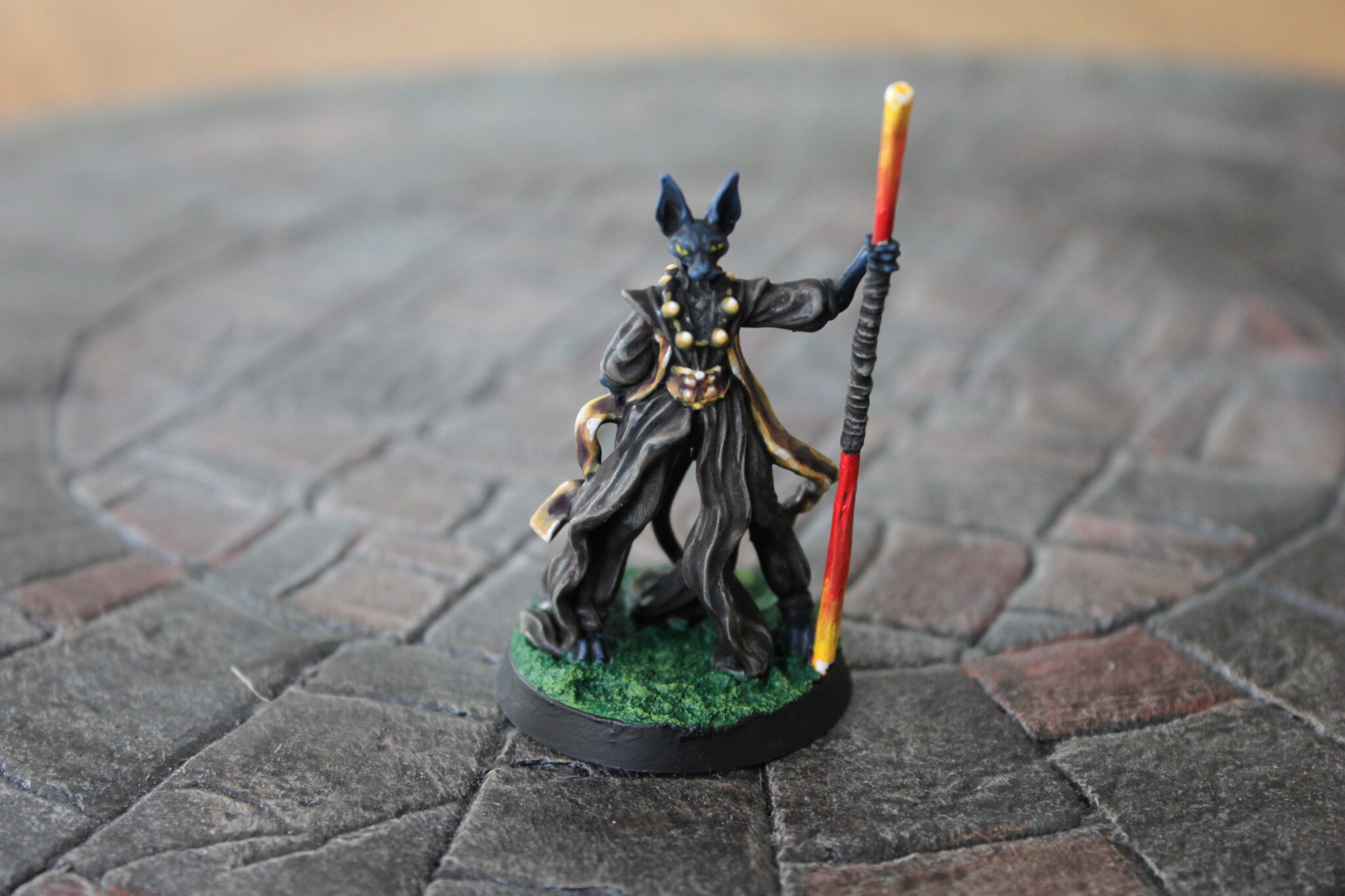 The Hellbenders