2022 is ending and it looks like this Giant from Marauder Miniatures (from 1990) will be my last miniature of the year.
And what a miniature!
I used to sell my warhammer armies once I had painted them and frankly I never regretted selling any of them… but I did regret selling my original Marauder Giant with my old Night Goblin army.
Here's my original one back from mid-1990s side-by-side with the new one.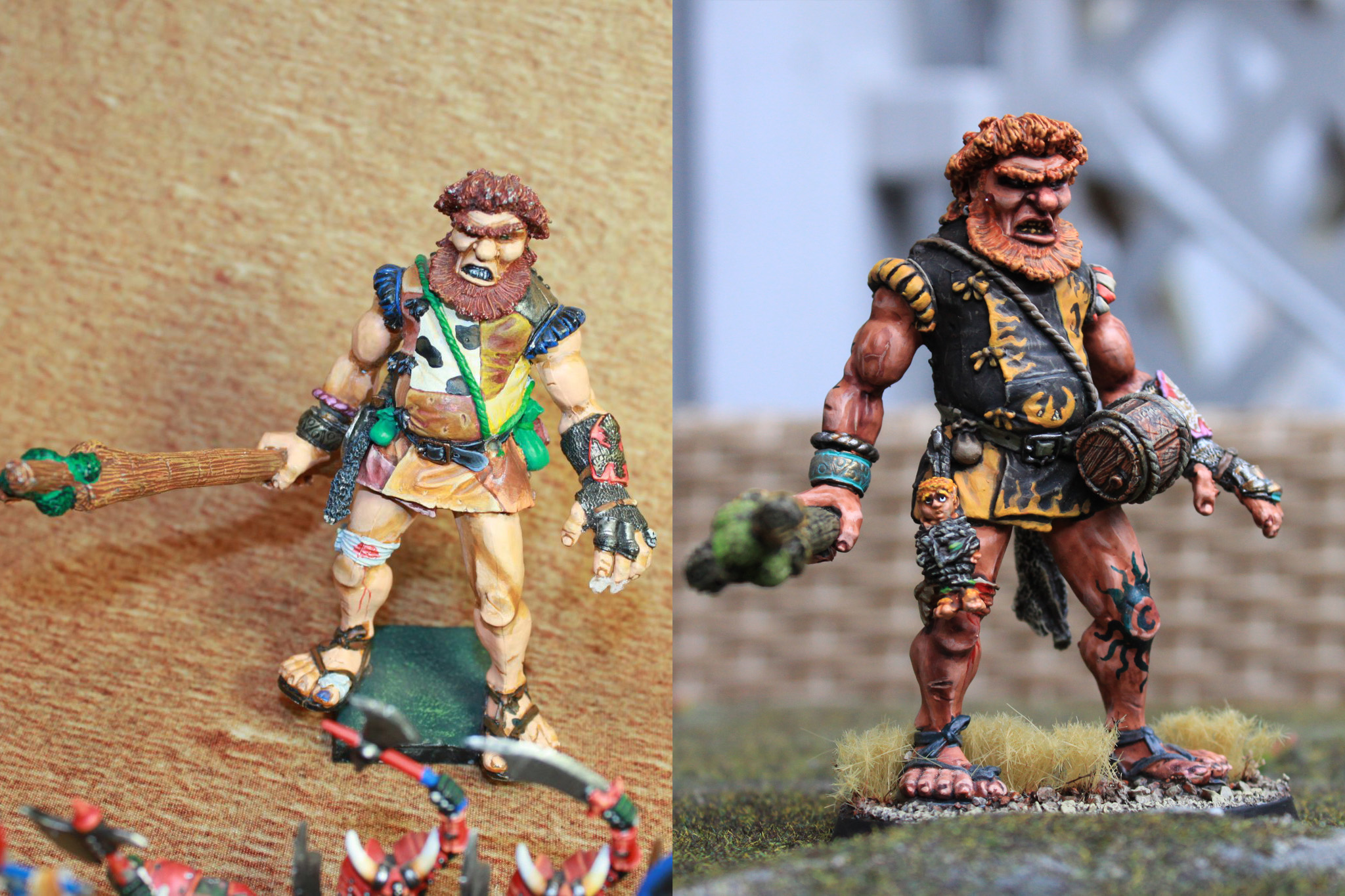 The Night Giant
There are a lot of fantastic paint jobs of the Marauder Giant on the web. Their colour schemes are based on Giants being unreliable allies that show up when, and if, they like.
But I wanted my Giant to be dedicated to the Night Goblins. So my idea is the Night Goblin clan somehow acquired a toddler giant and raised it themselves.
As such, this Giant is fully dedicated to the cause and the Night Goblins have done the best they can to dress him in Night Goblin colours and even added Night Goblin themed tattoos to his left knee and right elbow.
This miniature took some time to paint, but I really enjoyed it. It was a super fun project to end the year with.
However, winter in Denmark is quite dark so I took two sets of photos, one with flash and one without.
Merry Christmas and Happy New Year.
With Flash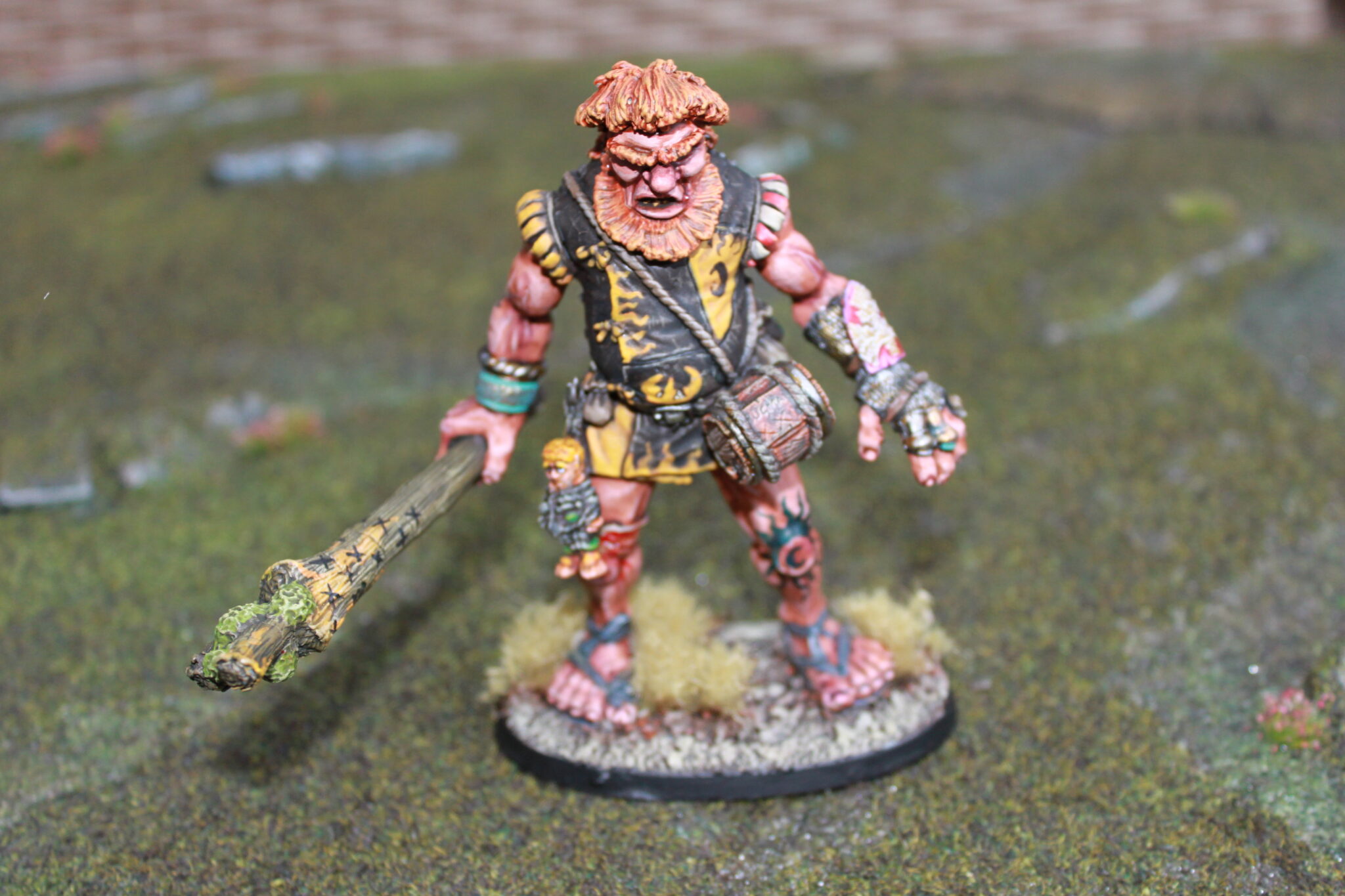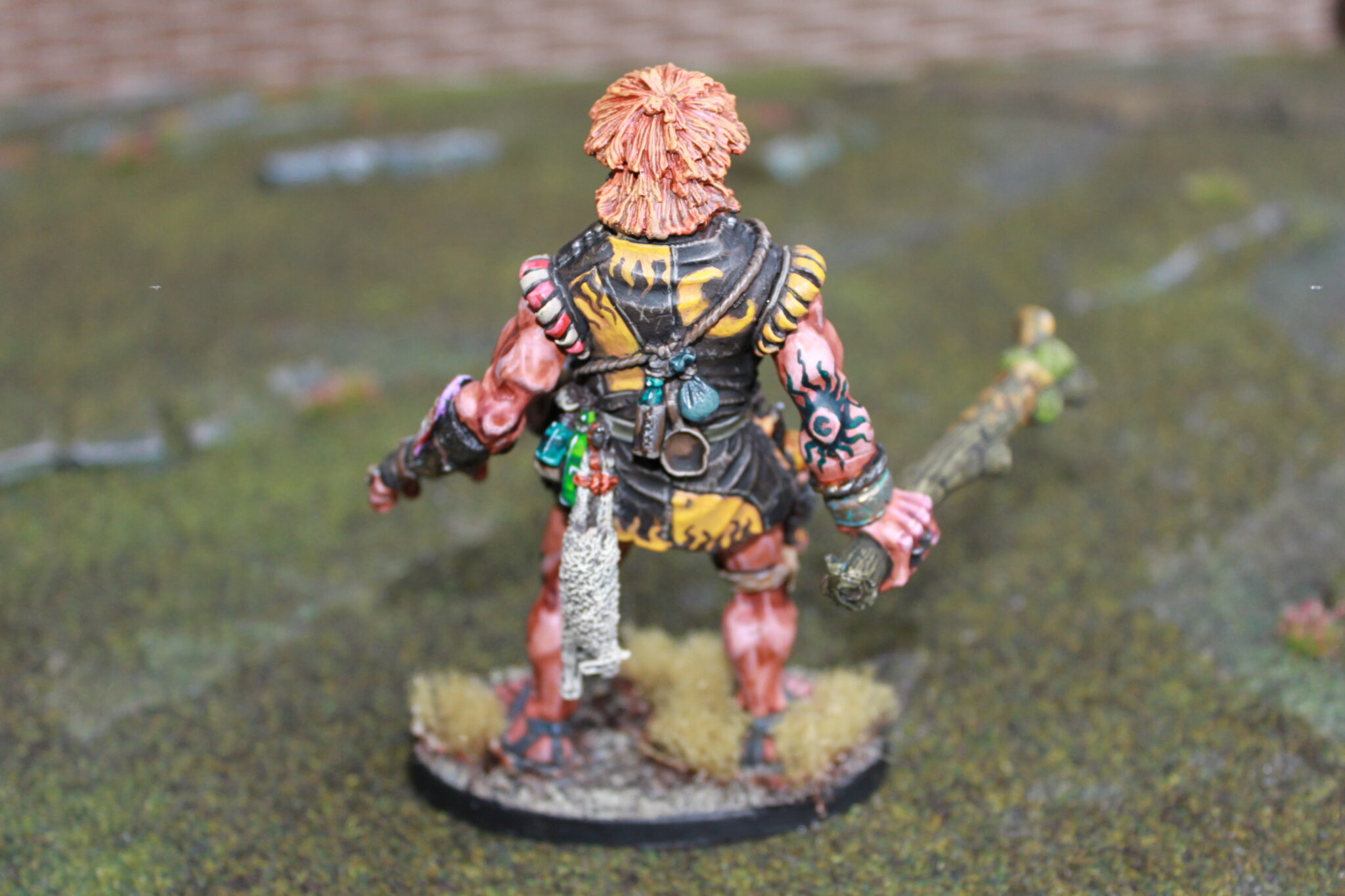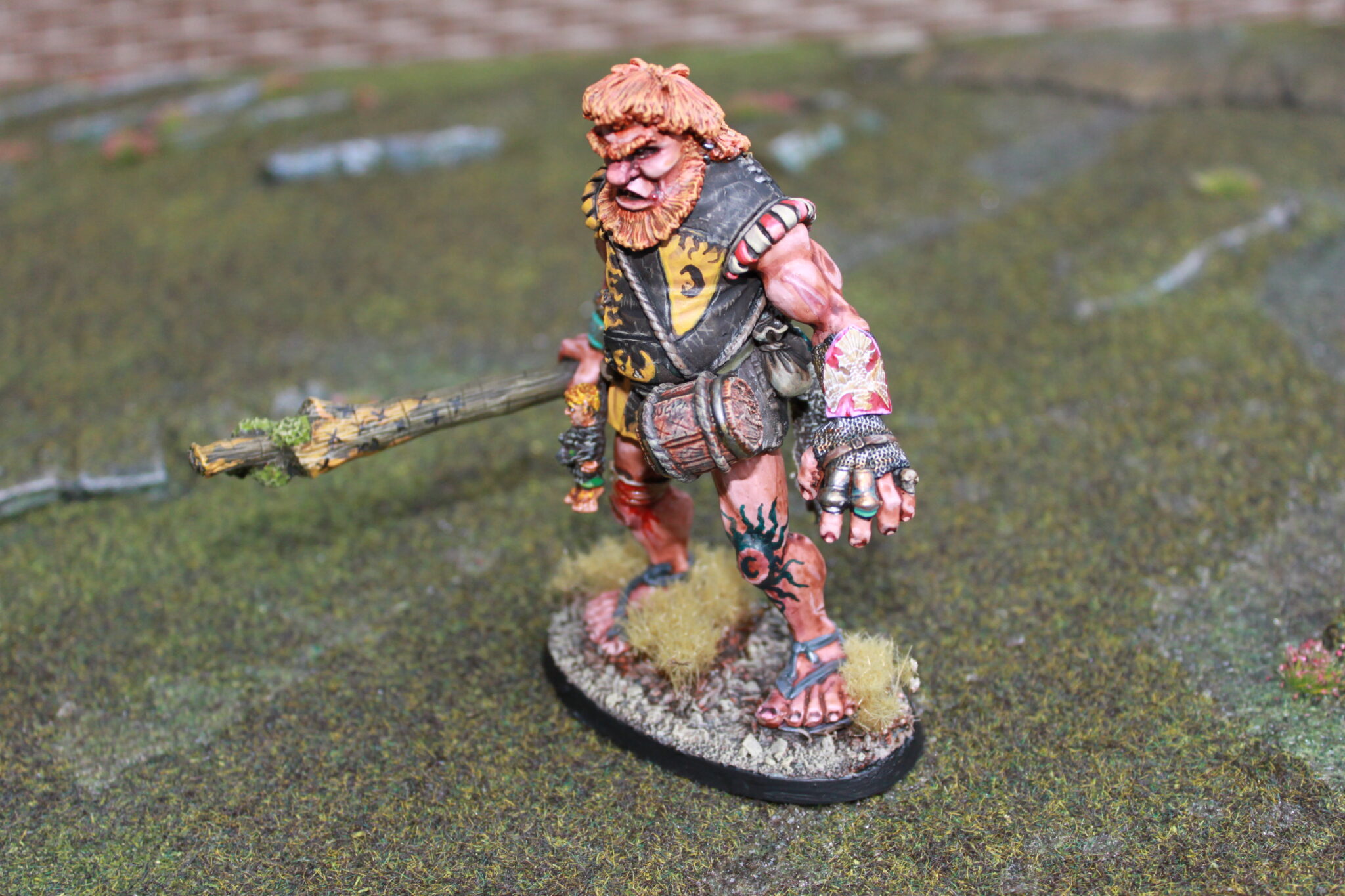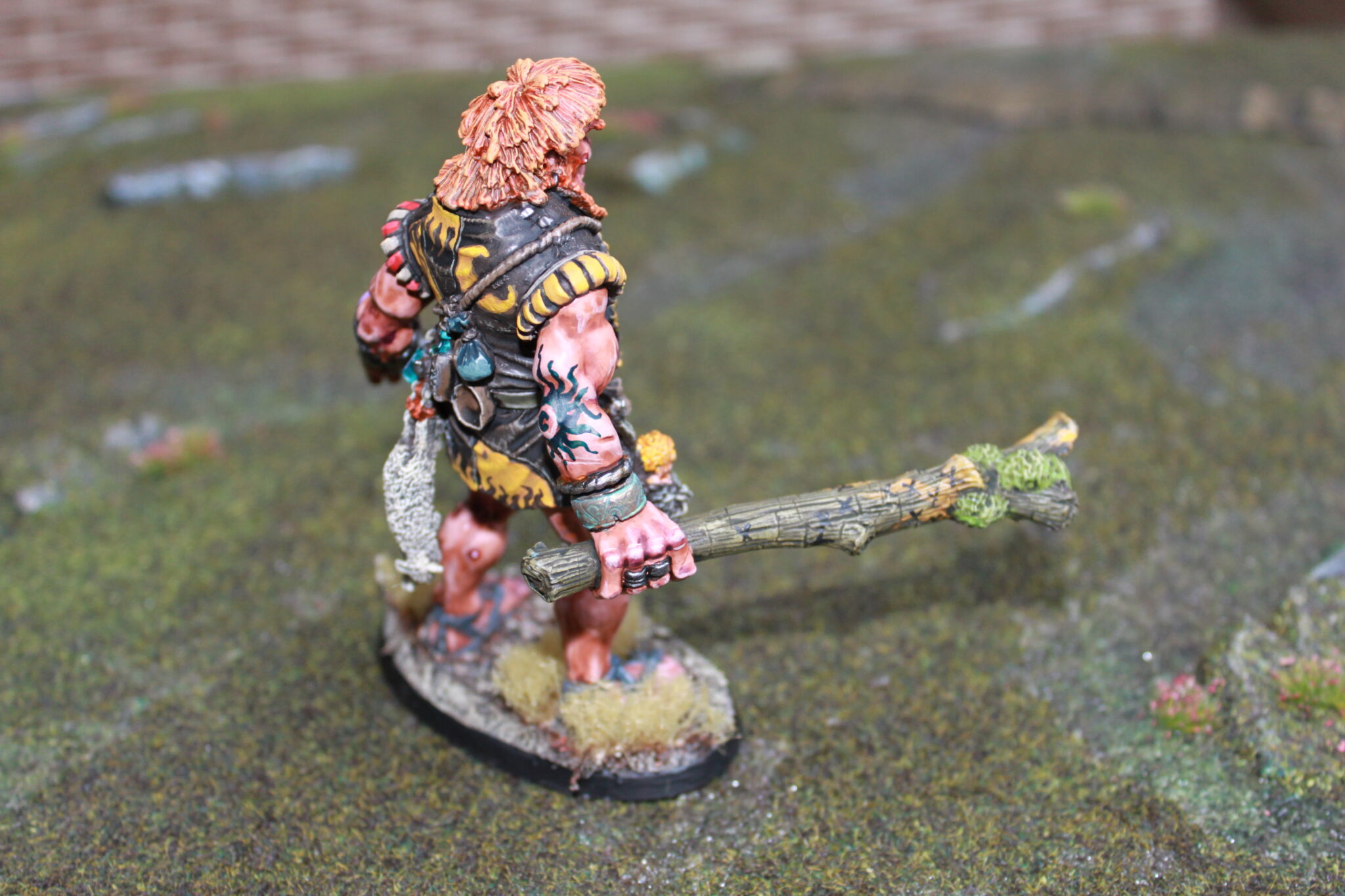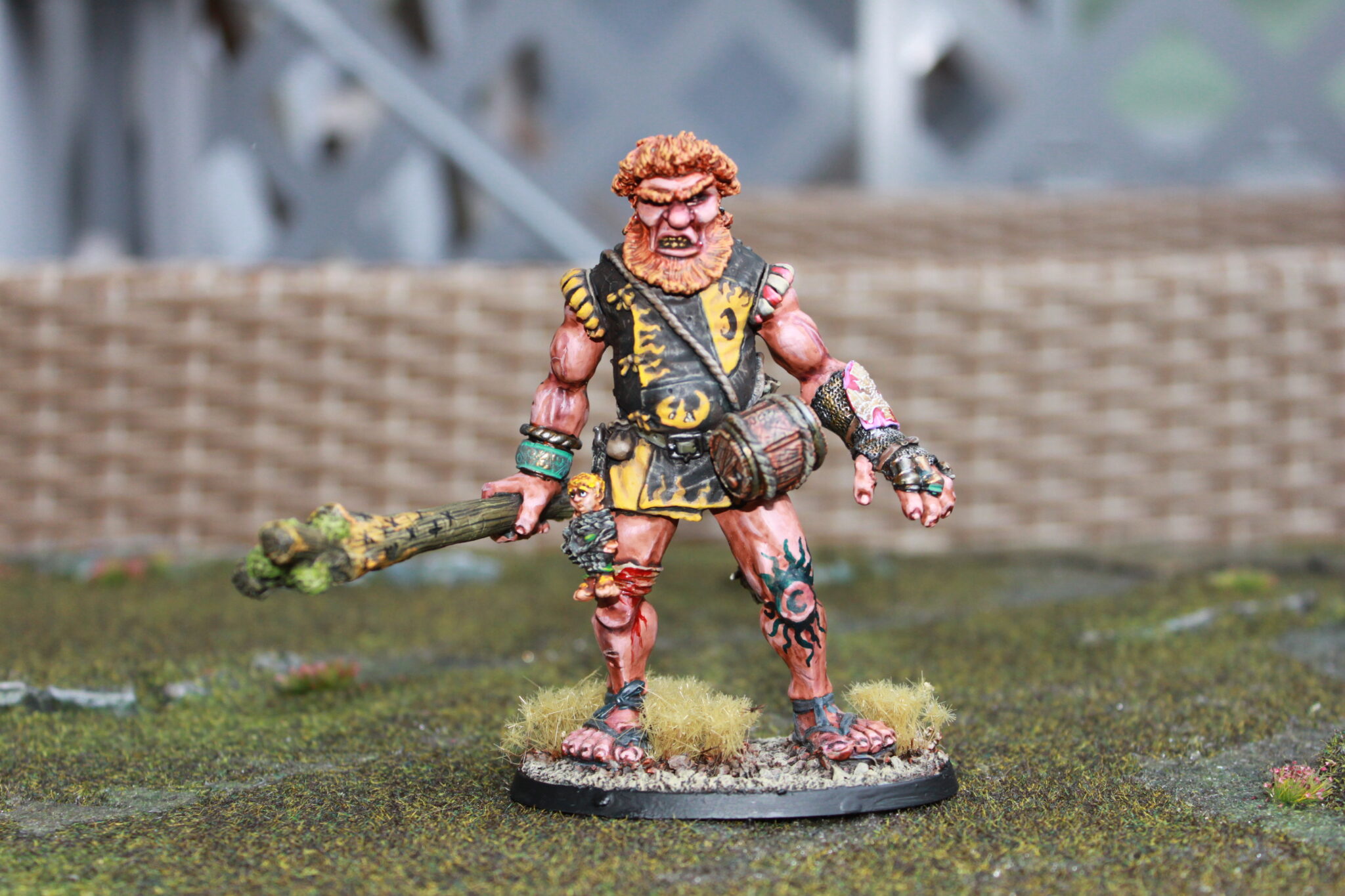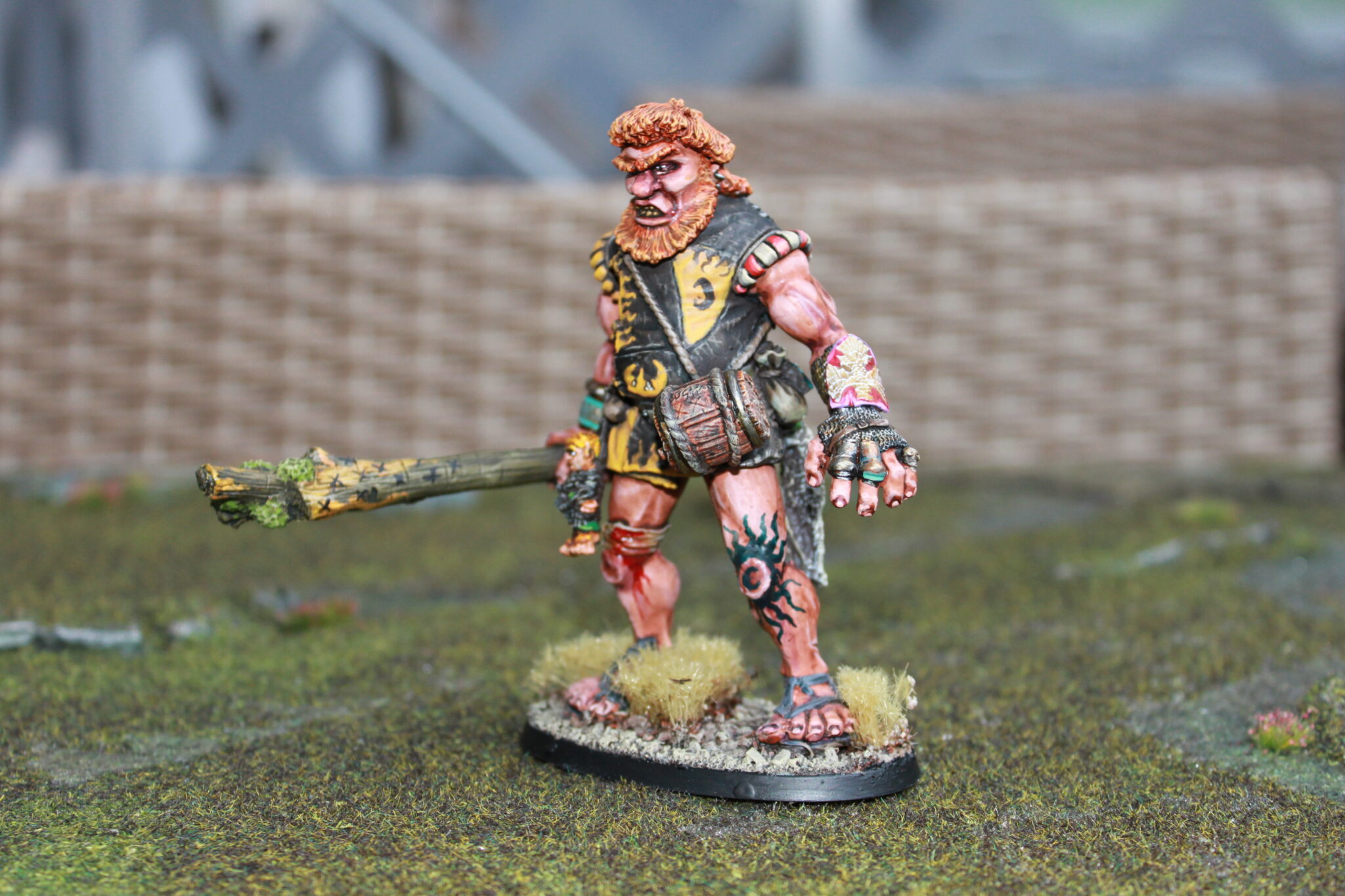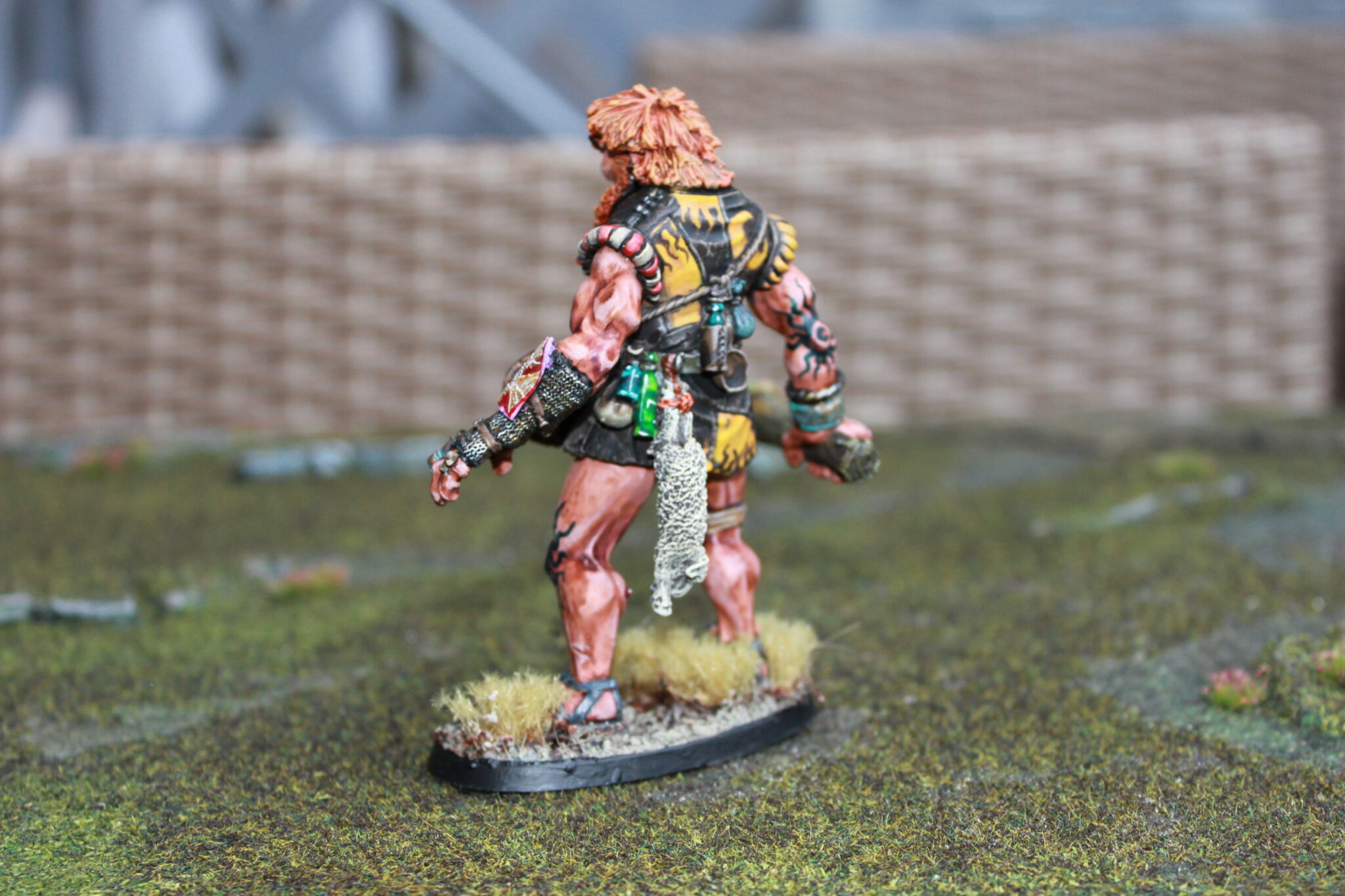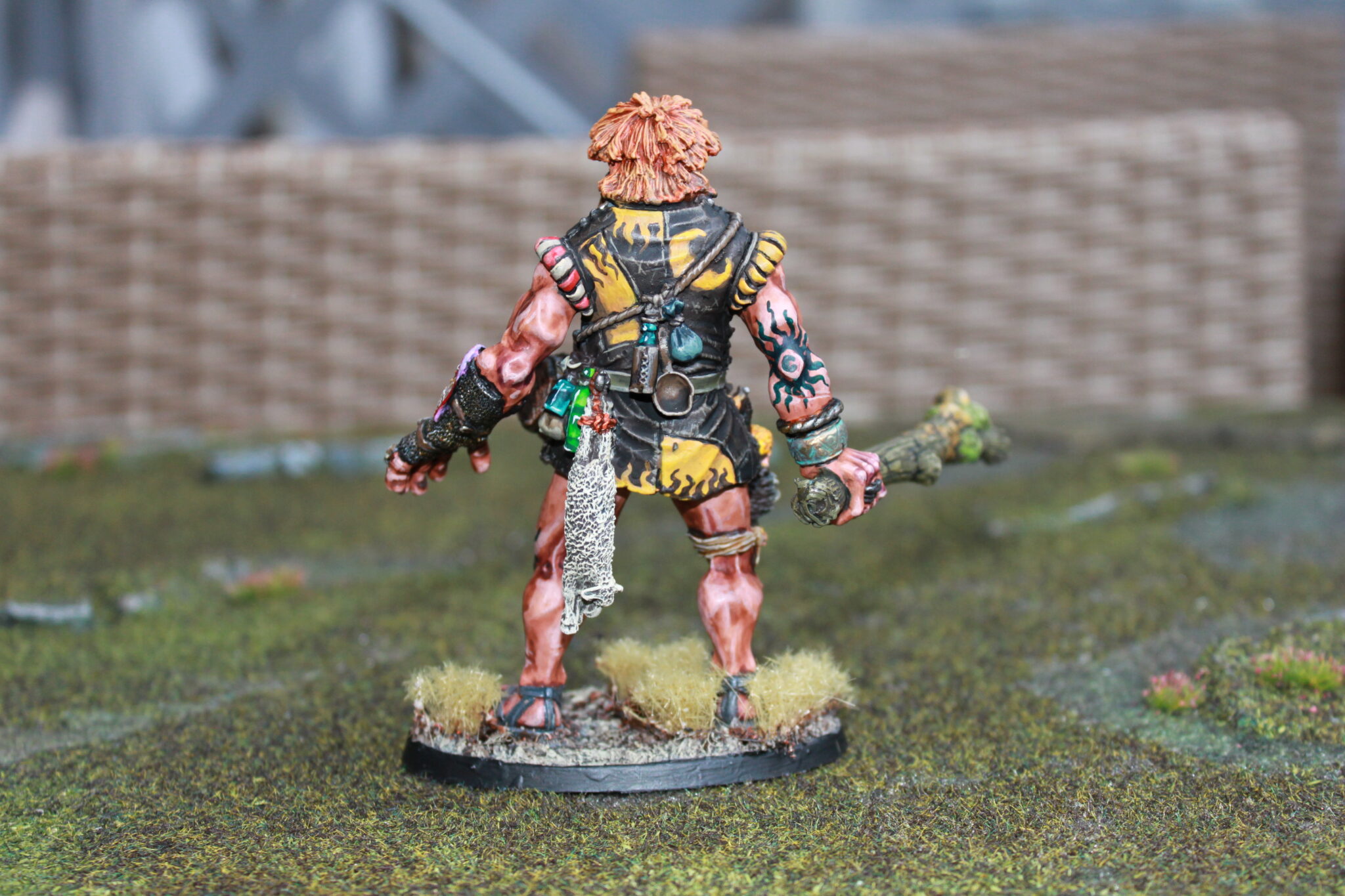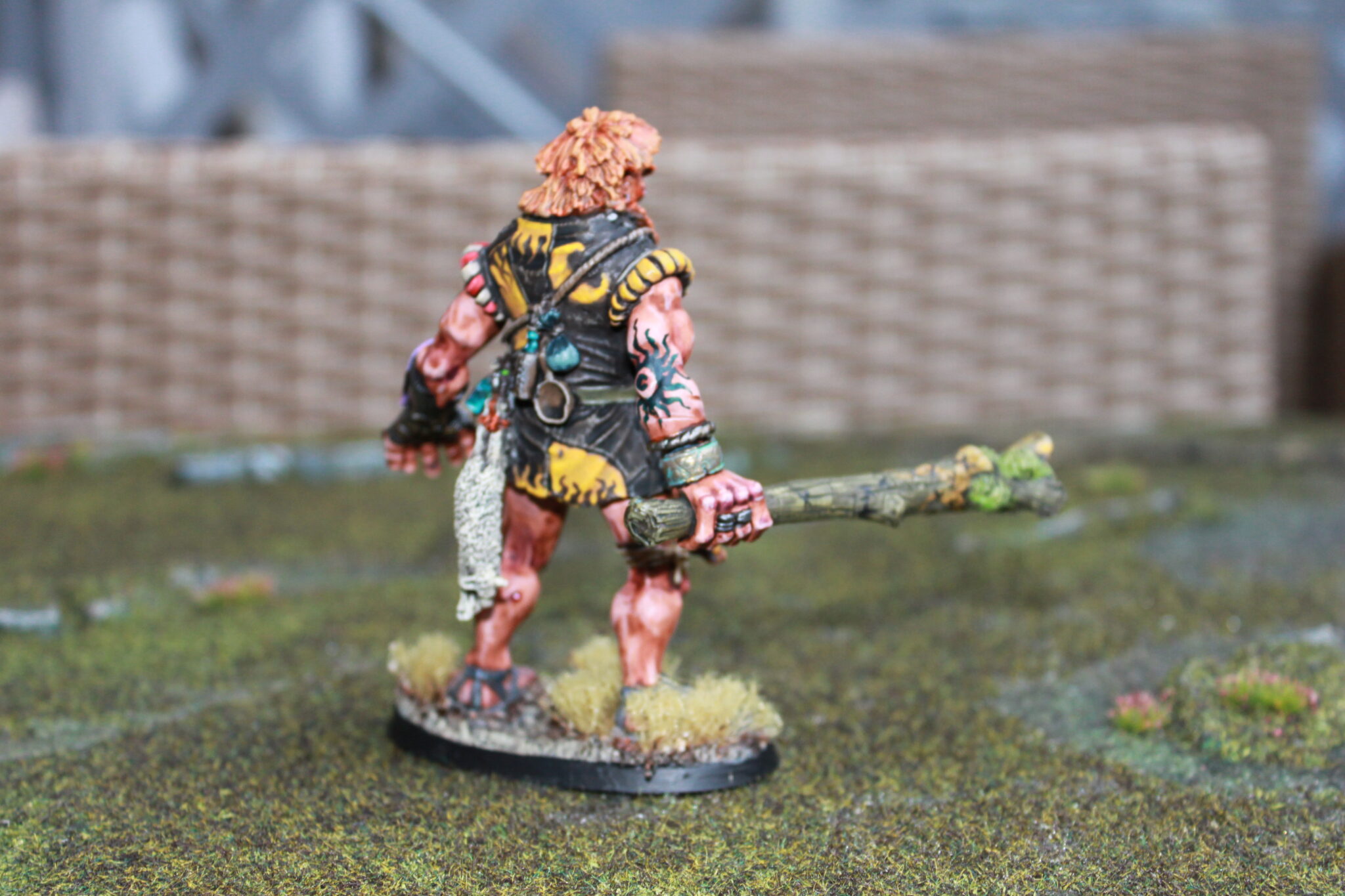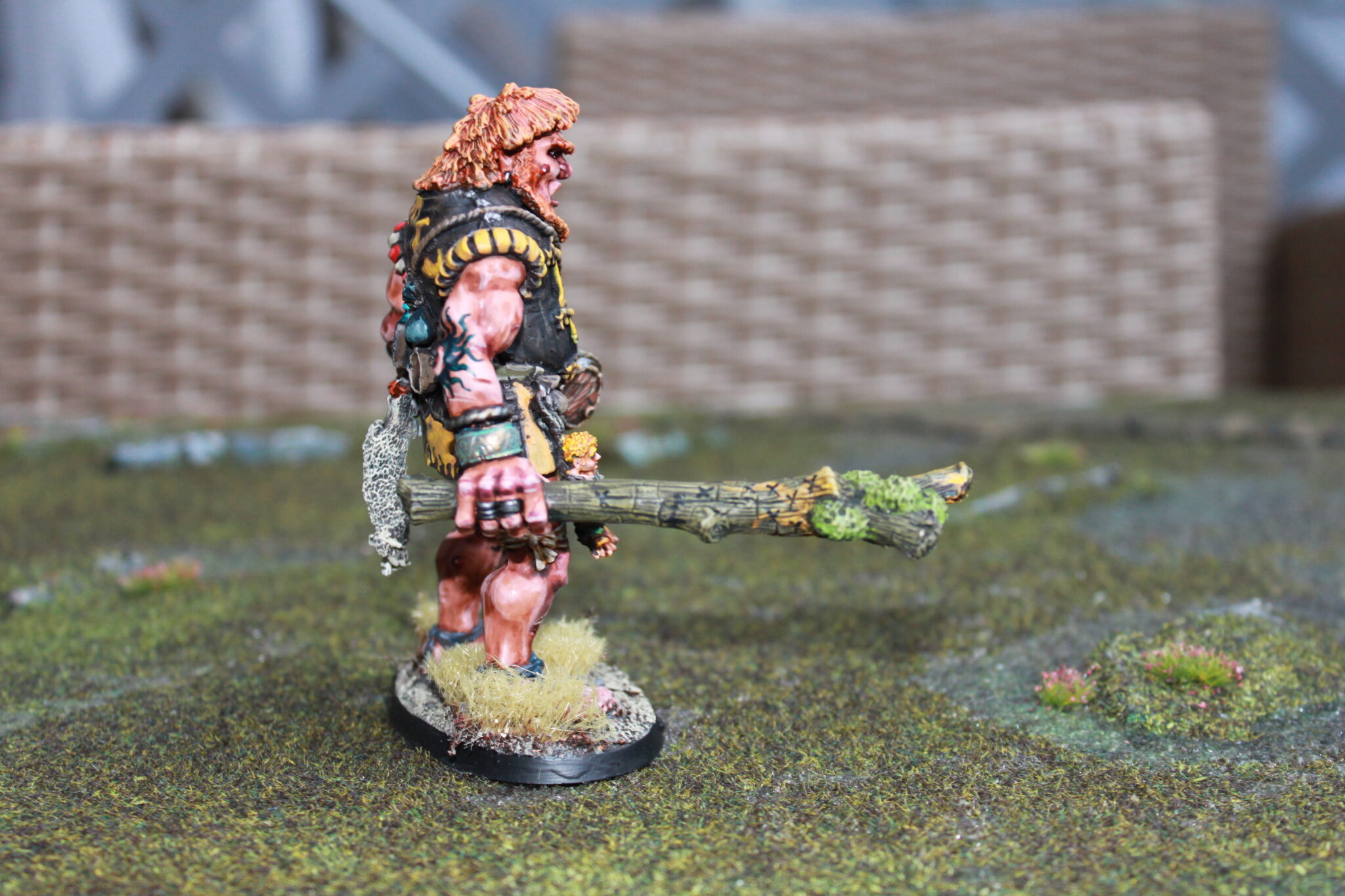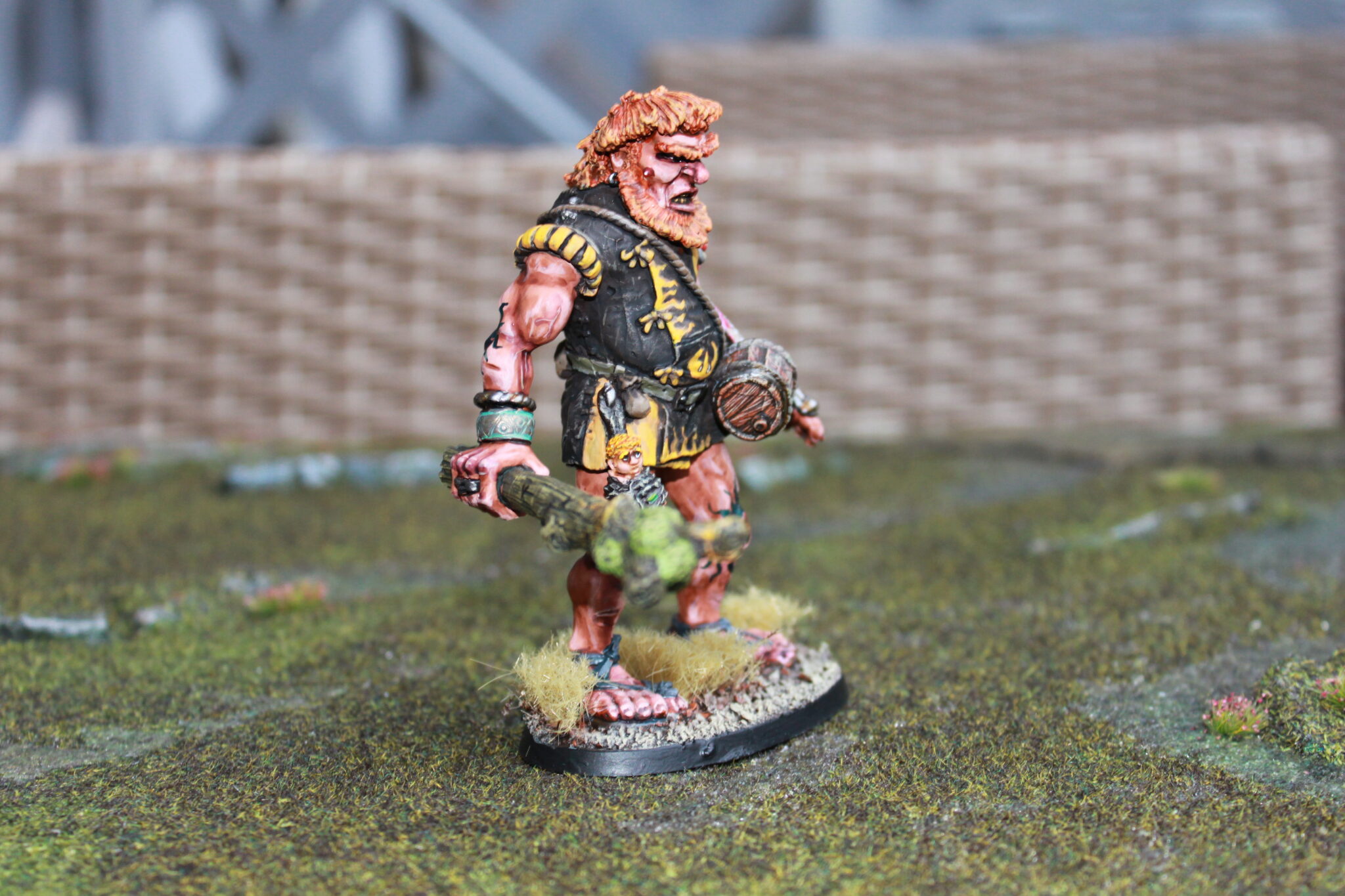 Without Flash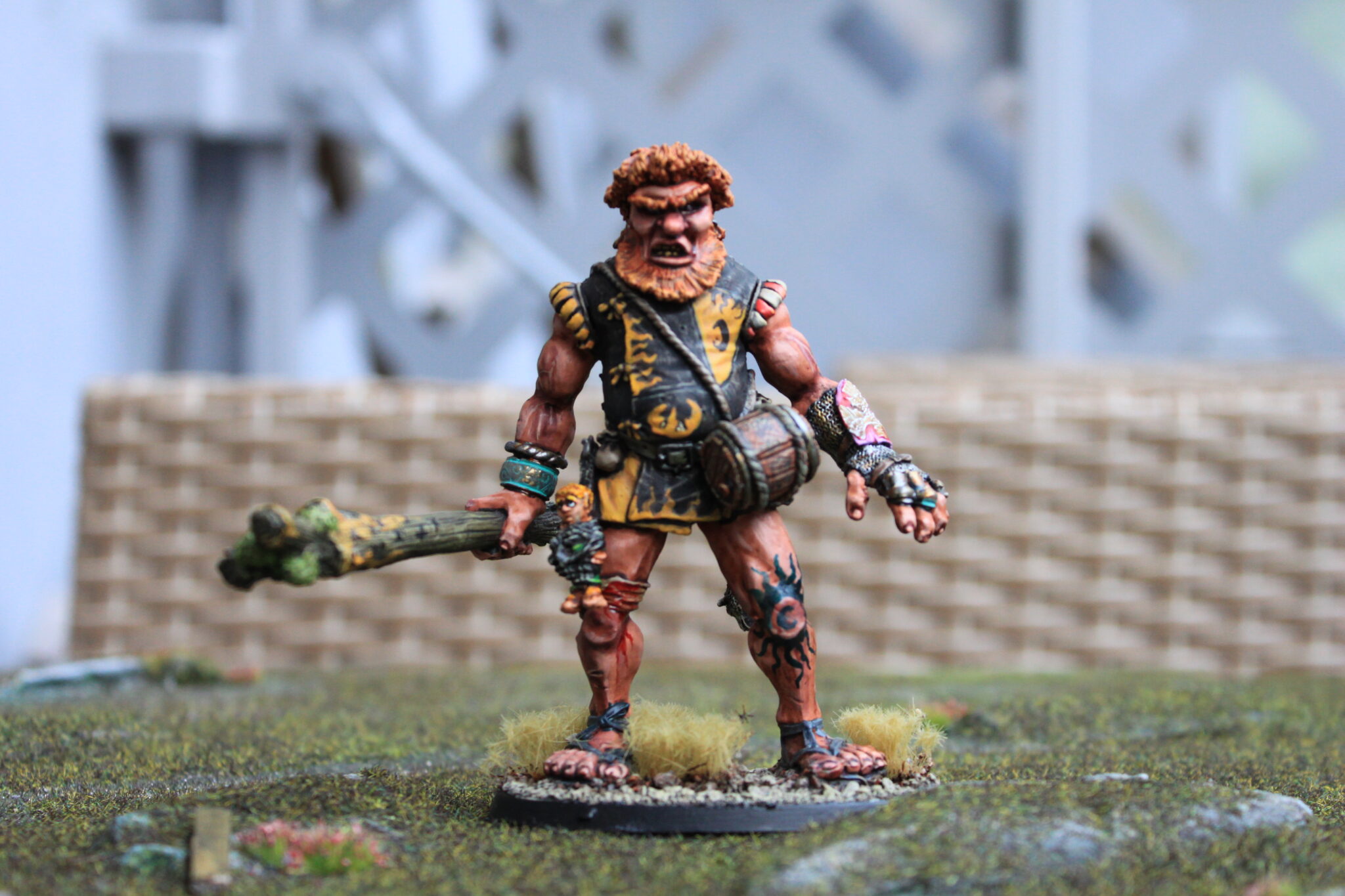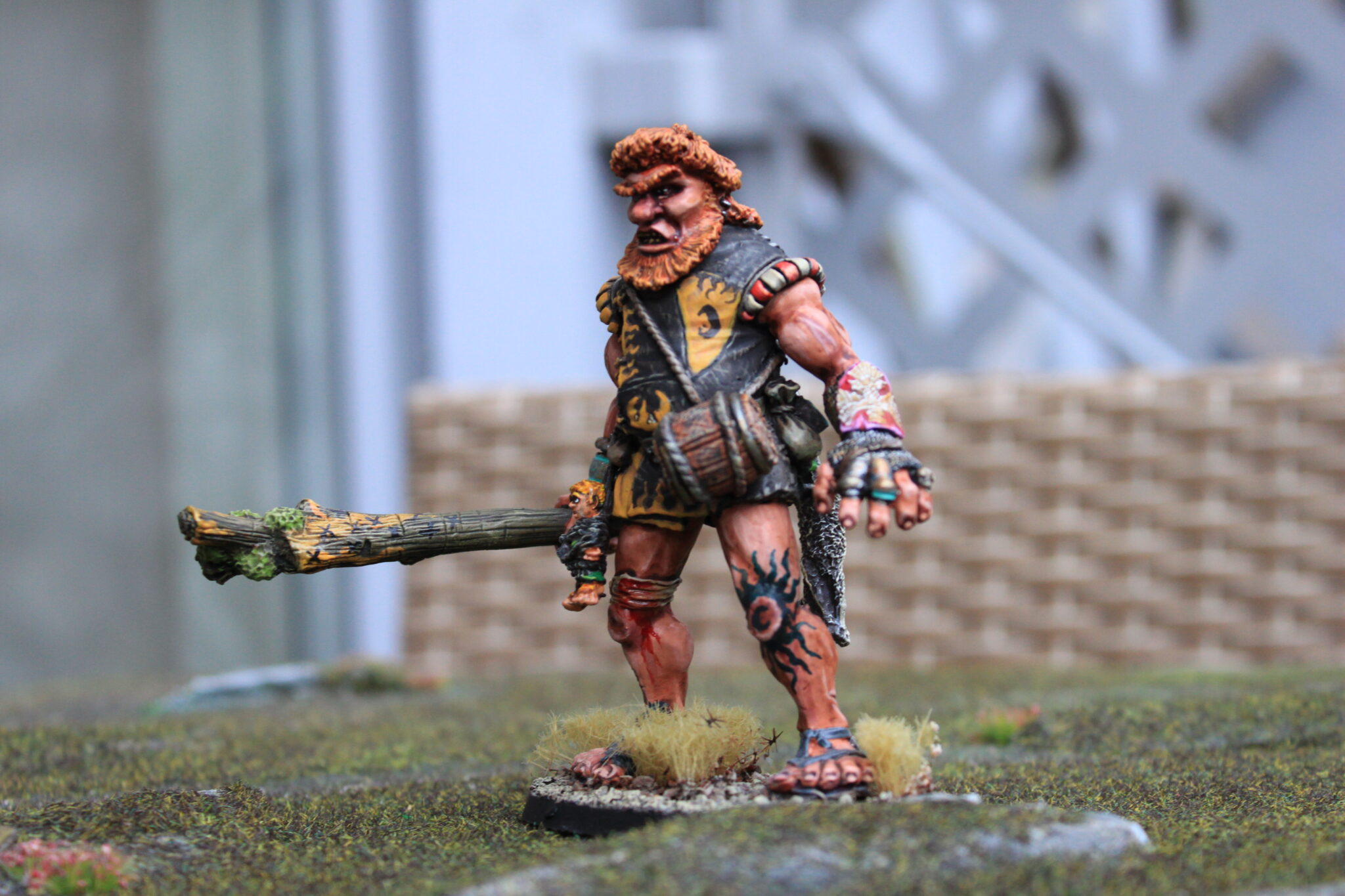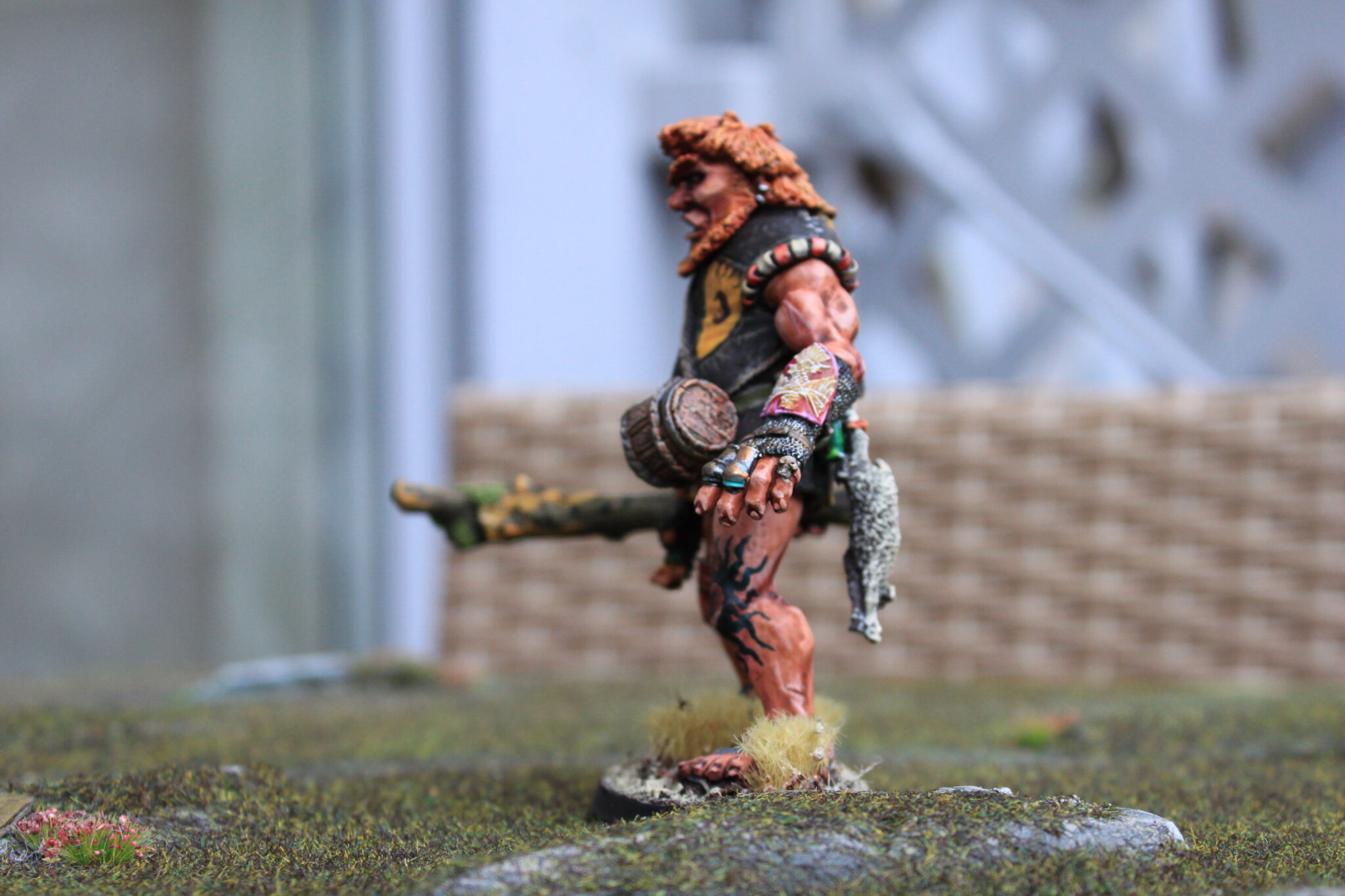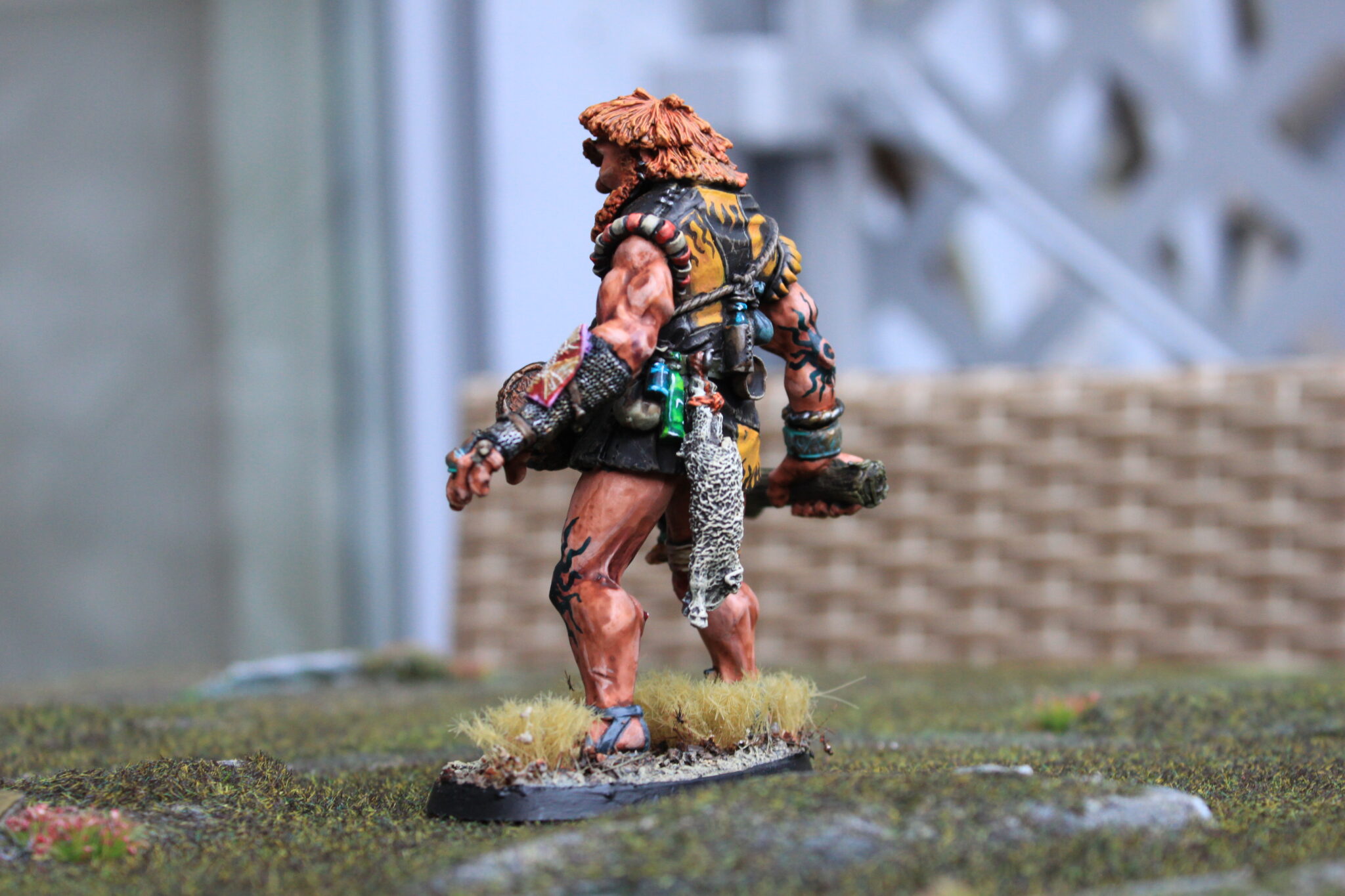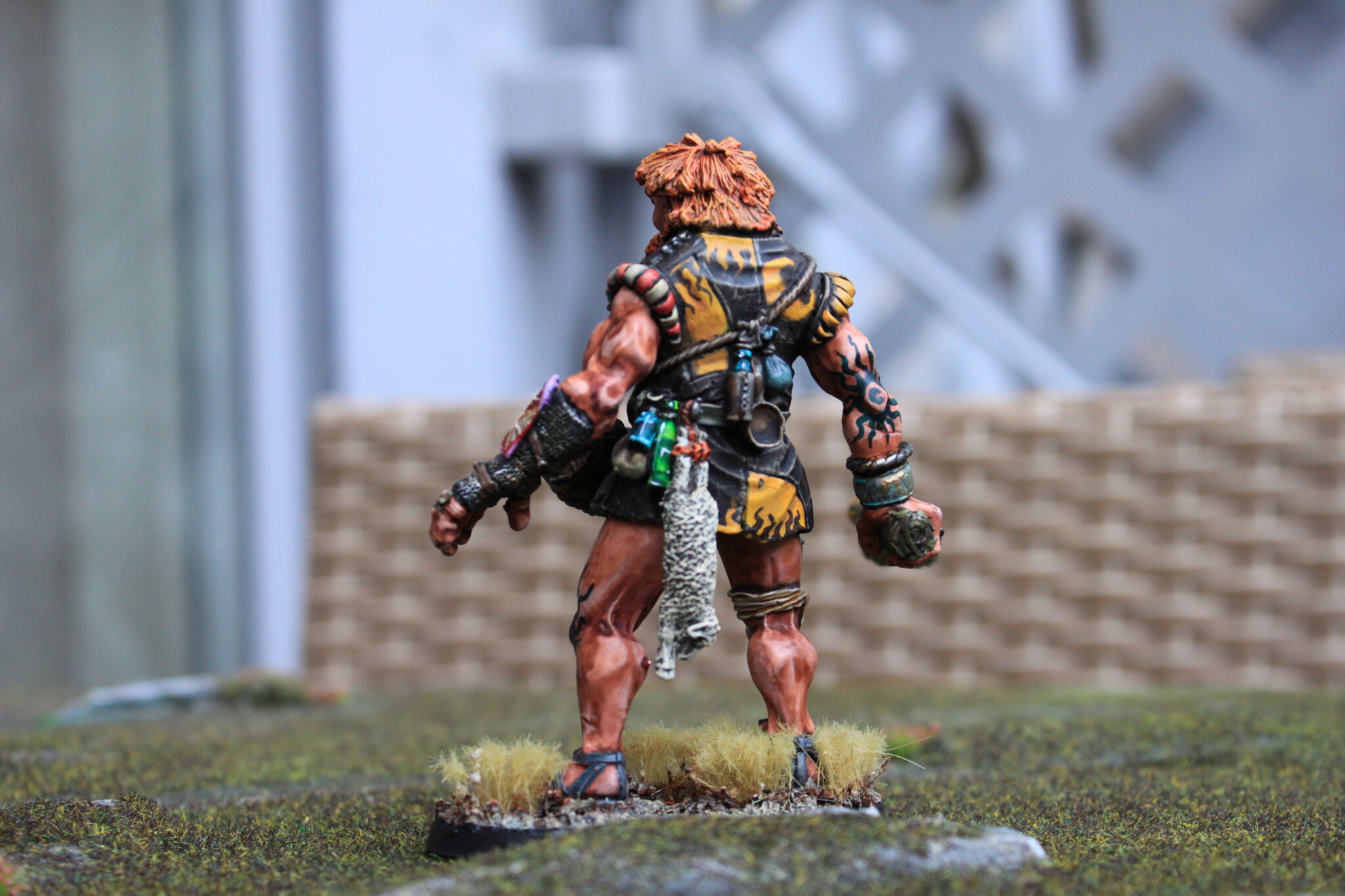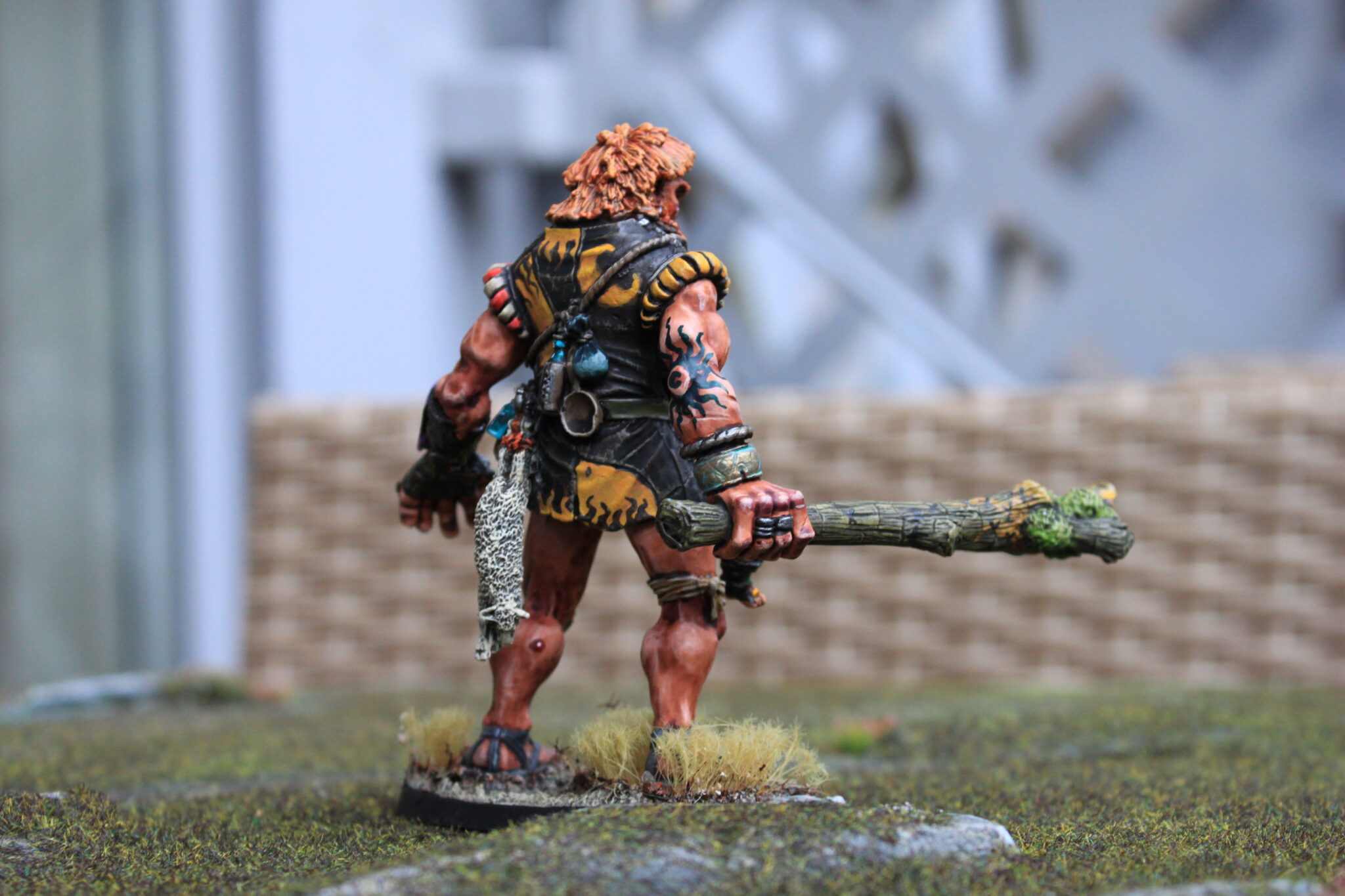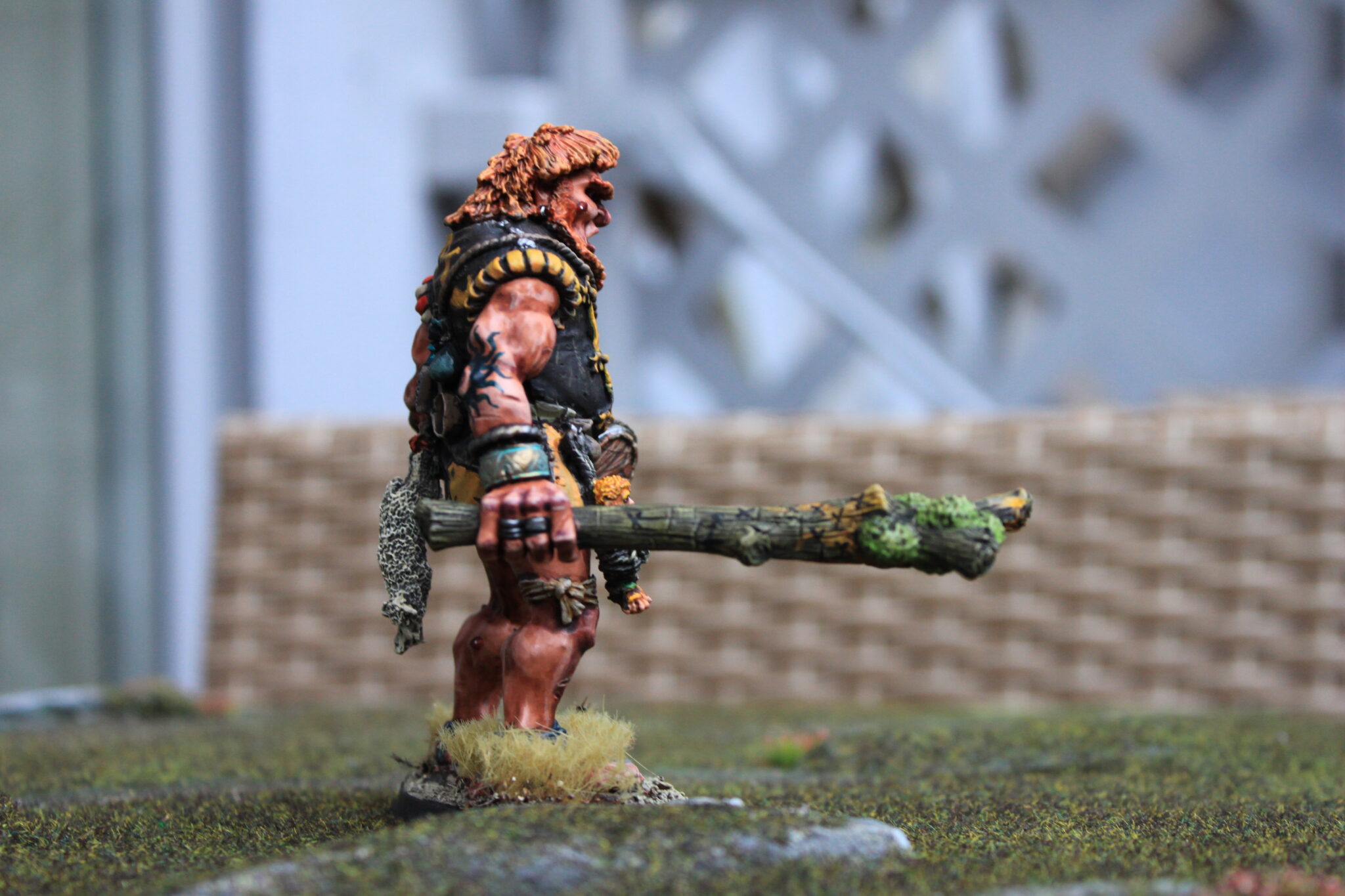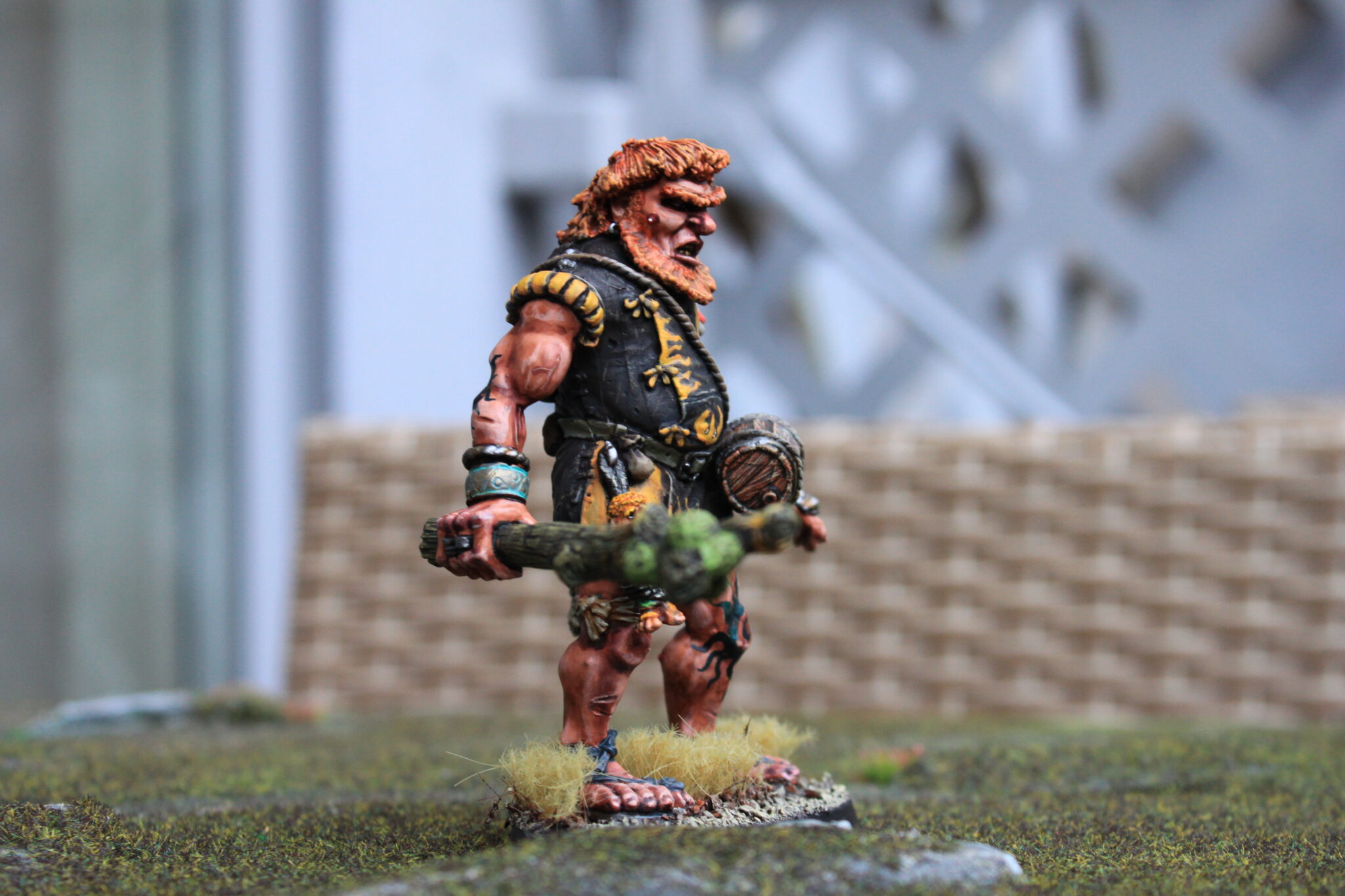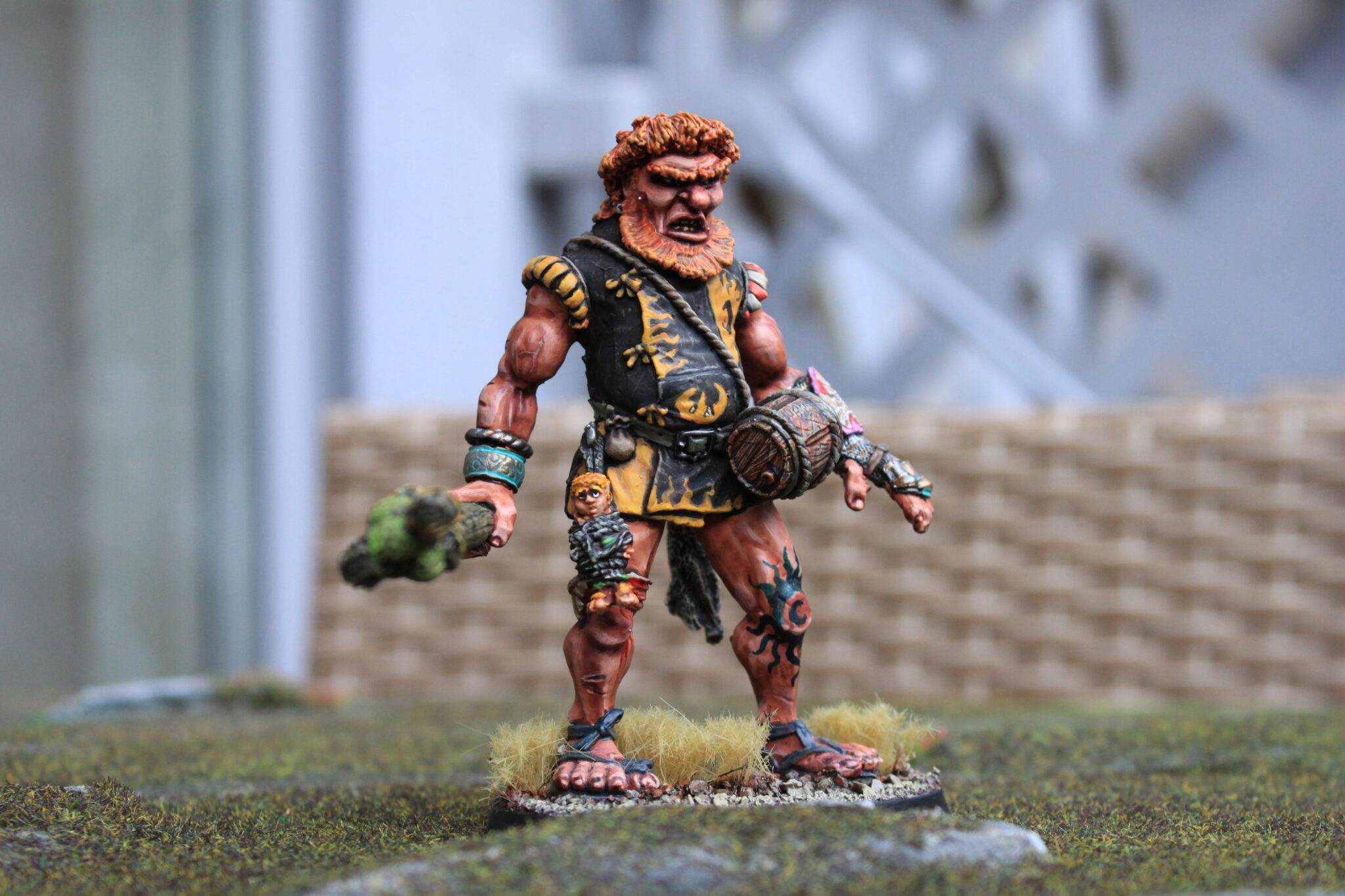 Muscling up the Night Goblin Army