While I have this, my hobby site, and while I actively use my miniatures, it is a rare chance to lay out all my minis at once.
Really the only time you do this, is when you either do a massive cleaning exercise or you move home. In my case it has been the latter moving from London to Copenhagen.
Unwrapping all my minitures from the journey here was super fun and next I will be looking for some better, more accessible storage options.
Anyway, here are a bunch of photos taken by my wife (thanks babe!).
Our current heroes (more or less. Missing one for our Drow Ranger, who joined after my minis were packed away).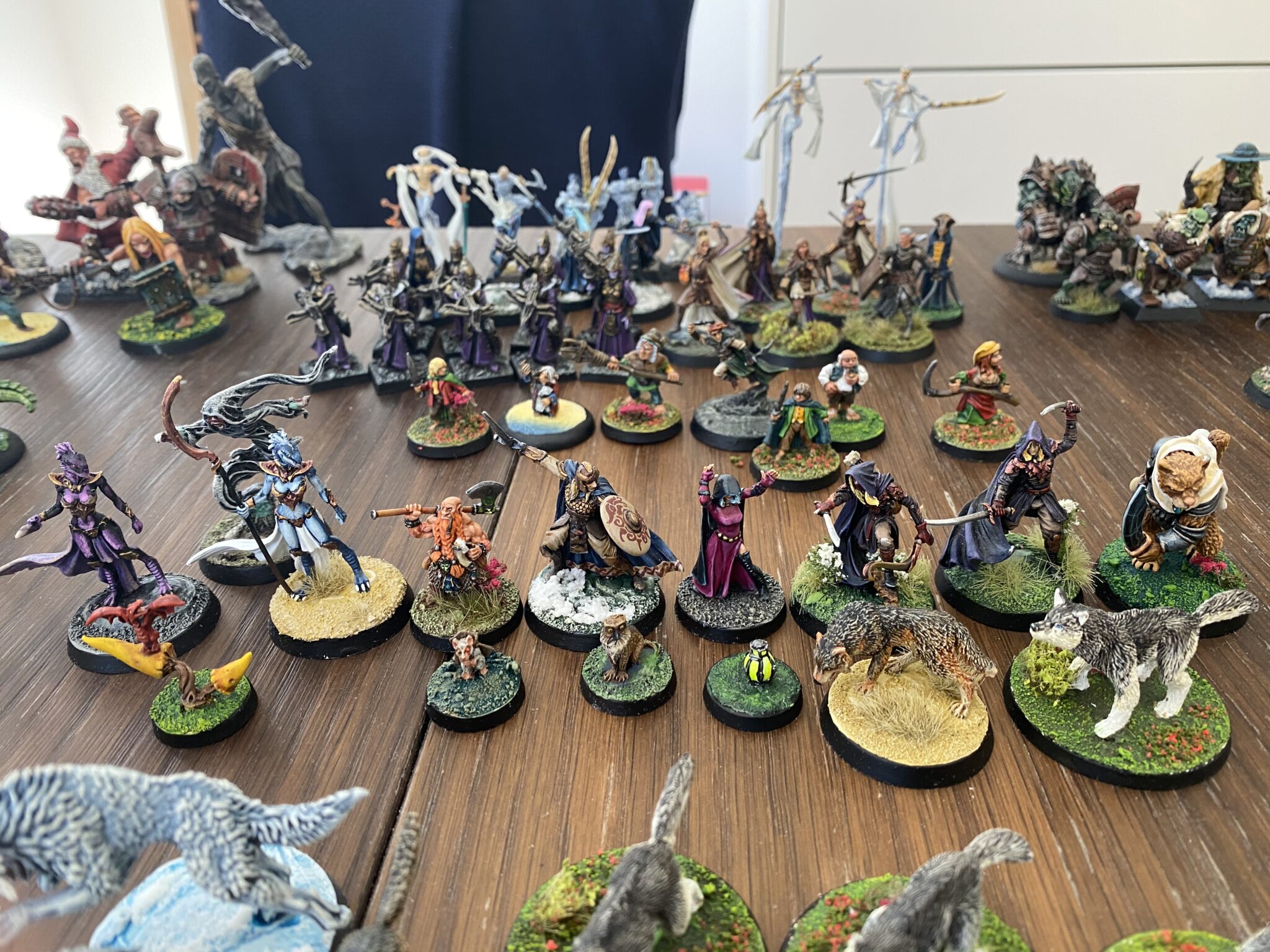 Fairytale and Fey creatures
To me, unicorns and hags fall in the Fey category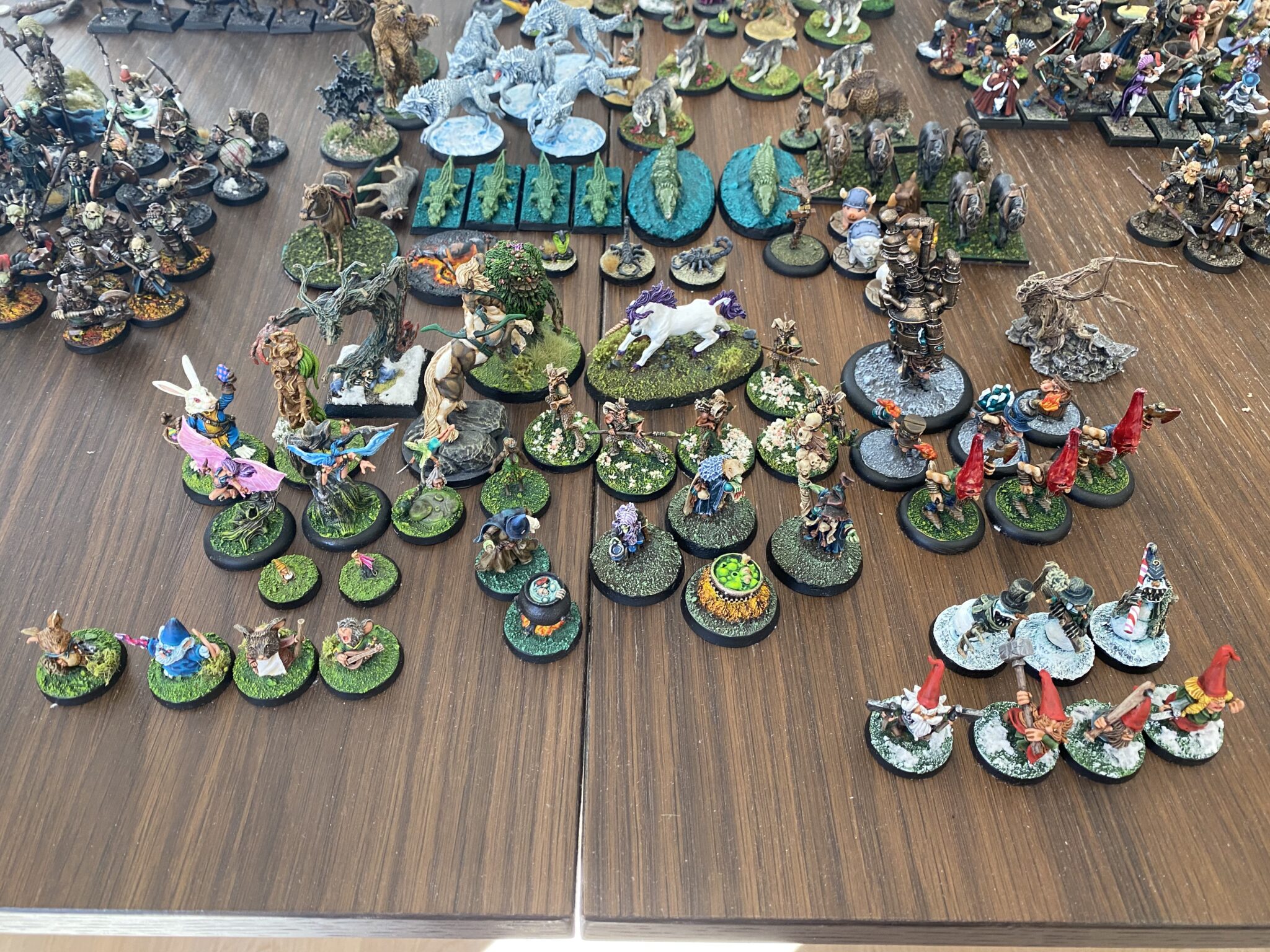 Fiends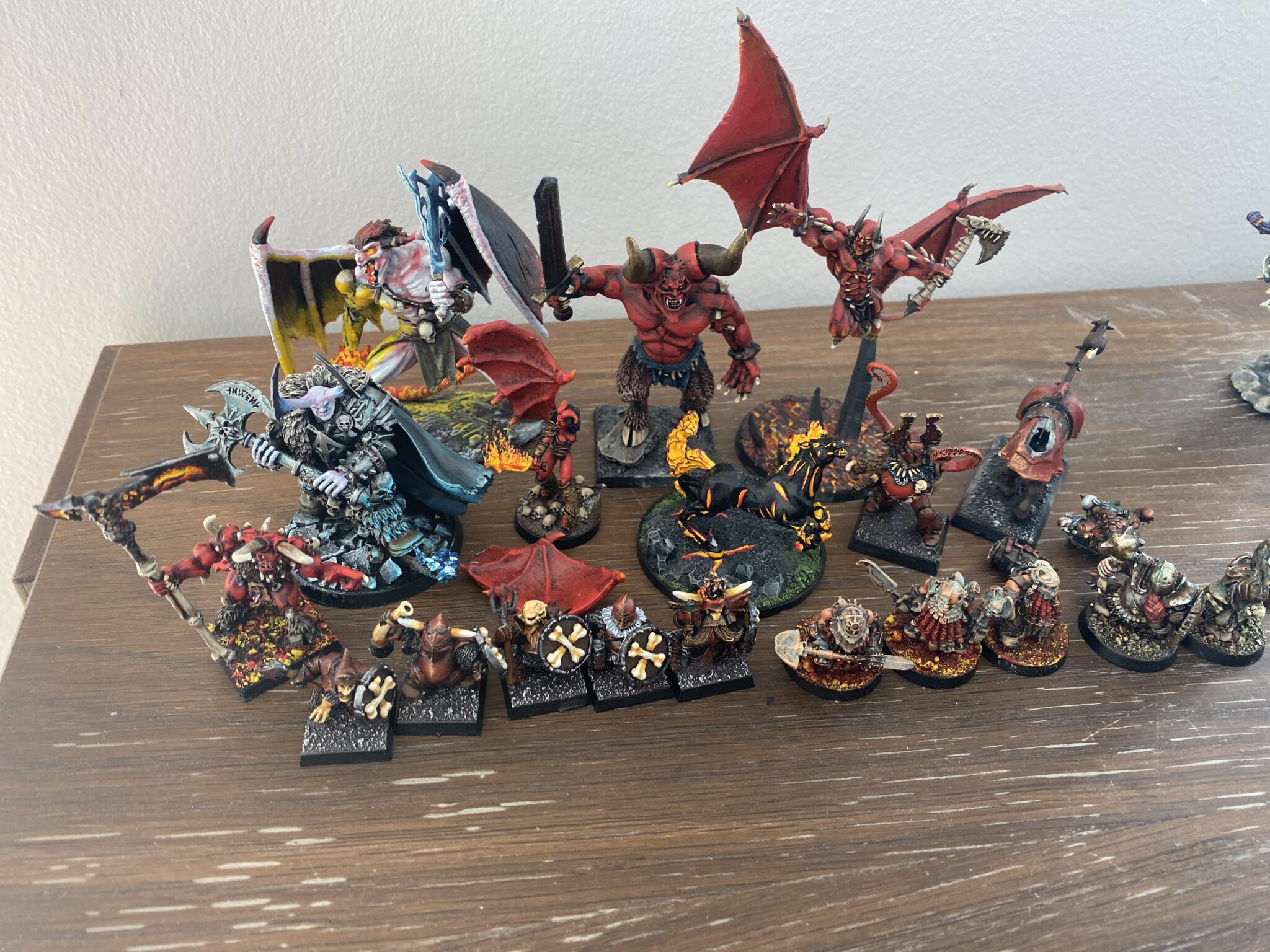 Otherworldly and deep speak creatures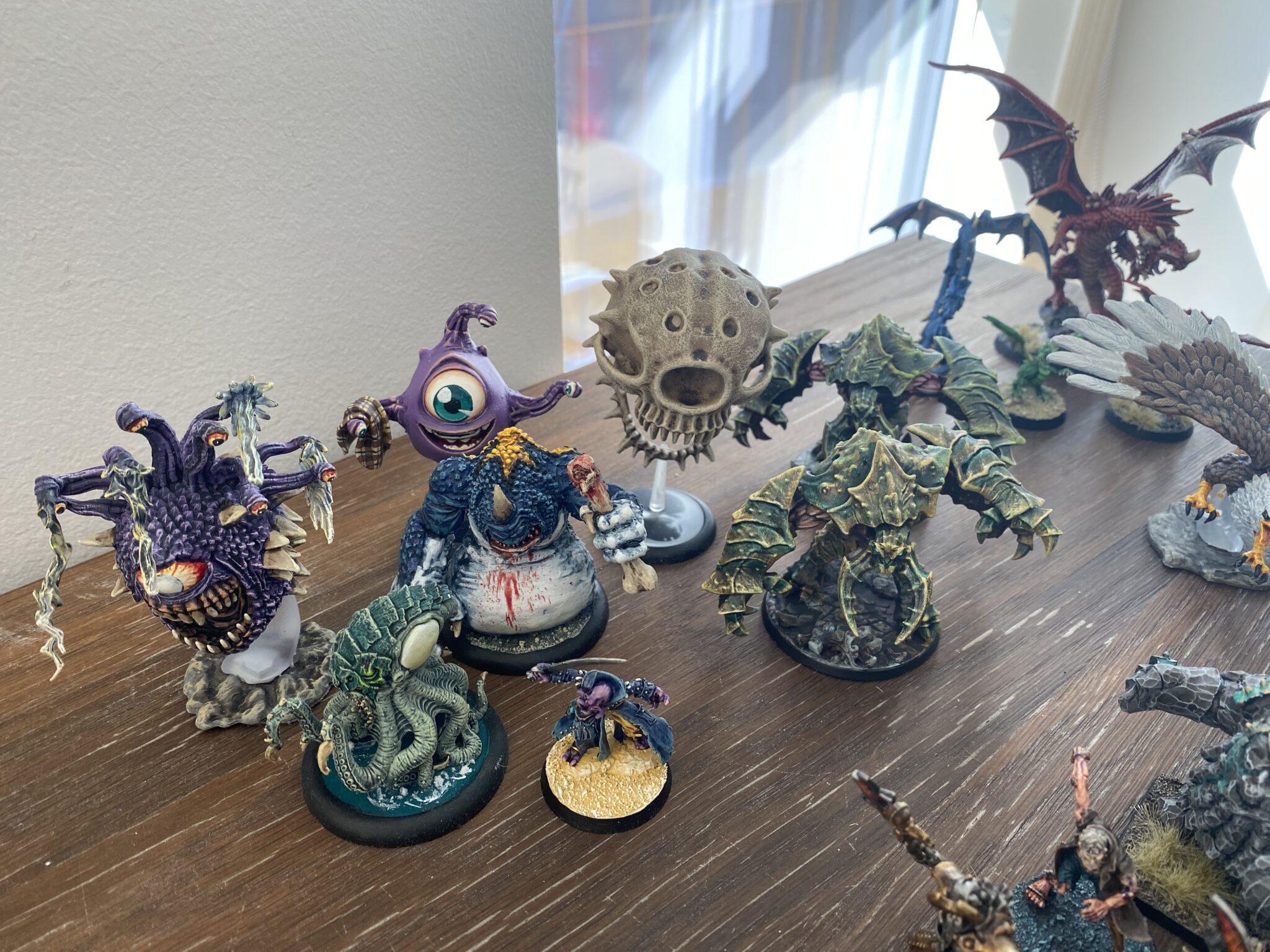 Dragons (and a griffon)
I have more and bigger dragons stored elsewhere

Mythological creatures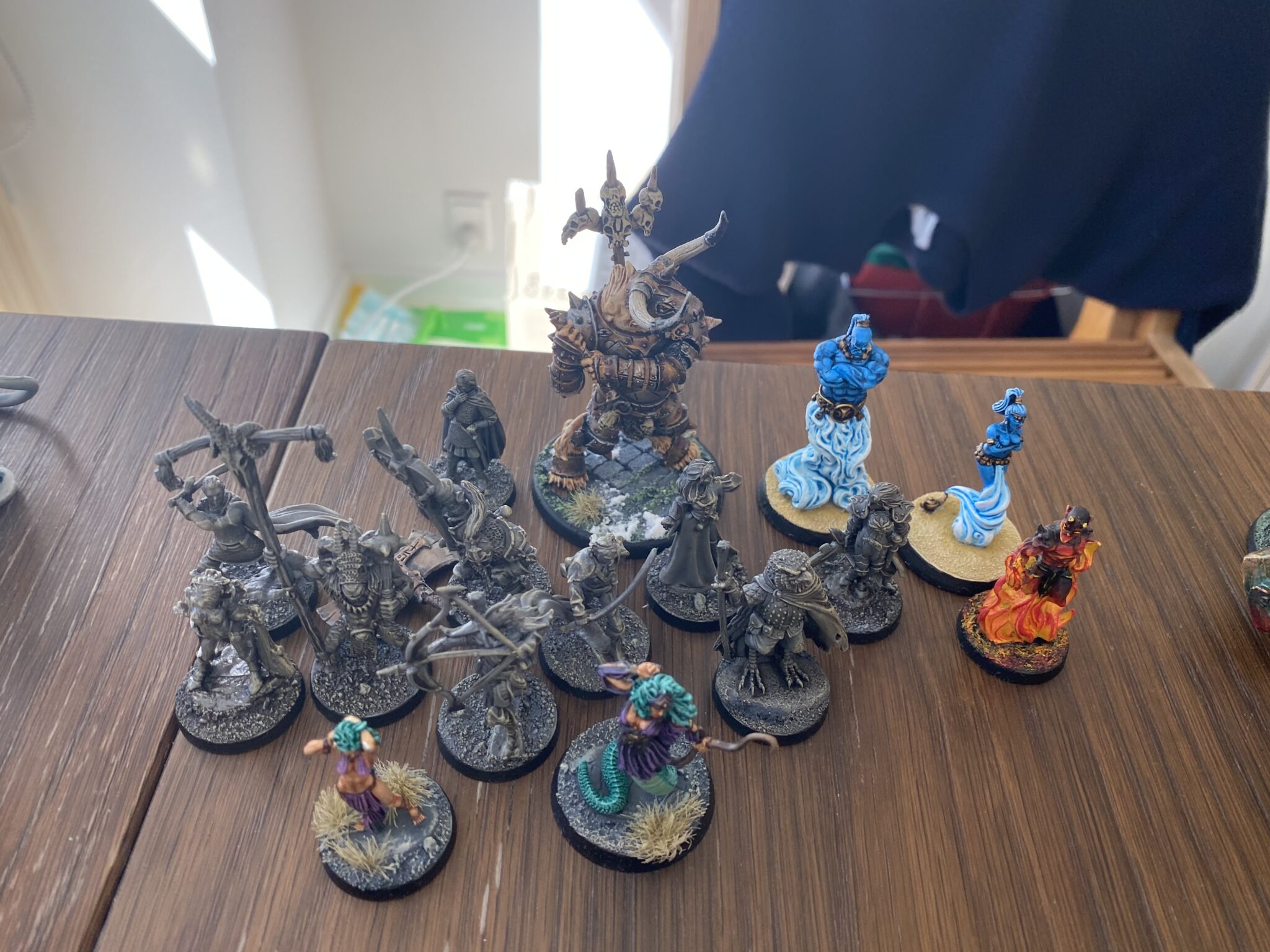 Golem and other Constructs

Animal peoples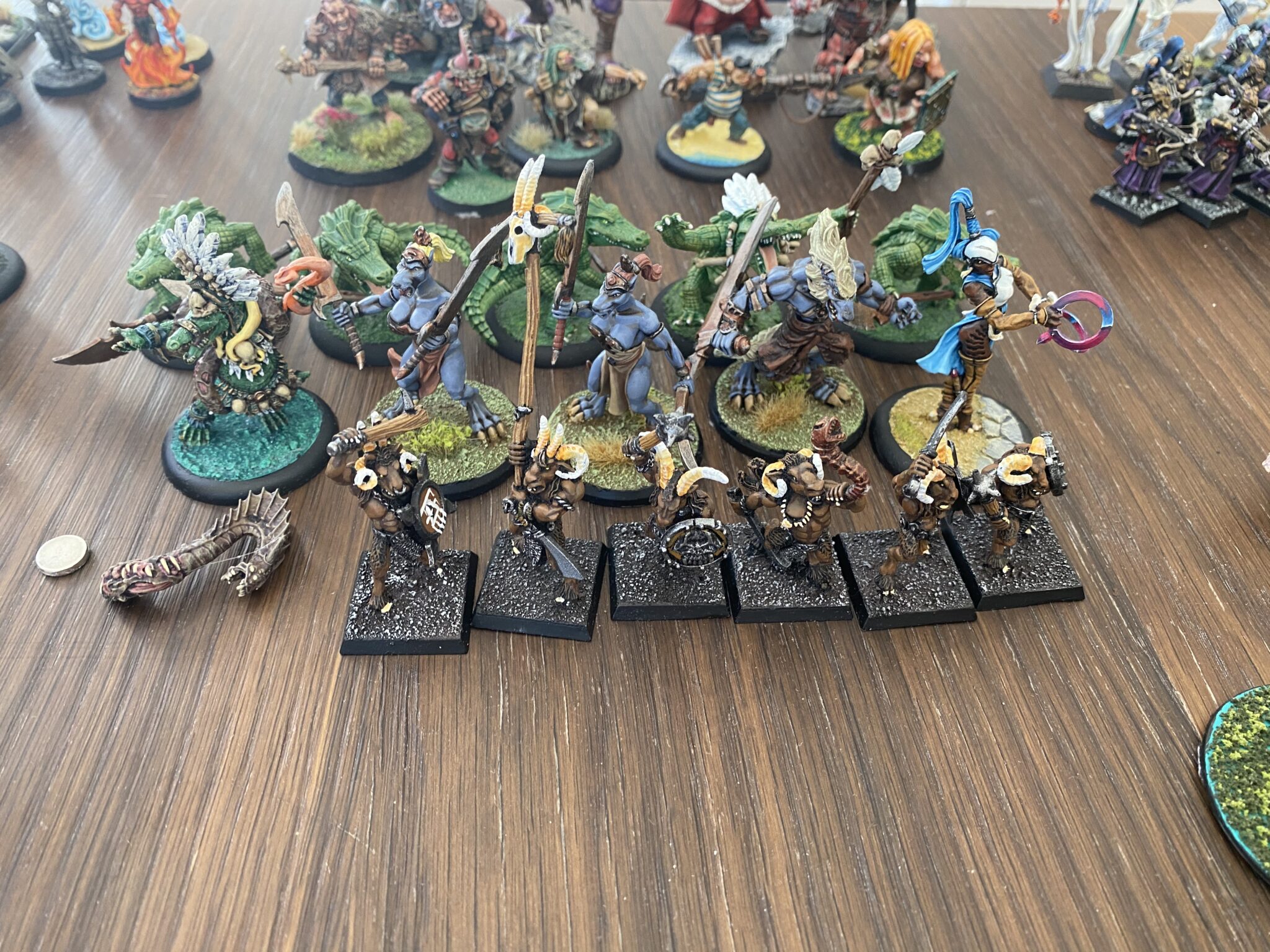 Elves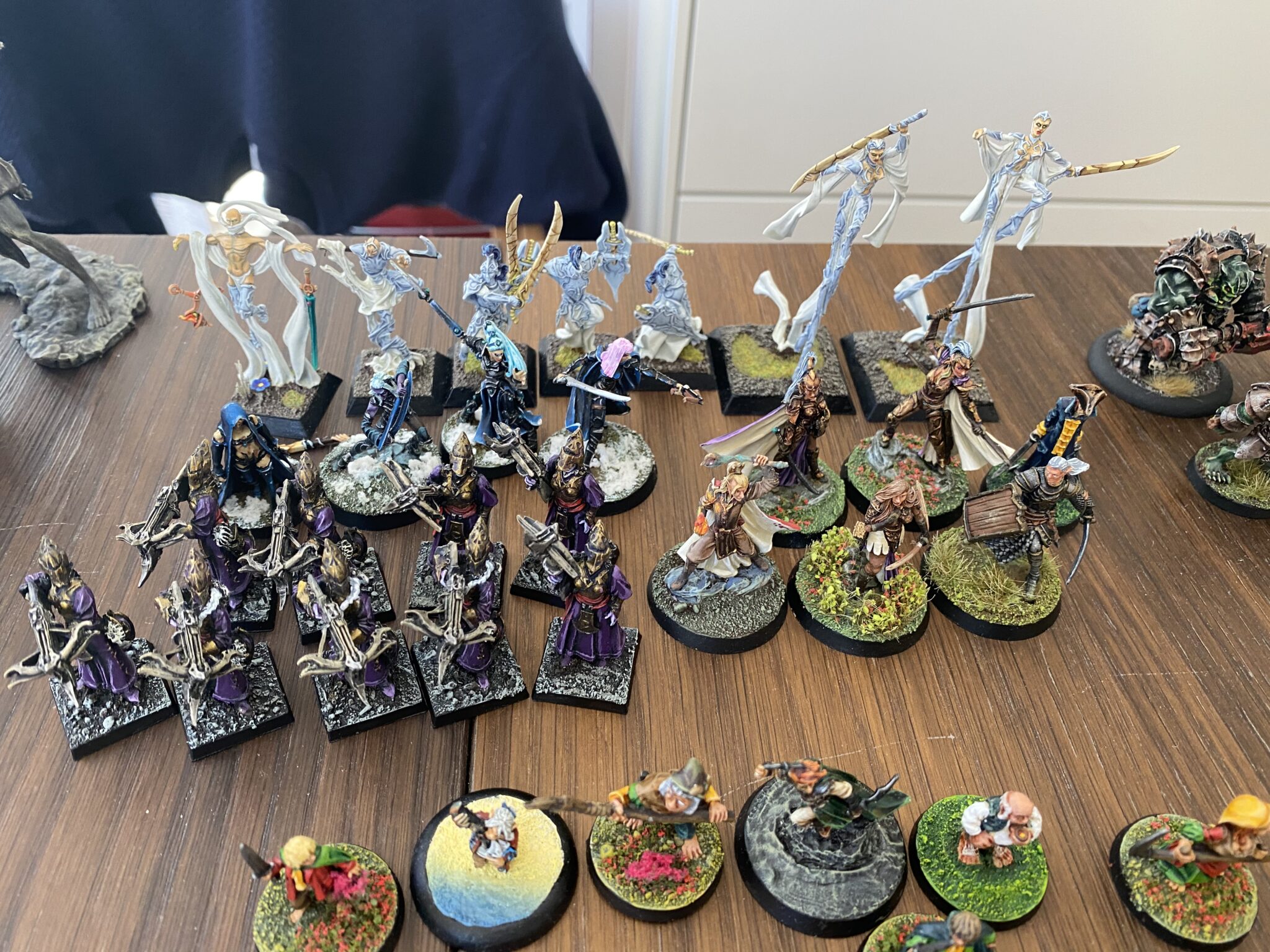 Animals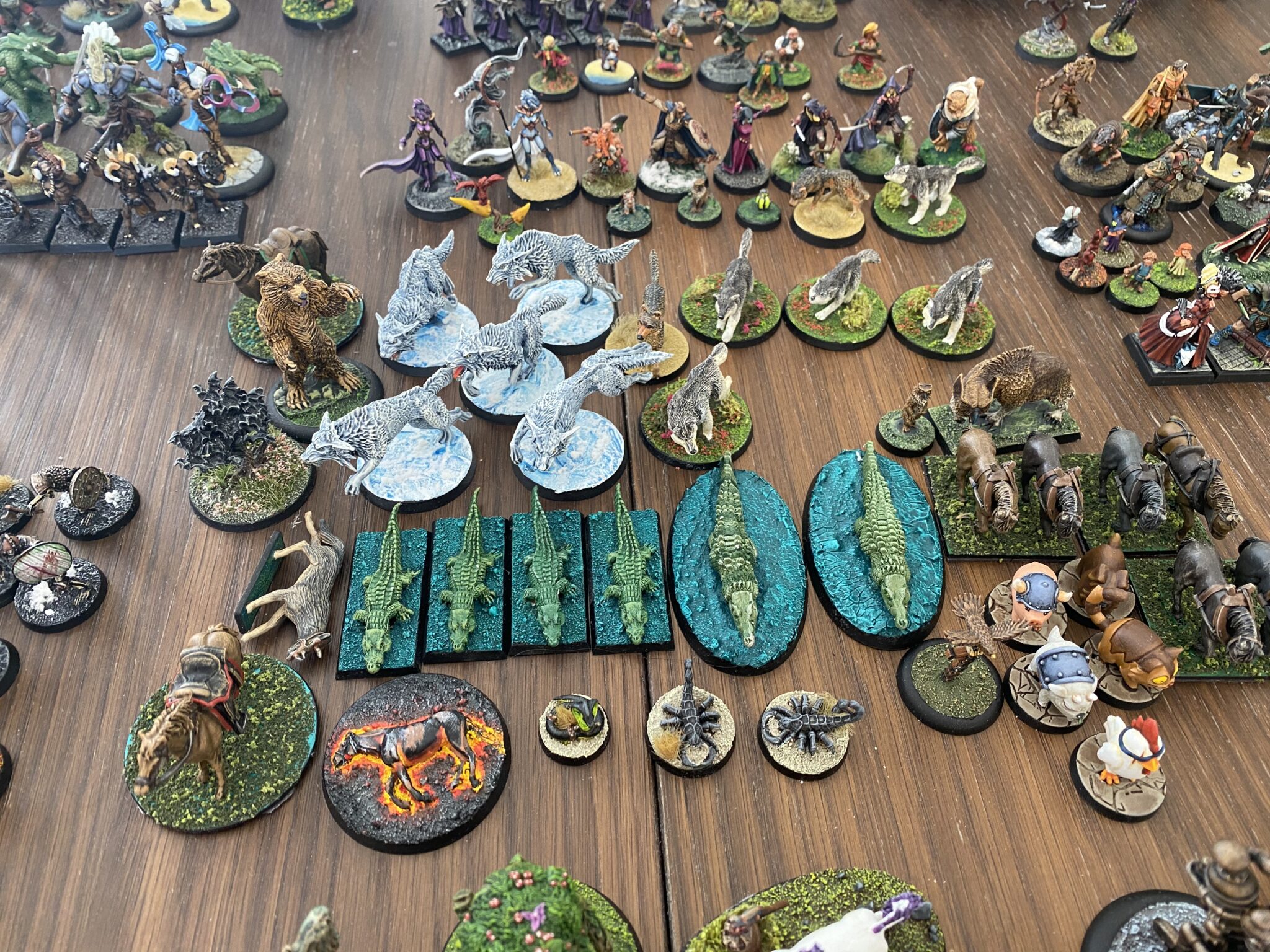 Shadar-Kai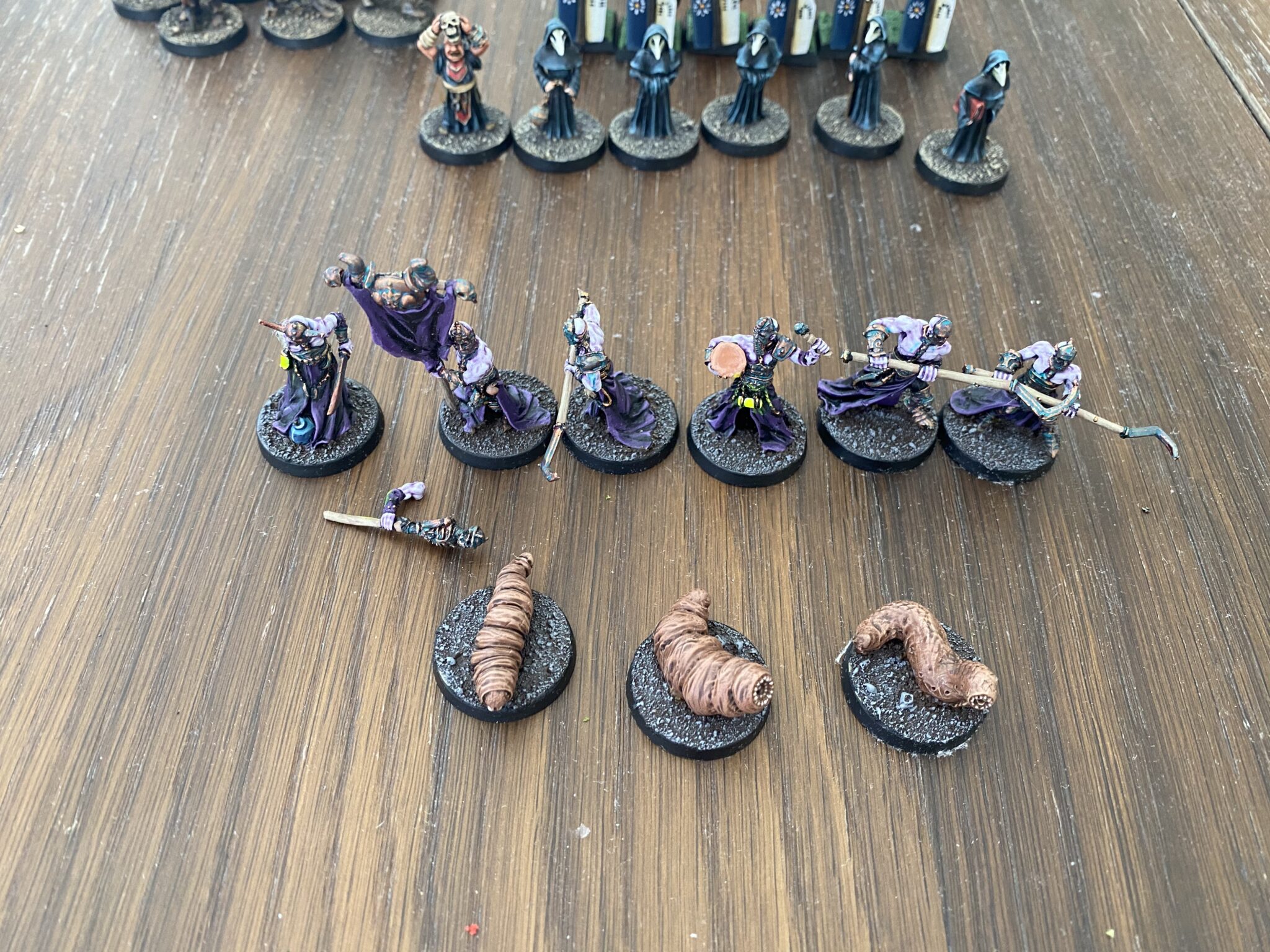 Humans
Dwarves
(Not many)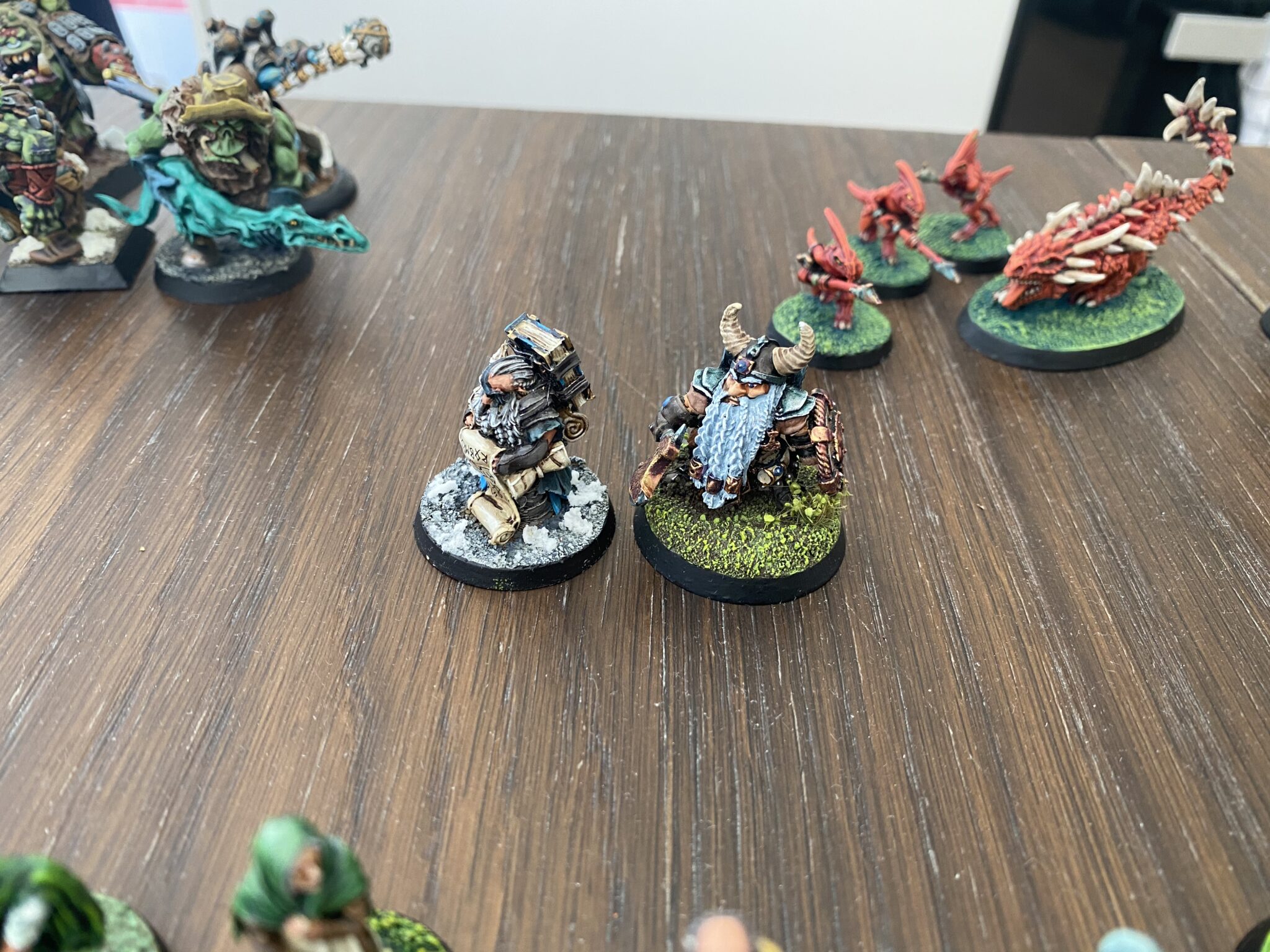 Dragonkin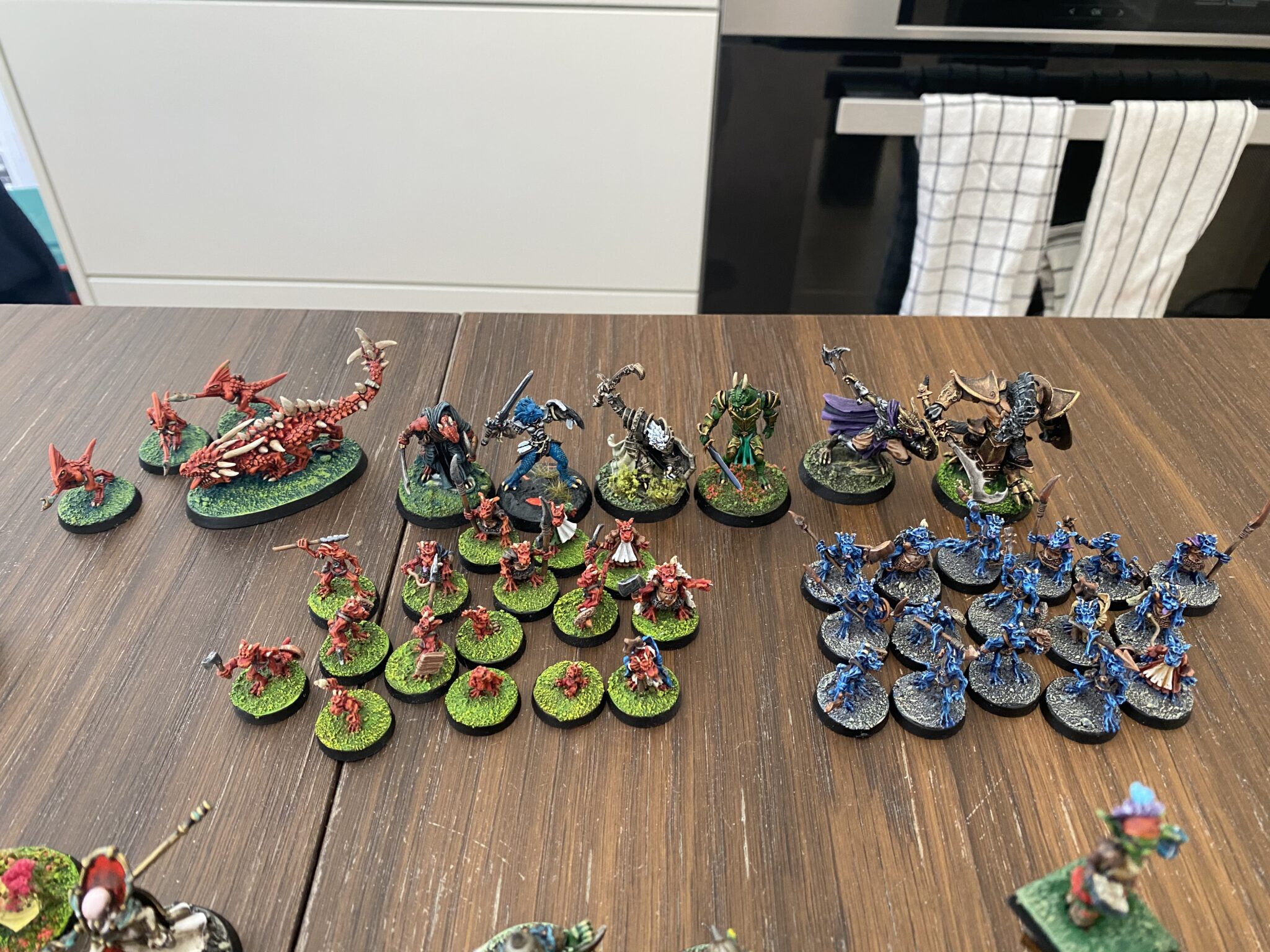 Goblins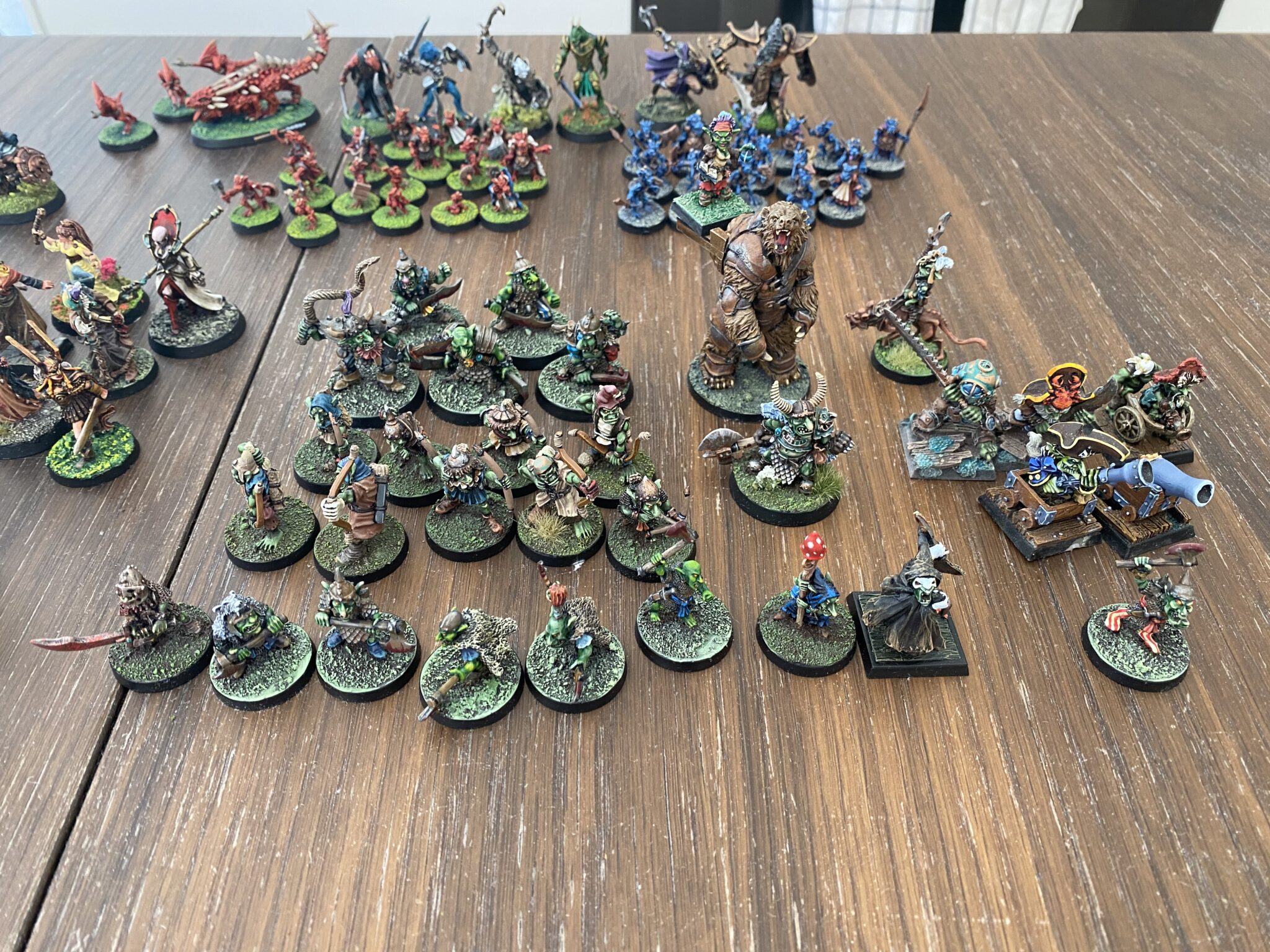 Celestial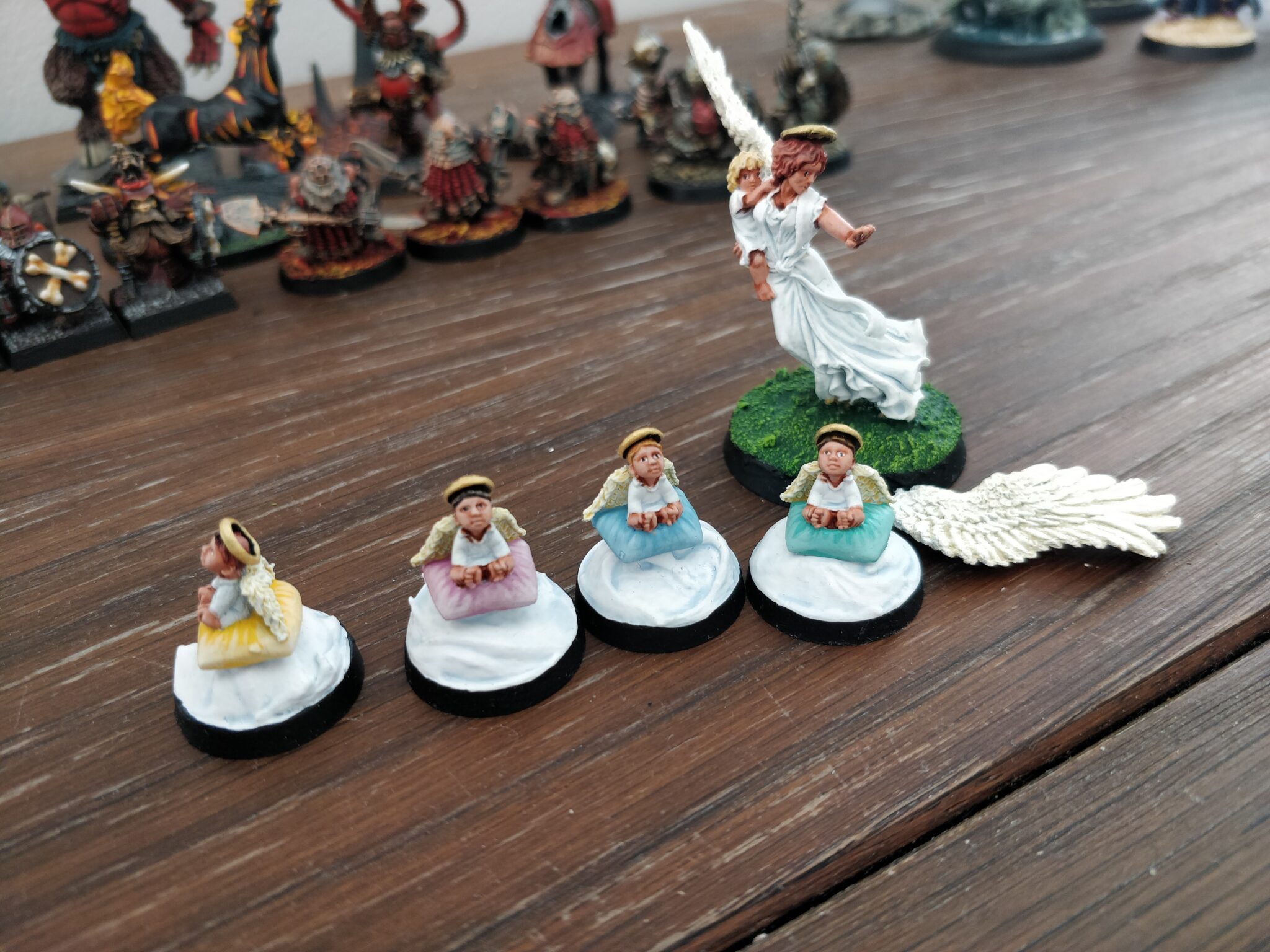 Giantkin
I have a bunch more Giants I need to paint.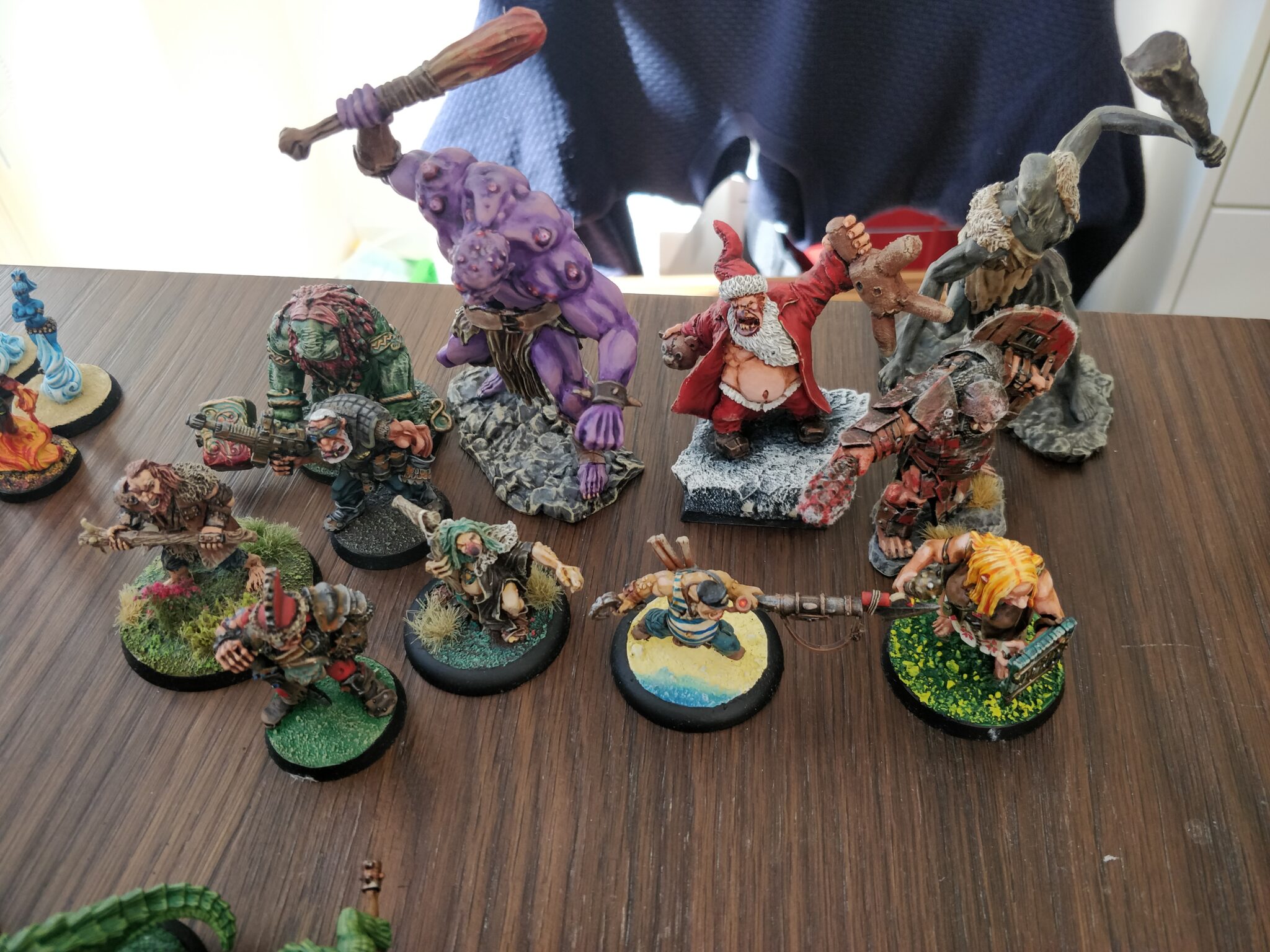 Halflings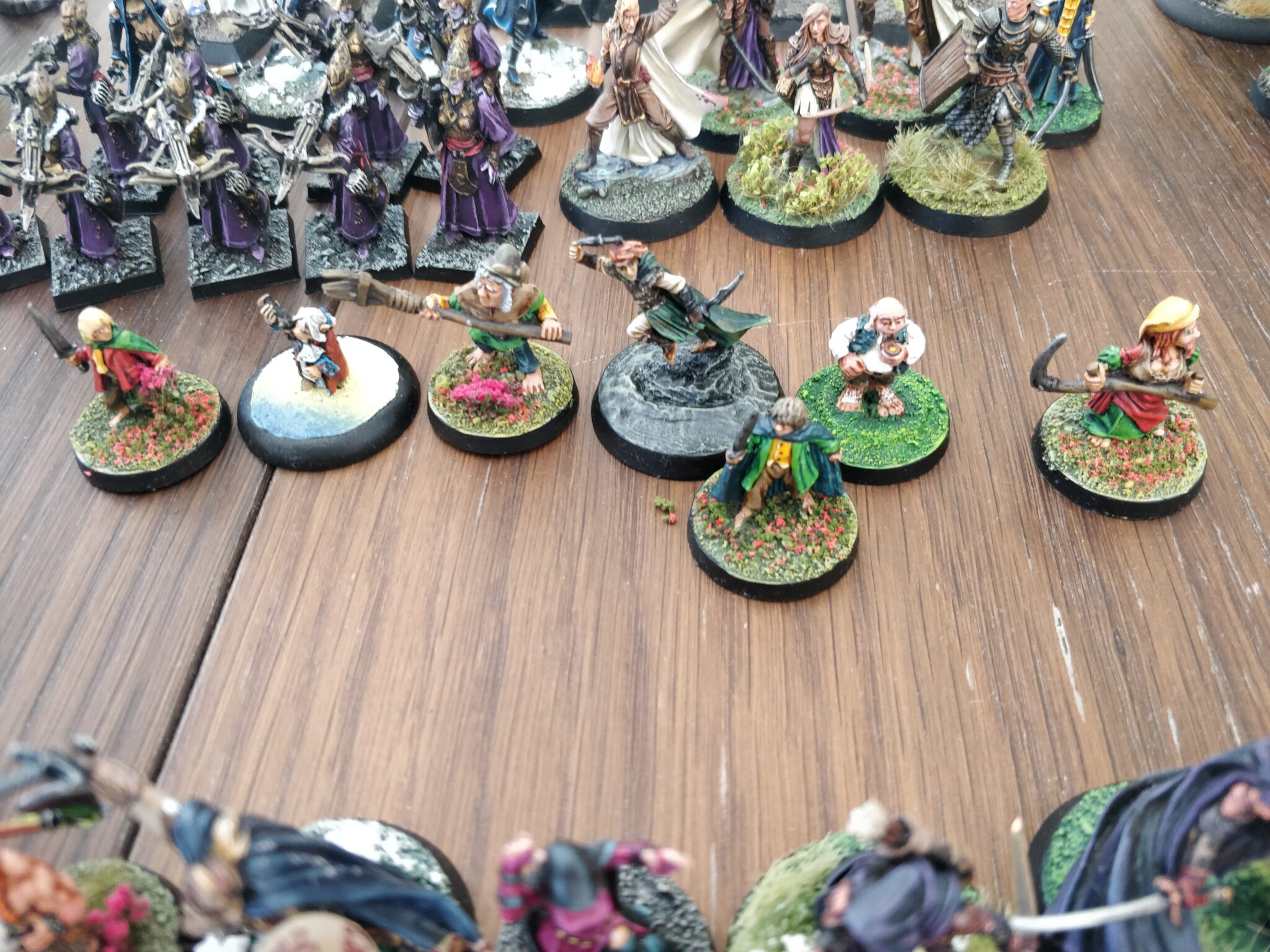 Tieflings and Orcs
I know there is one tiefling more somewhere.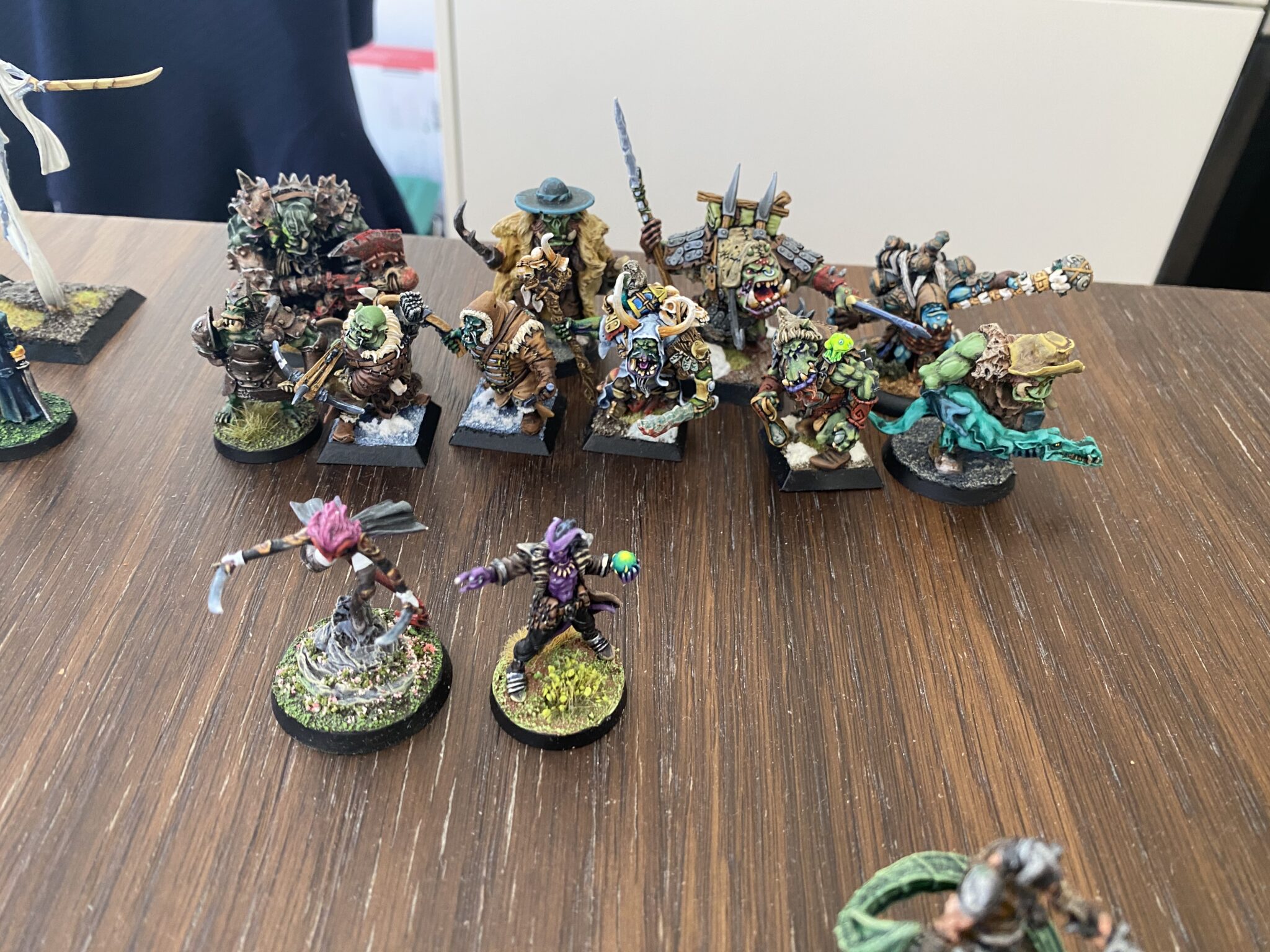 Last but not least, The Undead.