We all love her. We all hate her: Cersei Lannister!
But as a miniature from Darksword Miniatures, she looks fantastic. Great for a snobbish noble lady in a city setting.
Had lots of fun painting her, especially trying to give her a scheming look in her eyes.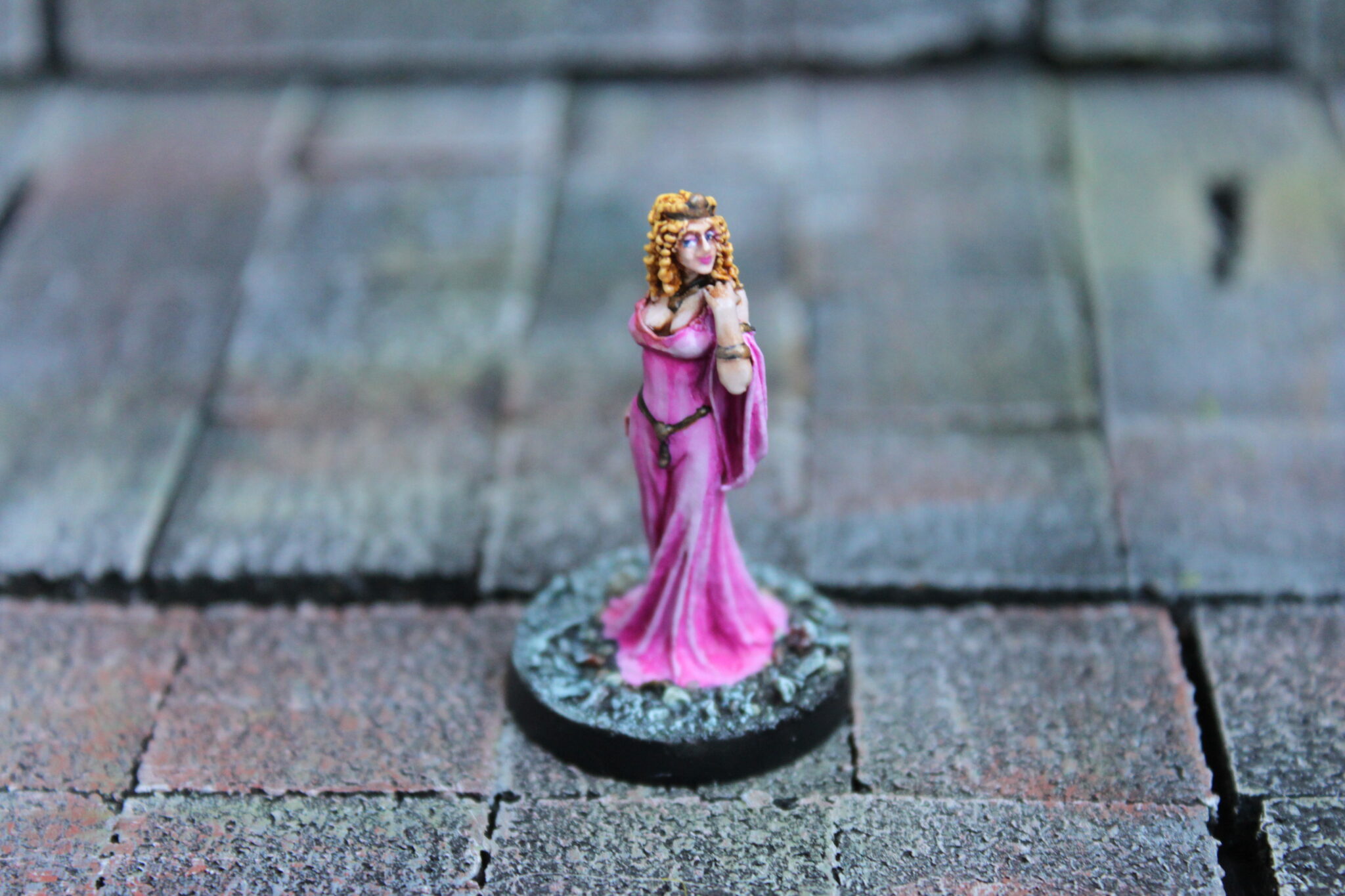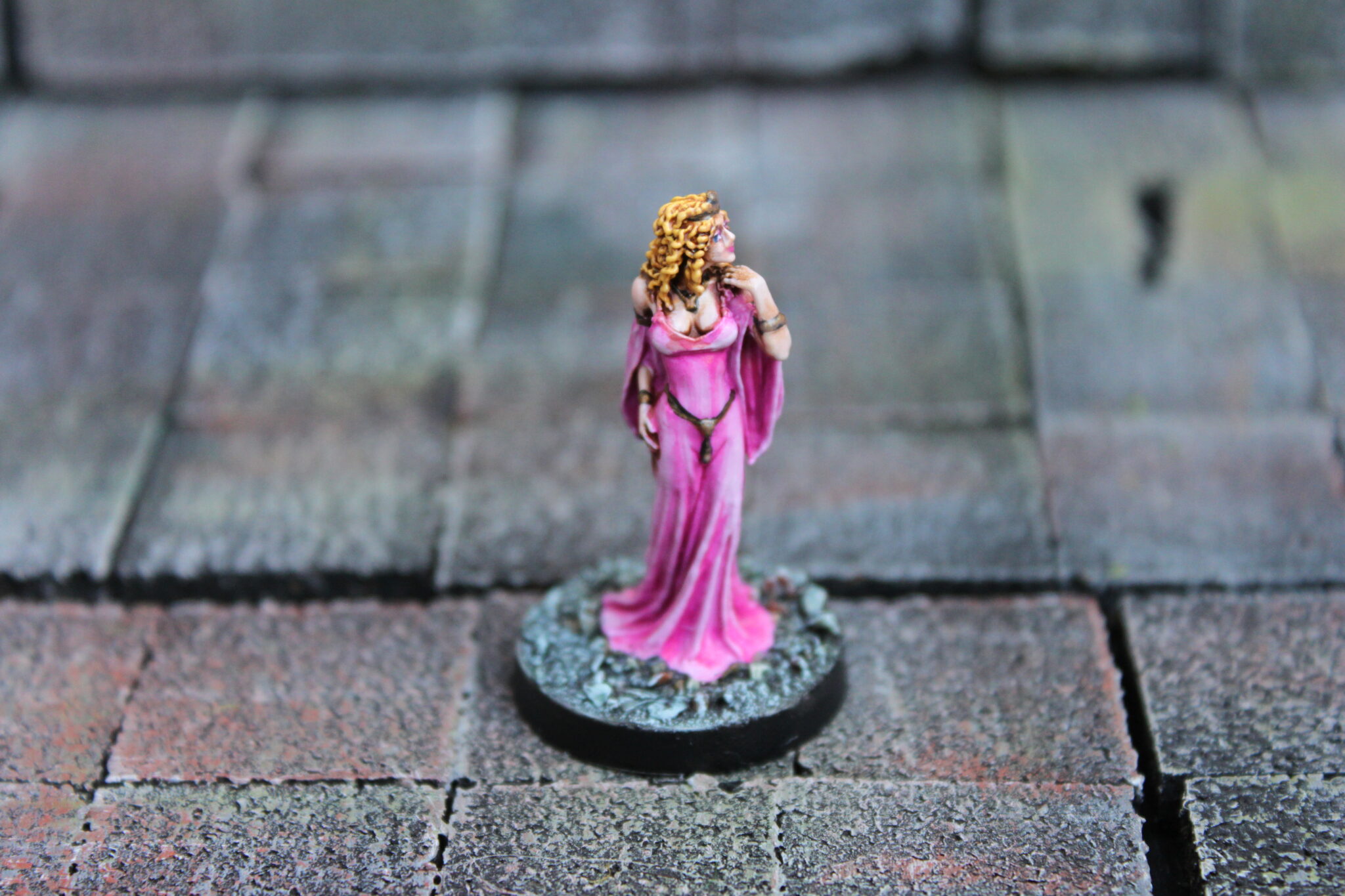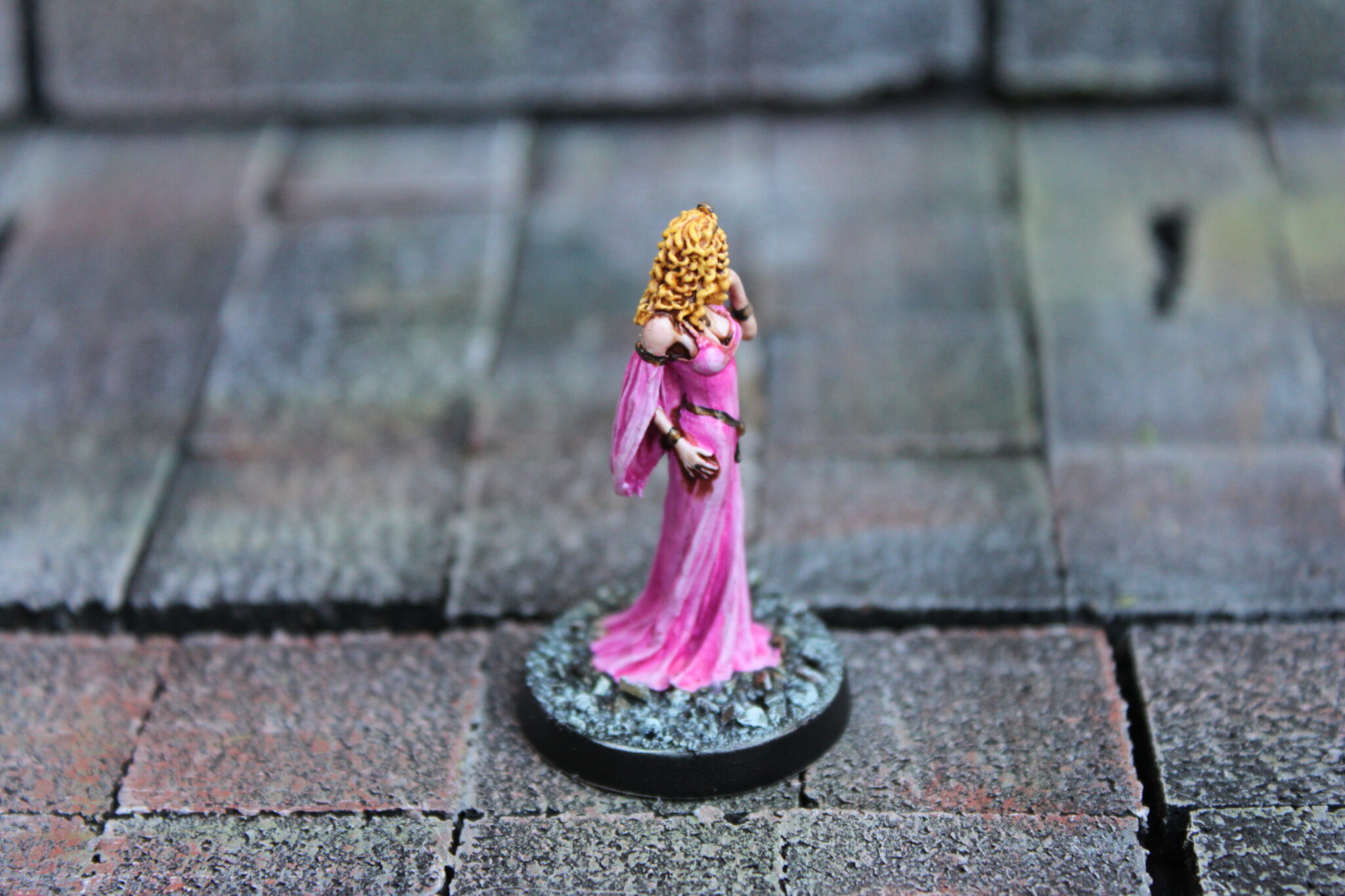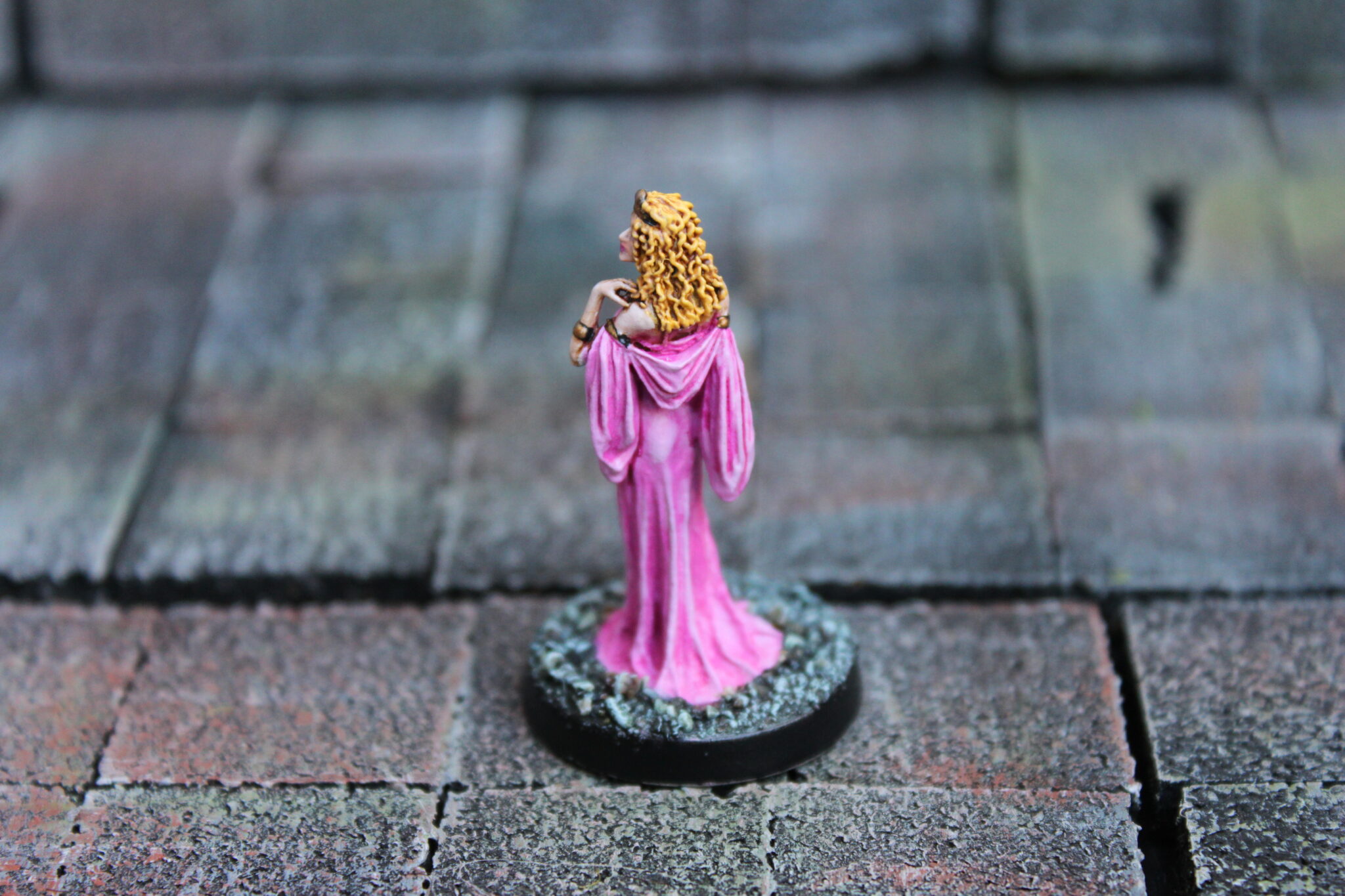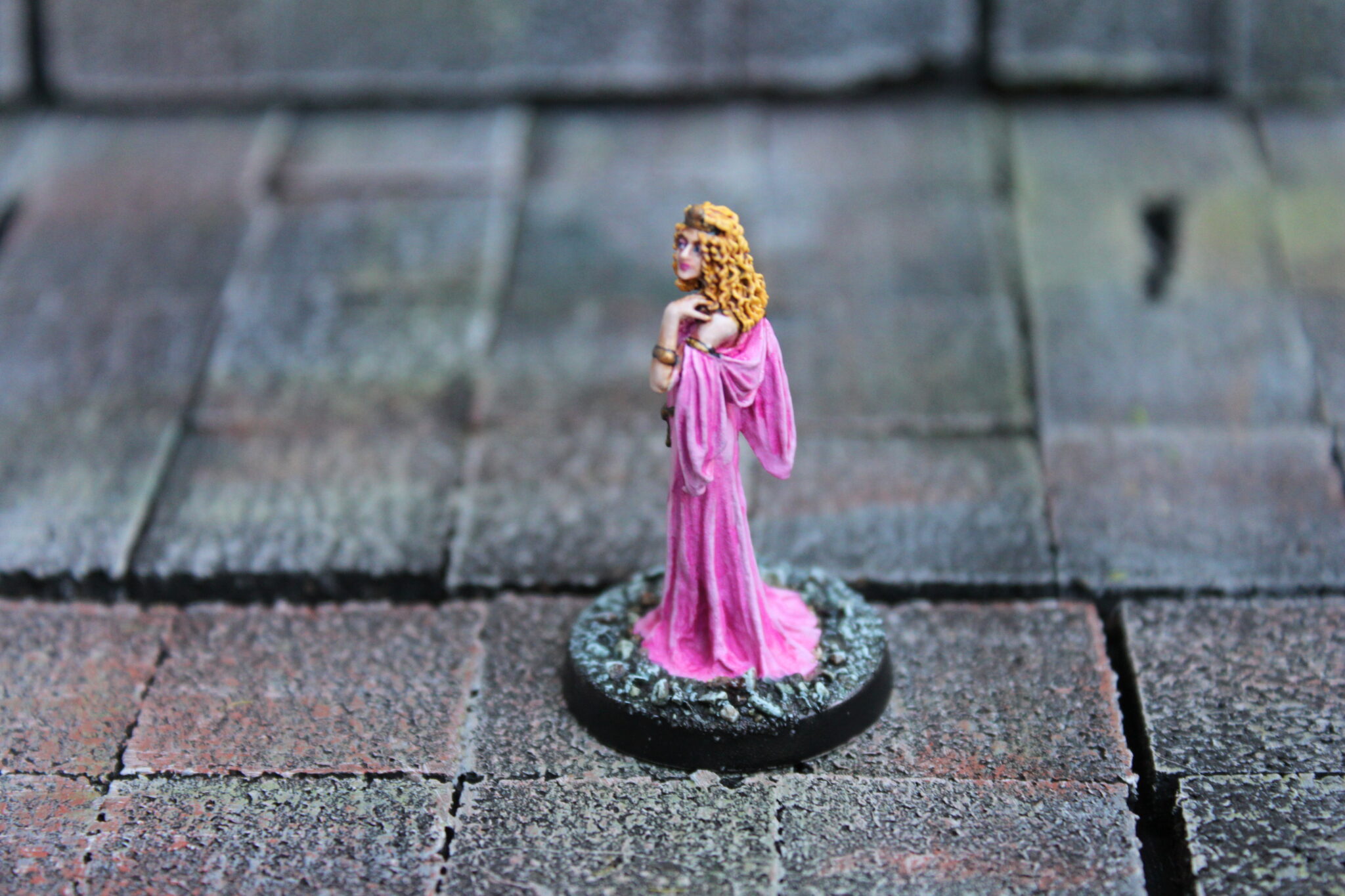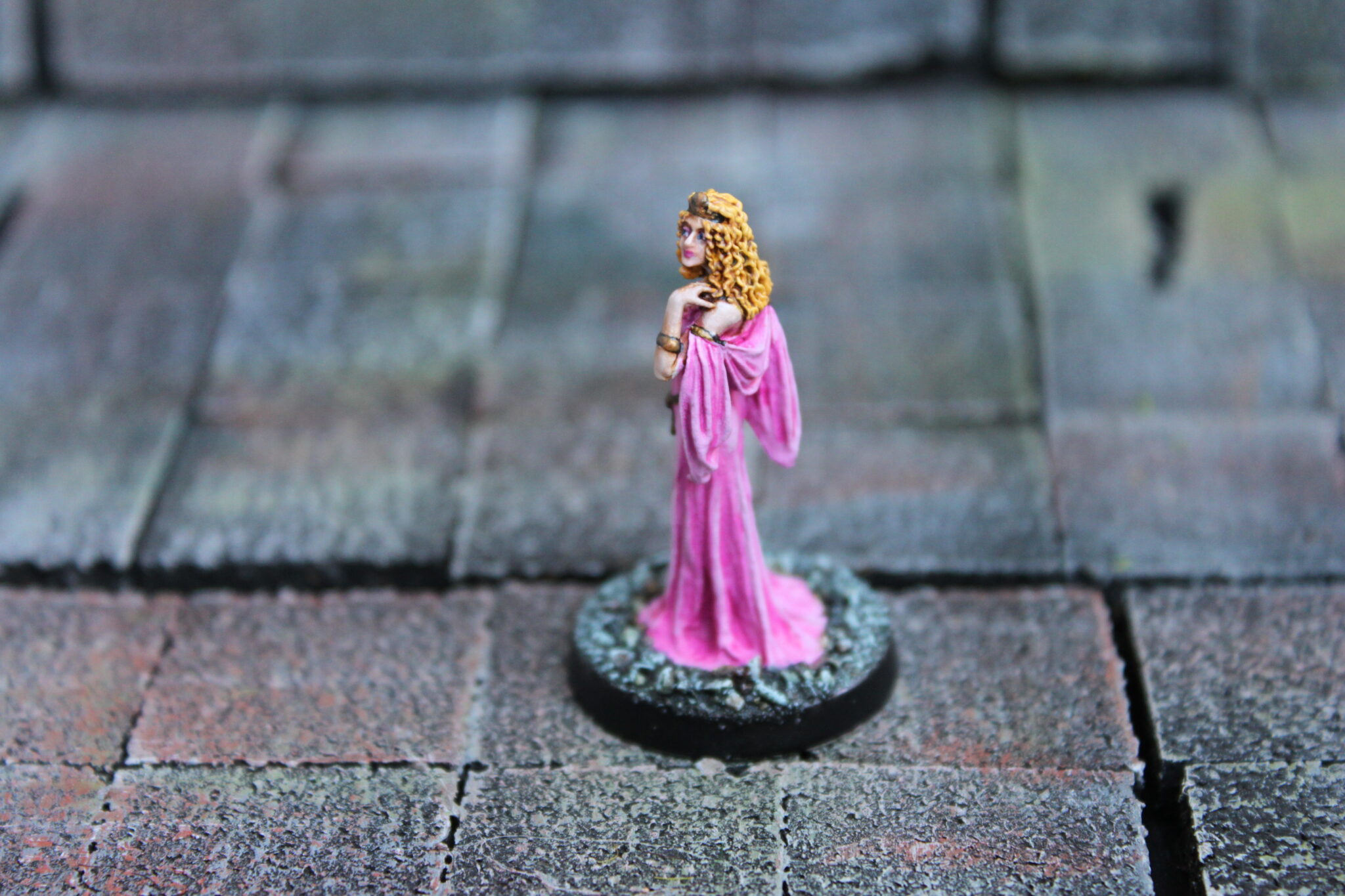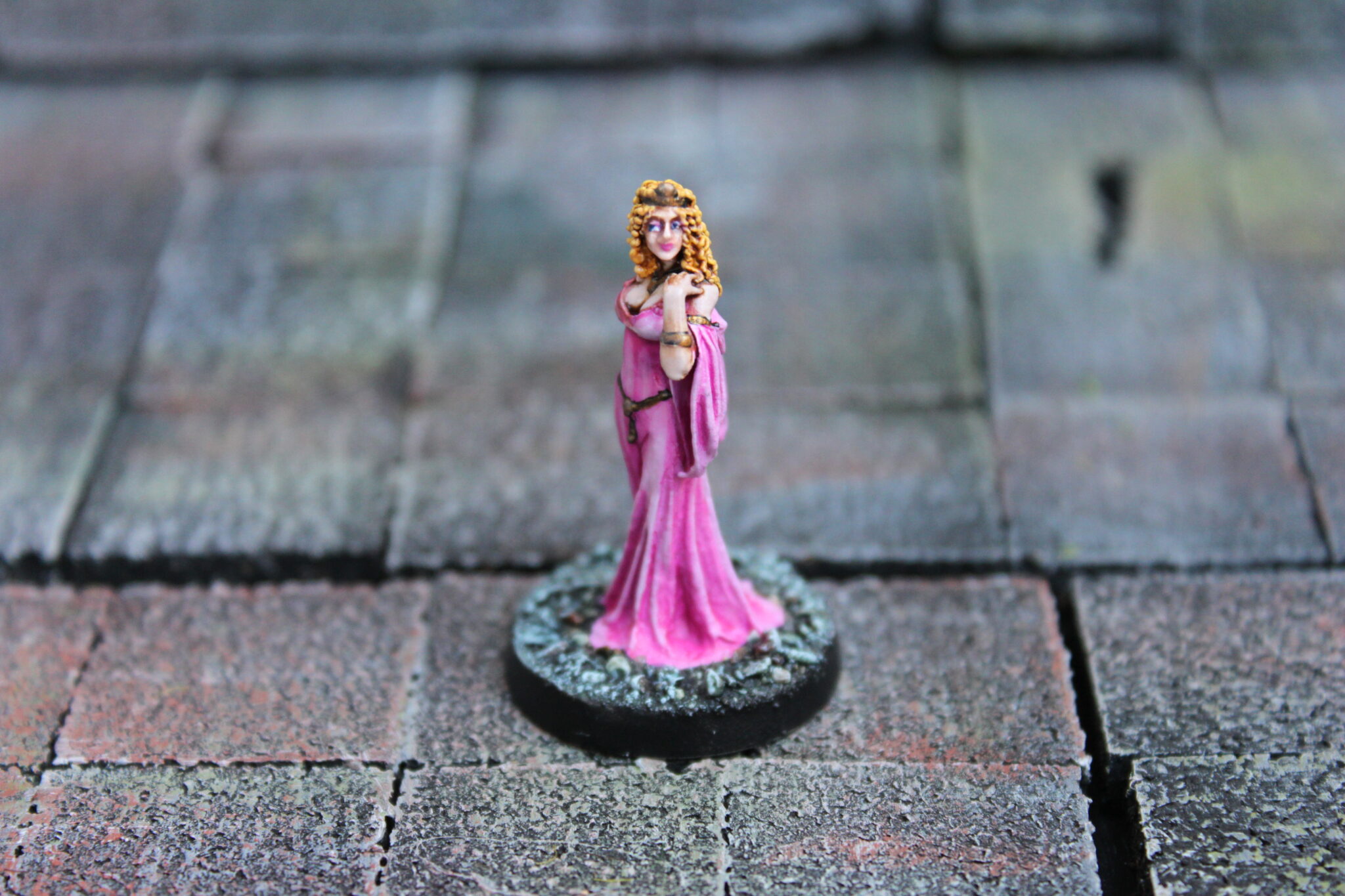 ♫ ♬ Oh, it is ladies night and the feeling's right ♫ ♬
I'm really looking forward to this as I like campaigns that are grounded in a single location. And the city setting also give me the opportunity to paint regular, civilised city dwellers, which I find as fun as painting monsters.