I won't deny it: I am a huge fan of DarkSword Miniatures. Thety are my first port of call every time I need Dungeons & Dragons miniatures.
So far our game has been out in the wild, but the party is nearing the Elven Twin Omnitropolis: Lyrayara so soon we will be having some more civilised confrontations with the elves.
To prepare for the party's arrival, I've been painting these fantastic High Elves from DarkSword.
I've painted them to roughly match the High Elf Ranger in our party. Although he has been out in the wild for years, I still wanted some resemblance.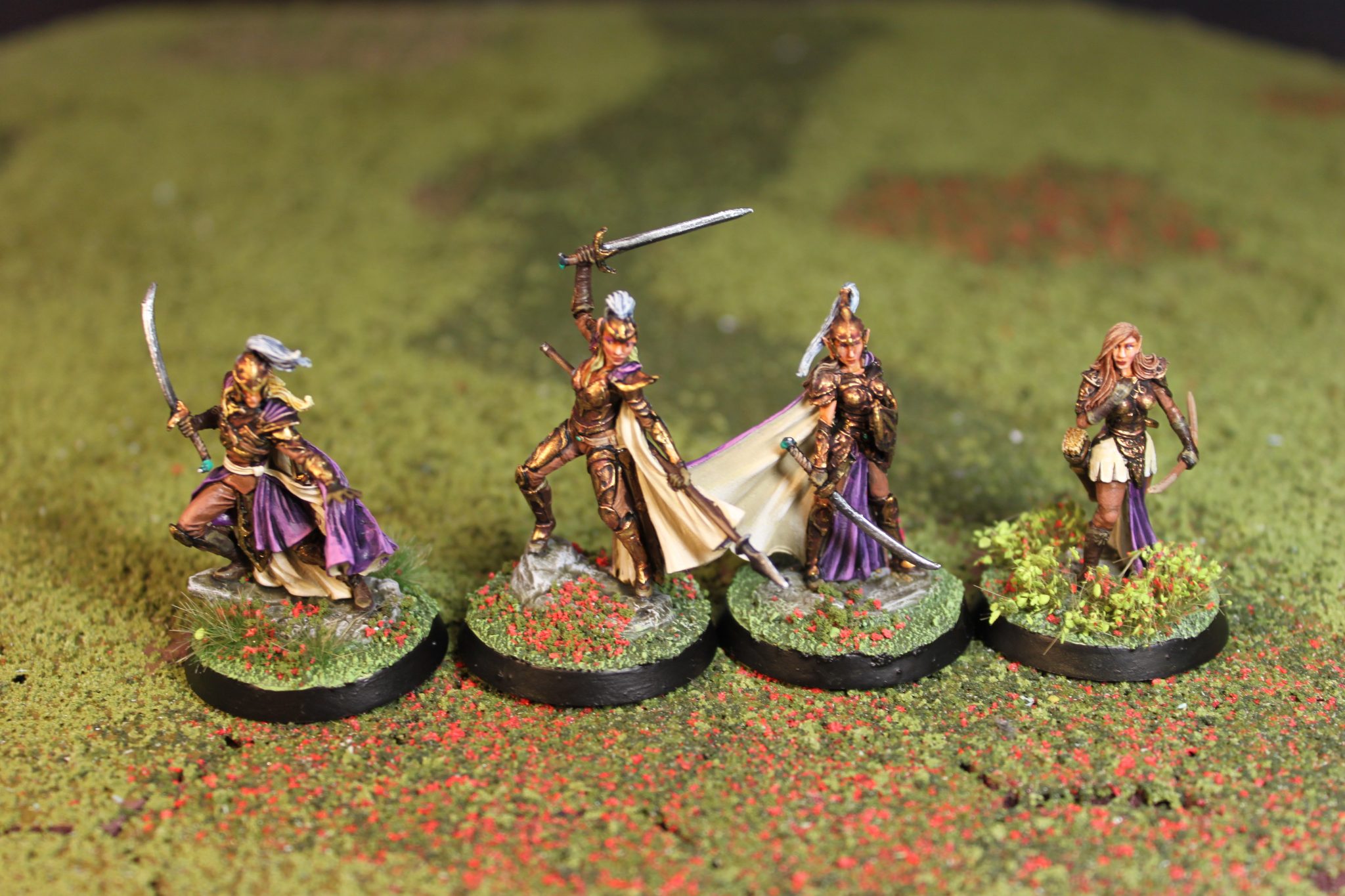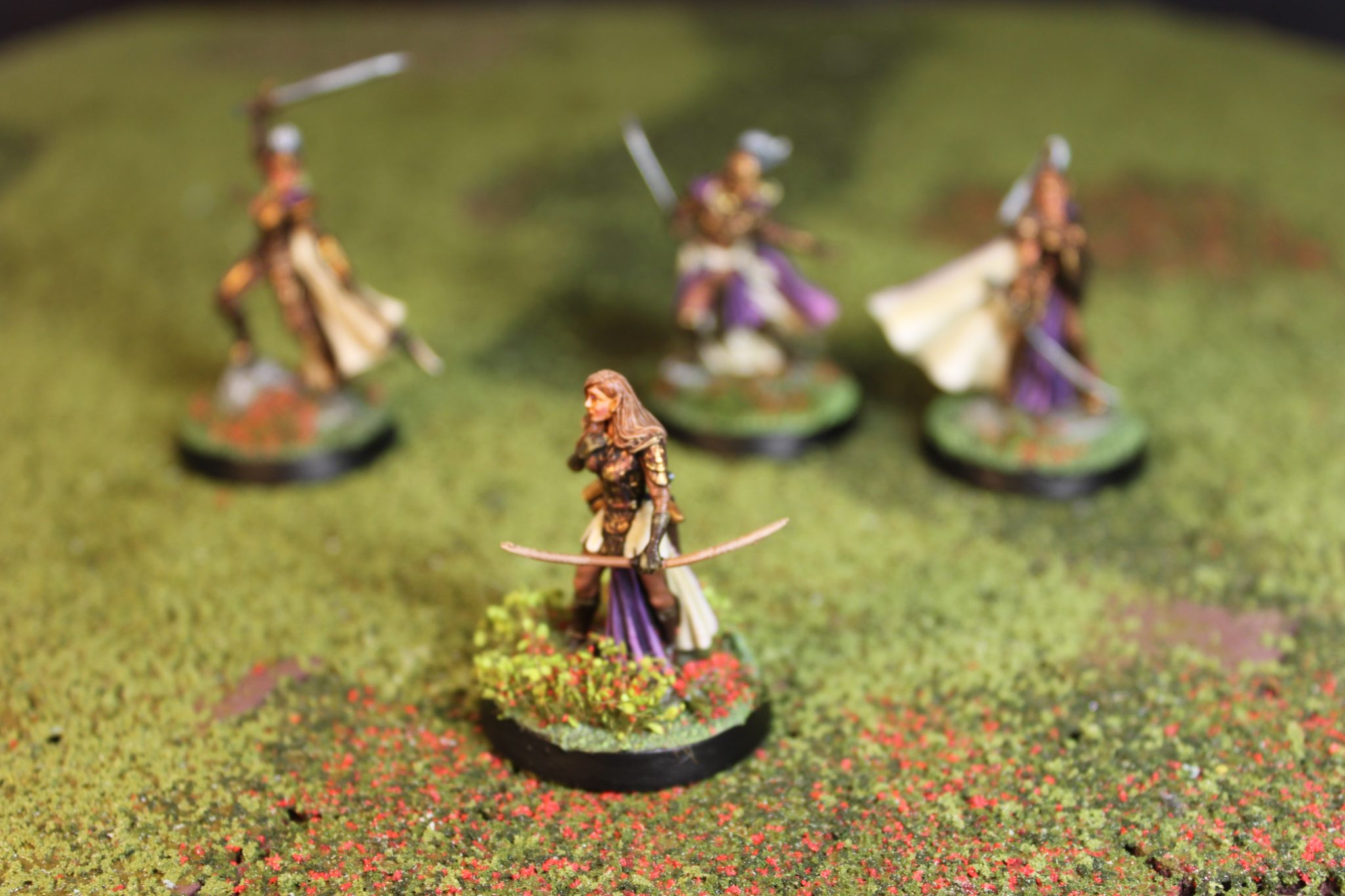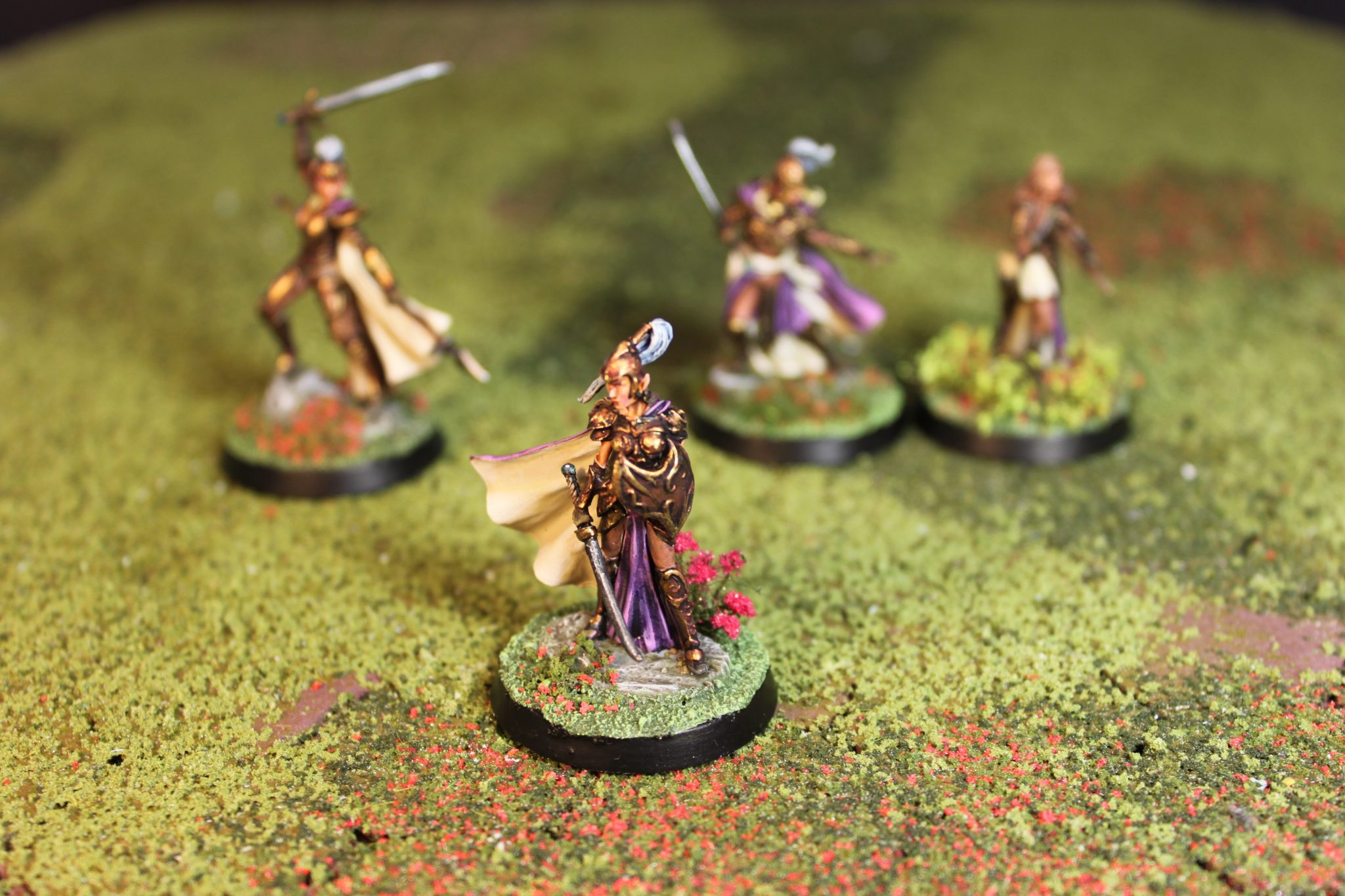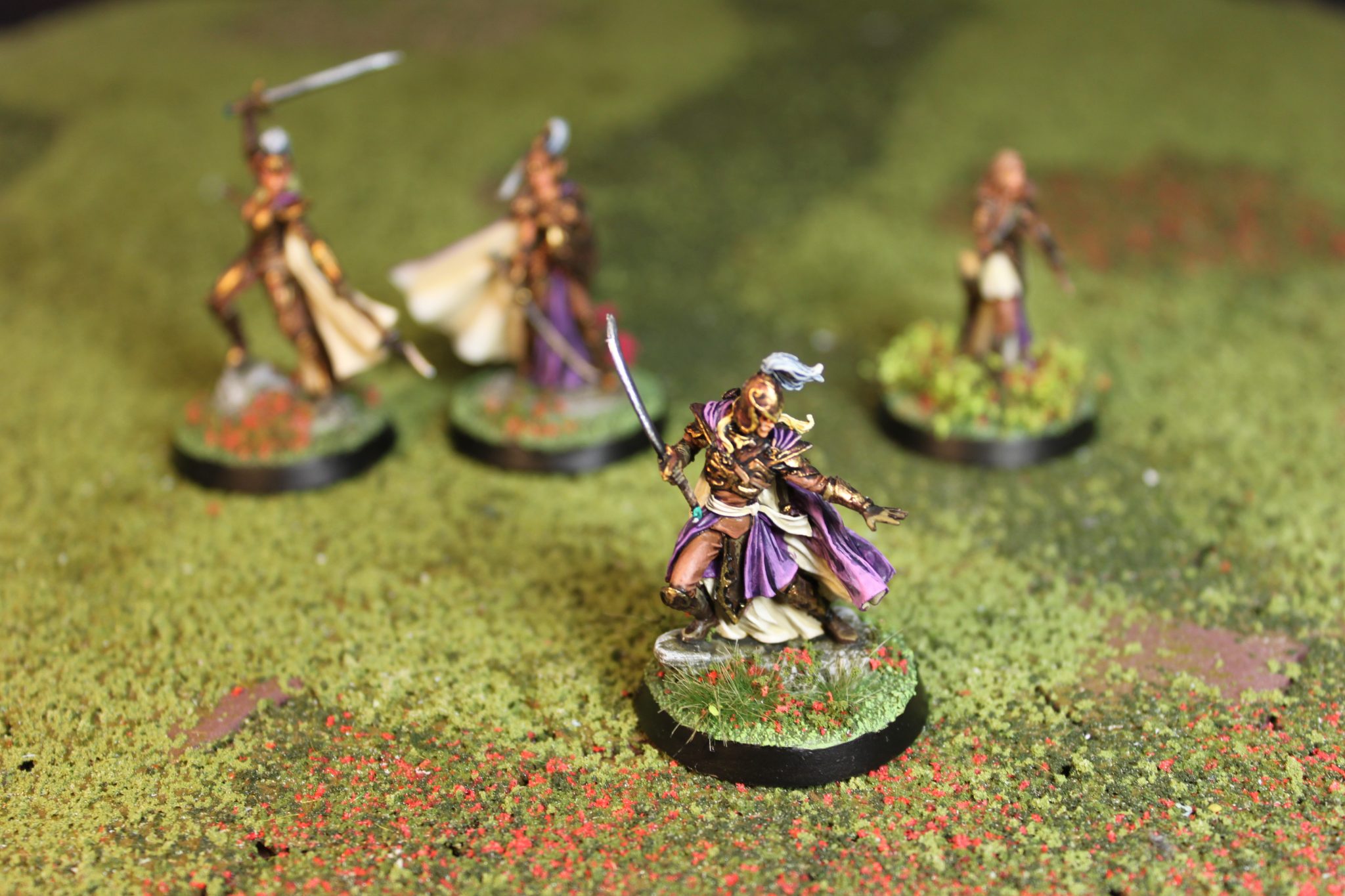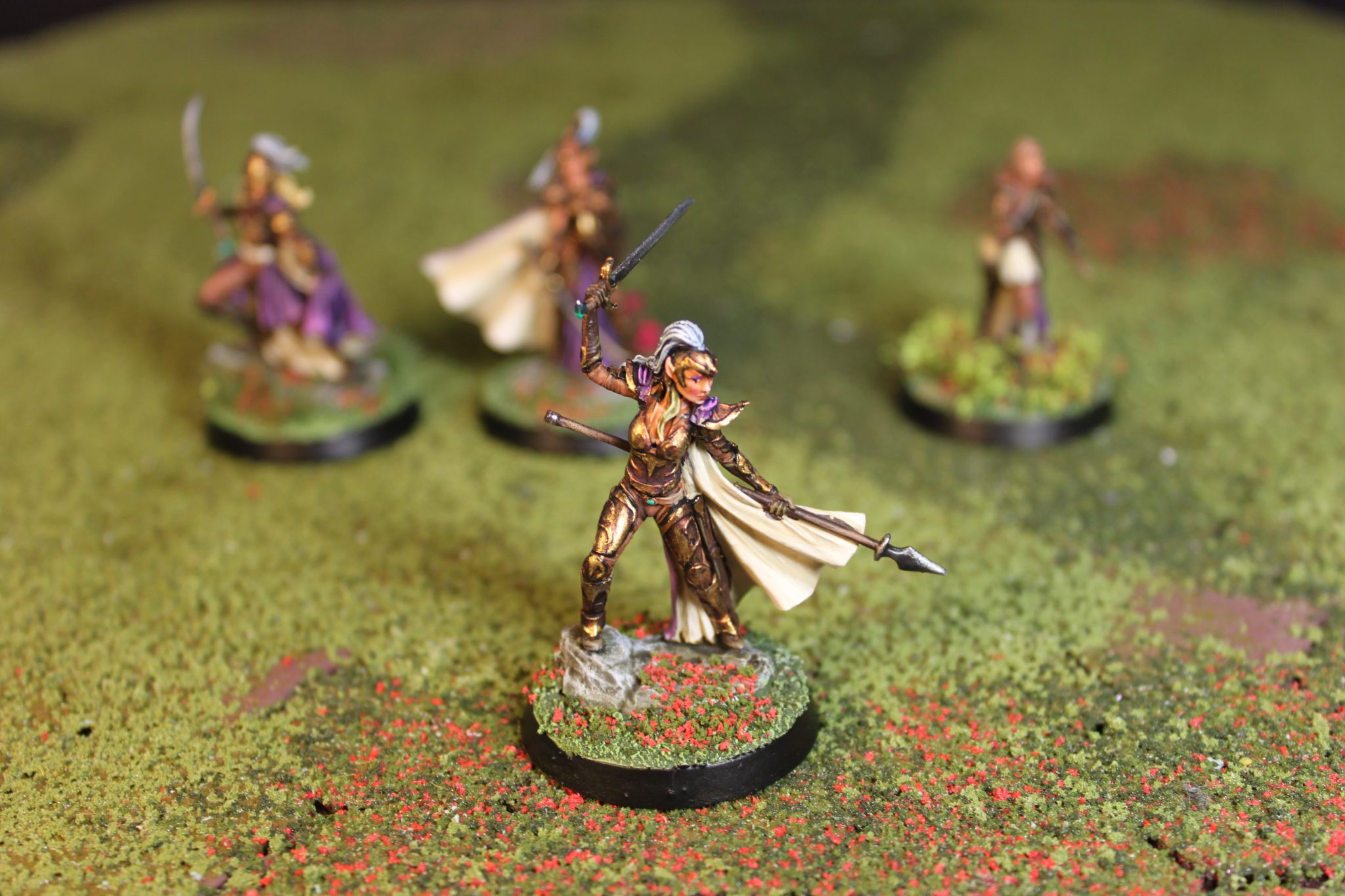 I am ok happy with the faces. My eye sight is not so good anymore, which means i only really see the eyes when I look at photos of them later.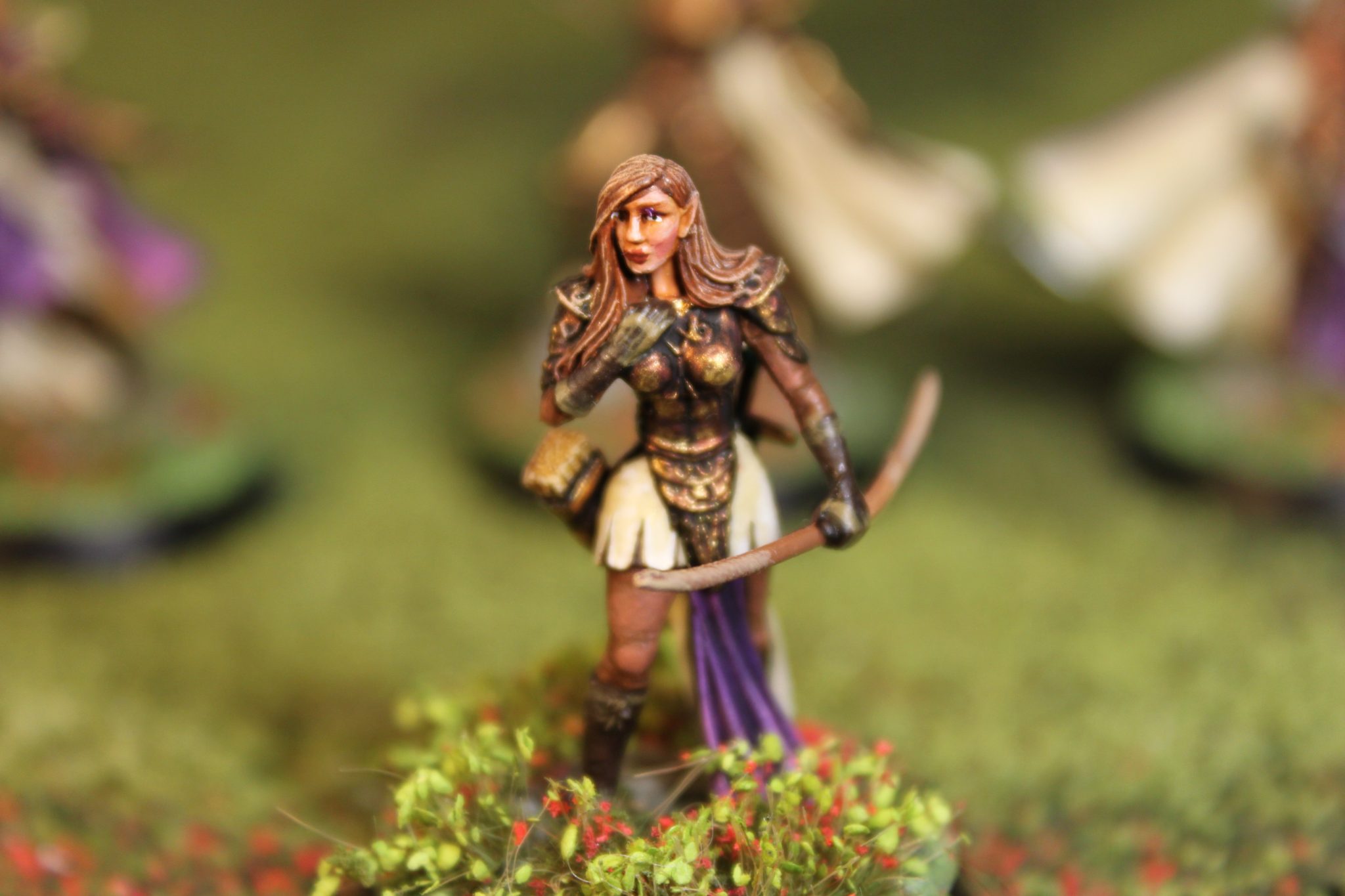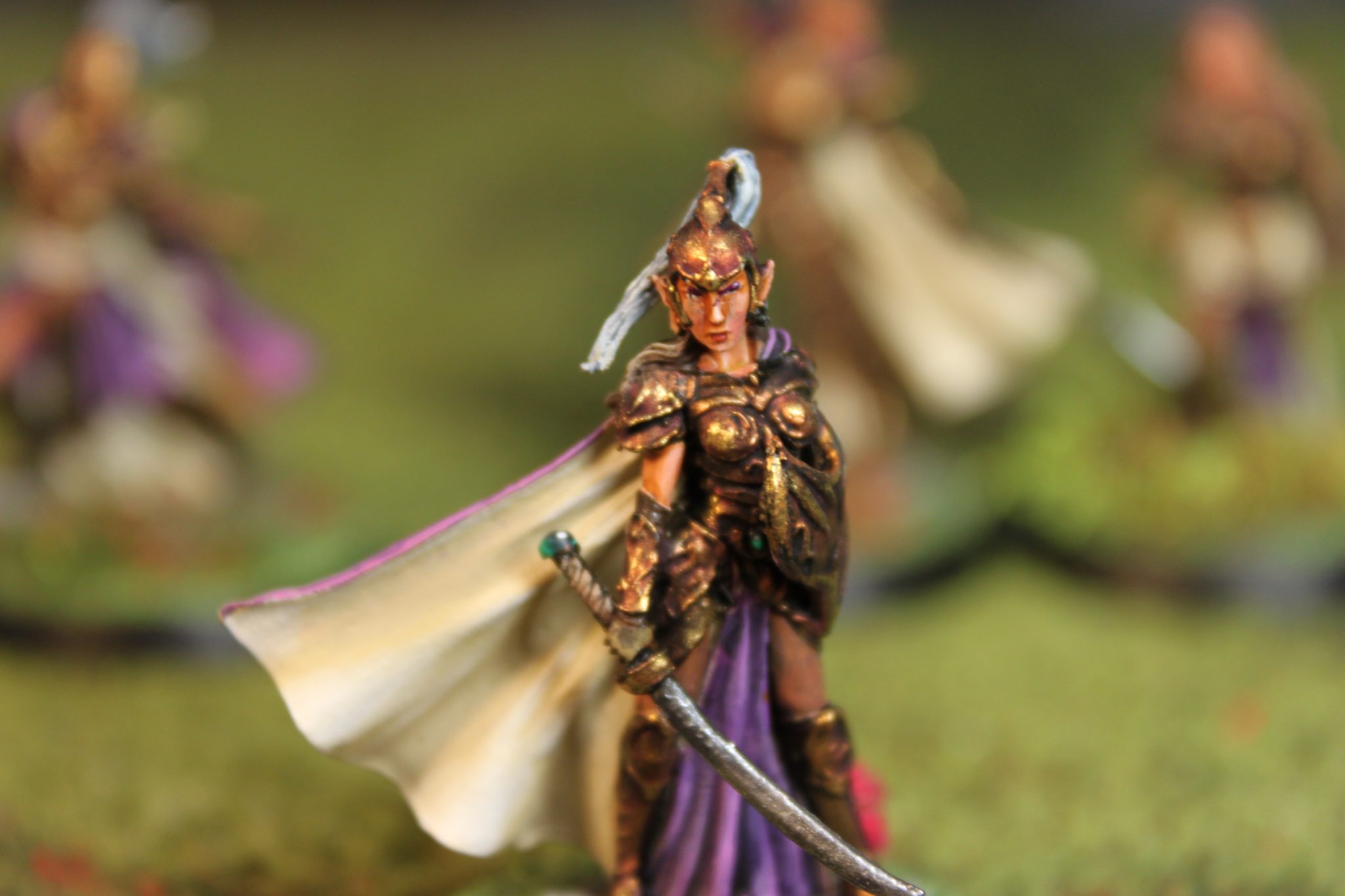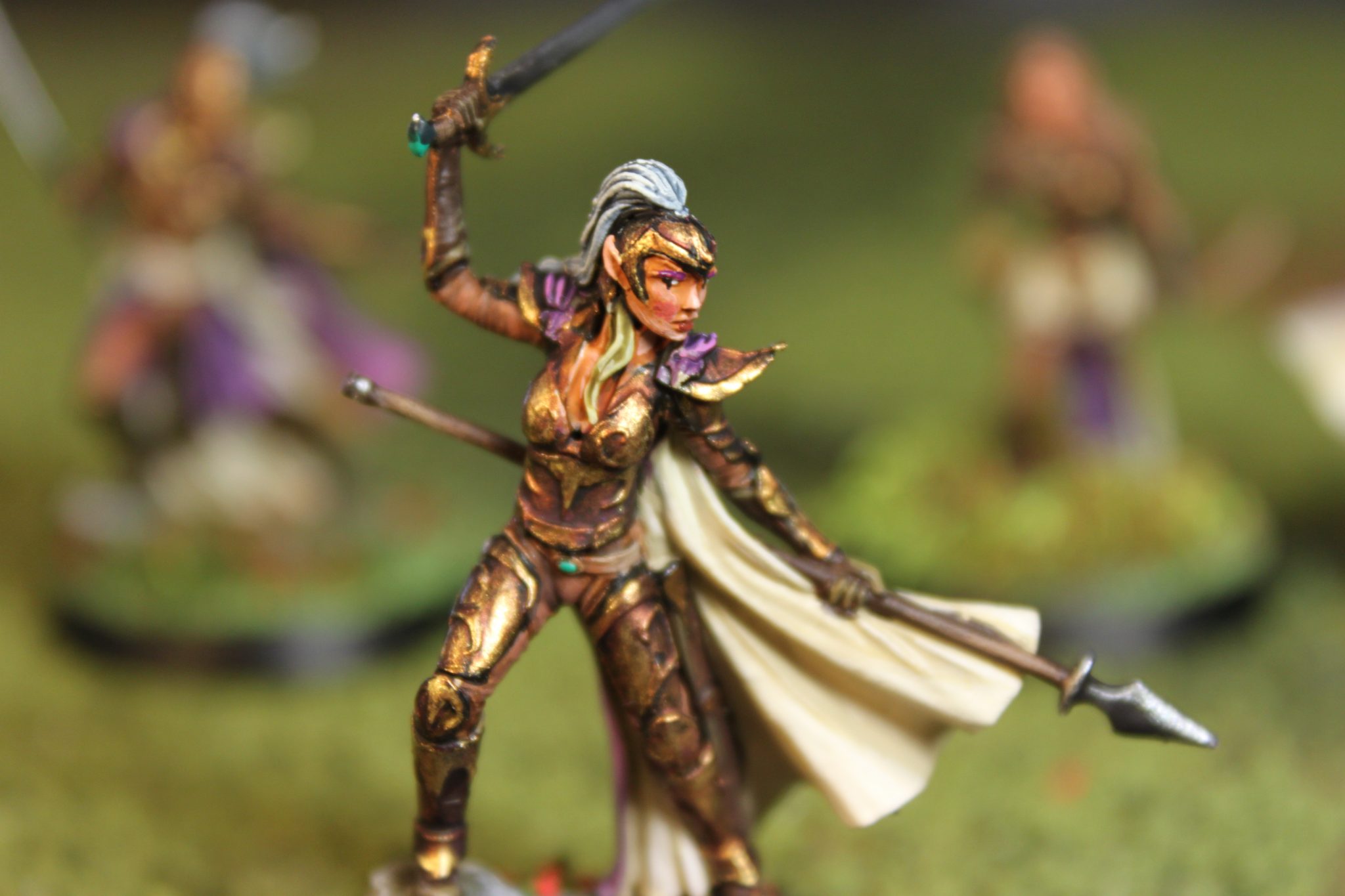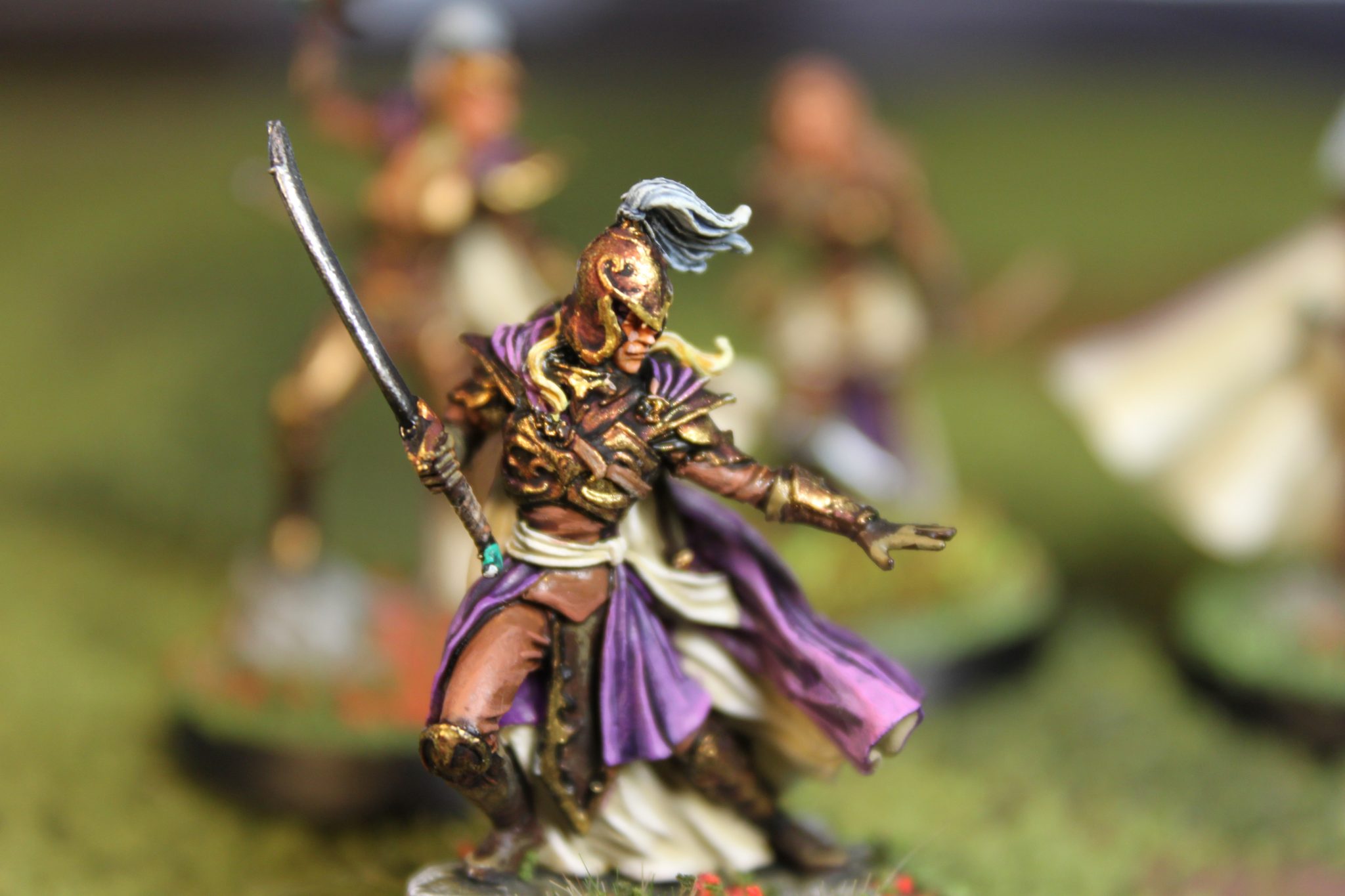 The hero Alaris leading the High Elves