I was super happy to get my hands on a 928 for my Space Classic set-up, but I think the tower is a bit small and insignificant.
I get it that the focus is on the amazing space ship, but still…
So I decided to create my own flight tower. It makes my third MOC after the Space Mine Entrance and the Black Monarch's Ghost Tower and I am really happy with it.
I did make the same mistake as with the Black Monarch's Ghost Tower in making the Flight Tower too tall for my shelves due to a desire to create and epic / insane radar dish. I'll add photos of the too tall version at the end.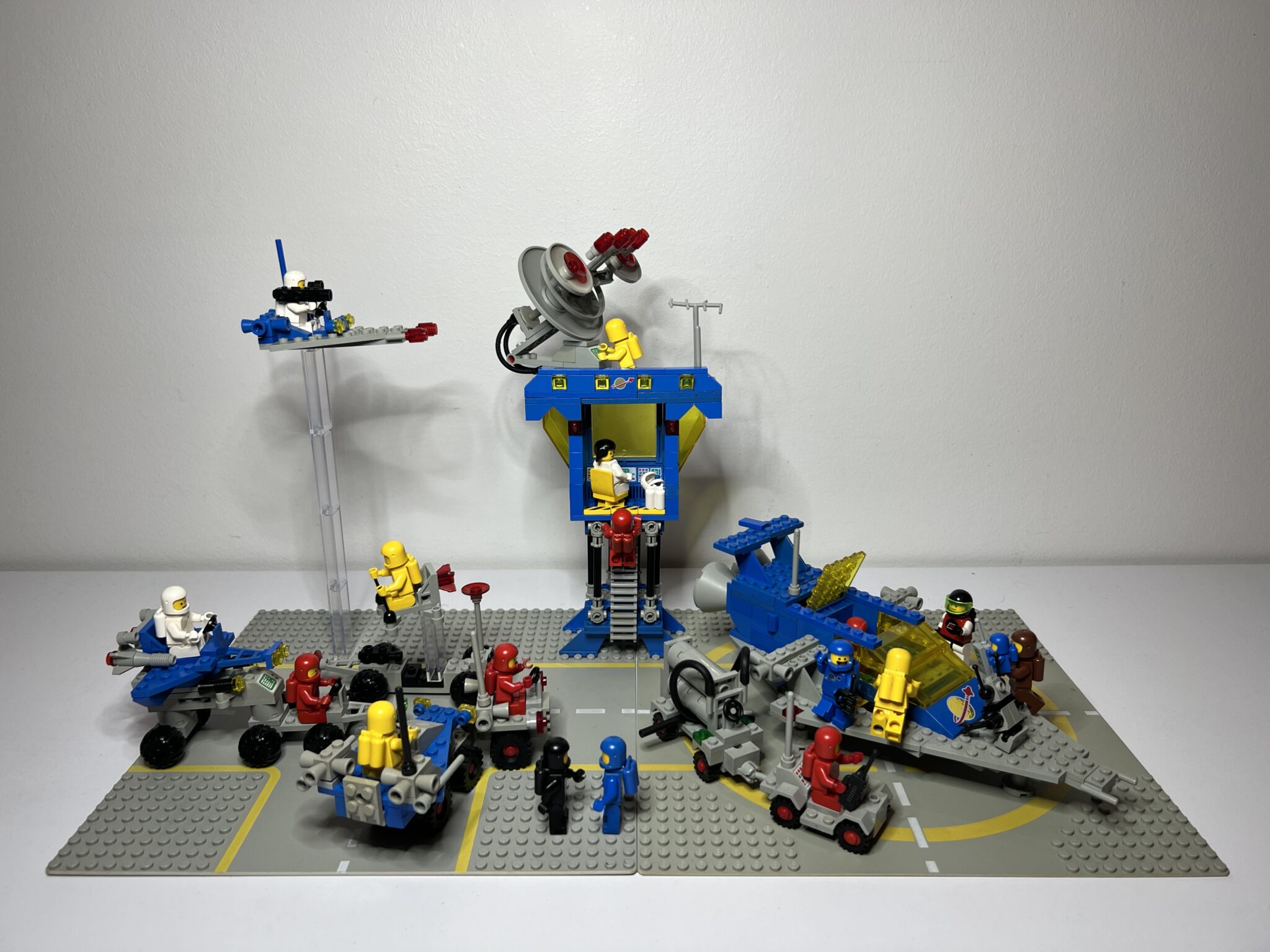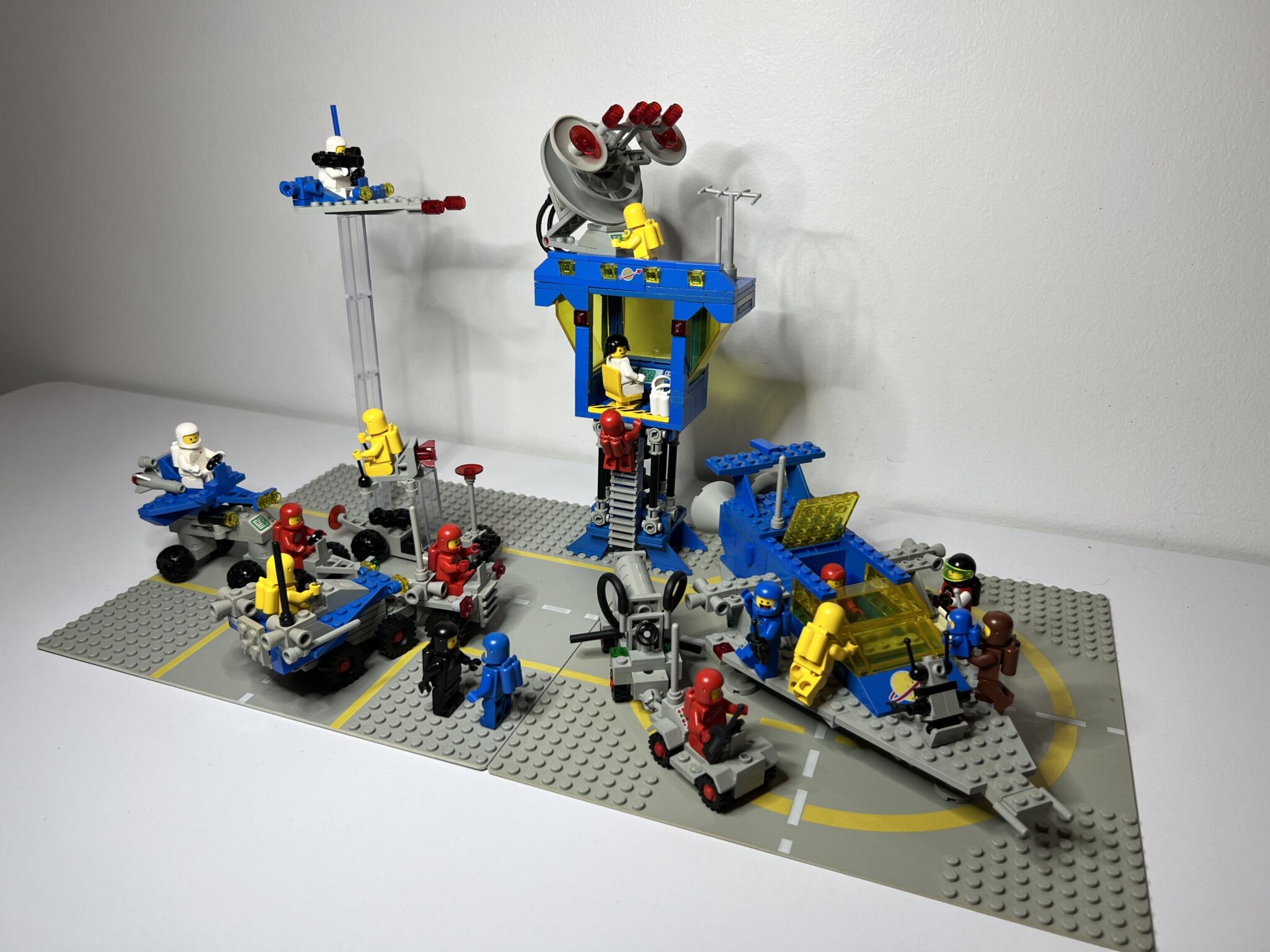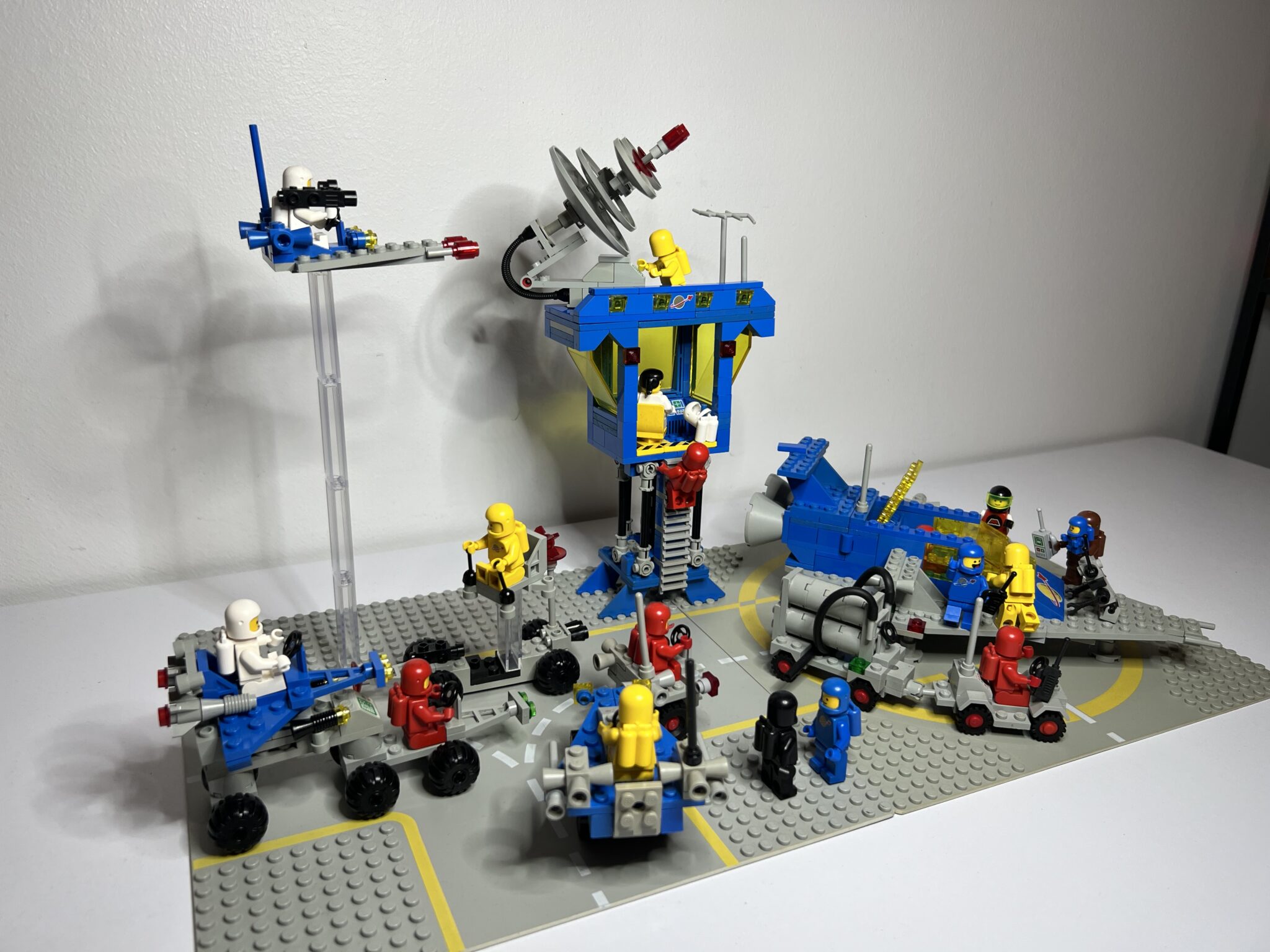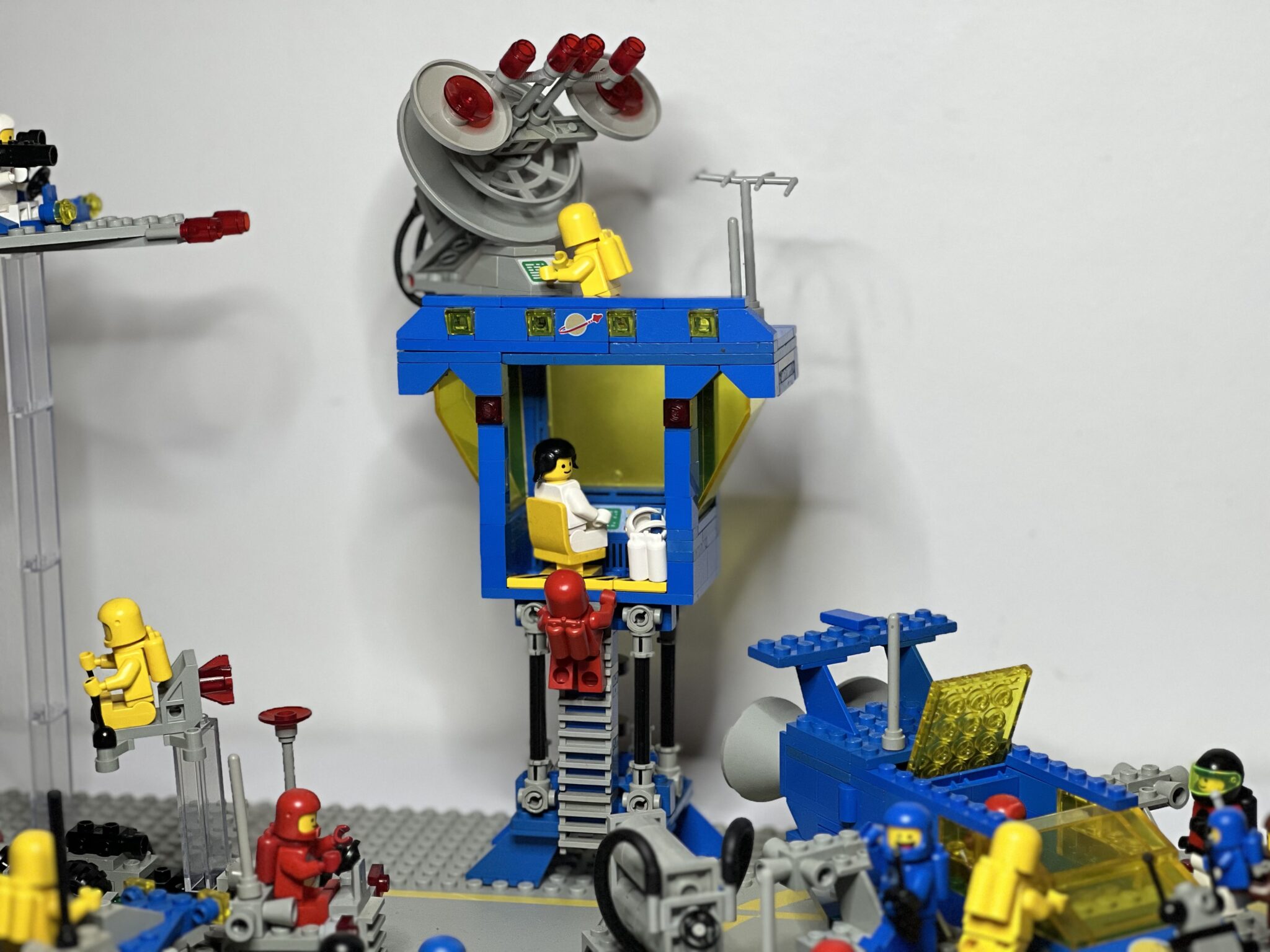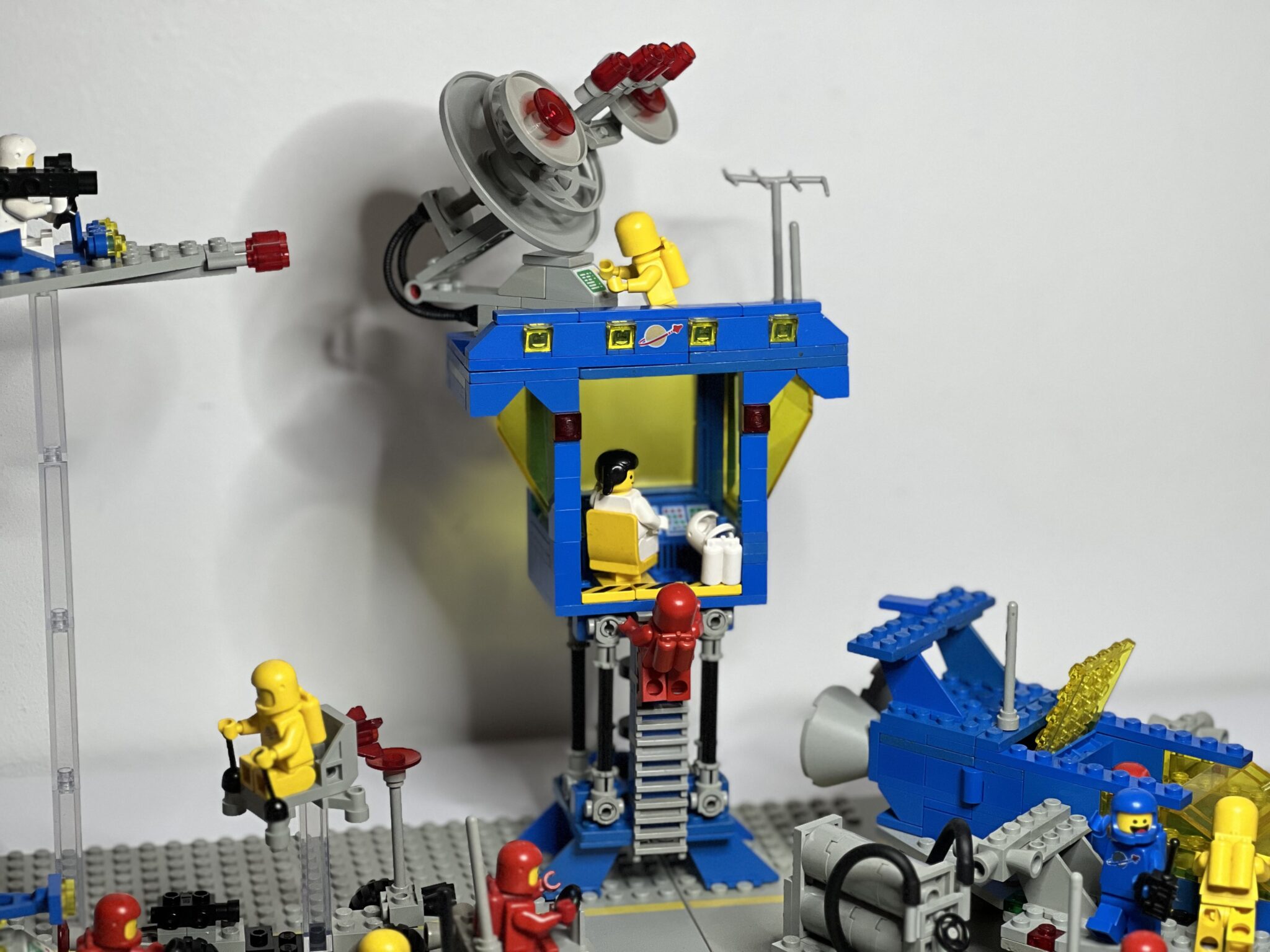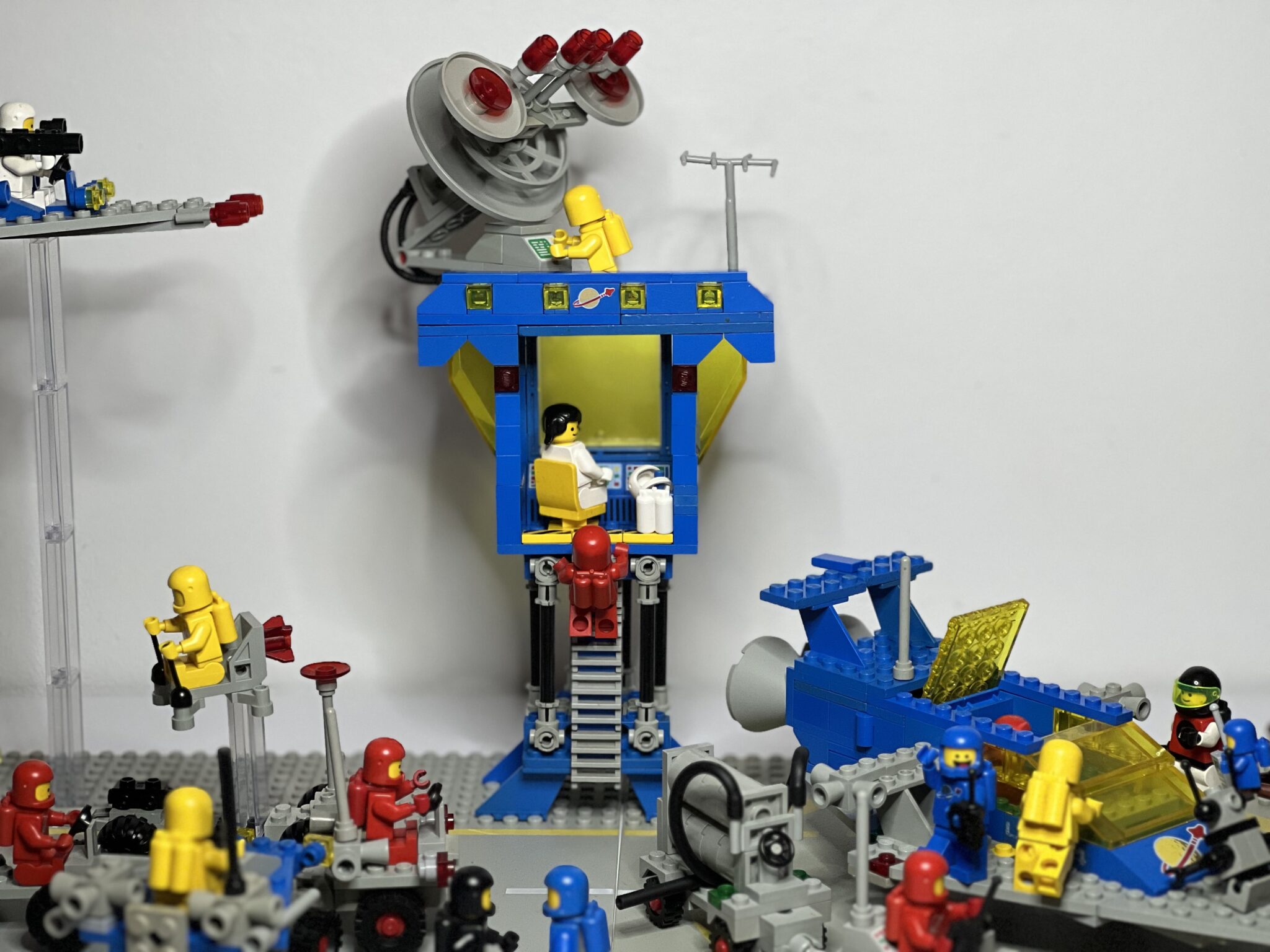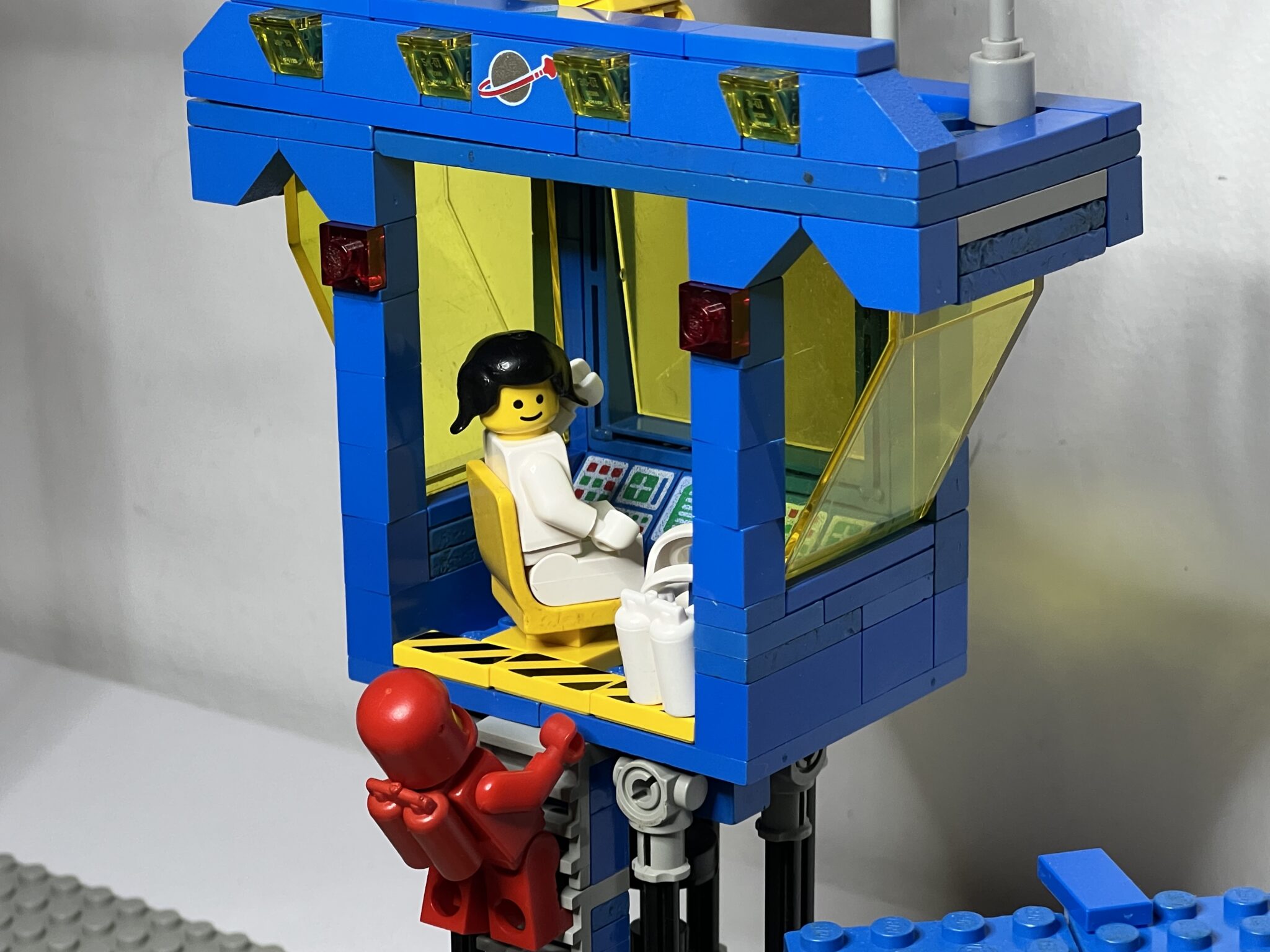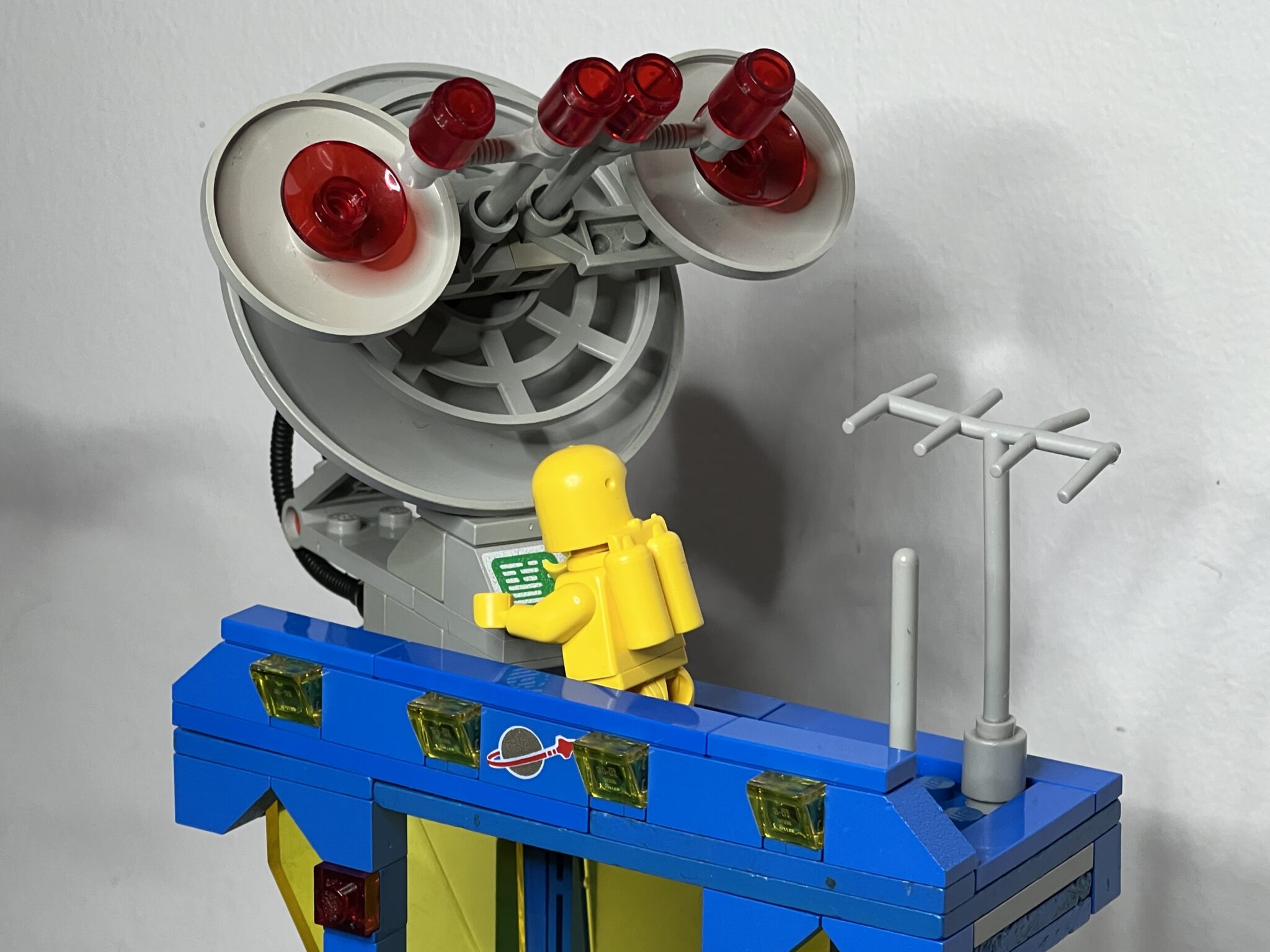 The version with the too tall radar dish