My fourth gaming board is a bit unusual in that it doesn't have an actual board!
Instead it is made up of a series of large components that can be used standalone to create a board, or be used on top of other boards.
It can be used to make rivers of various sizes and make waterfalls where needed. The size of the components make them great chunks of scatter with sizable enough surfaces to have some interaction on them.
The River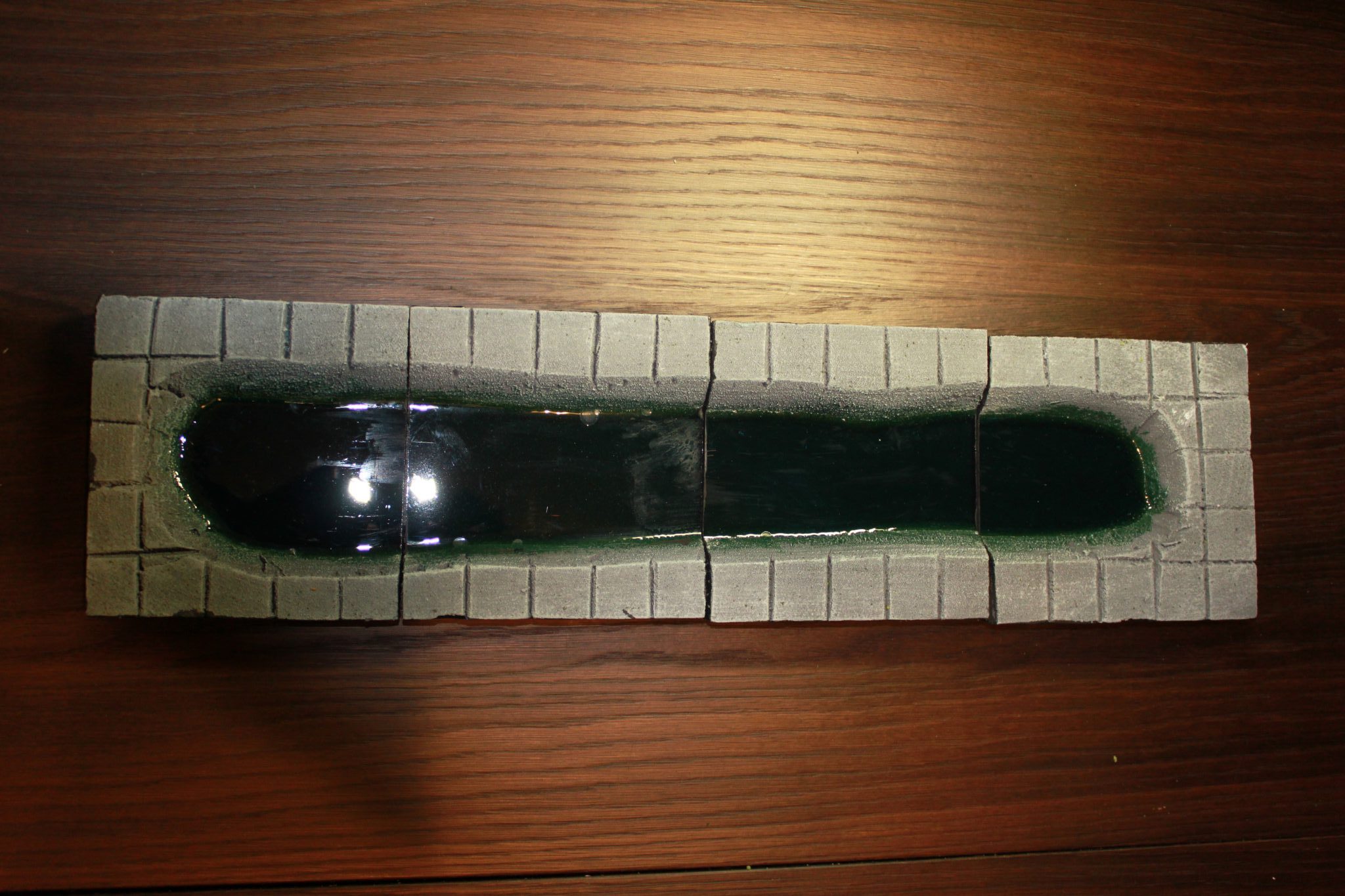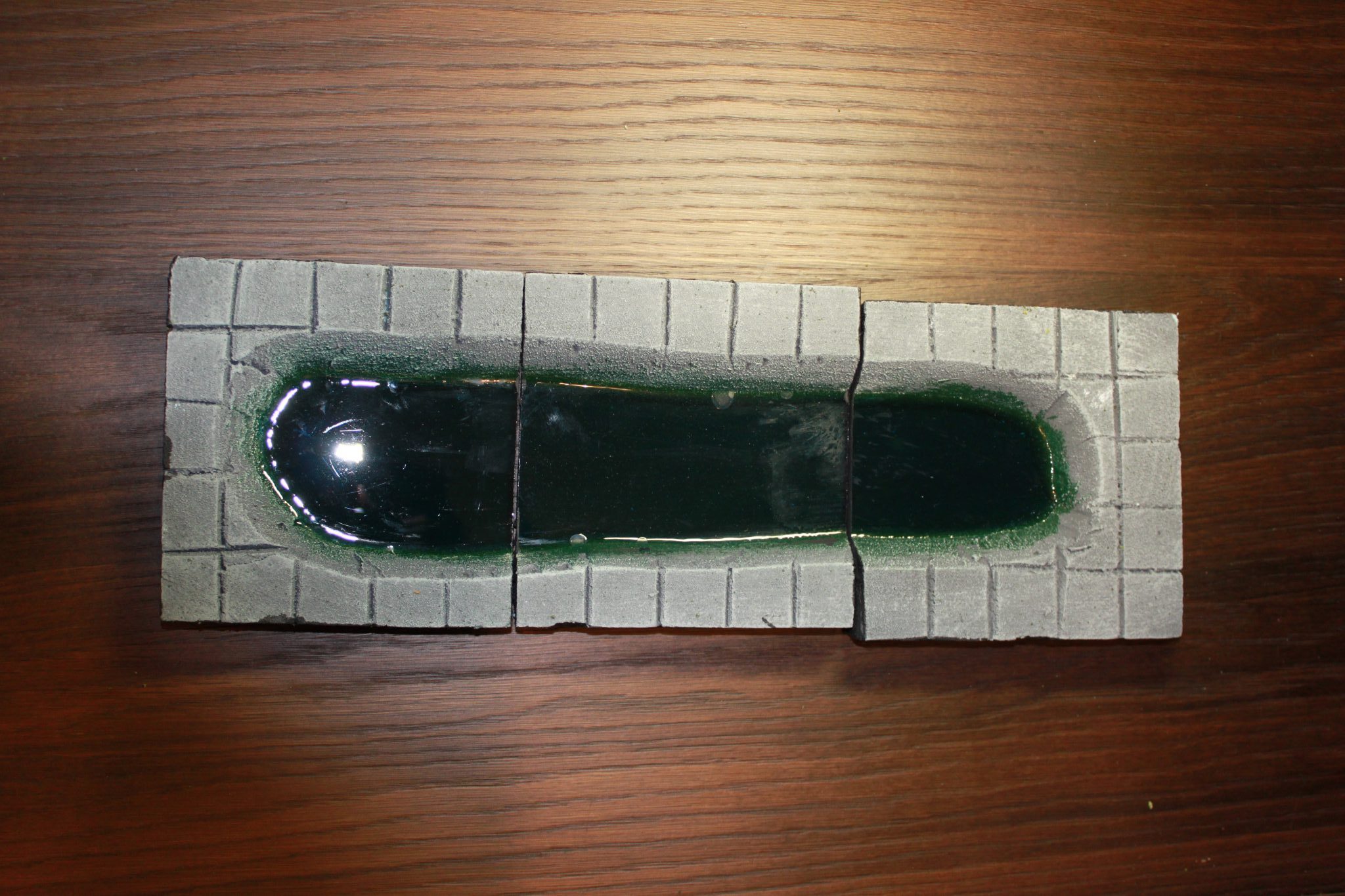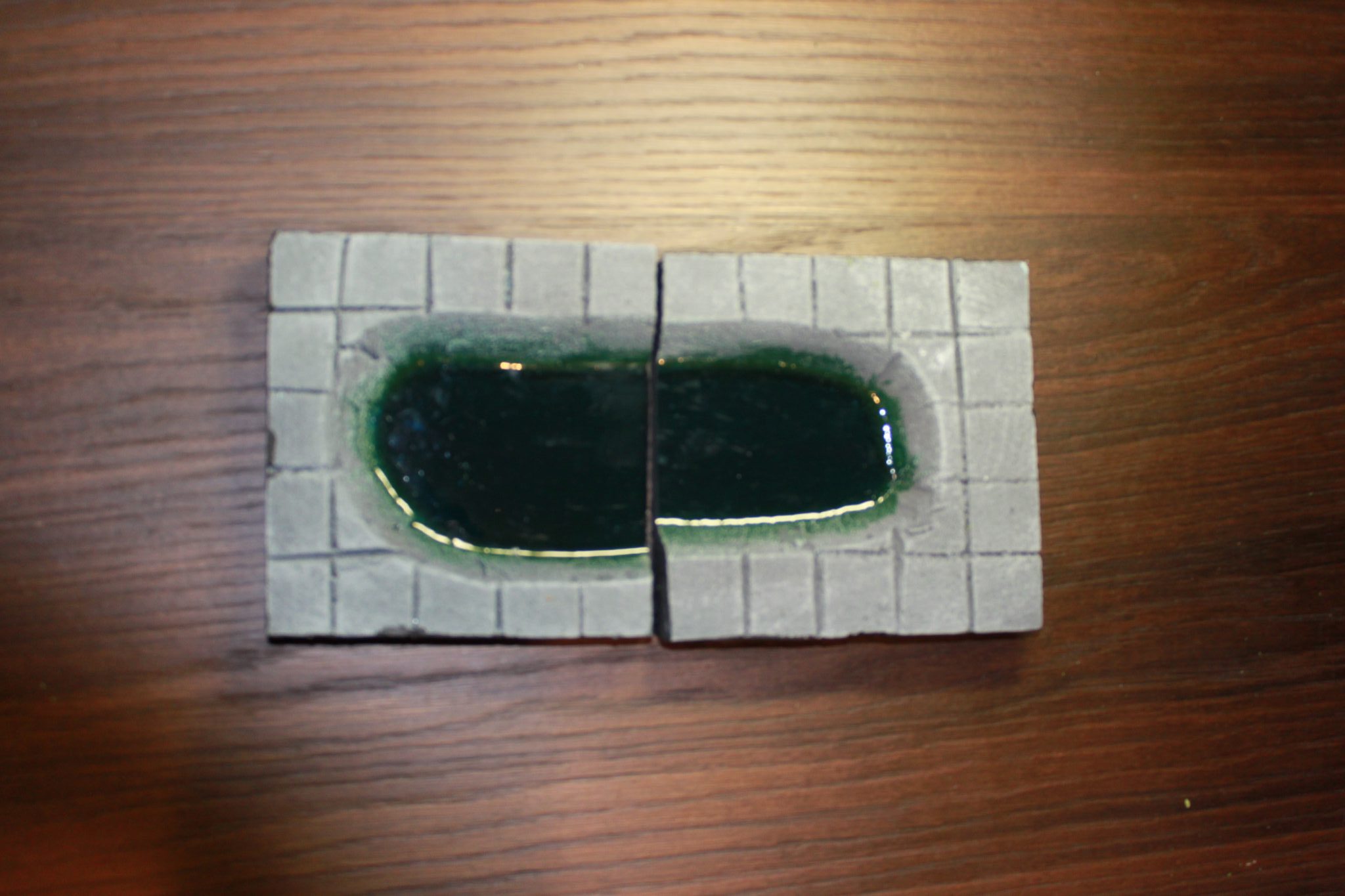 The Raising Props
Altho9ugh the props really were made to be able to raise the river elements, I made the surfaces on them match my previous boards.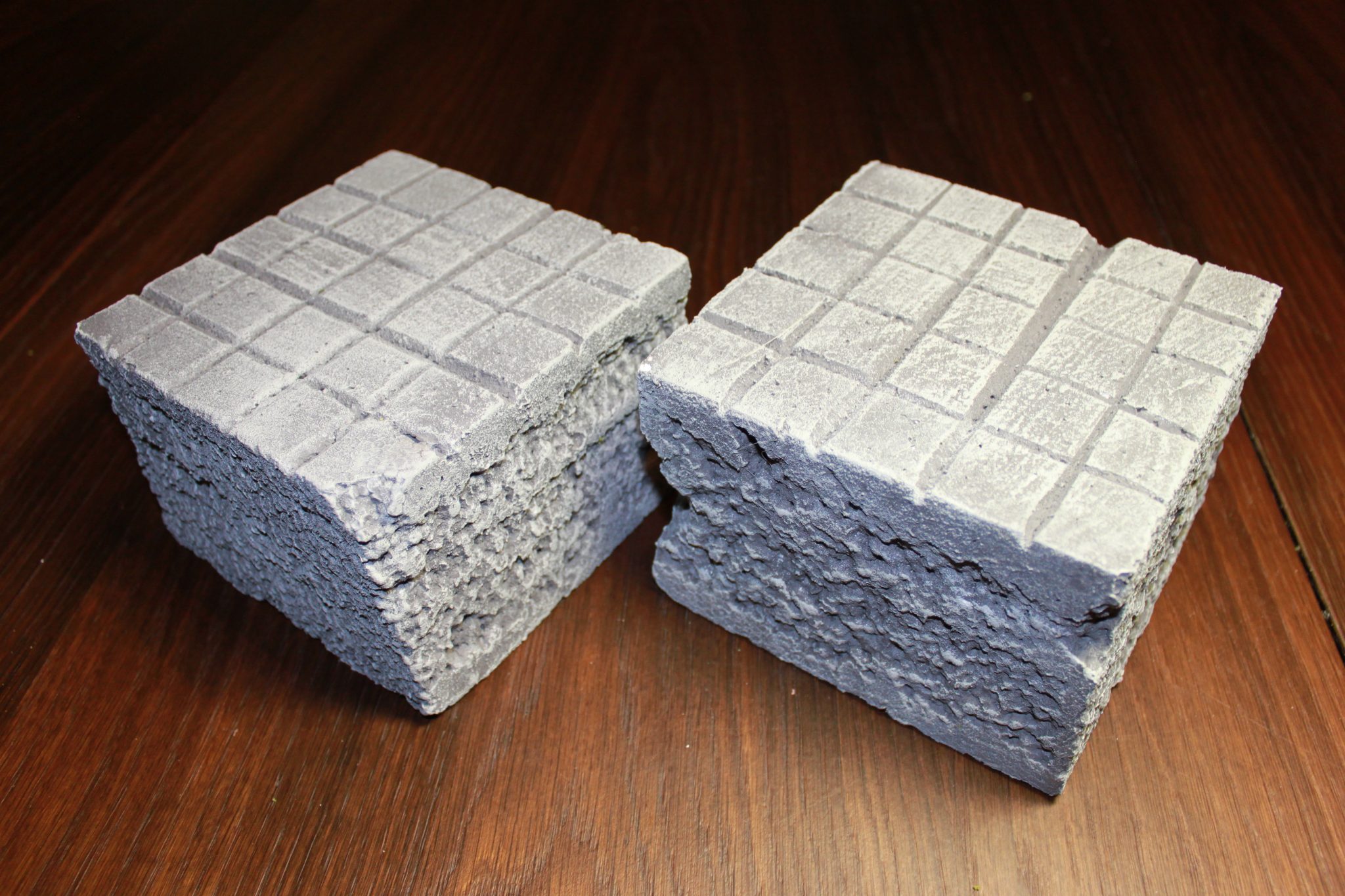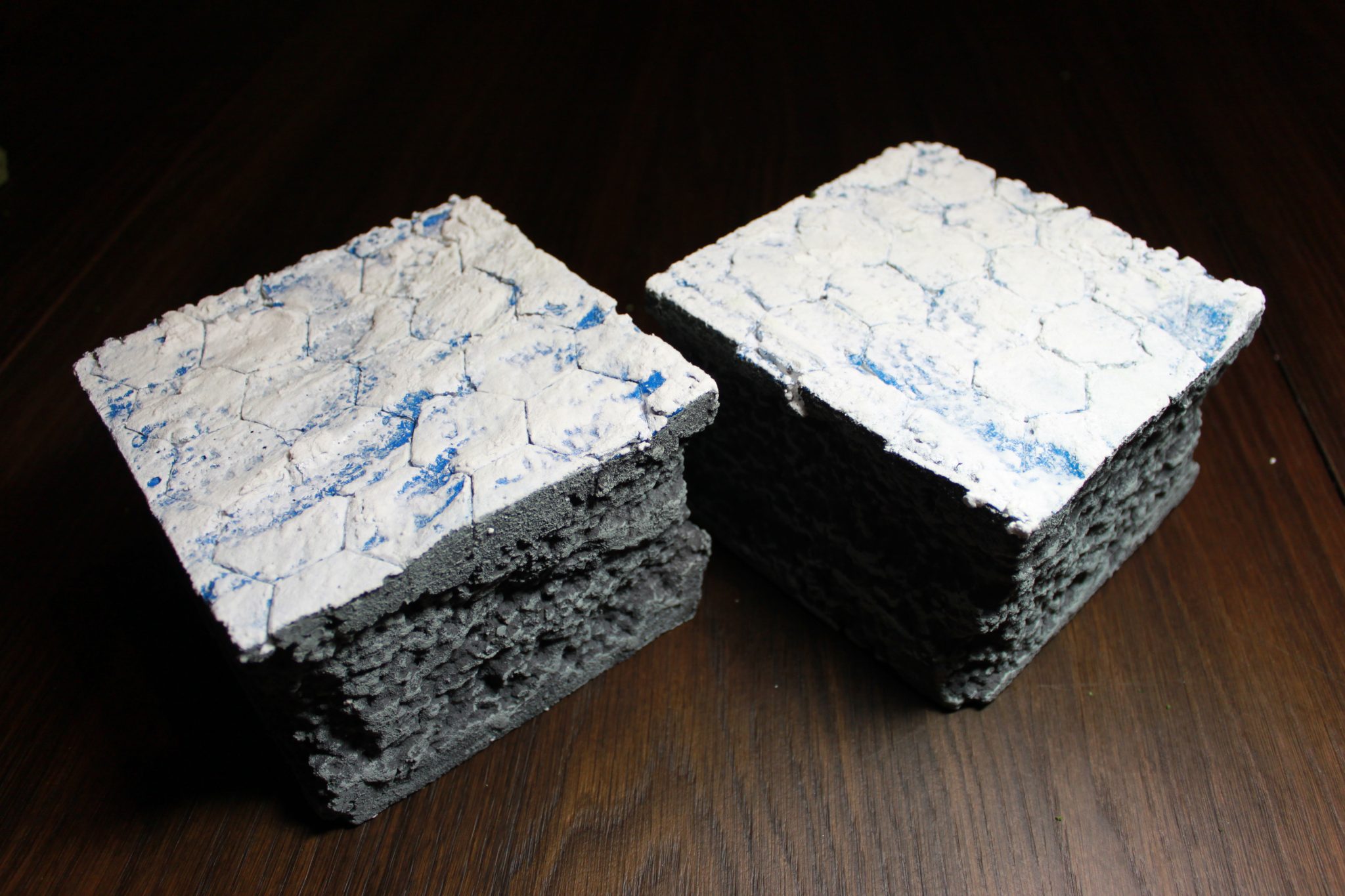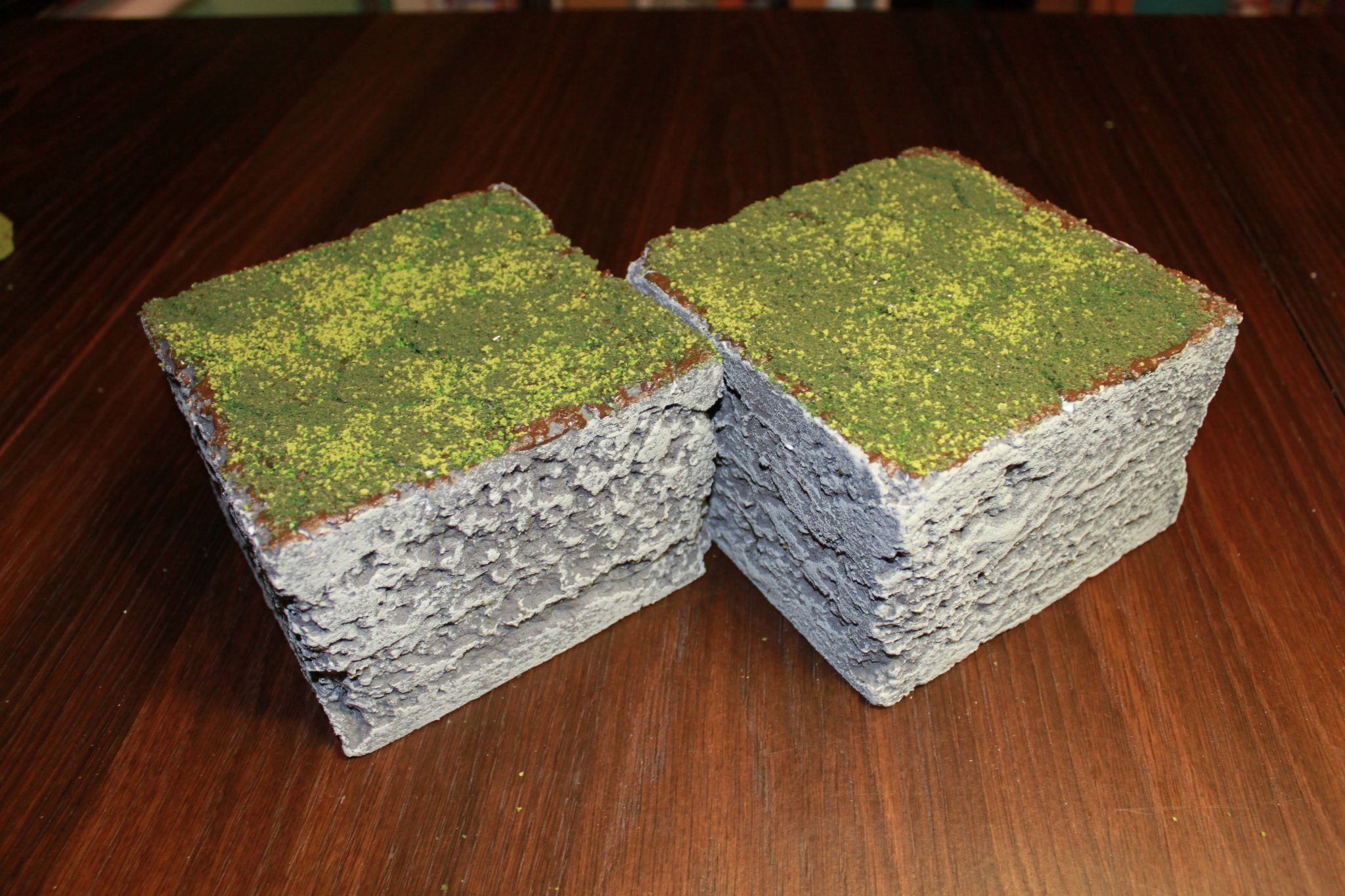 The "board" in action